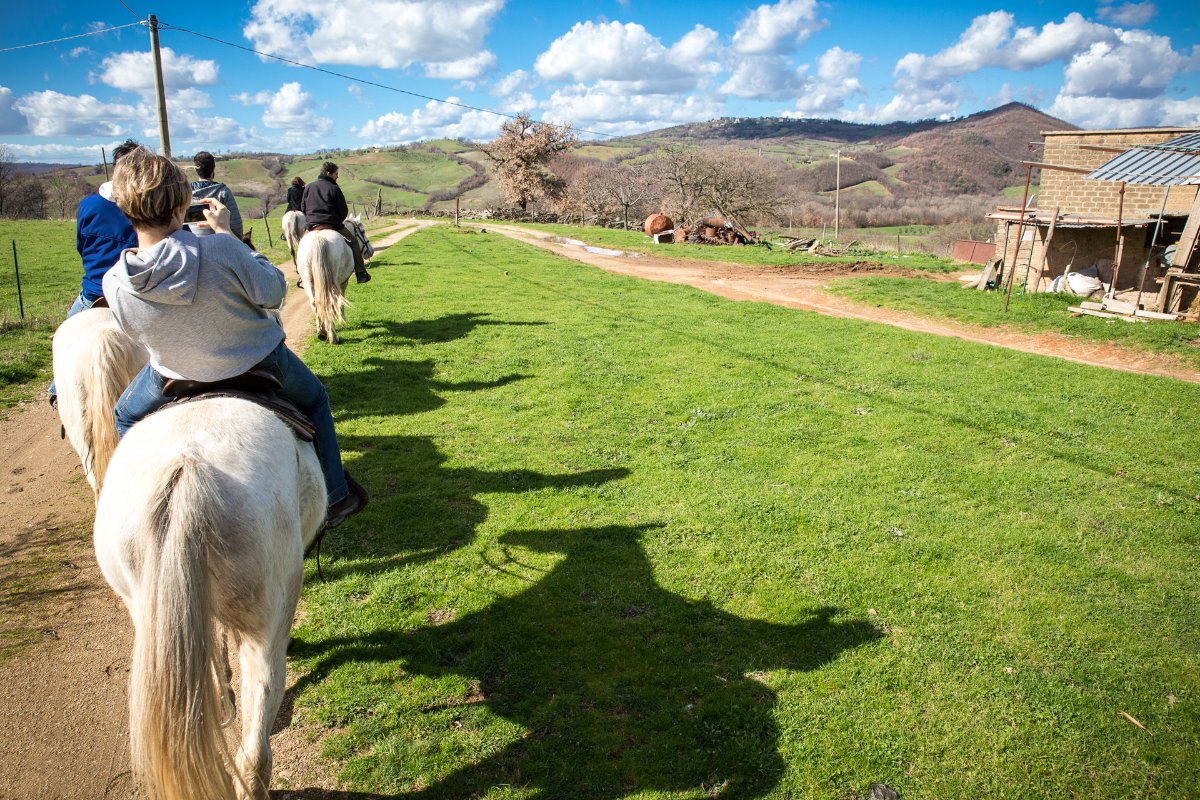 Photo ©
Goncalo Figueiredo
Top 10 things to do in Tuscany in spring
We are so proud that you enjoyed our post about "
Top 10 destinations for a perfect spring in Tuscany
" that we decided to write another post, connected to the first one, with
10 things to do in Tuscany in springtime
. Given that you have already decided your holiday destination, we can give you
plenty of ideas
about things to do. Here's a look at what Tuscany has to offer in the spring.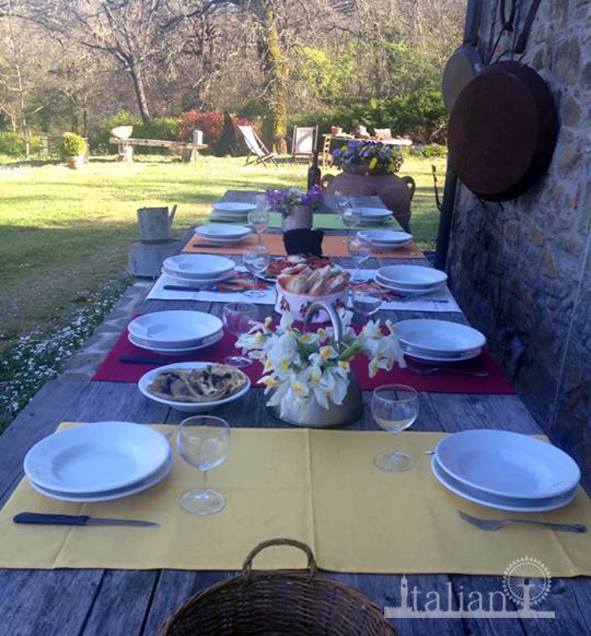 A final tip
Spring is also the
bank holiday season in Italy
. Easter, Easter Monday (Pasquetta), April 25 (liberation day), May 1st and June 2 (Festa della Repubblica) are all bank holidays. On these days, most shops and services will be closed, but many major tourist attractions are usually open.
You might also be interested in