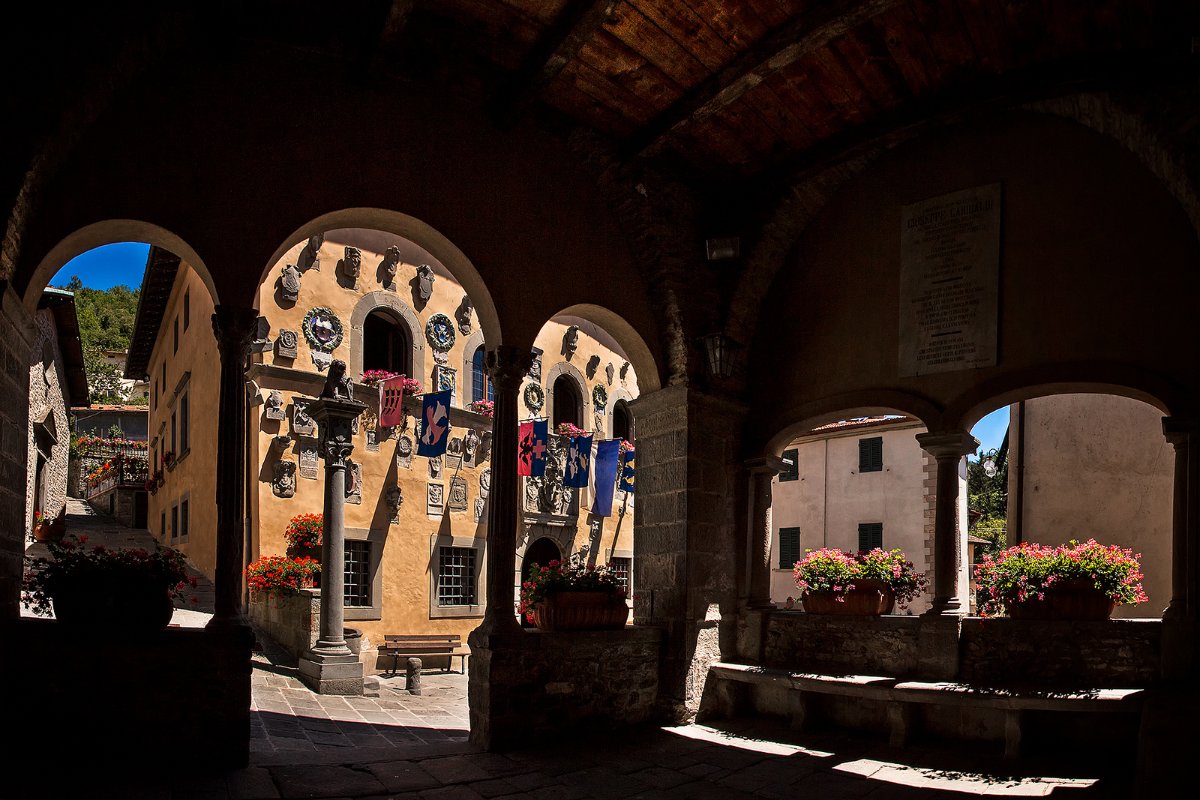 Pistoia Apennines Taste and Colours Trail
Fine foods and beautiful colours at high altitudes
Apennine mountains offer stunning landscapes: huge prairies, impervious peaks and old stone-fortresses surrounded by chestnut, fir and beech woods. Up in the mountains, the air is fresher and the taste of the food is stronger and sweeter.
Traveling through the towns of Abetone, Cutigliano, Piteglio, Pistoia, San Marcello Pistoiese, Sambuca Pistoiese, Marliana, Pescia and Montale, you can find three iconic food products that you can't miss:
Sorana beans - Pearly, small, thin-skinned (Piatellino) or bigger and red (Antico Rosso) tasty and easy to digest, the Sorana bean is cultivated in the hills of Pescia (Pistoia), where farmers in the area have passed down seeds from generation to generation.
Pecorino cheese – It has been produced for centuries using raw sheep's milk (unpasteurized milk). For the quality of the milk, the technique of sheep-raising is fundamental: the animals are free-ranging on the mountain pastures and it is said that this cheese has the "flavour of mountain grasses."
Pistoia chestnuts - These chestnuts are all of local origin and the traditional drying technique, which uses metal containers, gives this ingredient a particularly sweet flavour and the intense aroma of roasted chestnuts.
You might also be interested in