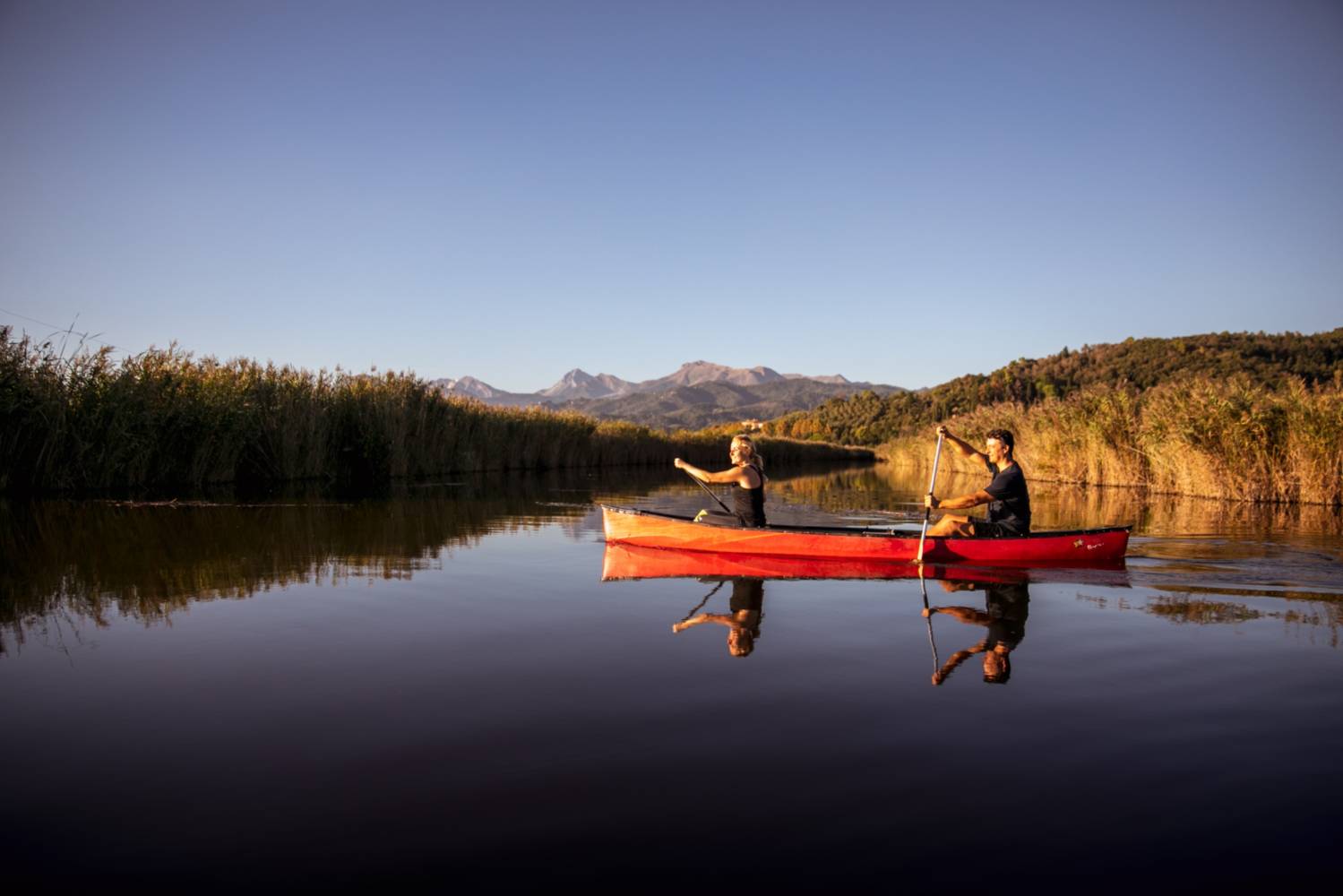 Photo ©Alice Russolo e Nicola Santini
Parks of the Versilia: between the sea and the mountains
A passage through nature, from the Apuan Alps to the LIPU oasis of Massaciuccoli
There is more to the Versilia area than beaches and high society: this unique part of the world touches the sea on one side, mountains on the other, and is dotted with hilltowns and a lake in between. It encloses numerous parks and protected areas, perfect for holiday makers and for anybody who wants to feel at one with nature.
The Versiliana Park
, located just a few yards from the beach at the
Marina di Pietrasanta
, is an oasis of peace and tranquillity. Here you can visit the pinewood that inspired
the poet Gabriele D'Annunzio
, and glimpse sand dunes between the pine and holly oak trees.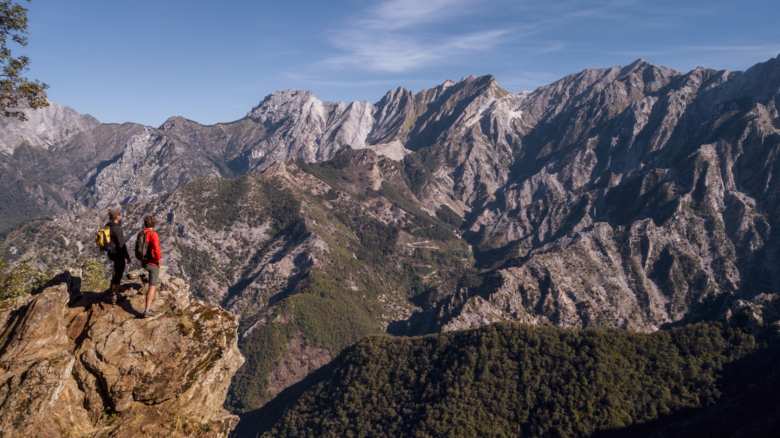 For lovers of the sea, the Cetus Centre in Viareggio makes it possible to get to know the Tuscan marine park better, through lectures and catamaran trips to see the cetacean marvels that are dolphins and whales.
Don't forget the LIPU Lake Massaciuccoli, located in the Massarosa municipality. Stilted walkways take you right into the heart of the lake, so you can see the manifold species of migratory and aquatic birds that pass through these wetlands. And the colours that come with the sunset are unforgettable.
If you are tired of water, a few hours will take you to the Park of the Apuan Alps, where mountains await you with their trekking routes and medieval villages, well worth exploring.
A complete mix of places to see, discover and think about, suitable for all tastes and all visitors.
You might also be interested in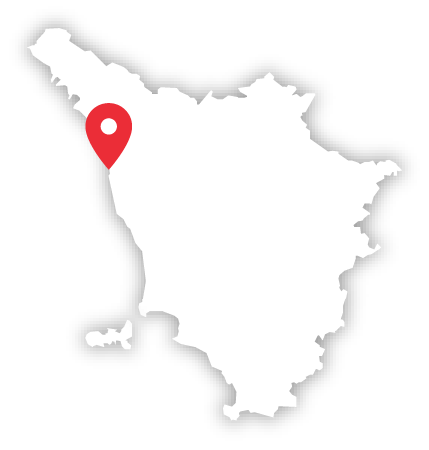 Learn more
Versilia
Golden beaches, an inland dotted with small villages and nature reserves waiting to be explored, a moderate climate and a nightlife full of
continue...