Spas and wellness for a perfect winter break in Tuscany
A slice of Paradise amidst winding roads and enchanted villages for a special vacation dedicated to wellbeing
From the beaches of the Versilia area to the slopes of Mount Amiata, the best thermal spas offer you the best experience ever. These places are far from the chaos of the city centre but not too far, so you can take a visit to Tuscany's renowned art cities. These oases of relaxation are the postcard-perfect places to enjoy sports and open-air activities, too.
You might also be interested in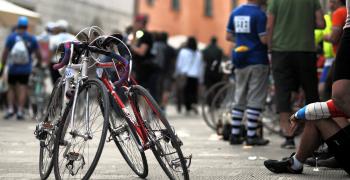 directions_bike
Learn more
Cycling
Cycling is the best way to delve deep into the soul of a territory. It allows you to reach the most beautiful places by taking the less-travelled
continue...