New Year's Day in Pisa... on March 25!
In Pisa, the
New Year is celebrated twice
– not only on January 1st with the rest of the world, but also on March 25. People who live in Pisa never forget their traditions and each year they mark the beginning of the year as it was between the tenth century and 1749, when New Year's Day coincided with march , nine months before Christmas (Anno Pisano ab Incarnatione Domini). There's also an astronomic reason. Every March 25th, at noon, a ray of light penetrates through one of the Cathedral's stained glass windows and hits a marble egg on Giovanni Pisano's pulpit. This solar clock proves the beginning of the New Year in Pisa. Through the weekend Pisa and its surroundings offer a range of collateral events. Have a look at
this post
.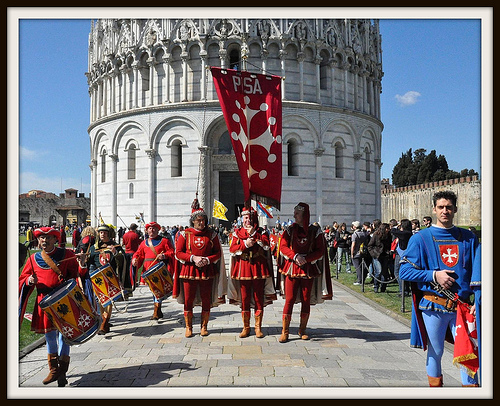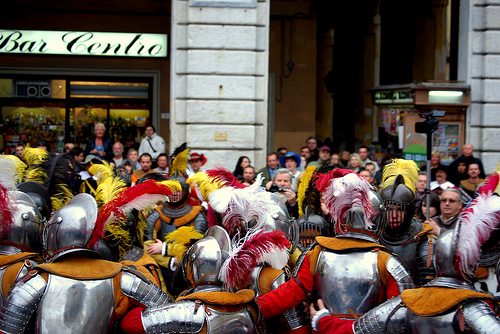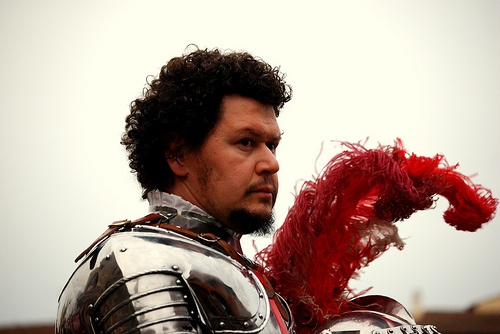 You might also be interested in