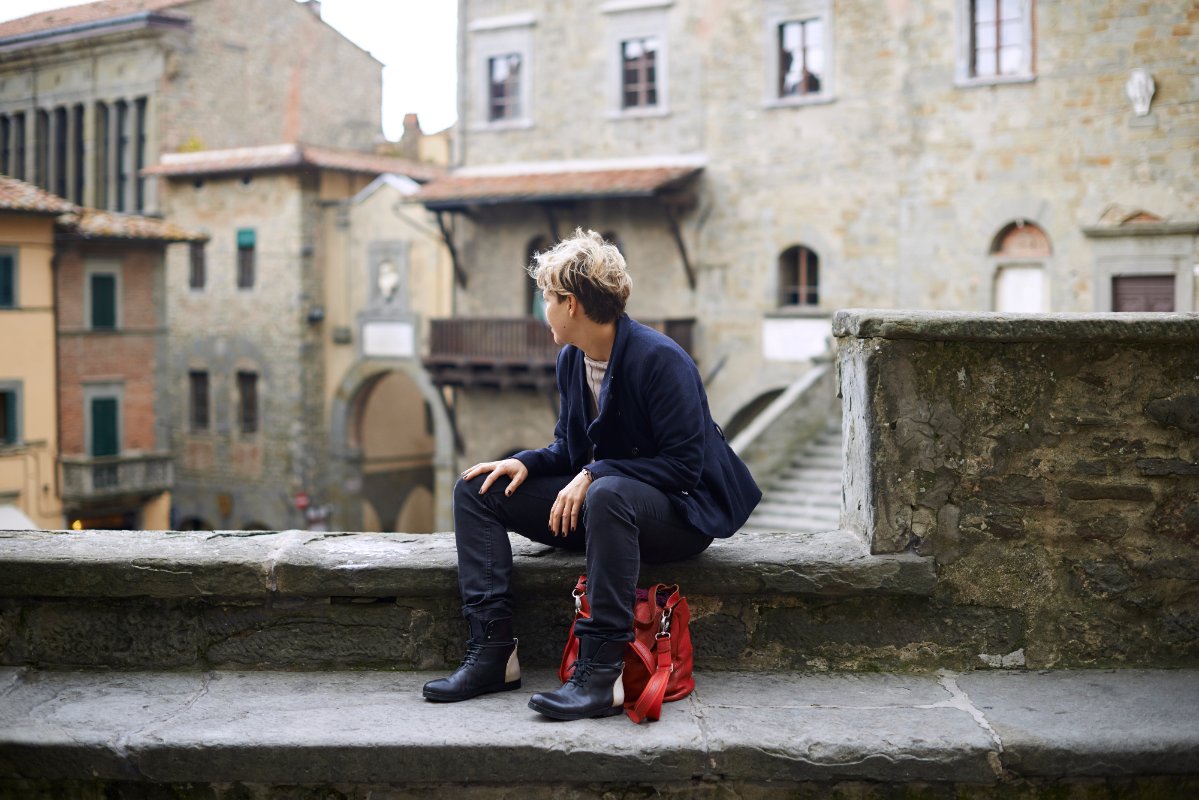 Mystery Tuscany: legends of Tuscany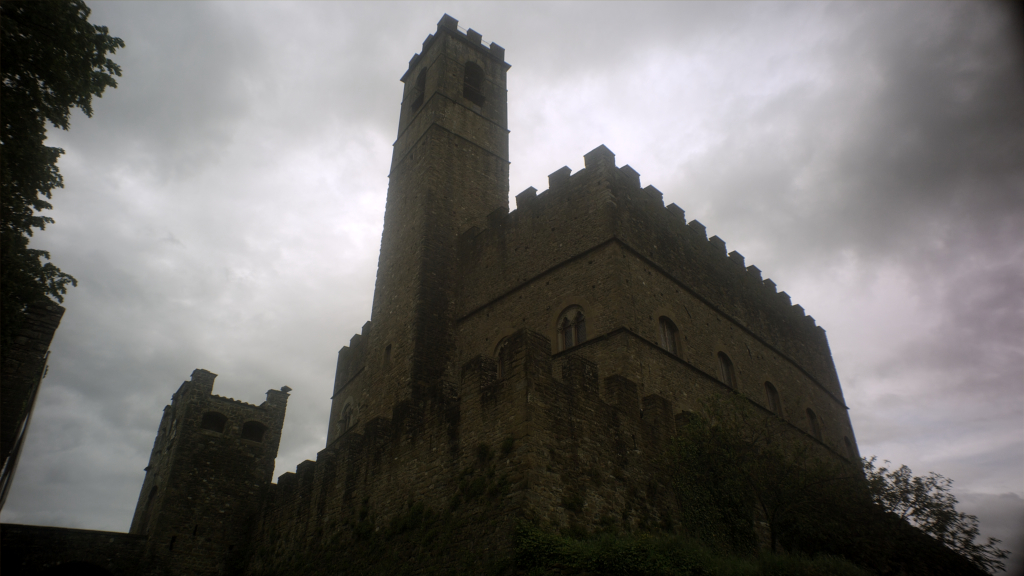 "Mystery Tuscany" is a documentary movie filmed in Tuscany about Tuscan legends.
The film is made up 12 episodes, each one set in a different medieval village, castle, church, city, necropolis or island in Tuscany. These places have been chosen because of their great past, important people which lived there or a mysterious story connected to them.
Here's the complete list of the
episodes
and their settings:
Volterra - A Witch Trial
Siena - The Diana: the Ghost River
Saint Galgano - The Sword in the Rock
Brolio Castle - The Iron Baron's Ghost
Poppi Castle - The Beautiful Matelda
Montecristo - Treasures, Saints, Pirates and Novelists
Fosdinovo Castle - A Malaspina's Love
Borgo a Mozzano - The Devil's Bridge
Vincigliata Castle - The Tragic Bride
Monteriggioni - Captain Zeti's Remorse
Crevole Castle - The Howl of the Bishop
Sovana - The Carriage of the Etruscan Queen
Written and directed by
Andrea Mignolo & Pantaleone Megna
, produced by the
Galgano Productions
and with
Carolina Gamini
's storytelling, Mystery Tuscany aims to
make people live and empathize with the legends
of Tuscany exploiting cinema's language and techniques.
How to see Mystery Tuscany's episodes
You can receive Mystery Tuscany at home is easy and cheap. The dvd cost is
19.90€
and the shipping rates are based on the destination (anyway, the delivery is around 3-14 days). You can pay with
Paypal
or a normal
bank transfer
.
This is the ordering page
, click "BUY" on the box on the right. If you are in Tuscany, these are the
shops
where you can find the dvd, otherwise you can watch the first part of
the Devil's Bridge episode
on the Region of Tuscany's web site, in Italian, with an interview to the director :) View
Episodes - Mystery Tuscany
in a larger map
You might also be interested in