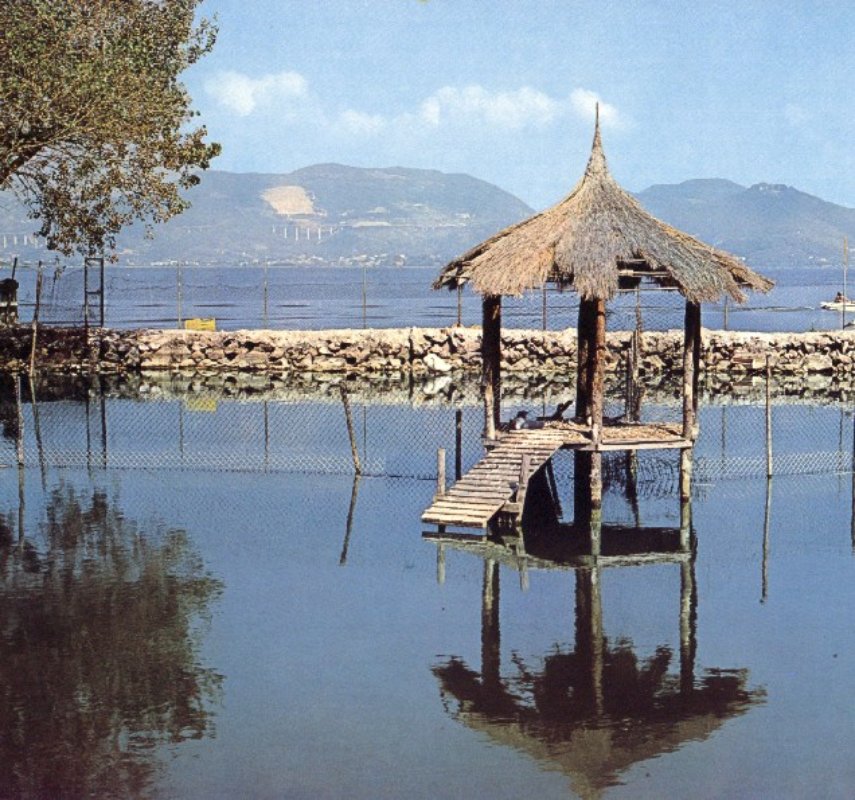 Giacomo Puccini and Versilia: a great love story
Discovering Torre del Lago
Giacomo Puccini was born in Lucca, but he wasn't particularly fond of city life. In 1891 he moved to Versilia and chose as his "buen ritiro" a village that would eventually take his name: Torre del Lago. Lying on the shores of Lake Massciuccoli, the town was ideal for Puccini, who loved going hunting in the swamp area, admiring the sunsets, and gazing at the Apuan Alps, which were reflected in the water.
The "Maestro" never again left this lake. A great open-air theatre was constructed in his honor here (the Gran Teatro all'aperto Giacomo Puccini), right on the water, and every summer his works are performed here during the Puccini Festival.
For his home on the lake, Puccini chose the tower that gave the village its name and rebuilt it, creating a liberty-style villa that was finished in 1893. Today you can explore the rooms in the Puccini House & Museum, where the maestro composed and welcomed his friends. Step inside to admire the piano and the many collected photographs and letters, which were sent by major figures like Toscanini, Caruso and even Edison, all great admirers of the Lucchese composer.
Visiting Torre del Lago we can imagine Puccini walking in the park overlooking the lake, the splendid Villa Orlandi—home of a close friend. We can visualize him dreaming of his heroines, creating the characters that we loved so much, from Tosca to Madame Butterfly, all right here, where he breathed in the peace and beauty of his timeless surroundings.
You might also be interested in
Versilia
Golden beaches, little towns and nature parks worth discovering, a mild climate and nightlife brimming with performances and entertainment: this is Versilia. ...
Scopri Versiliakeyboard_backspace