From Pisa airport to the Pisa Centrale train station
Here's all the info you should know on how to move once you land in Pisa
Pisa International Airport is about 2 km far from Pisa Centrale train station, from which you can easily get to Florence and to any other railway network destination in Tuscany and in Italy. Starting from March 2017, the airport and Pisa Centrale are connected by the PisaMover, the new and high-speed automated people mover service that runs every day from 6 a.m. to midnight, every 5/8 minutes.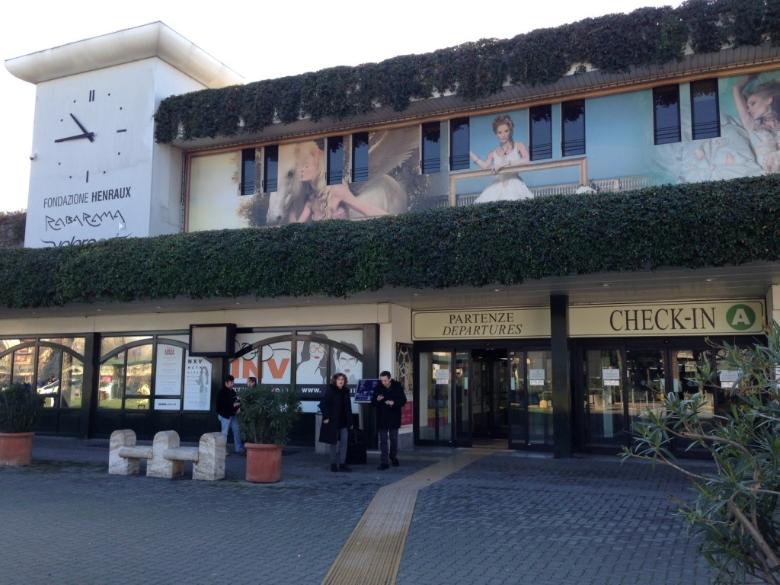 The trip from the airport to the central station (and vice versa) aboard the PisaMover takes about 5 minutes. On the airport end of the route, you will find the stop at 40 metres from the Passenger Terminal (in via Pier Giorgio Ballini, to be more precise), while the train station stop is placed in correspondence of the former platform 14 (accessible through the underground pedestrian passageways of Pisa Centrale).
You should also know that the PisaMover makes a halfway stop at the San Giusto/Aurelia station, where you'll find two parking areas with about 1.400 spaces.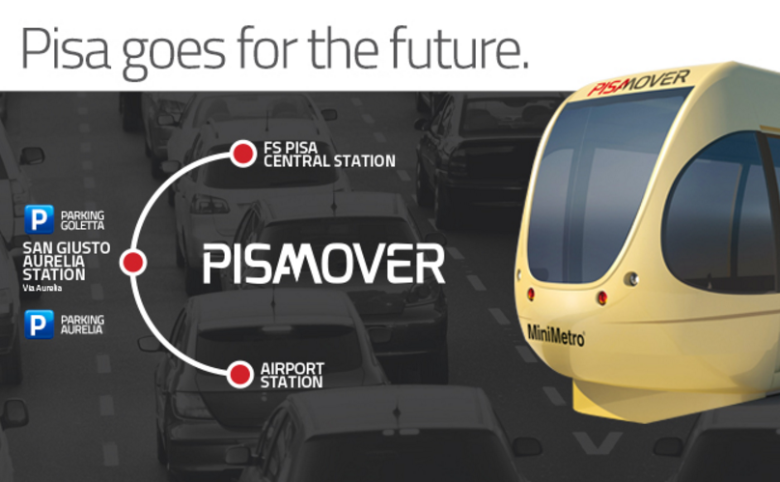 The PisaMover single ticket costs 2,70€. Special prices are offered in combination with the parking service. Visit the official PisaMover website to learn more.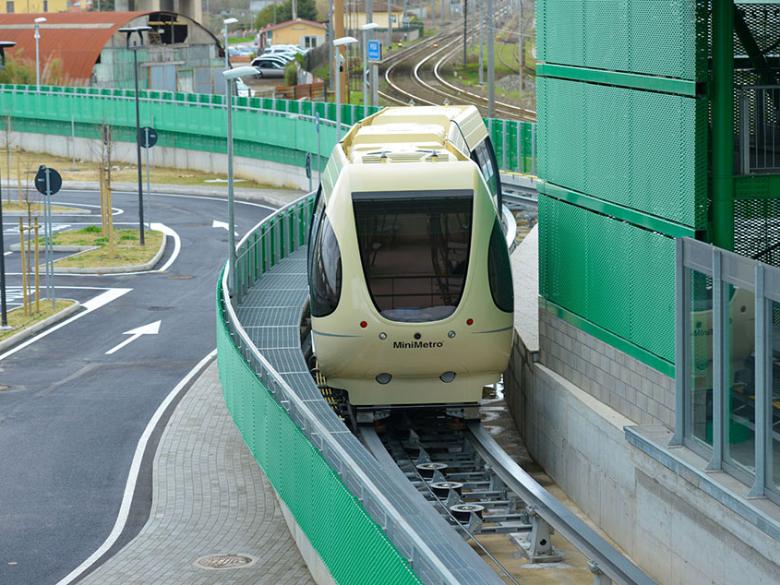 Alternative ways to reach Pisa Centrale Station from the airport (or vice versa)
The LAm Red bus and the PisaMover shuttle bus that once connected the airport to Pisa Centrale train station no longer provide the service. The automated people mover has taken permanently over the service.
You might also be interested in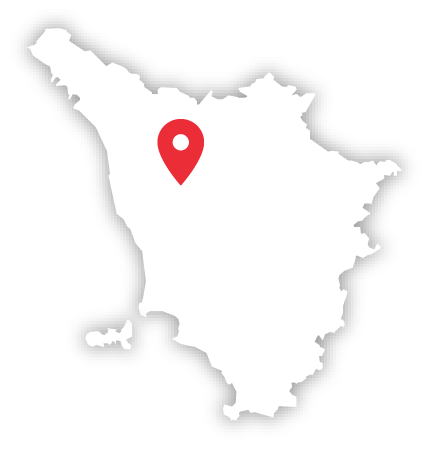 Learn more
Pisa Area
The territory surrounding the Leaning Tower is vast and varied, but they're known by everyone thanks to a deeply-felt belonging to this ...
Continue...