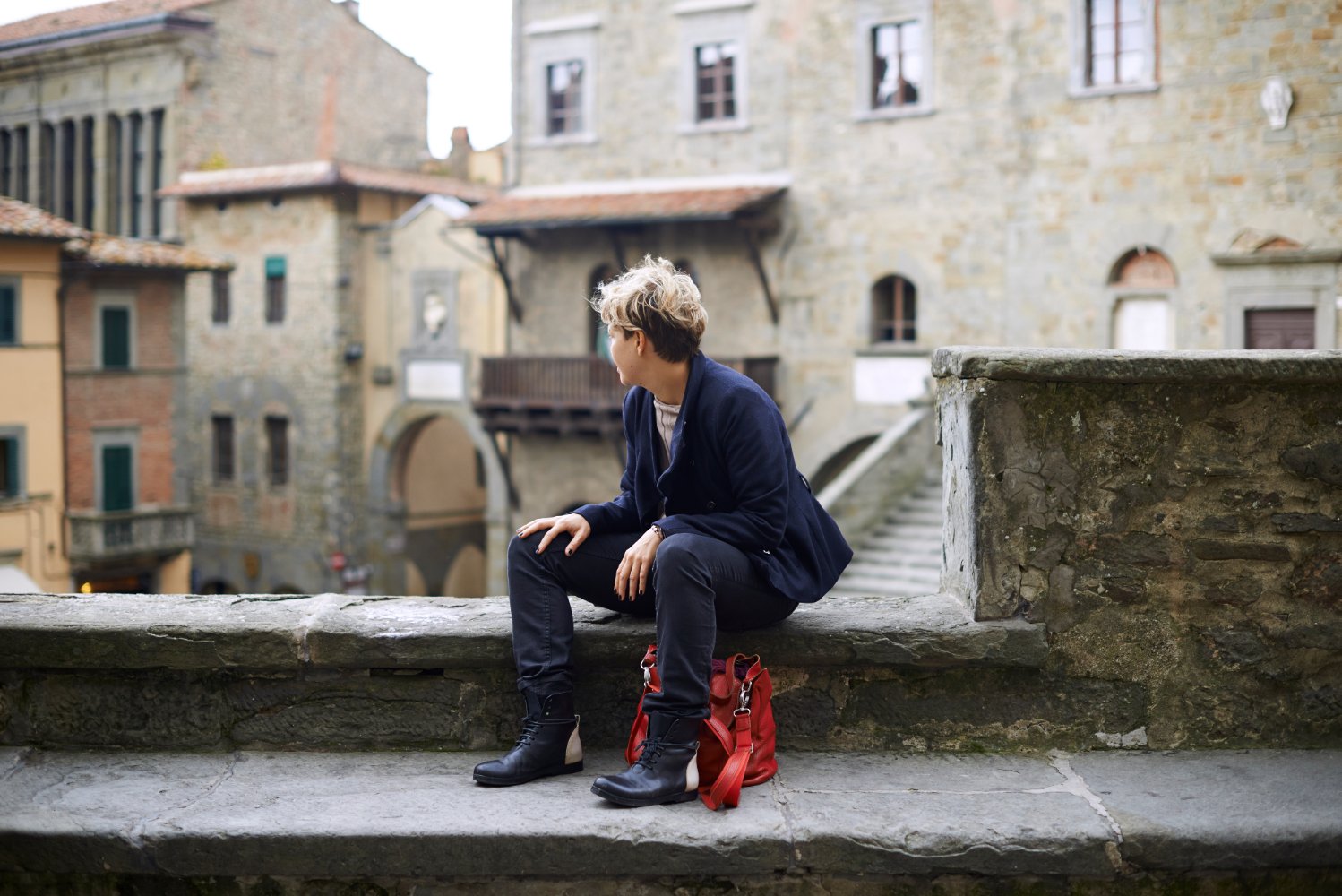 Florence airport: all the information you need to know
Italy is easy to be
reached by airplane
either you come from Europe or from America and Asia. The main airports of Italy are in Rome or Milan, but if you've planned a holiday in
Tuscany
, our suggestion is to to save time and land directly here. There are two main airports, one is in
Pisa
and the other one is located in
Florence
. The largest one is the
Galileo Galilei International Airport in Pisa
, which is the Mecca for
the lovers of low-cost flights
and it is one of the closest airports to a city center in Europe. In fact, consider that the world-famous
Leaning Tower
is only 3 kilometers (1.8 miles) from the airport!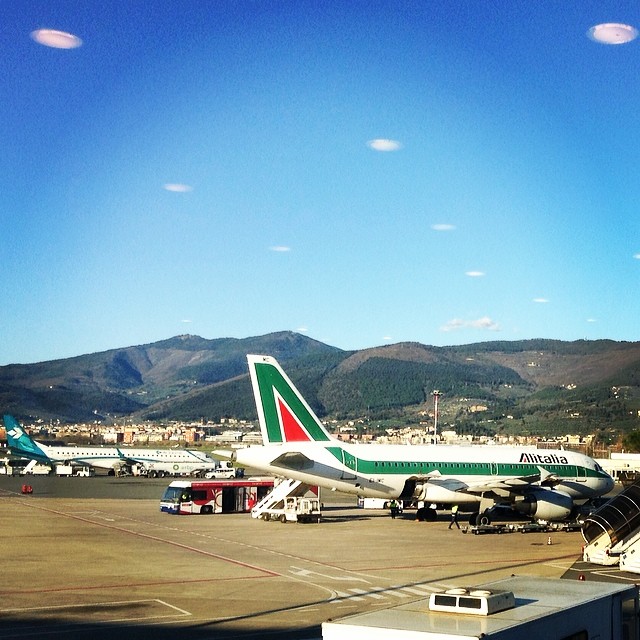 The other smallest but important airport is
Florence Peretola
 ("Aeroporto di Firenze-Peretola" in Italian) formerly known as
Amerigo Vespucci airport.
This name refers to the Italian explorer, navigator and cartographer who discovered America, as the name suggest. The airport is located in the
northwestern outskirts of Florence
, just 6 kilometers (3.7 miles) from the city center.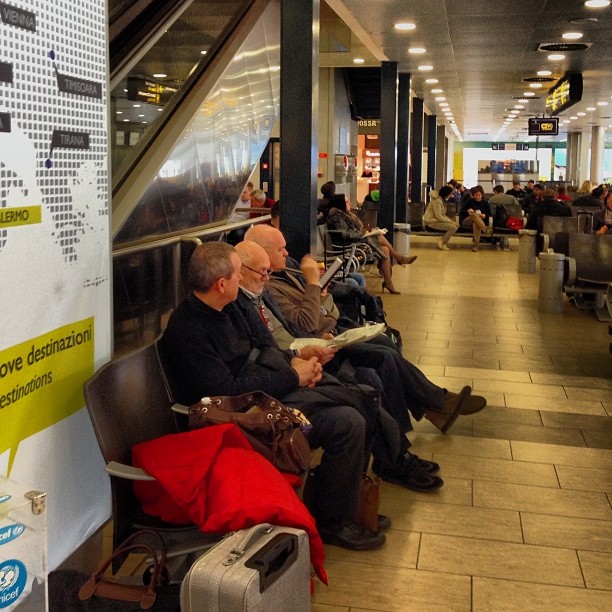 Florence airport has
a single runway
and after landing planes turn around at the end of the runway, then taxi back down the runway to reach the parking area and terminal, as is common with smaller airports. Nevertheless, over the years
the passenger traffic has constantly increased
and the airport has been expanded.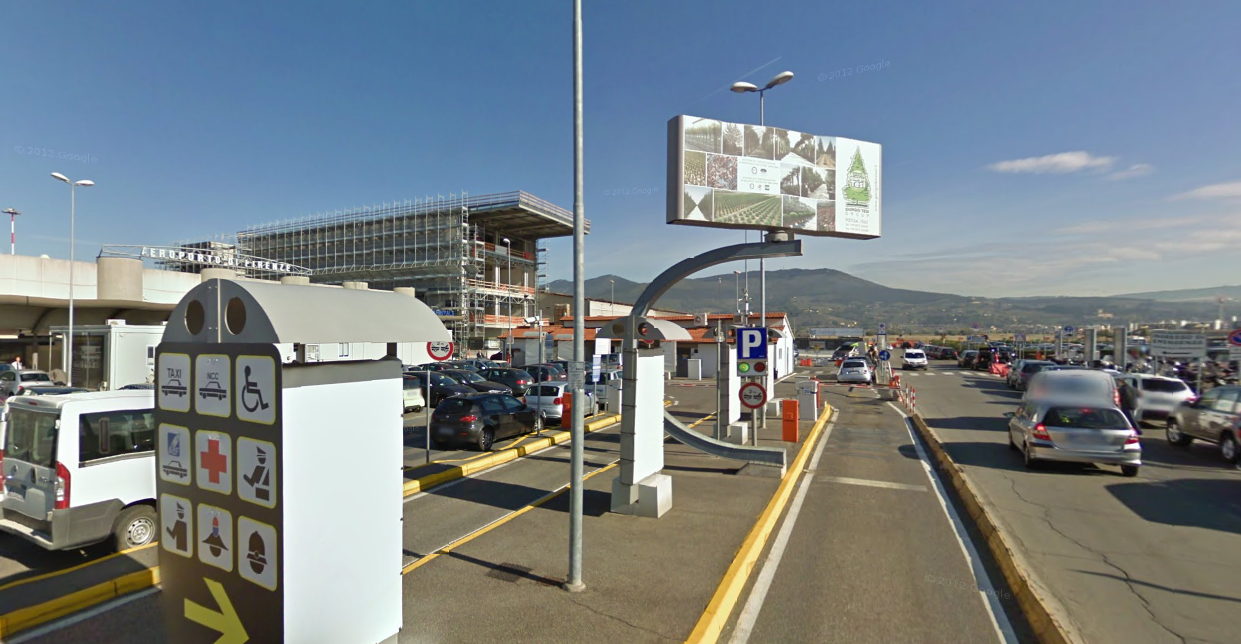 The airport provides special assistance to disabled, senior citizens and unaccompanied children (up to the age of 12). Facilities for disabled passengers are available, such as wheel chairs, free medical and paramedical assistance, toilettes, telephone booths and parking spaces in addition to an embarking/disembarking elevator vehicle. An assistance request facility is located outside of the departure terminal.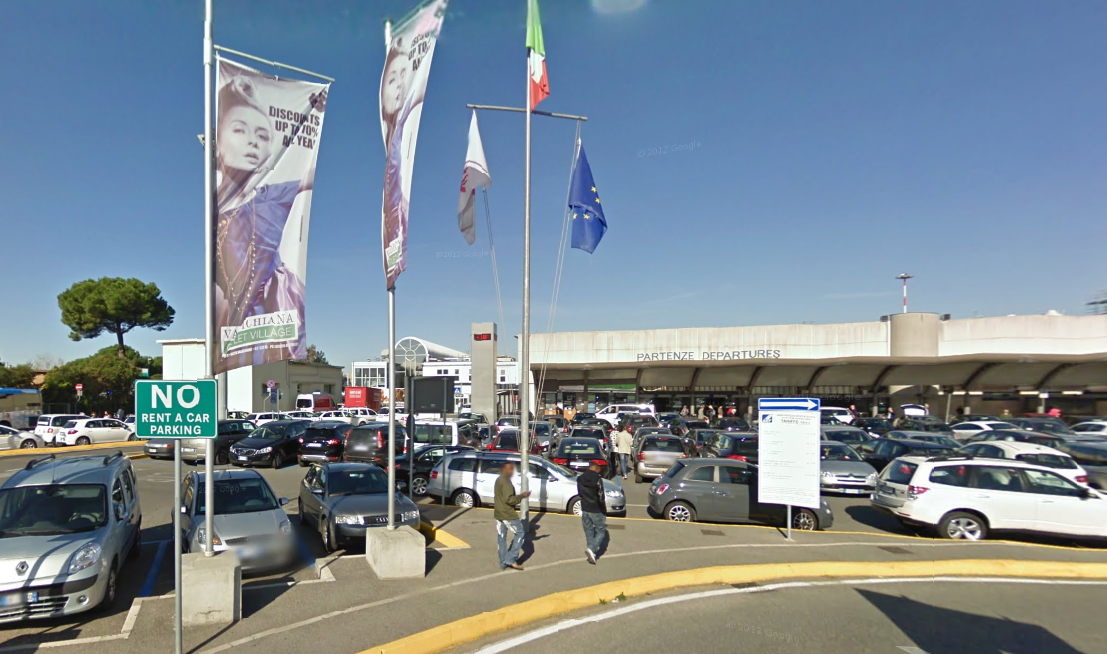 Opening hours
The airport is open to the public
from 5:30am to 12 am
but from 11 pm to 12 am is available only for scheduled landing traffic.
Check-in
The departure terminal opens at
5am
and it has
23 check-in desks
for both direct connections and flights with intermediate stops, as long as they are operated by the same carrier or by other carriers with commercial agreements.
Shopping
If you have plenty of time before take-off have a look to the shops. There's a gallery near check-in area of the airport departures or two
duty free
inside the boarding area that runs daily from 6/7am to 6.30/8pm (depending on the shop).
Information desk
The information desk is located near the arrival terminal and it is open
from 8.30 am to 6.30
pm
providing tourist information and real time information on flight arrivals and departures, as well as information on lost baggage.
Connections
The distance from the city center is short and the bus
shuttle service
reaches Florence in approximately 20 - 25 minutes, depending on the traffic. Tickets can be purchased at the airport at the newsstand or at the library, or on board and it costs
5€
. The airport is connected to the city by a
bus service
from the central railway station that runs every half hour.
Taxis
riding to Florence's historical city center have a fixed fare of
€20
(holidays €22 and between 22pm to 6am is €23). Watch out, the cars with the "NCC" sign are not taxis (taxis are white) but are private drivers. The Florence airport also has direct access to the
Firenze-Pisa A11 motorway
as well as to the
A1 "Autostrada del Sole"
highway.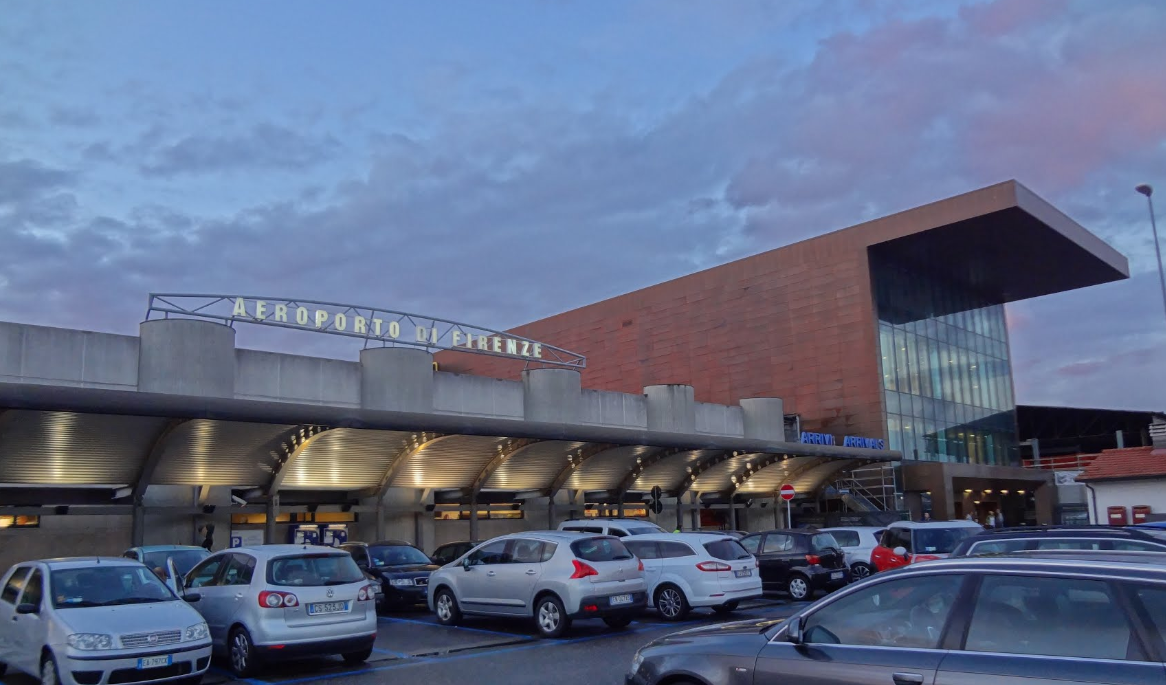 Airlines and destinations
Air Berlin
: Düsseldorf, Stuttgart
AirDolomiti
: Munich
AirFrance (City Jet)
: Paris-Charles de Gaulle (begins 31 March 2014)
Alitalia
: Rome-Fiumicino
Austrian Airline
(Tyrolean Airways): Vienna
Brithis Airways
(BA CityFlyer): London
Brussels Airline
: Brussels
Darwin Airline
: Geneva, Zürich (begins 2 May 2014)
Flybe
: Birmingham (begins 10 April 2014)
Hop
: Lyon
KML (KLM Cityhopper)
: Amsterdam
Lufthansa
: Frankfurt, Munich
Meridiana
: Olbia
Niki
: Vienna
Swiss International Airlines
: Zürich
Volotea
: Bordeaux, Catania, Nantes, Palermo
Vueling
: Barcelona, Cagliari (begins 30 March 2014), Catania, London-Gatwick (begins 30 March 2014), London-Heathrow (ends 29 March 2014), Palermo (begins 30 March 2014), Paris-Orly. Seasonal: Bari, Berlin-Tegel, Copenhagen, Madrid, Mykonos (begins 21 June 2014), Santorini (begins 23 June 2014), Ibiza (begins 21 June 2014) Post by Kinzica Sorrenti
You might also be interested in