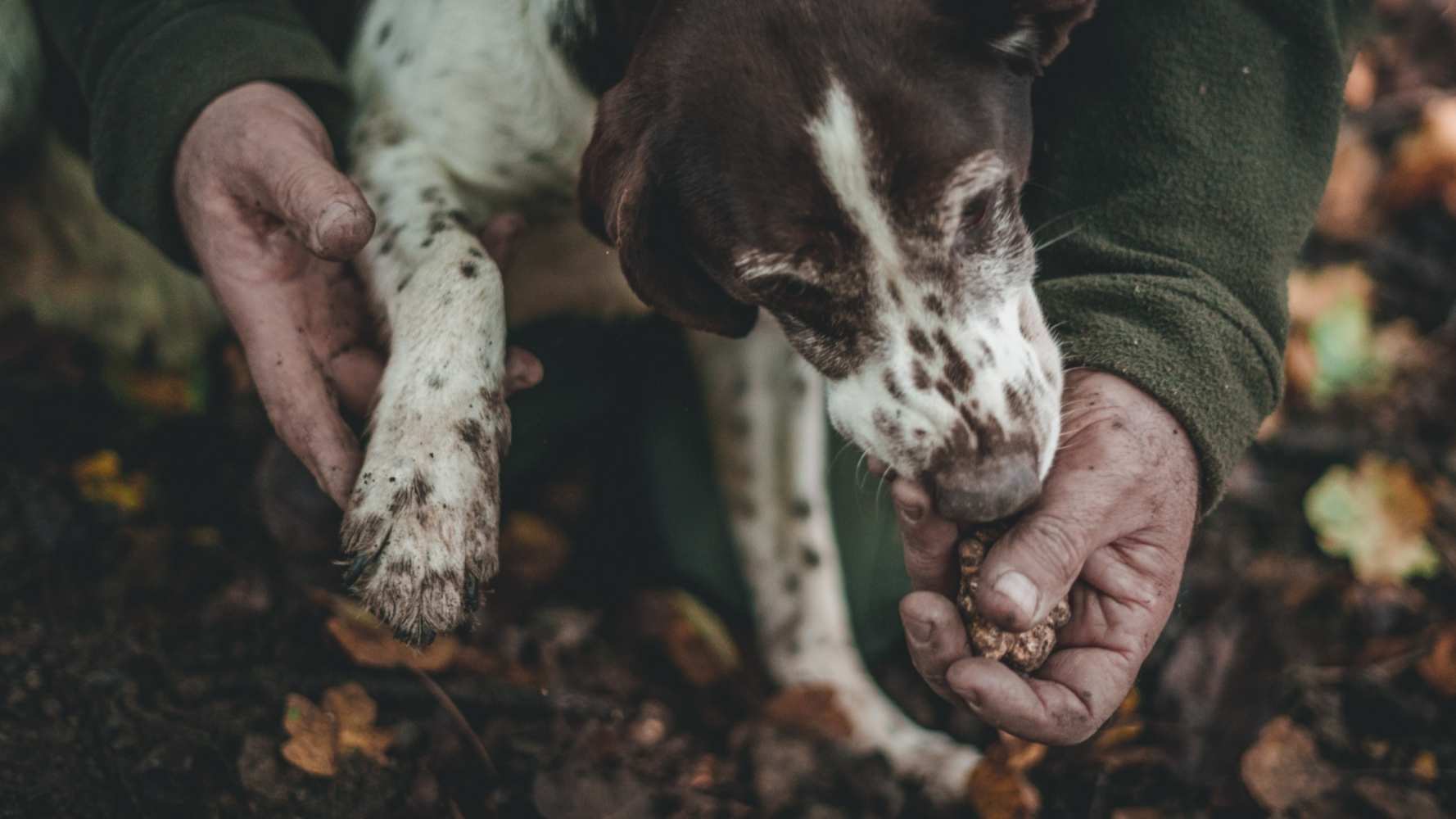 Flavours from Valtiberina
Truffles and mushrooms are jewels found within the bushes and the mountains of the Valtiberina
The mountains and forests of Valtiberina are generous custodians of tastes and delicious products, among which the truffle and porcini mushrooms particularly stand out. The wide valley is an area particularly rich in truffles which, depending on the species and quality, you can find nearly all year around. The "search" for truffles still constitutes a traditional and profound activity, rooted in the territory.
Without doubt, the best season for truffles is autumn, because in this period you can find the prestigious white truffle, or Tuber Magnatum Pico. From spring until the end of November, you can find the Scorzone, or Tuber Aestivum Vitt, recognisable for the clear colour and subtle smell, whilst springtime is ideal for the Bianchetto, or Marzuolo.
Truffles are skilfully used in the preparation of first and second courses: the white truffle is eaten fresh as it is not suitable for cooking because it loses part of its sensory qualities. Black truffles, on the other hand, are good fresh as well as cooked.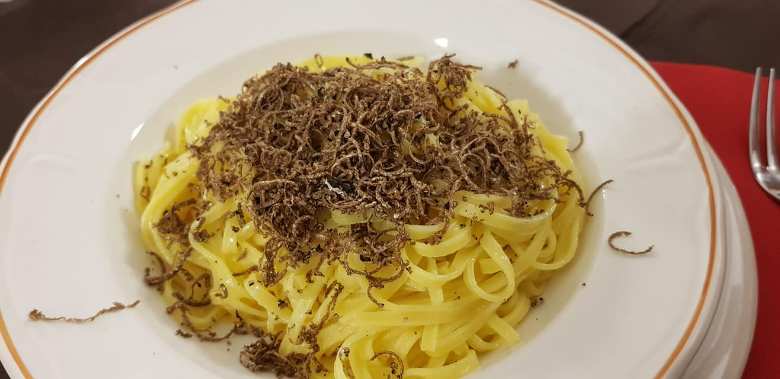 In the woods of the Valtiberina, it is also possible to find the prestigious porcini mushrooms. Coming from the genus Boletus, they have light brown stalks whilst the cap is a much darker colour, and they vary according to the type of undergrowth and forest where it grows. The flavour is delicate yet intense, with a light taste of tannin, musk and garlic thallus. Porcinis spontaneously grow in woods; the climate, terrain and altitude all influence the quality of the product as well as the quantity grown. Porcinis are consumed fresh, dried and in oil and as part of a first or second course. The richness of the undergrowth is also enhanced by the presence of mycological varieties with immense gastronomic value, including the prugnoli, a grey-yellow mushroom with an intense aroma and delicate taste.
You might also be interested in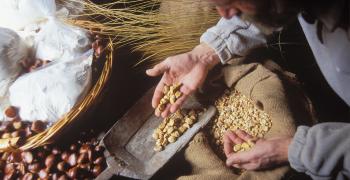 Learn more
Food and Wine
Olive oil, wine, truffle and other culinary delights make up the excellence of Tuscan gastronomy.
continue...