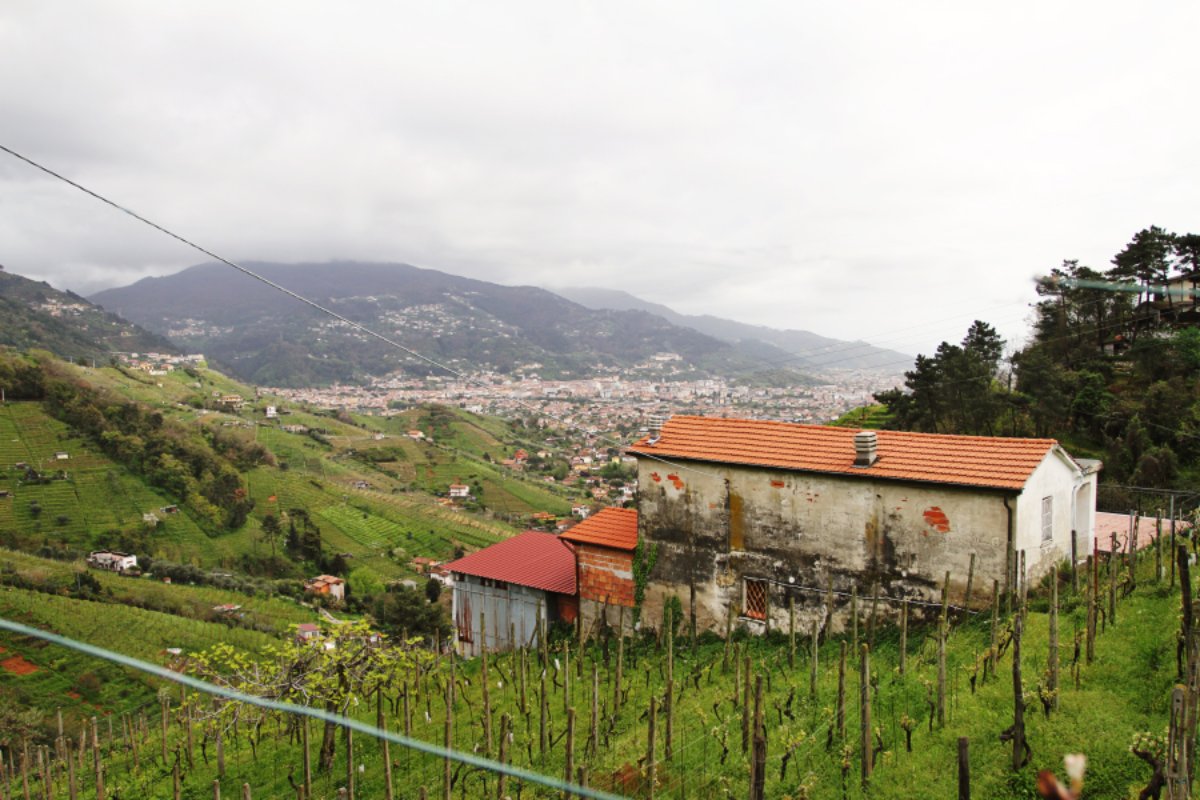 Best taste of Lunigiana and Candia hills
A quick list of must-tastes in the Lunigiana area
There is a territory in the northernmost part of Tuscany famous for its untypical landscape, created by the nearness of the Apuan Alps and the Tyrrenian sea.

There, you can walk up the mountains of marble to a height of 2000 metres and enjoy the sea and the sandy coastline, as well as discover wooded uplands alternated with hilly land full of vineyards.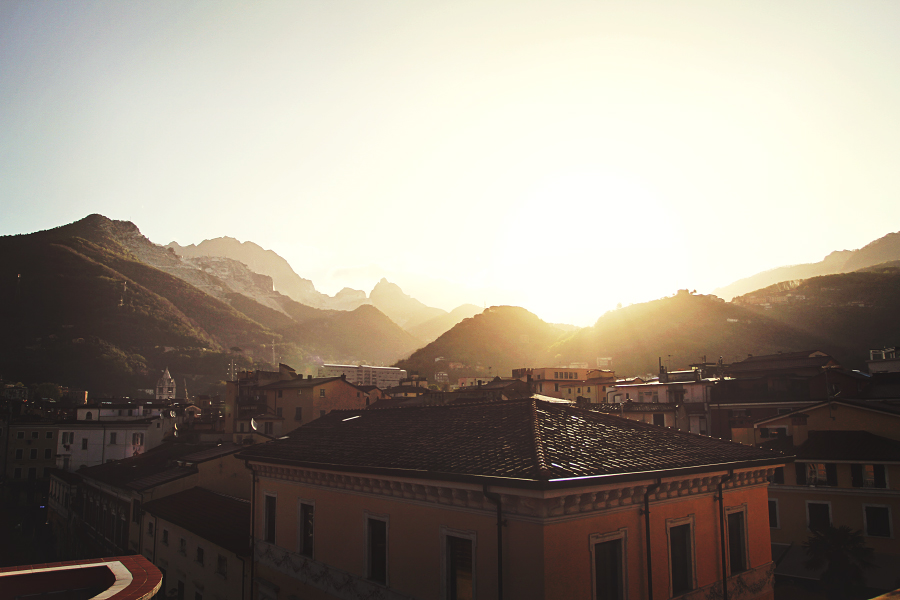 Through the "Strada del Vino dei Colli di Candia e di Lunigiana" in the Massa Carrara province, there are many itineraries for trekkers, bike lovers and, of course, for foodies.
What you must taste
Very special breads
Marocca di Casola bread obtained by mixing chestnut flour, wheat flour and some mashed potatoes.
Vinca bread: Tuscan bread, still baked in wood ovens.
Marocco di Montignoso bread: made using corn flour, wheat flour and yeast.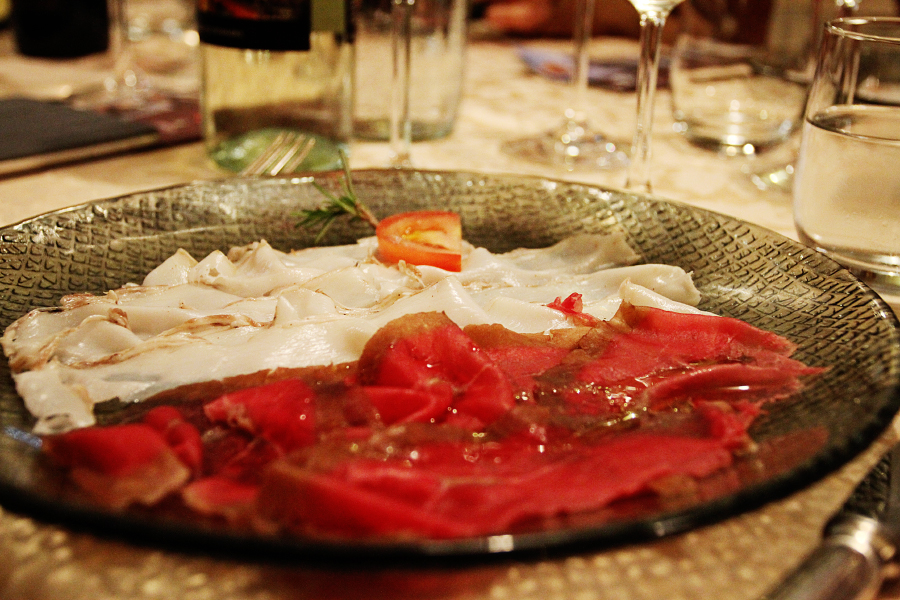 Unique salamis
Colonnata lard: a salami made from pork lard and cured in local Carrara marble quarries.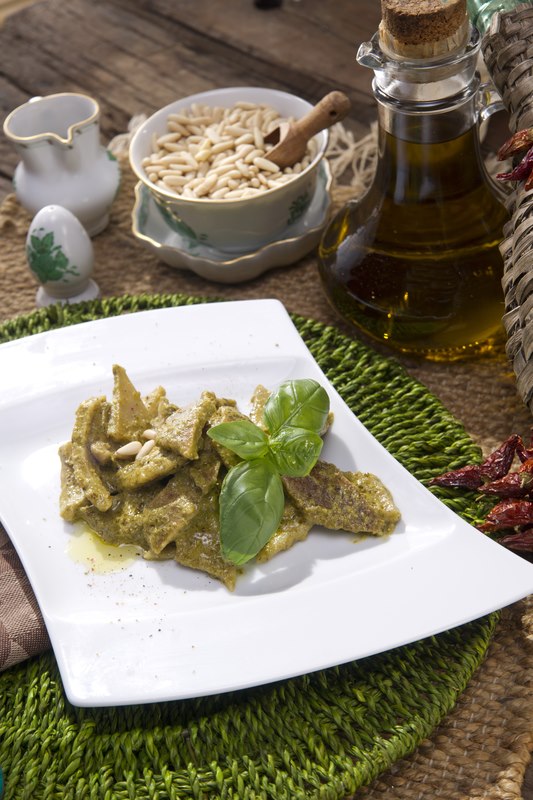 Unusual types of fresh pasta
Testaroli: an unusual type of fresh pasta, made from an egg-free dough that is squished between the testi like a crepe and then briefly plunged into boiling water before serving.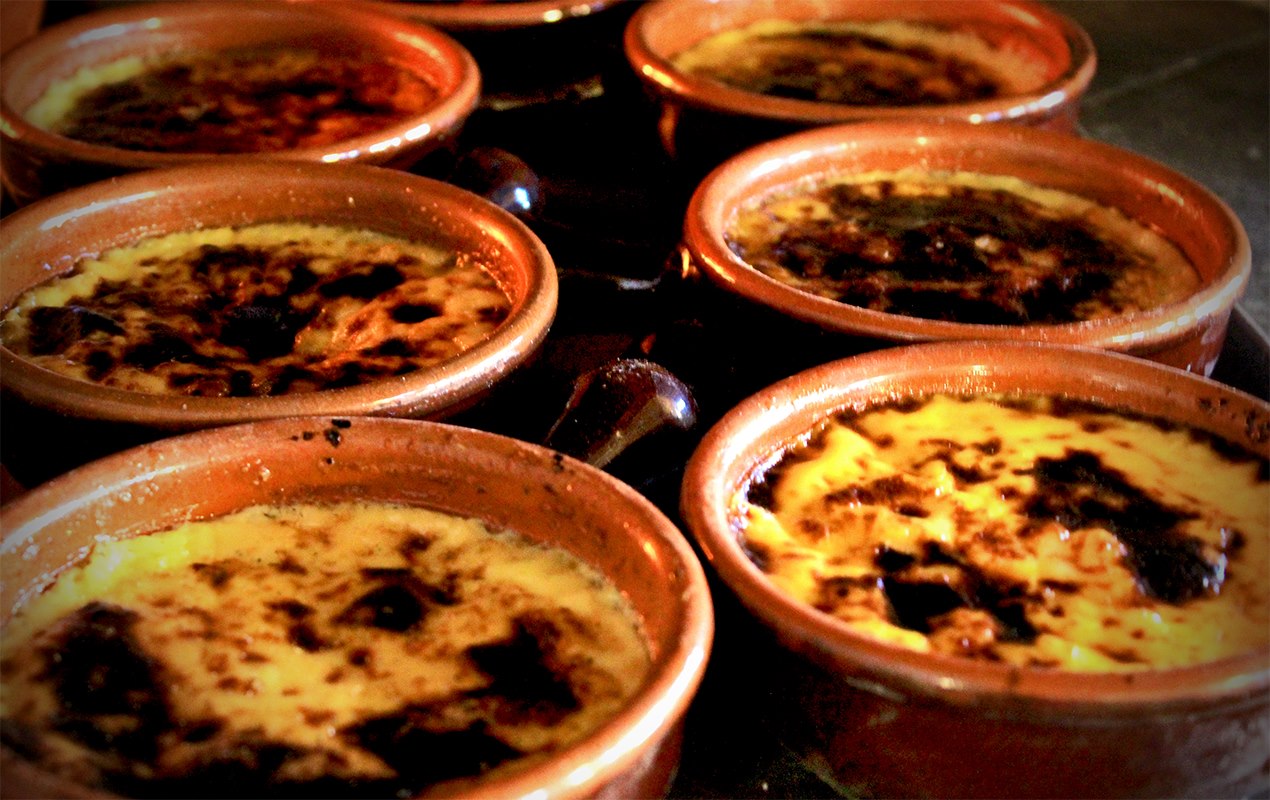 Special dishes and meat
Herb pie: a delicious home-made savoury vegetable pie.
Rice cake: a tasty recipe full of liquor, rice, sugar and lots of eggs.
Zeri's lamb: a delicious and unique lamb that can be found only in Zeri.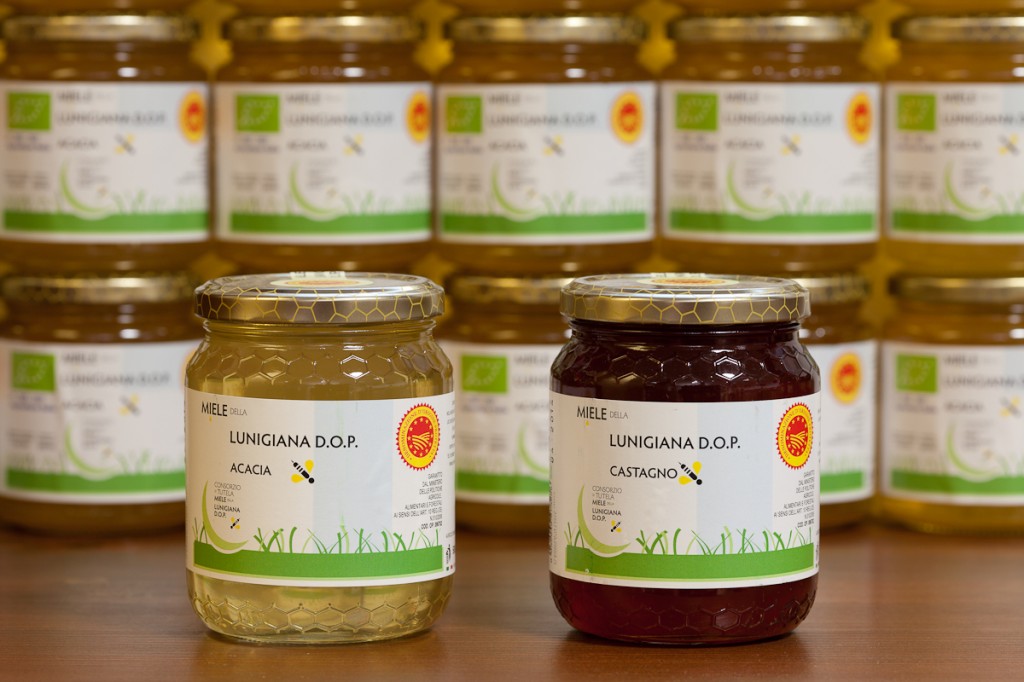 DOP (Protected Designation of Origin) Honey
Honey of Lunigiana, was the first in Italy to obtain DOP status from the European Union,. Currently, it is the only DOP honey in Tuscany.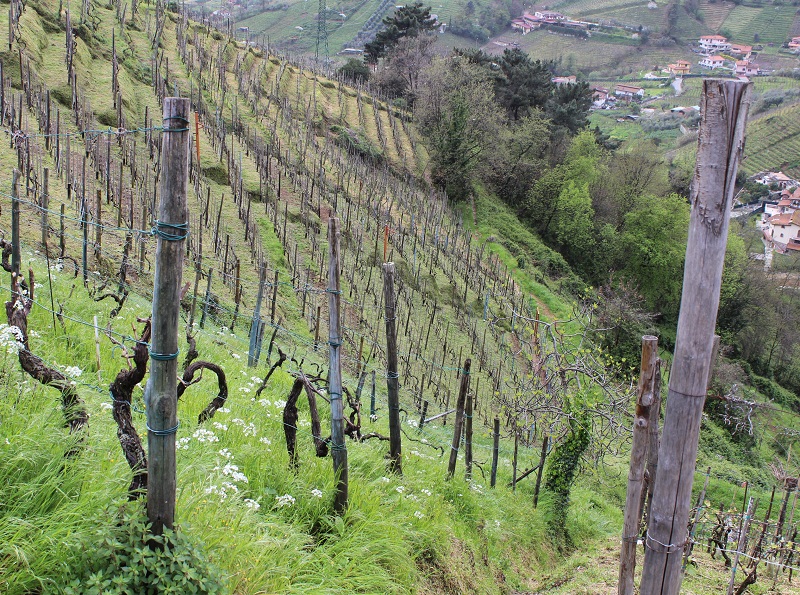 DOC (Controlled designation of origin) and IGT (indicazione Geografica Tipica) wines
Candia of the Apuan hills DOC (red and white, dry and semi-sweet), Colli di Luni DOC (red and white), Val di Magra I.G.T. and Toscana I.G.T: these wines are produced from the local grape species: Vermentino, Albarola and Durella for the whites; Massaretta, black Vermentino, Pollera and others for the reds.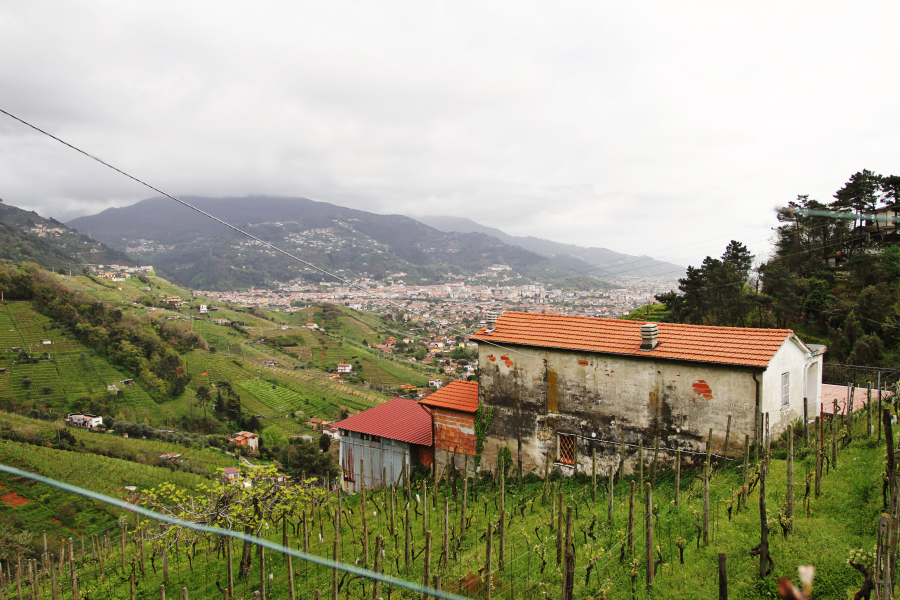 You might also be interested in