Hike to the Ospedalaccio Pass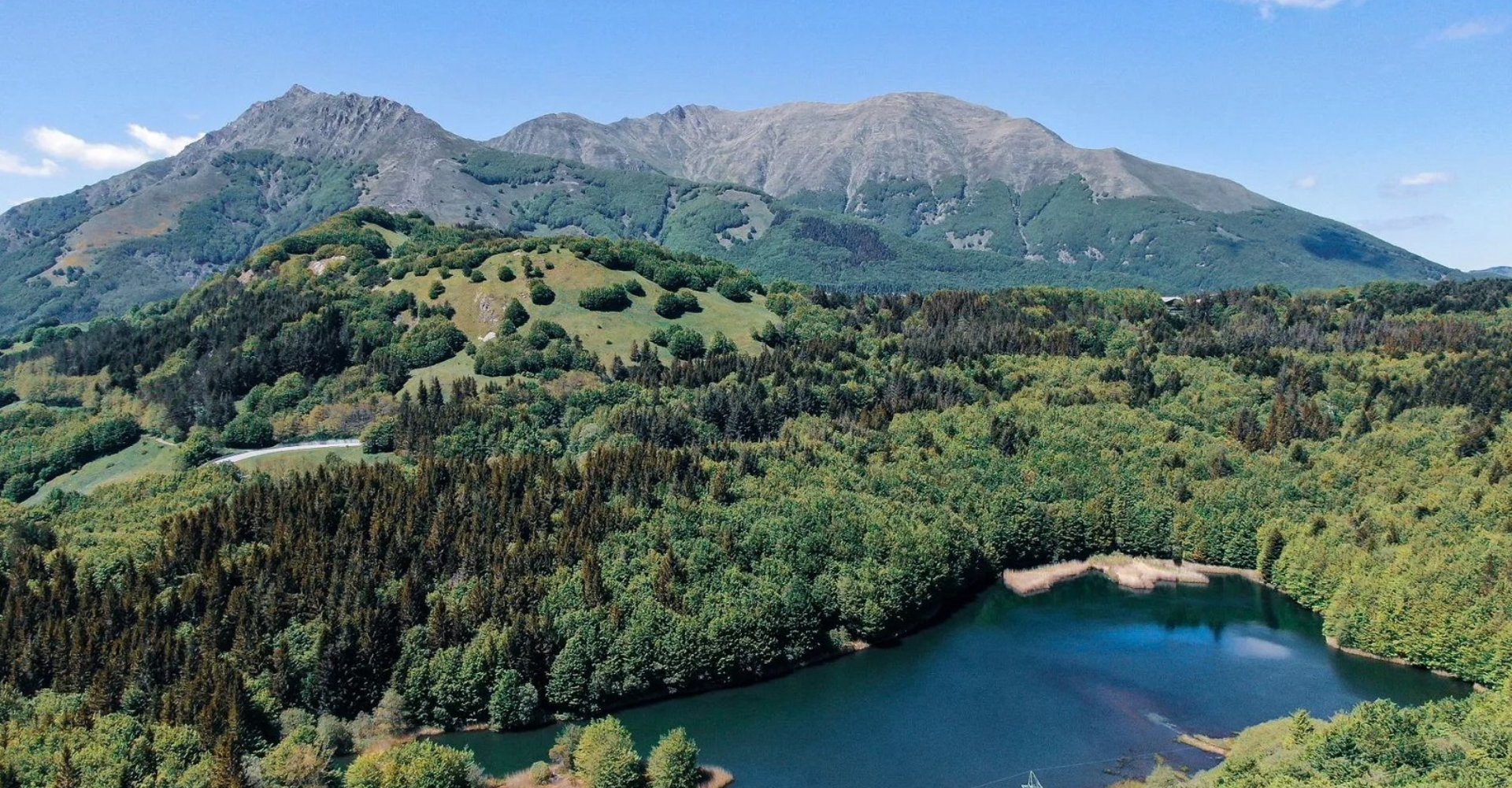 Photo © Lunigiana World
Hiking from the Cerreto Pass to the border of the French state in Napoleonic times
The hiking-level ring itinerary includes the departure from Cerreto Pass. The route crosses dolines typical of the karst landscape and alternates between stretches of forest and clearings, until it reaches the Ospedalaccio Pass where the boundary stone of the French state during the Napoleonic era still stands.
It returns from the Lunigiana side, first on a dirt road and then on a path, crossing the course of the Rosaro stream at an equipped picnic area. It climbs, finally, to the Cerreto Pass, crossing the state highway.
Not to be missed is the stop at Padule Lake, the first lake you come across as you enter Lunigiana just a few minutes from Cerreto Pass.
The restaurants at Cerreto Pass and Cerreto Laghi are a convenient and interesting way to end the itinerary.
Explore
Discover something of interest near this itinerary