Cheese and cold cuts
Colonnata lard
This traditional salami is cured in local Carrara marble and seasoned with herbs
Category
Cheese and cold cuts
Consortium
Associazione Tutela Lardo di Colonnata
In the area of Carrara where Michelangelo used to extract pure, white marble that was also malleable enough for him to let his imagination meet no limits, in this very area the small village of Colonnata, hosts another treasure that to us foodies is even more important than the Pieta…. the soft and delicious Lardo di Colonnata. It's only lard you'll say, simply fat…. no it's more than just fat, in fact if it weren't for the marble case where it's stored and where it ages at a cool, perfect temperature and for the herbs that are added and that by merely giving all their aromas away to the meat it slowly give it its flavor….it would be a piece of lard.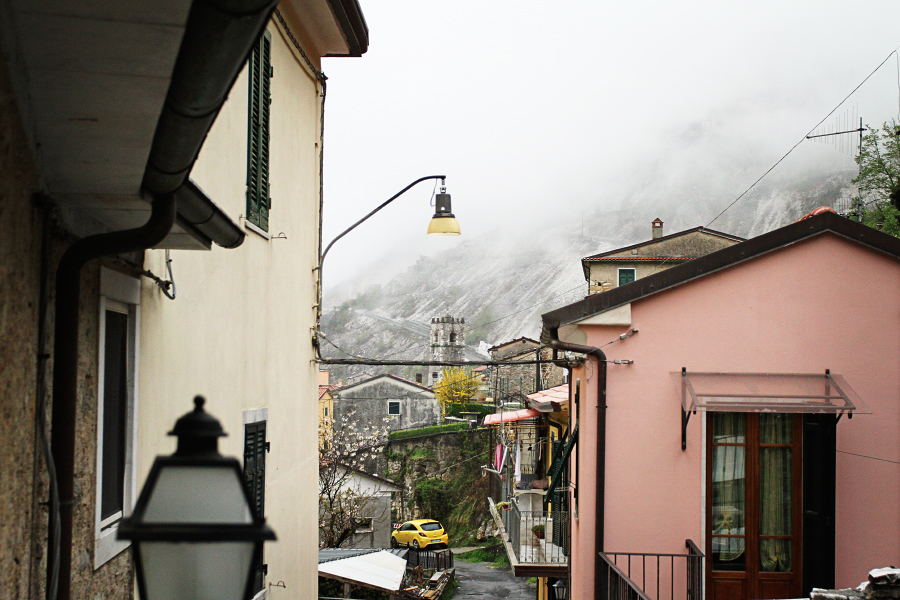 Colonnata lard (which has been awarded the IGP quality certification) is made in the town of Colonnata and is as old as the village itself. Only a few kilometres away from Carrara in the Apuane Alps this pork lard is cured in local marble. Layers of lard flavored with sea salt, ground black pepper, fresh rosemary spigs and garlic cloves, marble lids are then used to cover the marble tubs and will remain shut for the following 6-10 months. At this stage, while slicing a slice of lardo you might even discover it will melt between your fingers.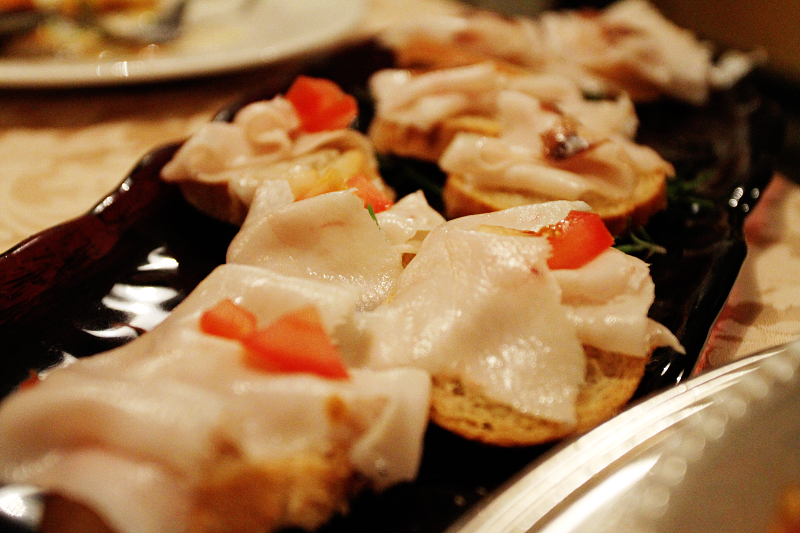 The marble tubs used, called conche in italian, are also rubbed with garlic.
Nowadays it is an extreme delicacy, it's expensive and has a refined and rich taste; it is incredible to think how Lardo was once the meal for men working in the marble quarries that historians think may have even helped the village survive in the Middle Ages.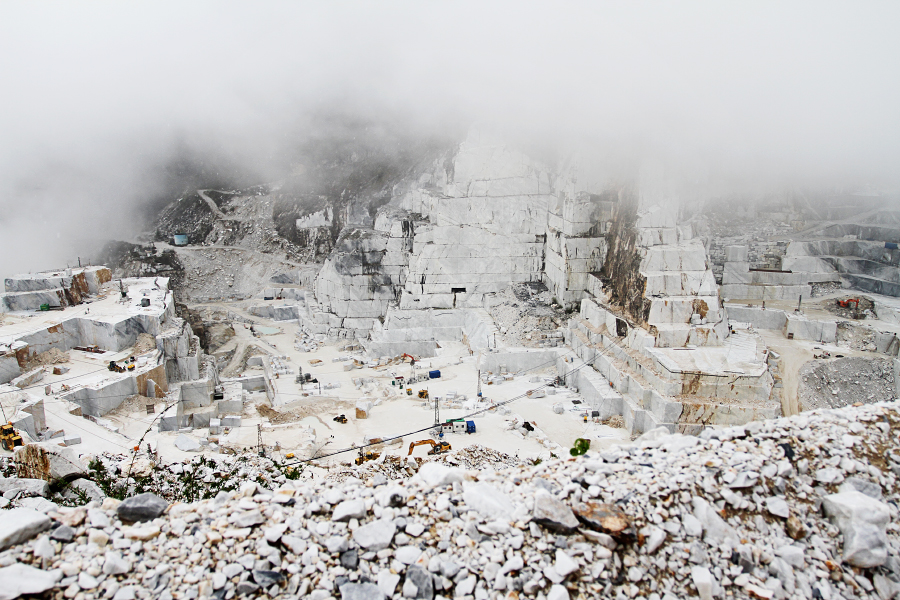 This delicious cured lard is still made in this traditional way which gives it its soft consistency and sweet flavour, enriched by the herbs and spices used in the preparation. It should be served just melting on hot pieces of toast.
You might also be interested in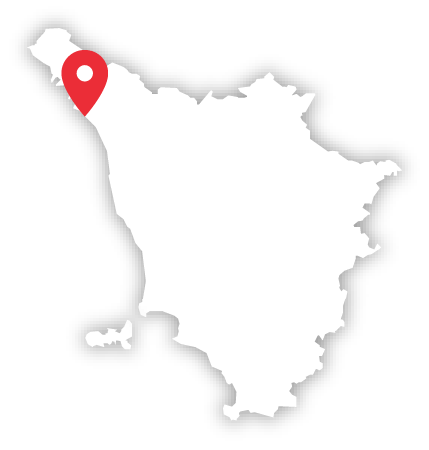 Learn more
Apuan Riviera
Sandy beaches not far from the slopes of the Apuan Alps and majestic marble mountains: this is the enchanting stretch of a coast perfect for endless
continue...