Best photos of 2013 Viareggio's Carnival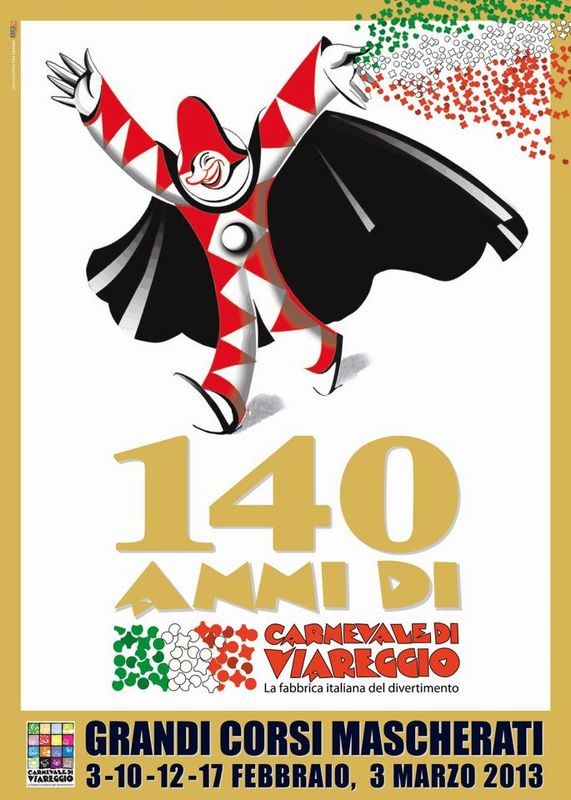 Viareggio's Carnival was inaugurated by the first
sunny parade
on Sunday February 3rd.
Next appointments
are on February 10, 12, 17, 24 and March 03. We search the Web to find great pics of this event and those are the photos chosen for you! If you have great photos we can add them on this portfolio!
Buon Carnevale!
;) At Viareggio's Carnival you can find
everything you can imagine
and also what you never imagined... ... people dancing disguised as sheep :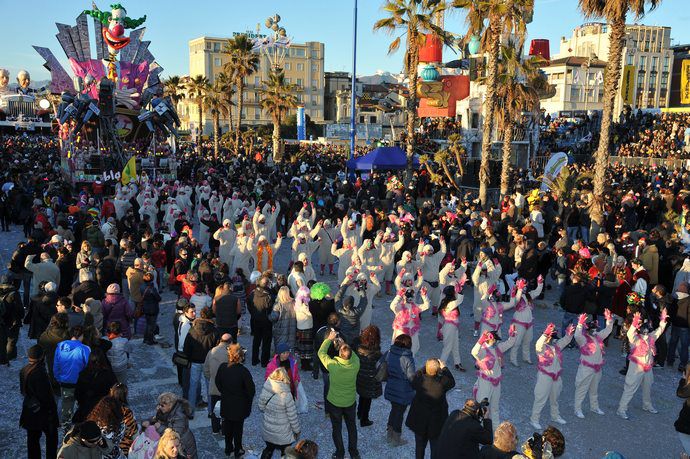 ... a papier-mâché jazz band: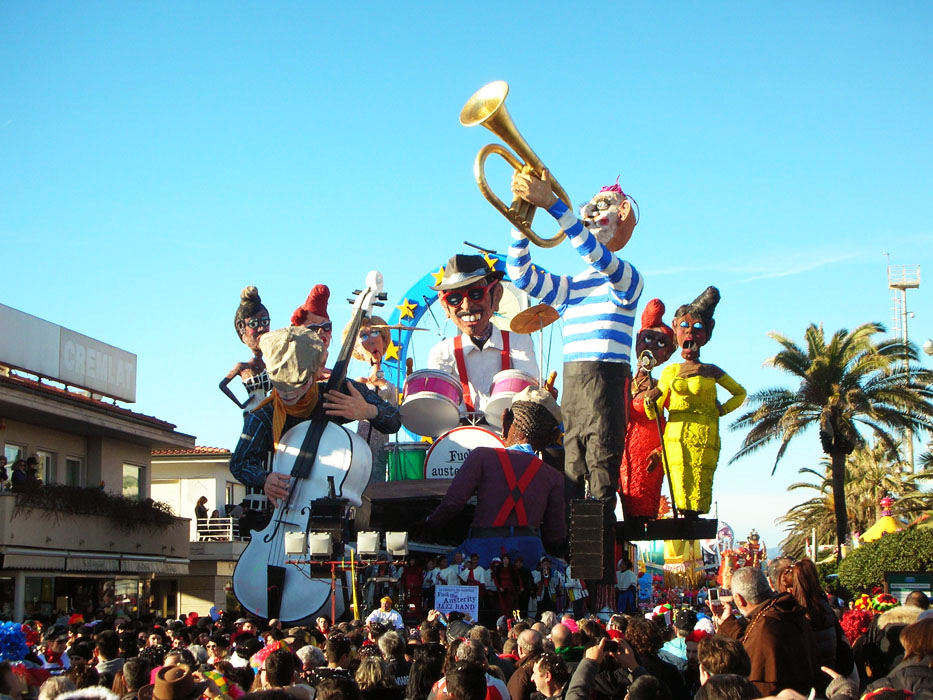 ... a Minotaur: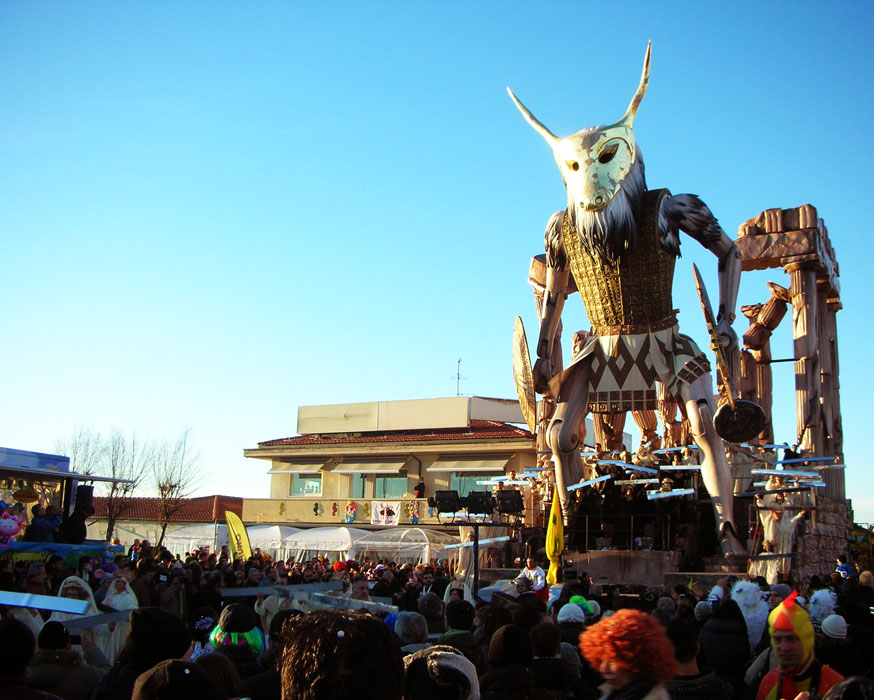 ... colored, winged  masks: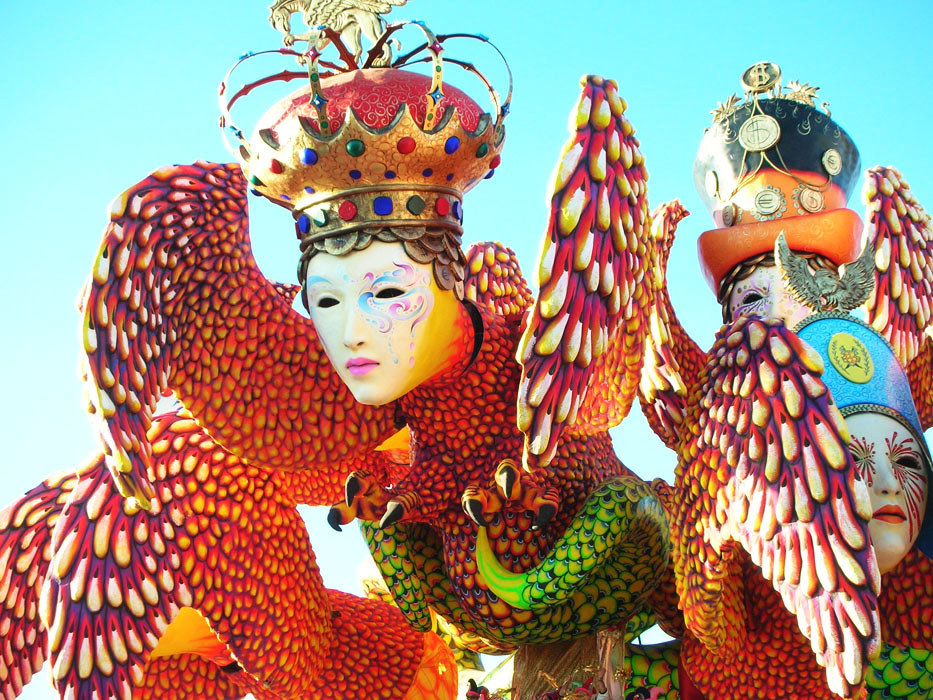 ... a chicken!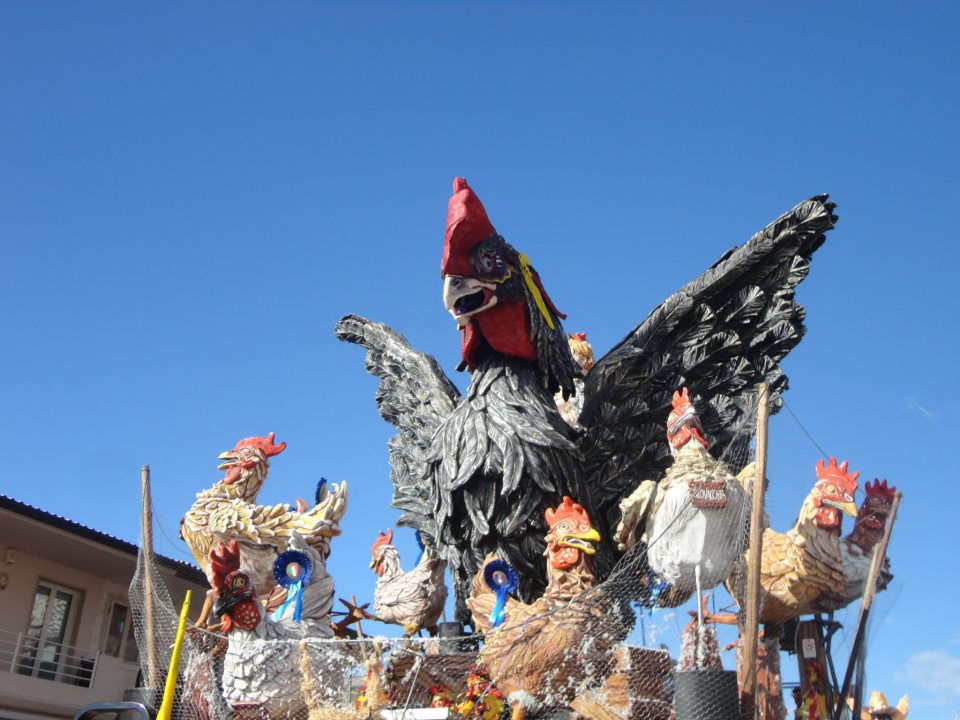 ... a strange figure: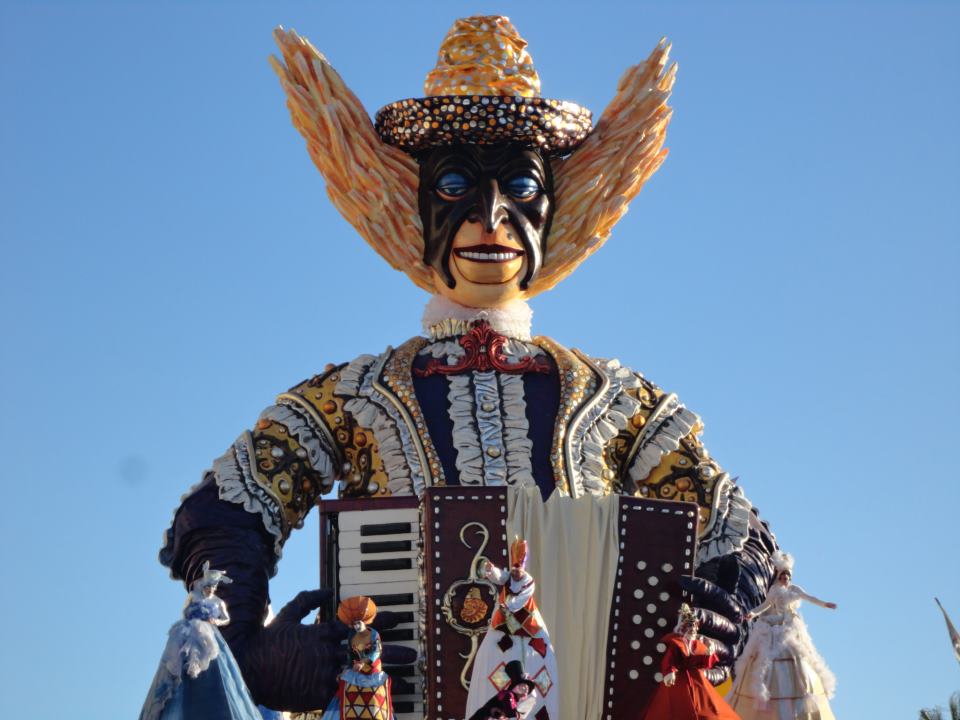 ... and of course happy people!
You might also be interested in