5 Special tips for budget travelers around Tuscany
The best ways to get around Tuscany on a budget
Whether you're traveling alone or in a group of friends, finding ways to save money while traveling is always a tricky task. But between eating delicious low-cost meals and choosing the best means of transportation, there are plenty of ways to see Tuscany without breaking the bank. Find out how to use different kinds of public transportation and see if you're eligible for group discounts. Here are a few tips and tricks to sticking to your budget, including a few extra ideas on where to go and how to get there.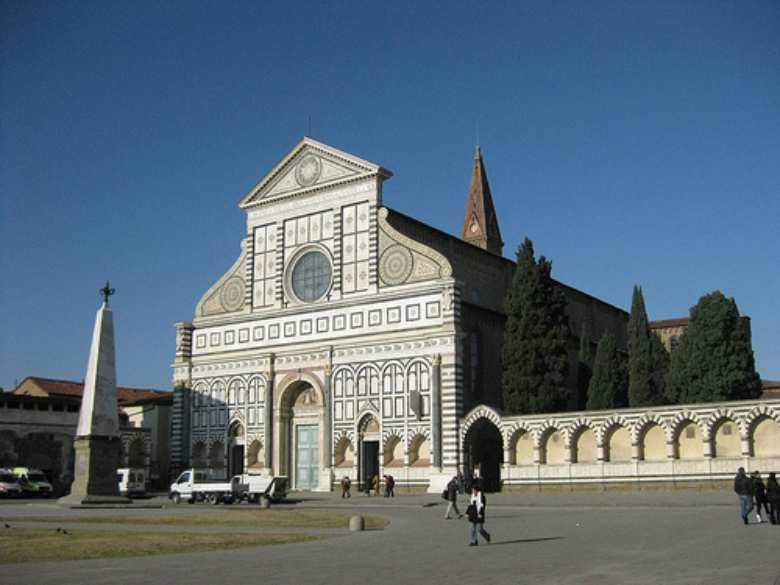 If you are traveling alone, use public transportation...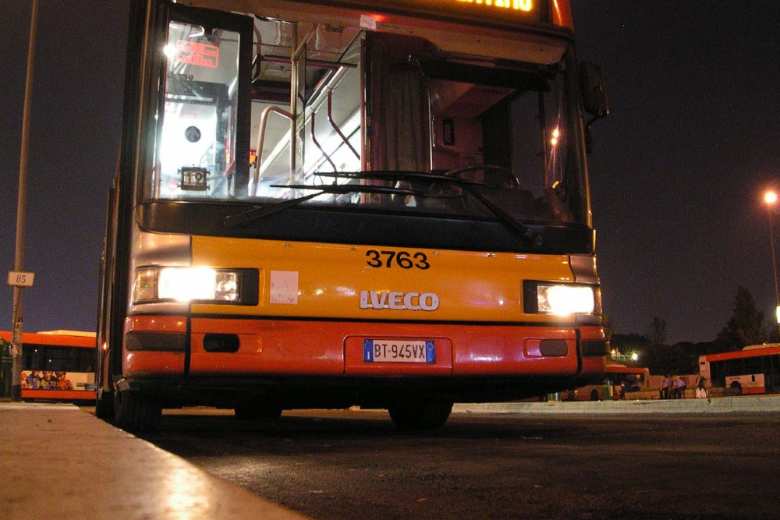 ...and plan a trip focused on traveling by train. You can go almost anywhere Tuscany using public transportation, although some places are better connected than others. For places that are difficult to reach, taking a bus is your best option. We're here to offer tips to aid your travels; if you're not sure if a city is easy to reach, just ask us. We recently wrote about traveling by train, an article that serves as a good starting point for your journey around Tuscany.
Pick up daily/weekly/monthly bus ticket.
In Florence, for example, the local bus company is called "Ataf" and offers various ticket options, you can see them on its website: www.ataf.net
Always buy your tickets before boarding the bus, otherwise you risk a hefty fine! The monthly bus pass is valid for the full month. Buying your ticket in the middle or the end of the month means it will only be valid until the last days of that month. Tickets can be purchased in any Tabacchi shop or newstand, but you can also send an sms and buy your ticket through your cellphone.
If you're part of a group of 3 or 4 people, consider renting a car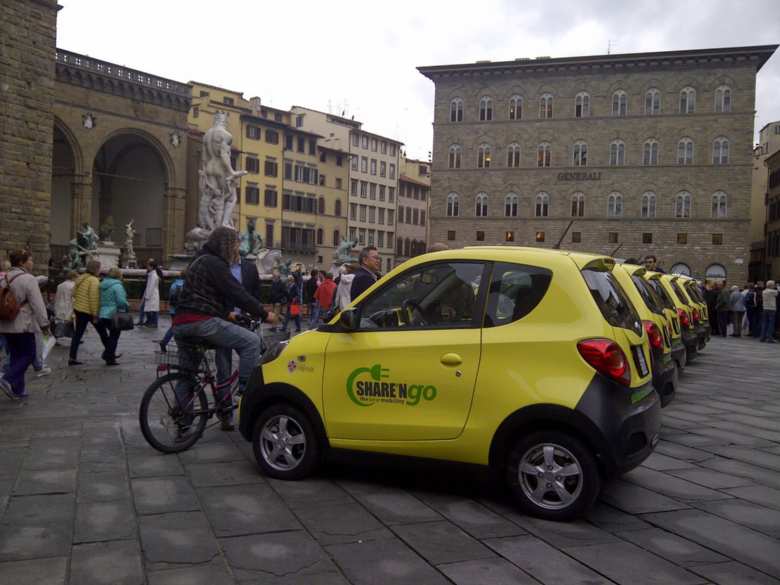 At times buying 4 train tickets on a Rome to Florence high-speed train is more expensive than renting a car and driving. On the other hand, keep in mind that fluctuating traffic and the added risk of getting lost can add significant travel time to driving to Rome or Milan versus taking the train. It's important to remember that parking in the center of Florence is also rather expensive. A parking garage can cost even 20,00 euro a day (or even more, depending on the size of your car). If you want to rent a car while in Florence, book a hotel with parking included or choose a hotel outside the city center.
If you're part of a group, ask for group discounts!
Maybe you have a large family, maybe you're traveling with friends. Whatever it is, groups are eligible for discounts on almost everything from transportation to museum tickets, but when booking in advance, be sure to ask for a group discount at the time of booking.
You don't need to spend too much money on food.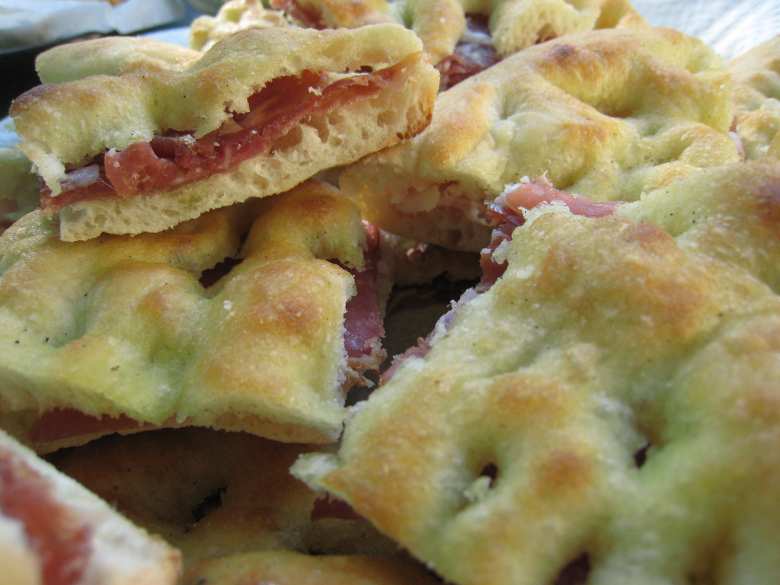 Of course, Tuscan food is delicious, but fast food is always a great option. And by fast food, we mean Tuscan style fast food: go to a "Panificio" (bakery) and choose the bread to pair with typical ingredients to make a "panino" (sandwich) like Prosciuto crudo, pecorino, finocchiona... and sandwich in hand, head to a beautiful spot in the city to eat, like piazzale Michelangelo or Cascine Park in Florence. You'll spend between 2 to 4 euros per person for a fresh and delicious Italian sandwich.
You might also be interested in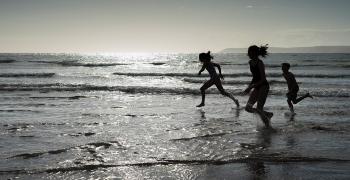 child_friendly
Learn more
Family
Travelling to your holiday destination is a fundamental part of your vacation and it's important for your children to avoid the boredom, have fun and
continue...