5 recipes with fresh tomatoes
From starters to soups, there's a large variety of recipes using fresh tomatoes
One of the best things about Summer in Tuscany are fresh tomatoes. From July to September, you can find them in abundance, in all their savoury and juice goodness! In Tuscany, there are even exclusive and delicious varieties like the costoluto fiorentino, pisanello and cuore di bue for your salads and pasta sauces. From starters to soups, here are a variety of traditional recipes using fresh tomatoes:
This is one of the greatest "fast foods" you can treat yourself with. Just mix chopped fresh tomatoes with garlic, basil and olive oil and serve on toasted slices of Tuscan bread. Check out the recipe here.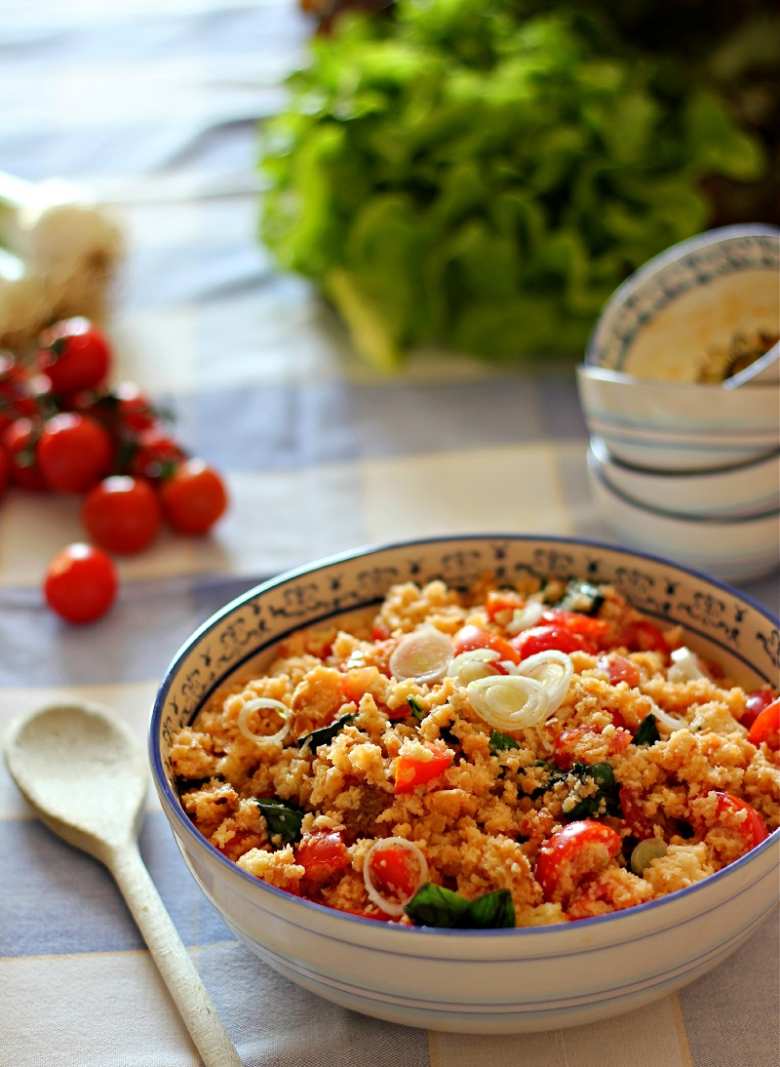 Panzanella is a cold bread salad. The origin of its name is unknown, but it probably comes from the word "pan," which is short for pane, or bread, and "zanella," an old Italian name for a bowl. The main ingredients are unsalted bread, tomatoes, red onions, basil, olive oil, vinegar and salt. Check out the recipe here.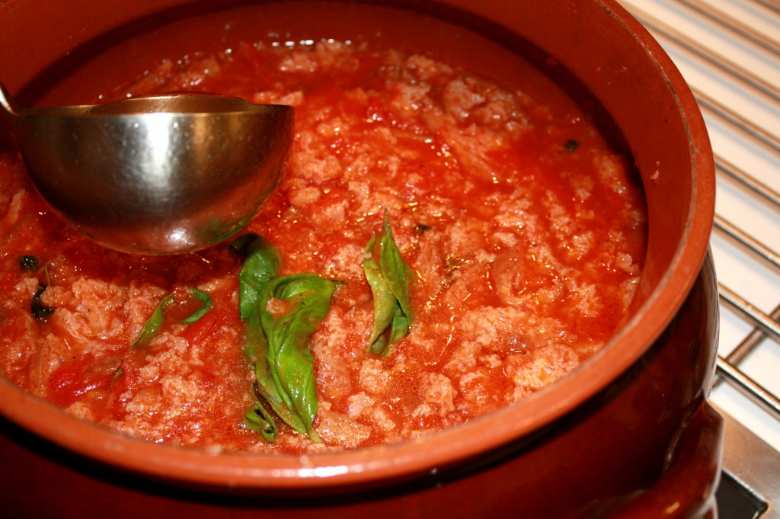 Pappa al pomodoro is a very famous Tuscan soup boasting peasant origins. It's made with Tuscan bread, olive oil, garlic, broth, basil and tomatoes. If you want to try your hand at this delicious dish, follow our recipe.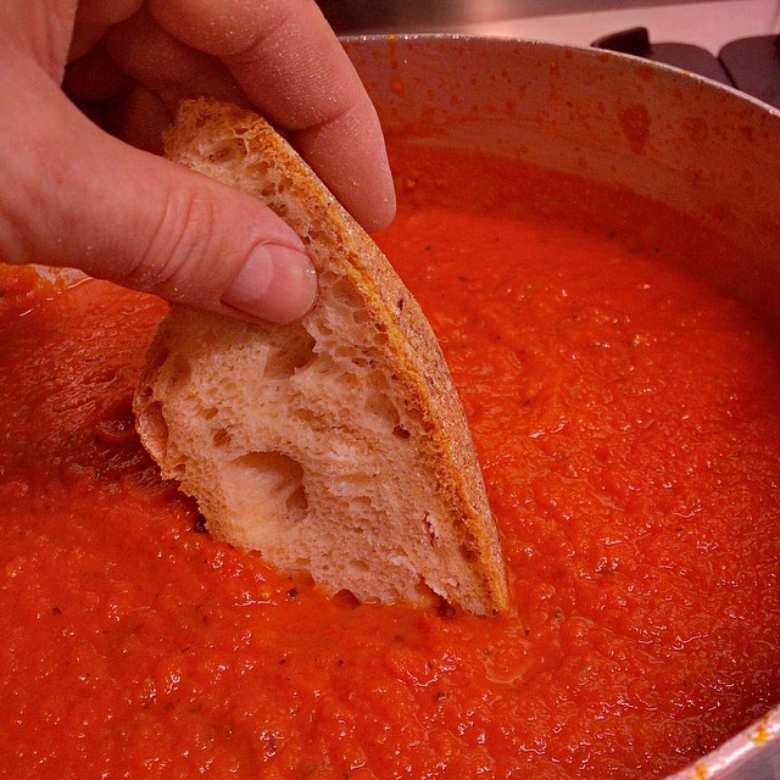 Tomato sauce is surely one of the most popular pasta toppings in Italy. It's an easy and flavourful dish that showcases the best of summer flavours. During the bella stagione, when tomatoes are picked from the vegetable patch, families prepare kilos and kilos of sauce for the winter to come. There are several recipes you can try, all of which are delicious. Homemade tomato sauce, flavoured with herbs and vegetables, can be stored in vacuum-sealed bags, providing tasty meals for many months in just a few minutes.
In Livorno, top specialties are made with local fish and contain a generous helping of tomato sauce. Along with cacciucco fish stew, mullet in red tomato sauce is Livorno's emblematic dish.
You might also be interested in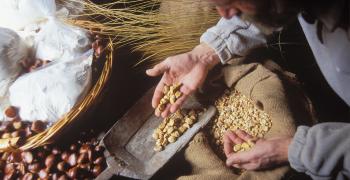 Learn more
Food and Wine
Olive oil, wine, truffle and other culinary delights make up the excellence of Tuscan gastronomy.
continue...