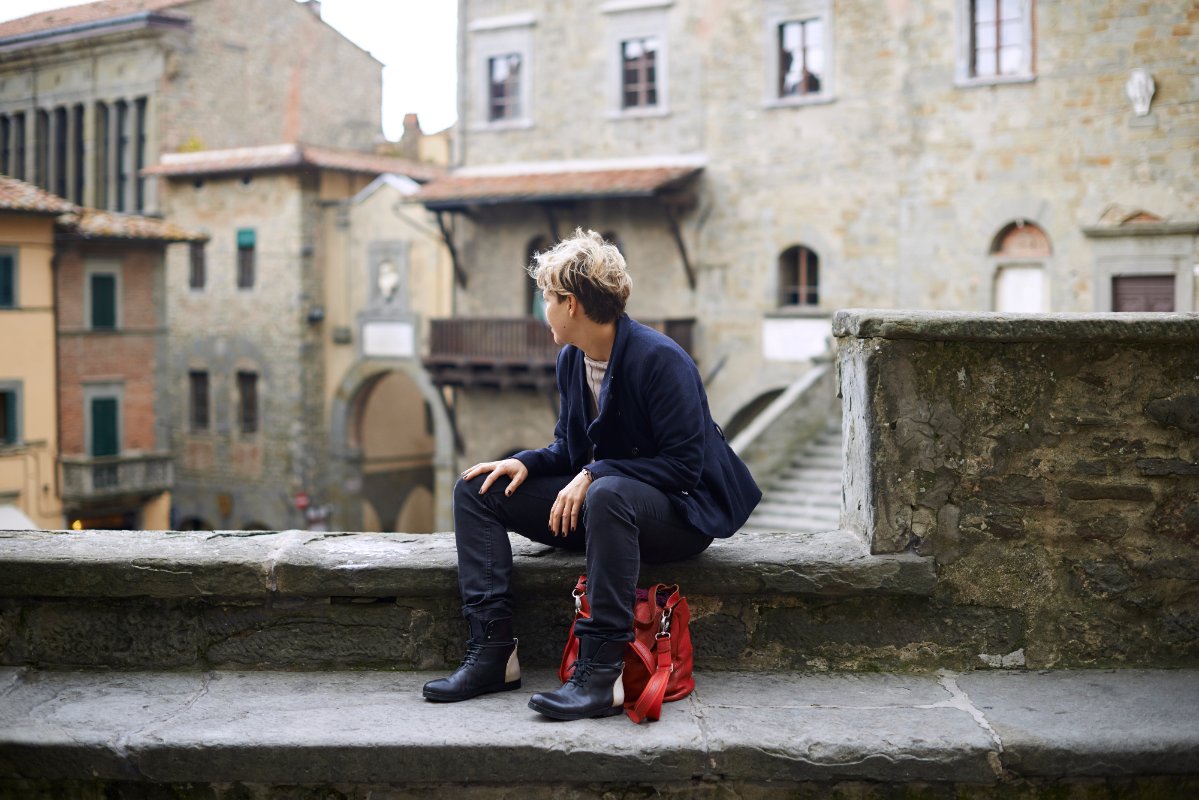 5 cheap and unforgettable day trips from Siena
Many travellers choose Siena as a base while visiting Tuscany. Many of them stay in the city to feel its vibrations and then move to explore Tuscany. But travellers on a budget are often looking for cheap day trips from Siena. If you want to visit the area around Siena without spending a fortune, this post has what you're looking for. If you have access to a car, you can appreciate the iconic Tuscan countryside with its rolling hills, its farms and cypress-lined roads, stopping at your leisure. But you can also reach all of these places using public transportation, so you don't have to deal with driving in Italy.
1) Monteriggioni
Monteriggioni is one of the most incredible and quintessential medieval Tuscan villages. The walled town of Monteriggioni was built on a hill by the Sienese in the thirteenth century in order to protect their front line from their historical rivals, the Florentines. It was also a strategic point of control of passages along the Via Francigena. Monteriggioni is really well-preserved and boasts magnificent exterior walls with fourteen towers on square bases and buildings inside. You can enter through the Franca or San Giovanni Door and, as you enter, you will immediately be in the heart of the village. The main square is called Piazza Roma and features the Church of Santa Maria Assunta. You can also visit the museum with replicas of medieval and Renaissance arms and armatures and walk along the walls, where you can admire the beautiful Chianti countryside and the Val d'Elsa. Read more here. How to reach Monteriggioni from Siena The easiest way to reach Monteriggioni is by car. Another option is the bus. There are several buses that leave for Monteriggioni every day at regular intervals and the journey is about 1 hour and 15 minutes.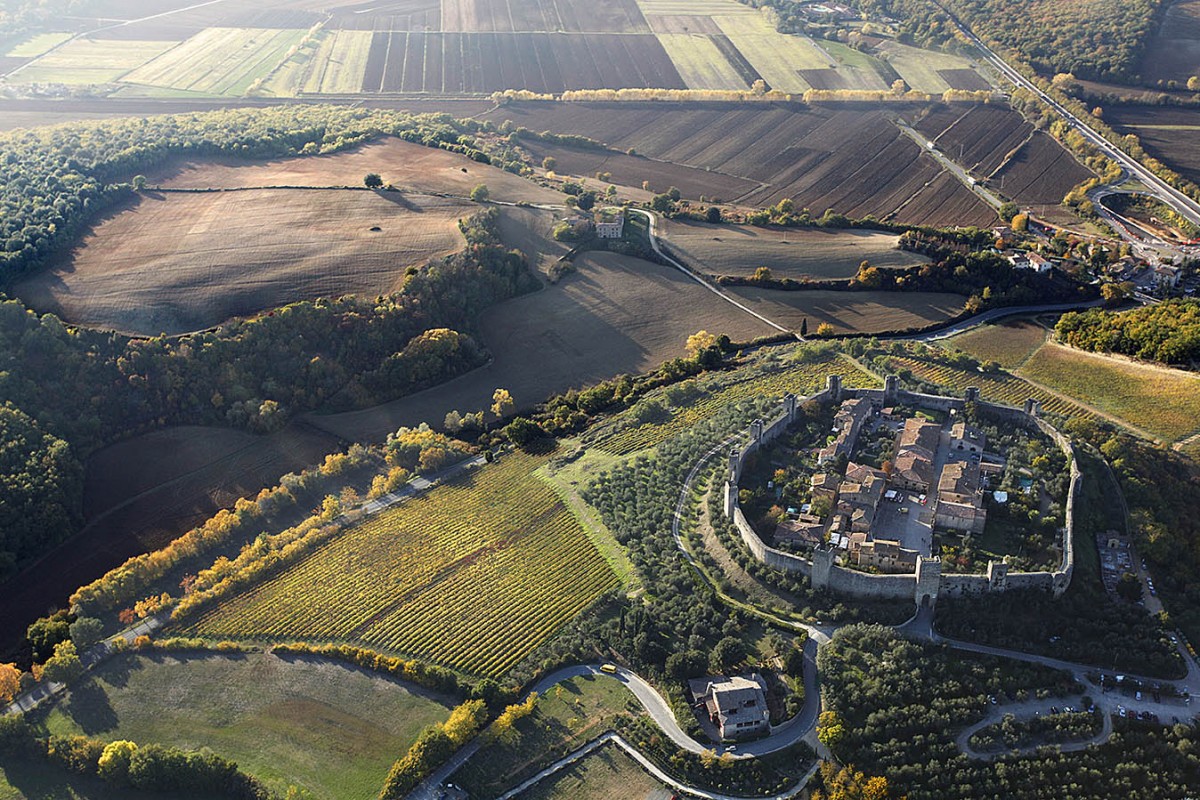 2) San Gimignano
San Gimignano is a UNESCO World Heritage Site due to its thirteenth and fourteenth-century aesthetic that has remained intact. Walking the streets of the town means traveling back in time and the entire town is a must-see. You can start at the impressive door, Porta San Giovanni, located in the south side of San Gimignano, and then see Piazza della Cisterna, where a big cistern built in 1287 stands. Piazza del Duomo (Cathedral Square) is in the heart of San Gimignano along with Palazzo del Podestà, Palazzo del Popolo, the Loggia and various medieval towers like Torre Grossa, which houses the Civic Museum. Read more here. How to reach San Gimignano from Siena Parking in San Gimignano can get costly, so even though driving is the easiest way to reach San Gimignano, it is better to consider other options, too. There is no train station in San Gimignano, but the nearest one is in Poggibonsi. If you arrive in Poggibonsi by train, then you must catch a bus. If you leave from Siena, take bus 130/A from Siena's train station and ask if you need to change buses in Poggibonsi or not.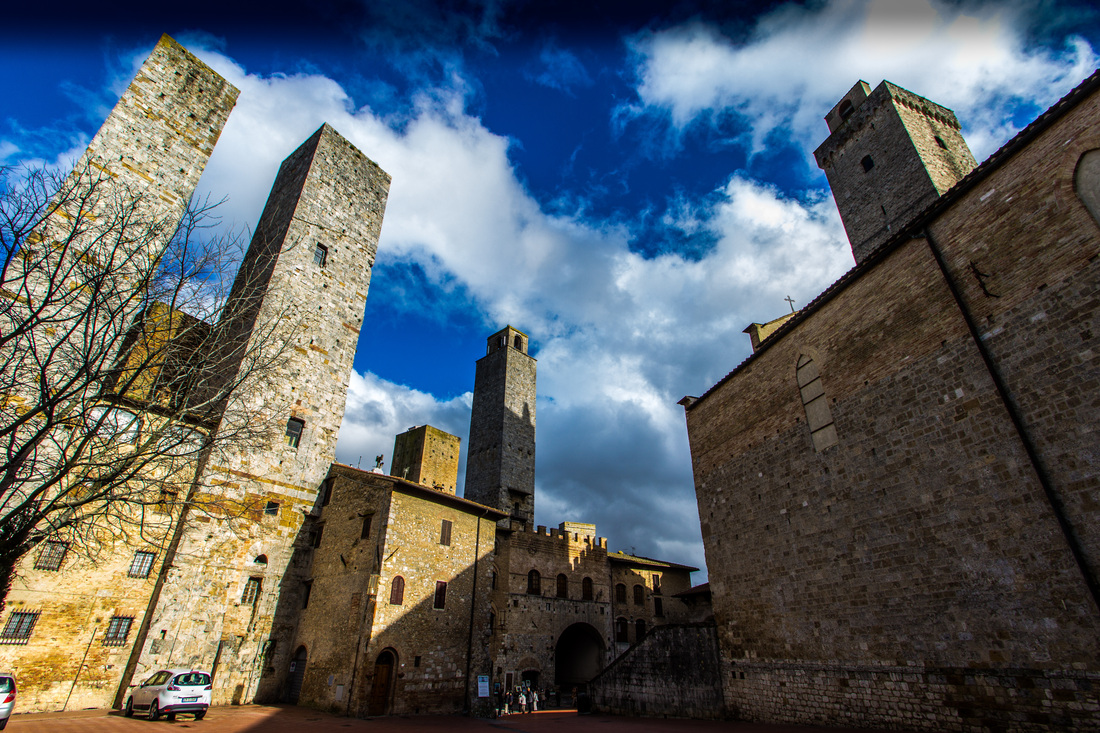 3) Bagno Vignoni
Pienza is a small town situated in the Val d'Orcia and well known for its hot springs. Located along the Via Francigena, the thermal waters were discovered and have been used since Roman times. The main square of Bagno Vignoni is a pool, 49 meters long and 29 wide, from the bottom of which several hot springs bubble up. Their therapeutic quality has been renowned since antiquity. This is one of the most iconic images of Tuscany, but remember that you may not swim in this pool. If you want to swim, go to the Mills Park (Parco dei Mulini), located below the village. Among the main sights of Bagno Vignoni are the Old Baths of St. Catherine (Antiche Terme di Santa Caterina) and the church of St. John the Baptist. Read more here. How to reach Bagno Vignoni from Siena Like Monteriggioni and San Gimignano, the best way to reach Bagno Vignoni is by car. If you go by bus, you have to change buses in San Quirico d'Orcia.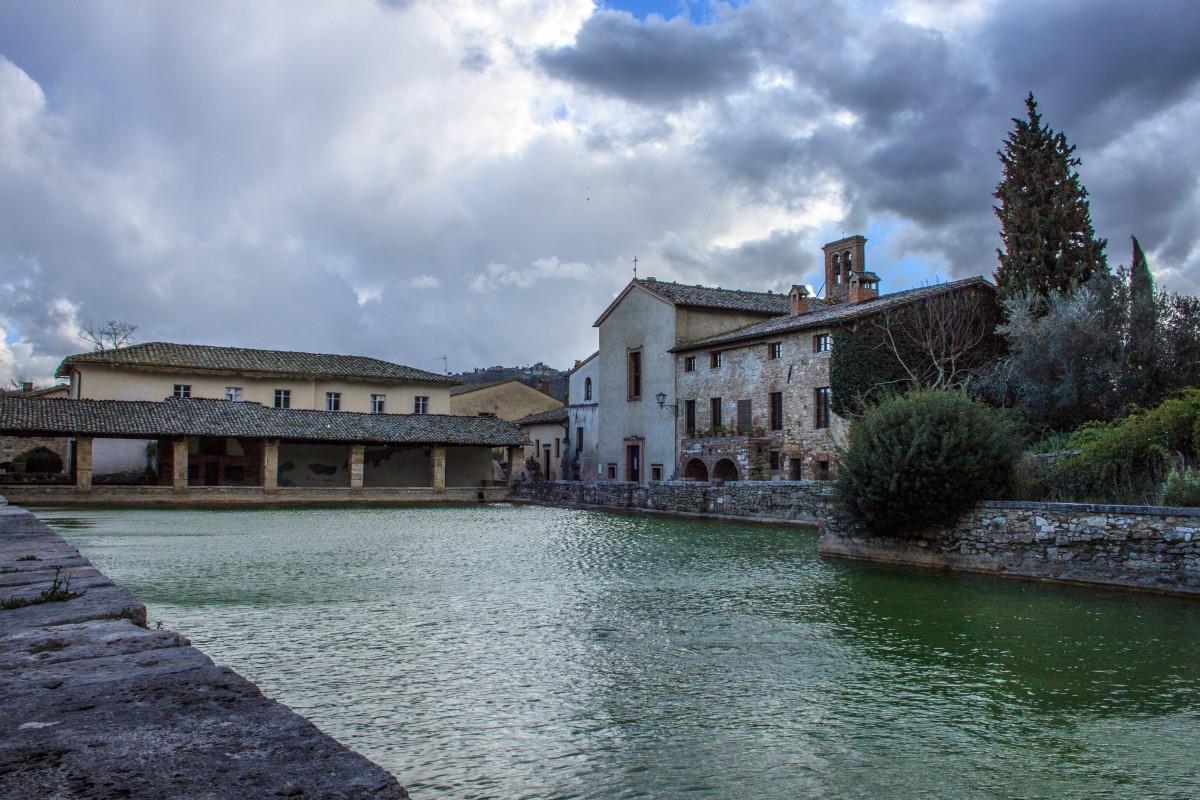 4) Pienza
Pienza was conceived by Pope Pius II and was built on top of the medieval castle of Corsignano. UNESCO has designated it a World Heritage Site and it is worth a visit for plenty of reasons. Here you can read our post on the town but to sum it up, don't miss the magnificent views over the Tuscan Val d'Orcia, Piazza Pio II, the Cathedral, the palazzos, the streets with "romantic" names such as Via del Bacio (kiss street) and Via dell'Amore (love street). Pienza also boasts culinary delicacies such as famous cheese, pici pasta, and Cinta Senese sausages. How to reach Pienza from Siena From Porta Pispini in Siena there is the112 bus for Pienza that takes 1,10 hours. Have a look at this website for details.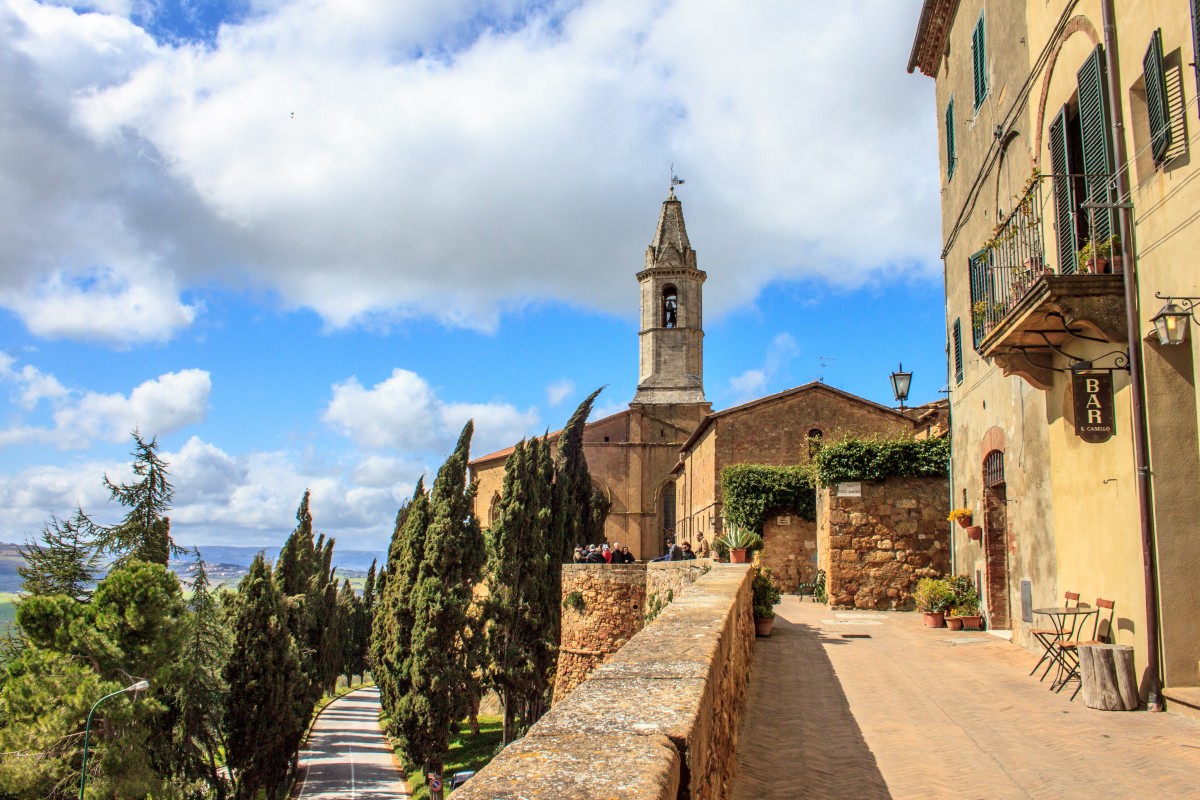 5) Montepulciano
Nestled between the Val D'Orcia and Val di Chiana, Montepulciano is a medieval village known as "la perla del 1500" (the jewel of 1500 because it boasts remarkable masterpieces of the Renaissance). It is famous worldwide for its Vino Nobile, but also for its splendid Renaissance art and architecture, such as the castle of Montepulciano, Piazza Grande, situated at the highest point of the town, and the Cathedral of Santa Maria Assunta. Read more here. How to reach Montepulciano from Siena From Due Ponti in Siena take bus n.139. The journey takes 1,15 hours.
You might also be interested in