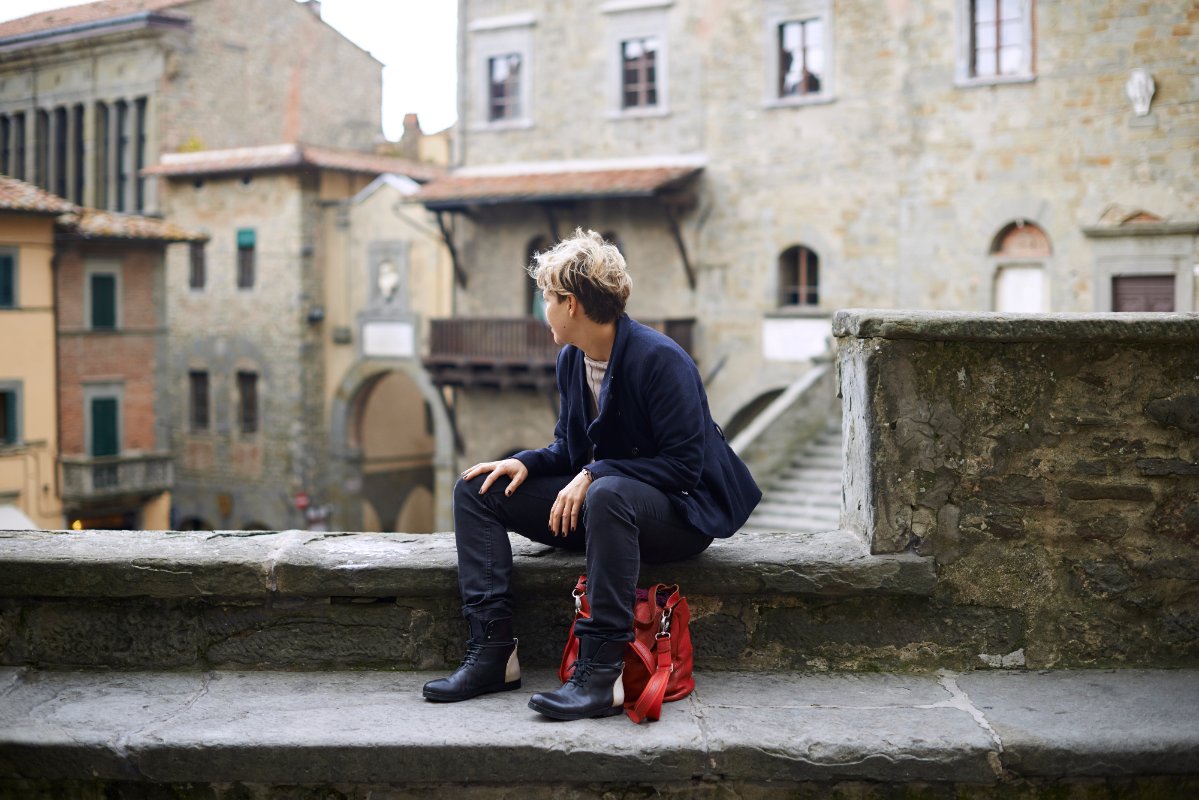 10 things not to be missed in Tuscany this autumn 2013
Ever since I was a child my favourite season has always been the summer: three months of holidays after a hard year of school were perfect to take advantage of the many kilometres of Tuscan coast, read tons of books and enjoy my time with friends in Tuscany. But now that I am an adult and the hot sunny days are too tiring for me, I begin to understand
the pleasures of the autumn
: mild temperatures, less crowds all around, good food and wine on offer at the fairs and festivals.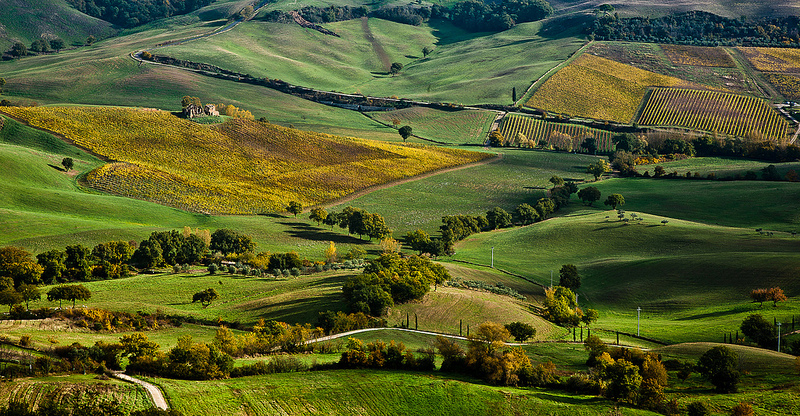 Autumn in Tuscany
is often blessed with sunny days, so you can enjoy the initiatives going on in many cities and villages, participate in surprisingly interesting cultural events, or even have a meal on a terrace at a charming restaurant. On the other hand, on rainy days, you can make the most of
cultural events
and visit a museum or two. Last but not least:
prices are lower
in the autumn! Here is a list of places that deserve a visit during this autumn: enjoy!
In Tuscany during September, October and November there are many food festivals dedicated to olive oil, mushrooms, truffles, chestnuts and other specialities. There are many weekends for foodies in the Chianti countryside  and the squid festival on Capraia Island. 

Pasta with white truffle [Photo credits: Emma Ivarsson]

If you want to get your hands dirty, don't forget that this is grape harvest time! It means that you can find many vineyards where you can try this rural experience and share hard work with farmers. Have fun and enjoy the lunch with the other workers!
Many great art exhibitions are on offer this autumn: from The Russian Avant-Garde, Siberia and the East: Kandinsky, Malevich, Filonov, Goncharova till January 19, 2014 in Florence at Palazzo Strozzi to the exhibit Impressionists at Palazzo Pitti; from Andy Warhol at Palazzo Blu in Pisa to From Donatello to Lippi. Officina Pratese, dedicated to the masterpieces of the early Renaissance in Prato until January 13, 2014. Don't miss them!
If you love photography, many photo exhibits all around Tuscany will liven up your days. In Florence, at the Alinari National Museum of Photography until January 6, 2014 there is the exhibit Izis. The Poet of Photography, dedicated to the French portraitist and reporter. In Lucca, the Lu.C.C.A. Center of Contemporary Art hosts, until November 3, works by the famous photographer Henri Cartier-Bresson. In Siena, at the Santa Maria della Scala complex, till November 3, there is the wonderful photo exhibition Steve McCurry. Viaggio intorno all'uomo.

"Ethiopia" – Steve McCurry

Autumn is also the time of cultural festivals and concerts. Lucca Comics & Games, 50 days of International Film Festival in Florence, Internet Festival and Tuscany Walking Festival are just some of the events for autumn 2013. Moreover, lots of concerts are scheduled for this autumn.
Are you looking for a relaxing holiday in Tuscany? Autumn is perfect for spas, both free and natural or with entrance fee. Bagno Vignoni, Saturnia, Bagni di San Filippo and Petriolo are some of the free places where you can enjoy natural hot springs. Otherwise there are many spas with natural treatments: just choose what's best for you.
There are also extraordinary events this autumn in Tuscany: hurry up! You have time till October 27 to see the unveiled mosaic floor of Siena's Duomo.

Siena's Cathedral Mosaic Floor

Exploring the small towns of Tuscany in the autumn means avoiding queues and crowds and fully enjoying the landscapes without too many people all around. The choice is vast: Monteriggioni, Montalcino, Volterra, San Gimignano and so on…
The Nature Train passes through the Terre di Siena thanks to 'slow' itineraries to discover the area and local food. Each itinerary on the Nature Train is combined with fairs, festivals, exhibitions, markets and initiatives: enjoy until December 1.
Do some sport in Tuscany! The temperature is mild and you can do all kinds of sports: check our "Active" section.
So…
Visit Tuscany!