Nature and history: autumn in the heart of the countryside
Itineraries by bike or on horseback, discovering the artistic treasures of the territory
Tuscany is much more than just sea and beaches, home to so much fairy-tale-like scenery. To explore a never-before-seen, slow Tuscany, head out on foot, by bike or on horseback.
The Valdichaina seems as if it were made for cyclists: every ride down the Sentiero della bonifica is a special encounter with not only nature, but history as well. This trail is ideal for a bike ride or a hike: 62 km link Arezzo and Chiusi, running alongside the historic water route that was so fundamental for these places.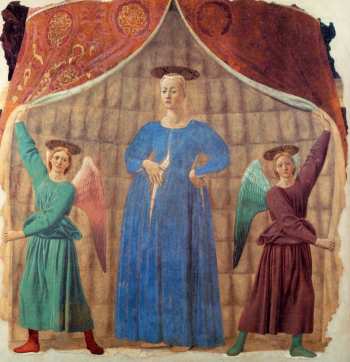 Art lovers can follow in the footsteps of Piero della Francesco, discovering his greatest paintings: from the Resurrection in the Civic Museum in Sansepolcro to the Madonna del Parto in the church of Santa Maria a Momentana in Monterchi, masterpieces that have defined the history of art. Lastly, in addition to Etruscan artefacts and artistic gems, we can't forget to taste the best of the area's local food and wine, waiting to be explored on the Terre di Arezzo Wine Trail.
Outside the imposing walls of Lucca, there's a lot waiting to be discovered: Renaissance villas, hot springs and medieval villages are the special ingredients for an excellent vacation to these parts. After a pleasant moment of pure relaxation at the renowned thermal resort in Bagni di Lucca, dive into the beauty of the historic, noble palaces of the Lucchesia. If you're in search of spirituality, legends and towns where past traditions are still alive and well, we suggest traveling the via Francigena, which will lead you all the way to bustling Versilia.
Following the waterways on horseback or by mountain bike will introduce you to a little-known side of the Maremma, characterized by rivers, lakes, historic places and nature reserves. To learn more about the work of Maremma cowboys, known as butteri, just find a horse and spend a day with them reliving the most authentic customs of this territory.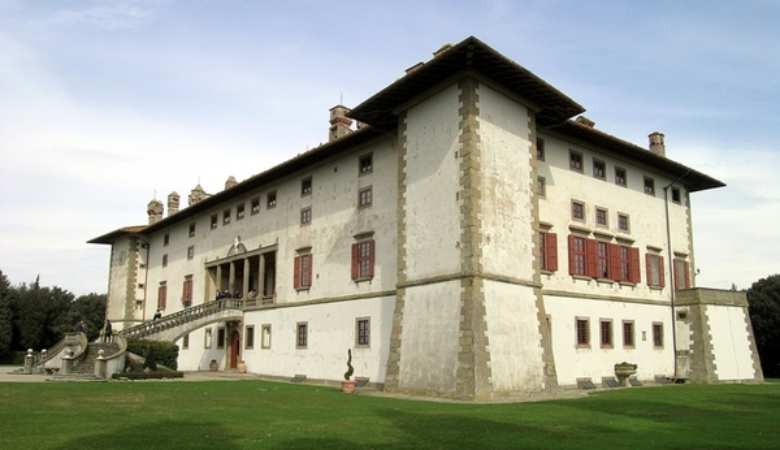 Medici villas,open-air contemporary art sites and bike trails through the Prato countryside are delights absolutely worth enjoying for those who want to immerse themselves in the places that best represent Prato's culture.
A stroll through a unique Siena, an excursion to the miraculous waters of the Amiata or down the trails winding by parish churches in the Chianti are surely among the must-do itineraries for any holiday. Lastly, sports are a moment to come together and enjoy time with the whole family, and fortunately, Tuscany isn't lacking in bike trails suitable for everyone.
You might also be interested in
nature_people
Learn more
Outdoors
Tuscany is not only the region of art towns and hamlets: there's another face of Tuscany that is genuine and wild, waiting for you to discover and
continue...