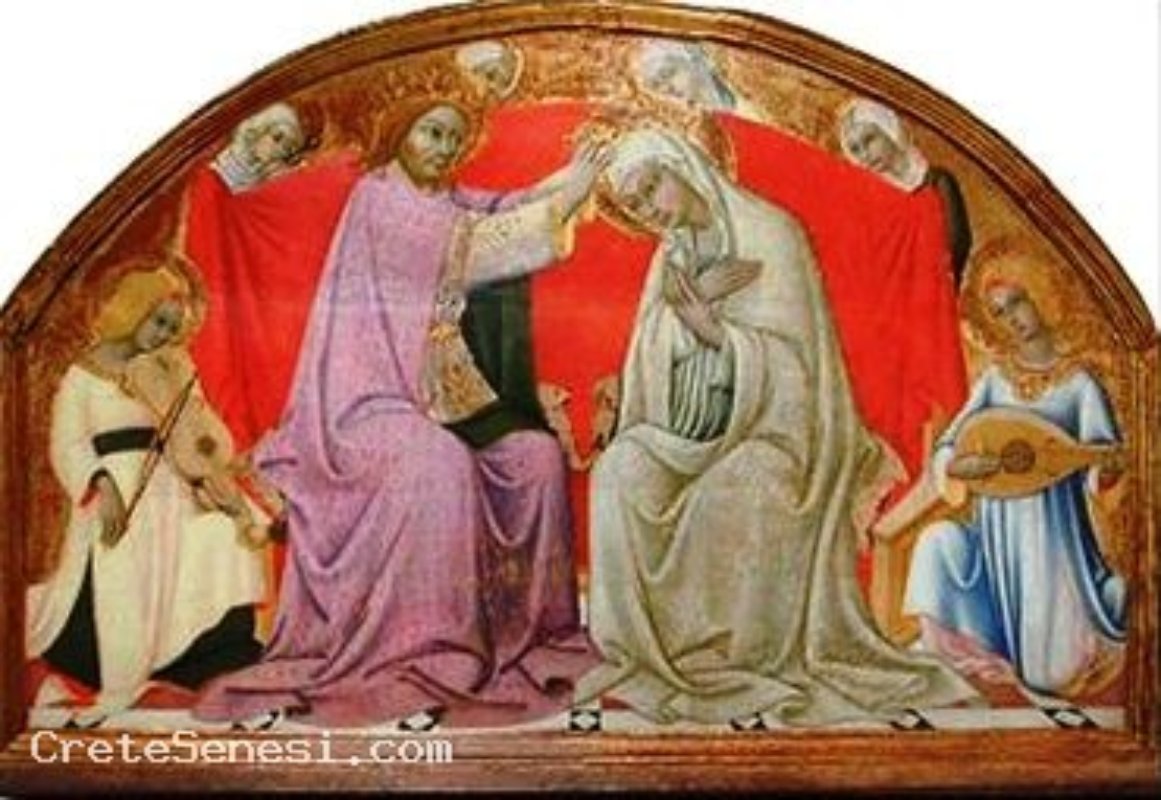 account_balanceMuseums
Museum of Sacred Art in Val d'Arbia
This collection of sacred art (paintings, sculptures, gold worked fabrics) all comes from the Val d'Arbia area.
This collection of sacred art was first put on display in another location in 1979. The Museum was later transferred to the Ricci Socini palazzo, itself a wonderful example of liberty style interior design and architecture. The collection was originally put together by don Crescenzio Massari, a local parish priest, who gathered together many sacred works of art from the area's churches in 1926. The works he collected form the core of what has become a rich and fascinating collection. As the collection has grown, the museum's aims have stayed true to don Crescenzio Massari's original intentions, that is to document the artistic expression of religious worship in the valley area.

The collection includes sacred works of art such as paintings, sculptures and gold worked fabrics, all of which come from the Val d'Arbia area. The main artists of the Sienese school are present including Duccio, Pietro Lorenzetti, Luca di Tommé and Andrea di Bartolo (fourteenth century); Sano di Pietro, Matteo di Giovanni, Girolamo di Benvenuto, Pietro di Domenico and Guidoccio Cozzarelli (fifteenth century); Baccafumi's followers, from Bartolomeo to David, Brescianino and Riccio (sixteenth century); Rutilio Manetti, Francesco Vanni, Astolfo Petrazzi, Ventura e Simondio Salimbeni, Francesco Bartolini and Bernardino Mei (seventeenth century).



Buonconvento
The small town is located where the river Arvia and Ombrone converge
There have been settlements on the site where Buonconvento is today since ancient times. The first documented evidence of human habitation here though dates back to the end of the twelfth century. It is documented as being an important town for trade, thanks to its strategic position on the two rivers, the Arvia and the Ombrone. ...
Morekeyboard_backspace
You might also be interested in