10 films set in Tuscany
Check out our selection of 10 movies shot in Tuscany
Tuscany has always been one of the favorite locations as regards films of all times. In fact this territory inspired - and still keeps on inspiring nowadays - great directors from all around the world.
You might also be interested in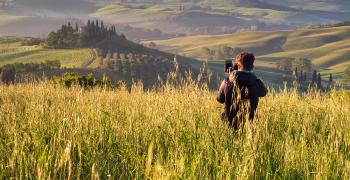 theaters
Learn more
Tuscany as a Movie
Don't be surprised if Tuscany is an ideal movie set: lots of film directors - not only from Italy - keep on choosing this incredible territory as
continue...