room_serviceOther
6 Tuscan ancient liqueurs
From Lucca to Massa Carrara, here is a round-up of the top 6 Tuscan liquors
Tuscany is not just about wine. From Lucca to Massa and Carrara, you can still find ancient liqueurs made with herbs, barks and roots perfect as after-dinner digestive drink or used in the preparation of traditional desserts. Here is a round-up of the top 6 Tuscan liqueurs: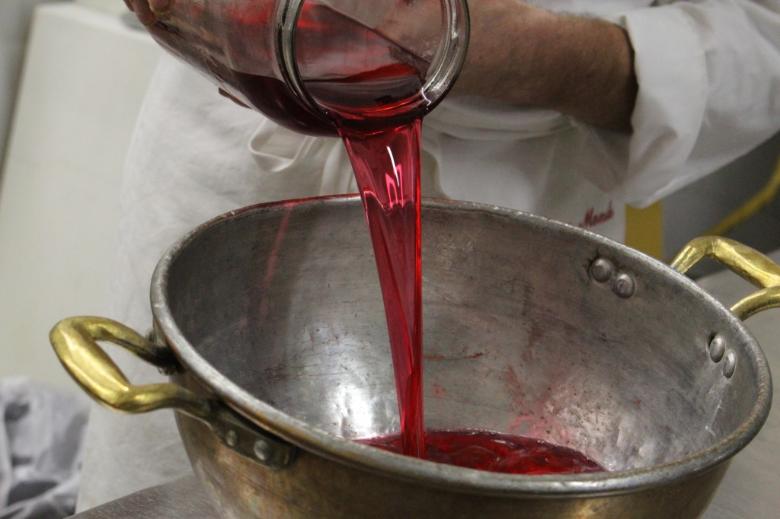 Alkermes is a red scarlet liquor made with alcoholic spice extracts, distilled rose water, distilled orange blossom water and sugar. Considered as an elixir for a long life, it was first prepared by the Sisters of the Order of Santa Maria dei Servi, funded in Florence in 1233. One of the standout facts about Alkermes is that its scarlet color is obtained by adding a red dye derived from the cochineal insect.
Alkermes is still used in the preparation of some traditional desserts such as zuppa inglese and Pesche di Prato.
Amaro di Fivizzano or China Clementi
This is a bitter liqueur made in Fivizzano (Massa Carrara) from cinchona and other herbs without adding colorings and preservatives. The liquor has been produced since 1884, using the same recipe by chemical-pharmacist Giuseppe Clementi, who won first prize at the agricultural-industrial exhibition in Rome.
Elisir di China di Pieve Fosciana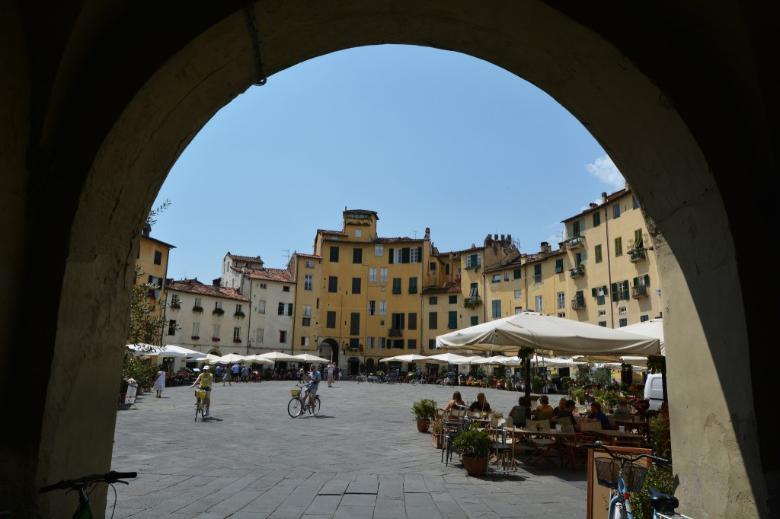 Elisir di China is a bittersweet and transparent red liquor containing 14 herbal medicines including the cinchona bark. This liquor first came about in 1912 in Pieve Fosciana and became famous in the period between the world wars; when it was awarded the gold medal in Milan for its therapeutic benefits.
Made from an ancient recipe, this liqueur is obtained from the long maceration of the Ginebona officinalis bark along with herbs. Biadina is a liqueur that you consume with a small amount of pine nuts. The name "Biadina" derives from the word biadina, which means fodder. It was created by the owner of an emporium in Lucca where people used to buy fodder for horses. The owner used to say "a bit 'of Biadina for the horse and a bit' of Biadina for you" while mixing the liqueur.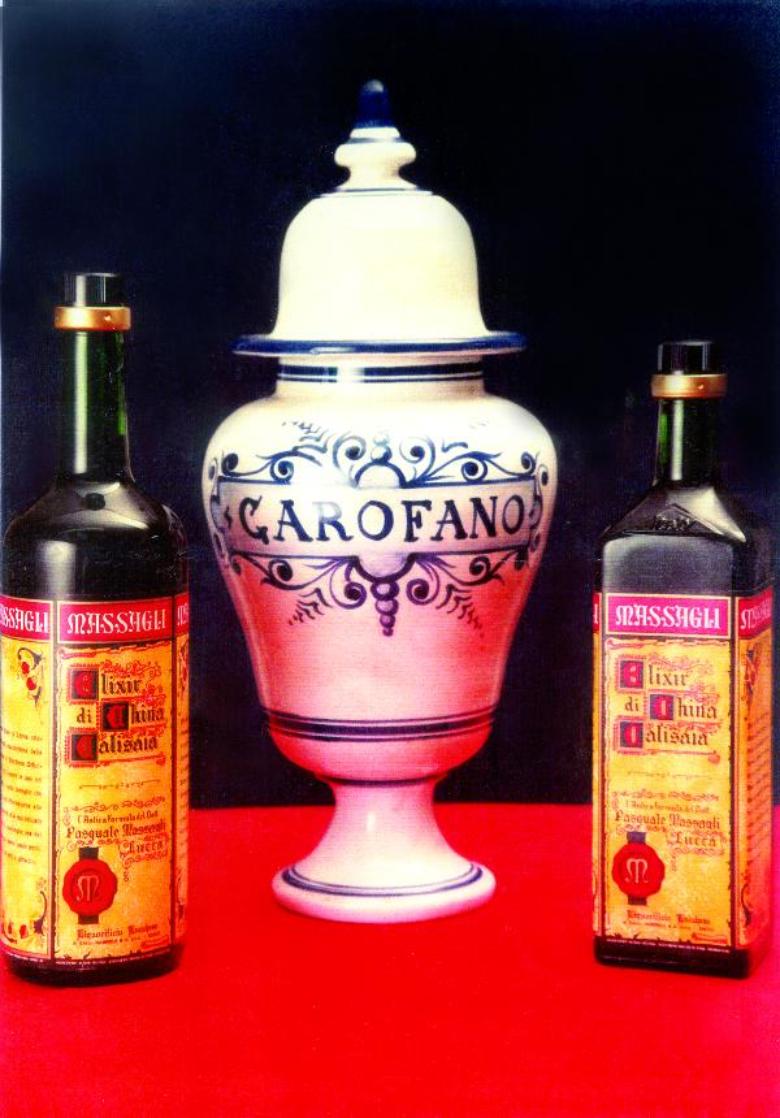 China Massagli is derived from the long maceration of cinchona bark along with other herbs and spices. It's produced according to an old recipe from Lucca dating back to 1855. For its therapeutic and health benefits this "elixir" is sold in pharmacies as a medicinal product.
Vermouth wine is obtained from white grape must or directly from wine fermenting with wild herbs and spices. The fermentation with spices and its maceration take place in wooden barrels, and then the vermouth is filtered. Originally from Prato, it was produced by housewives with still green white grapes and herbs gathered in the fields and served as an aperitif or digestive during Christmas.
You might also be interested in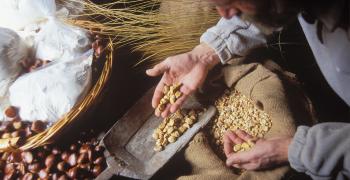 Learn more
Food and Wine
Olive oil, wine, truffle and other culinary delights make up the excellence of Tuscan gastronomy. ...
Continue...