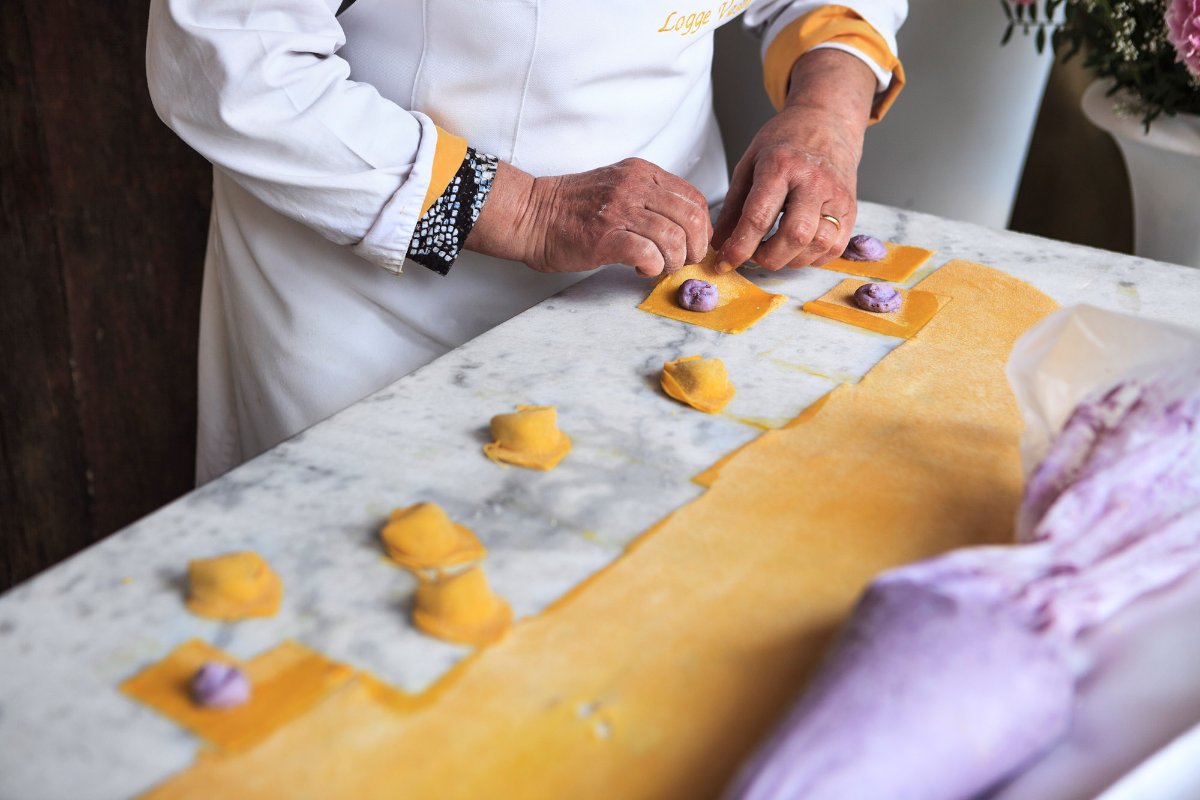 ??????
Zuppa inglese recipe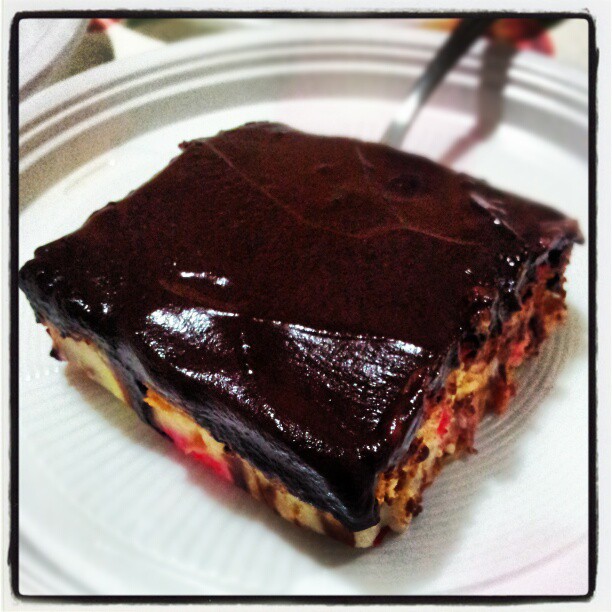 Based on the name, you might think that from this name I am speaking about atraditionally English dish. On the contrary, its origins belong in Renaissance Tuscany andthe Medici family. It seems that around 1400 this recipe was particularly appreciated by the English thenliving in Tuscany, who loved it so much that the dessert acquired the name "zuppainglese", or English Soup. A simple and tasty recipe, many people in Tuscany love this dessert.
Ingredients: Serves six.
For the cream
1/2 litre of whole milk,
5 egg yolks,
150 gr. sugar,
2 tbsp flour,
lemon zest,
1tsp vanilla.
For the chocolate:
1/2 litre of whole milk,
3 tbsp bitter cocoa powder,
2 tbsp sugar,
2 tbsp flour,
lady fingers.
Procedure
To make a great cream base, beat the yolks, sugar and lemon zest with an electric beaterin a pot until well blended. Boil the milk with the vanilla extract and remove from heat. Add milk gradually to the egg mixture, beating in the same direction.
Next, fold in the flour and place the pot on a low heat and continue to stir slowly until thecream begins to thicken.
Once the cream is ready, remove from heat and transfer into a dish and let cool.
In the same pot in which the cream base was prepared, we will prepare the chocolate. Combine cocoa, sugar, milk and flour mixing well in order to avoid lumps. Make sure to add milk gradually and stir continuously on a very low flame so as not to obtain a very thick chocolate.
As soon as the chocolate is ready, transfer into an empty dish for cooling. In a small bowl combine Alchermes and some water. Next, select a large dish in which you will serve the Zuppa Inglese. At the base of the dish distribute the cream evenly. Over this cream base, gently place the lady fingers dipped in Alchermes so as to cover all the cream beneath. Next, pour the chocolate mixture over the ladyfingers. Repeat this layering twice, alternating cream and chocolate.
To top it off, cover half the dish with the remaining chocolate, and half with cream.
This dessert is not recommended for those watching their waistline, but it is so delectable that it must be eaten at least once in a lifetime!
You might also be interested in