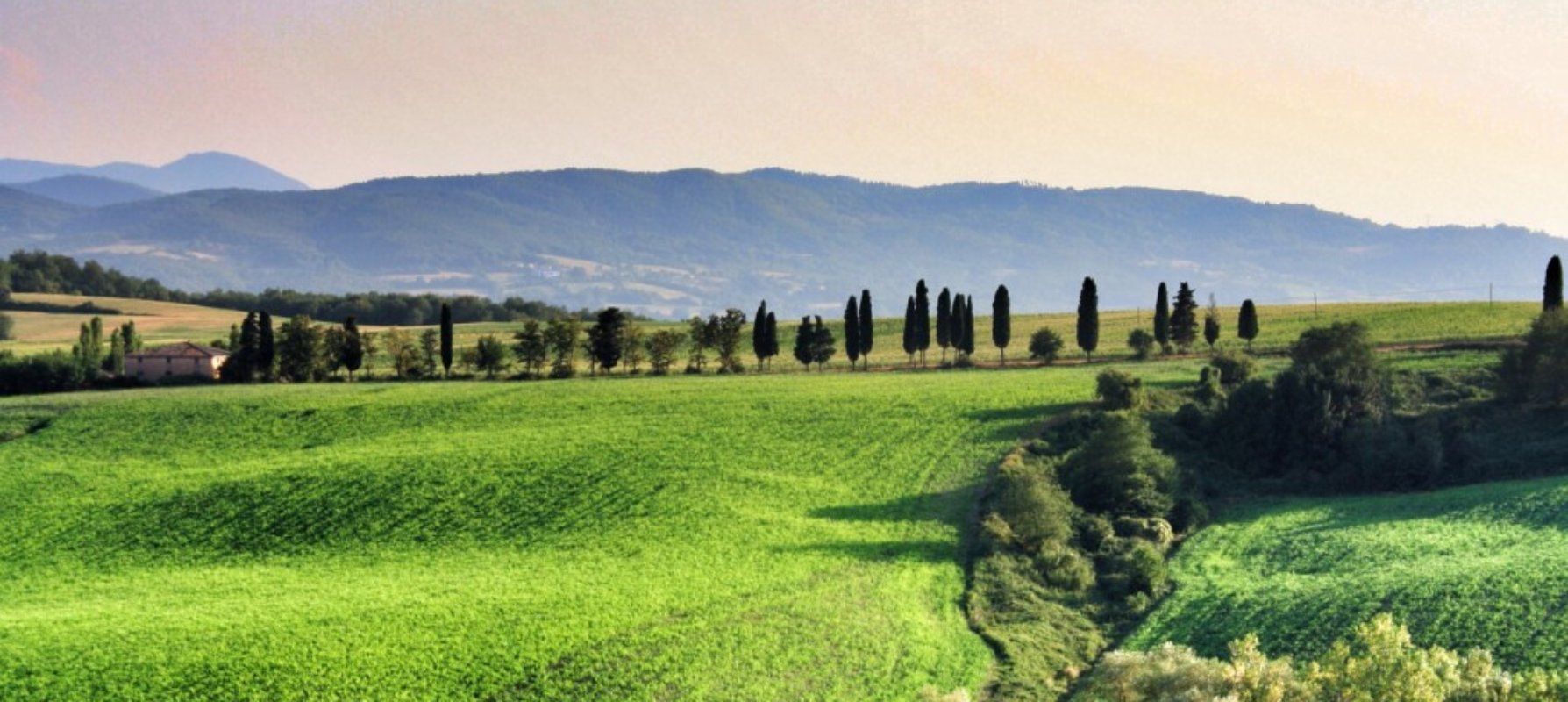 Scarperia
Founded at the beginning of the XIV century with the name of Castel S. Barnaba, is known as "la Scarperia"
In the following century Scarperia became the seat of the Vicar of Florence and grew economically thanks to its position: this town is in fact found on the main road that connected Florence to the trans-Apennine towns of Bologna and Imola in the Middle Ages. Subsequently the building of the Futa carriage road, desired by the Lorena government, cut Scarperia out of the main highways of the area, reducing its tradition of local craftsmanship to the knife production, for which this town is still famous today.

Scarperia is a lovely Medieval village, that is worth visiting even just for a day: there are many interesting things to see, starting with the Palazzo dei Vicari that faces directly onto the town's main square and opposite which is the Church of St. James and St. Philip. On the same square is the Chapel of the Madonna di Piazza where the newly-nominated vicars would gather to vow fidelity to the Florentine Republic. Among the sacred buildings present in the Scarperia council worth mentioning are the wonderful Parish of St. Agatha that can be found in the hamlet of the same name, the Parish of St. Mary in Fagna and the Oratory of the Madonna del Vivaio, a building that dates back to 1724, easily reached from the centre of Scarperia via a charming stone stairway.

Scarperia, known for its artisan production of knives, to which is dedicated the Museo dei Ferri Taglienti (Museum of Cutting Irons), is the venue for various demonstrations and festivals: the event that attracts the largest crowds is the Motomondiale, that takes place in the Autodrome, to the North of the town. But for those who want to make the most of the time available, relaxing in the calm ambience and maybe enjoying a tasty plate of tortelli, there are numerous alternatives. There is plenty of opportunity for going on long walks, and the atmosphere and the landscape are ideal for those that like to relax away from the stresses of everyday life.
&
TOP ATTRACTIONS IN Scarperia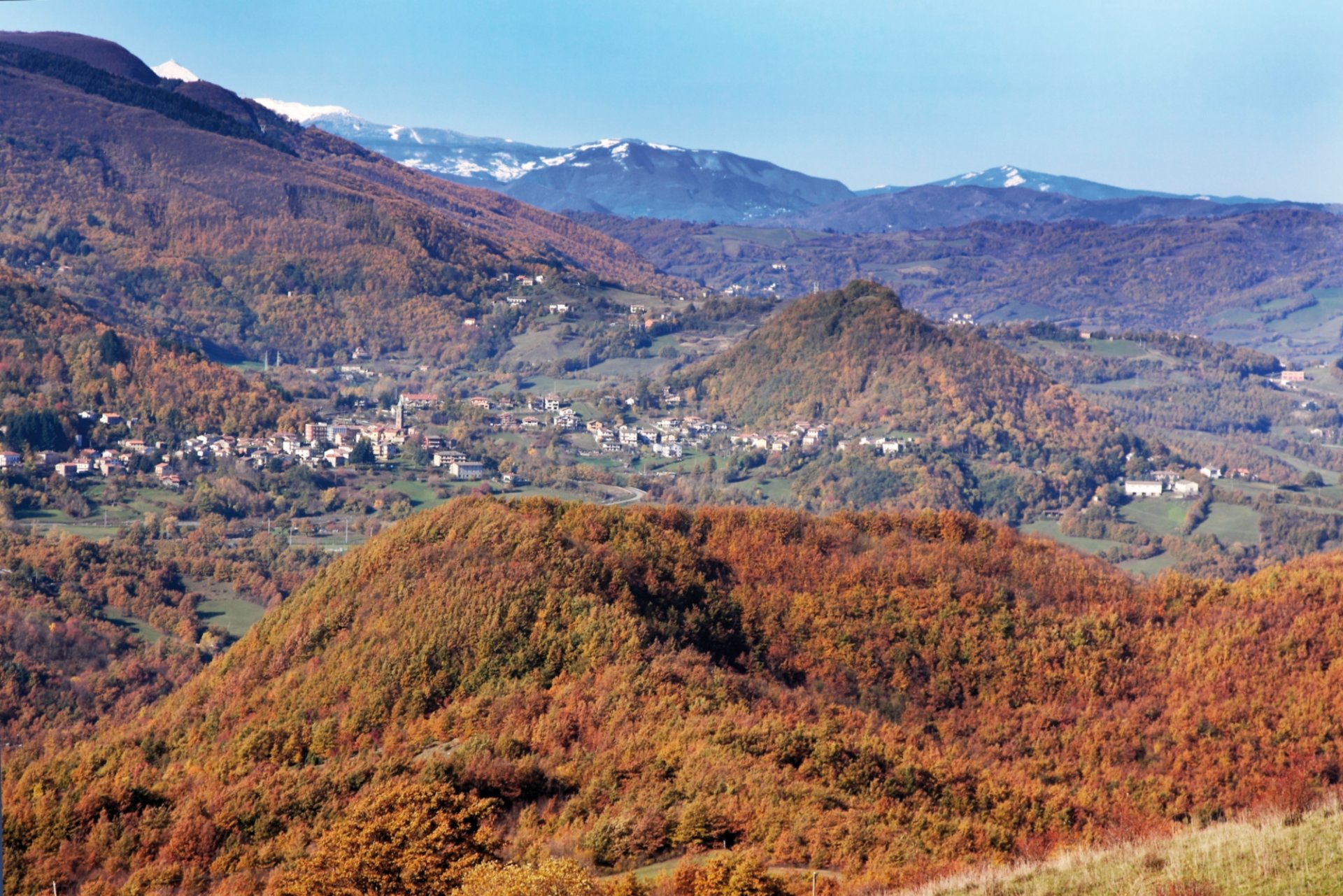 Explore the native land of the Medici
The Mugello area, which has lived for centuries in Florence's shadow, is found in the watershed of the Apennines Mountains. ...
Morekeyboard_backspace
Other towns and cities in Mugello