Passo del Giogo in Scarperia by bike
The splendid ten-kilometre stretch is one of the hardest climbs in the Mugello
Duration: About 1 hour
Difficulty:Demanding
Passo del Giogo in Scarperia is, together with Valico del Paretaio, one of the shortest climbs in the Mugello. Despite its length at only 10.2 km, it's truly a challenge for cyclists. It boasts a 5.8% average incline but in some parts, it reaches 10%. The landscape that surrounds the climb, though, undoubtedly making the effort worth it.
First leg
From Scarperia to Omomorto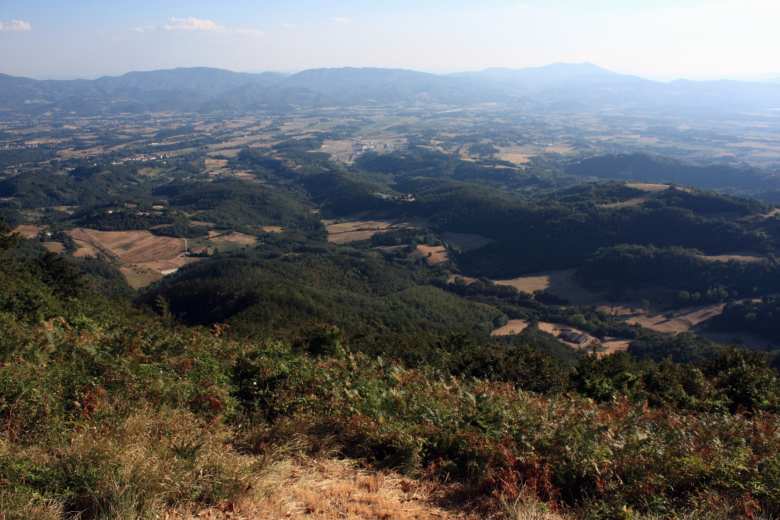 Leaving from gardens on viale Kennedy in Scarperia, where you can fill up your water bottle, cross through the historic centre, passing by the beautiful Palazzo dei Vicari. You'll then leave the town behind to head in the direction of Firenzuola. The first few kilometres are at a slight include (2-3%), allowing you to admire the splendid Mugello countryside. The sign that indicates the hamlet of Ponzalla is where the actual climb begins. From around the 3.5 km mark, the inclines get more intense and, upon leaving the hamlet, the road swerves upward. The climb is constant and fairly shaded, but for a few kilometres, the inclines stretch on at around 8-9%, with a few spots above 10%.
Near the town of Omomorto (6.3 km mark), where you'll find a rest stop, the incline pans out a little bit, but the road will soon tip back up again.
Second leg
The final climb to Giogo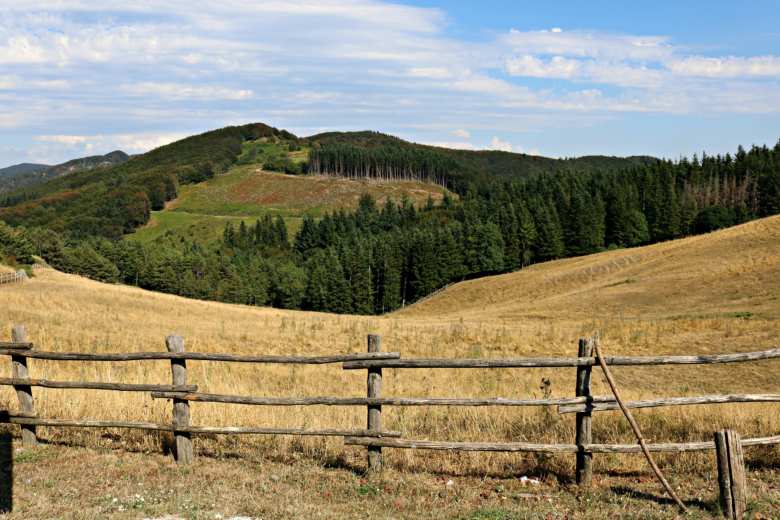 This next stretch is all hairpin turns with spectacular views of the Mugello valley, but the inclines are still around 7-8%. Once you come to the La Maestà tabernacle, near the Memorial to the Fallen on Monte Altuzzo (the Gothic Line passed through here), the road levels out for around 400 metres before becoming difficult again at the 8.5 km mark.
The last 1,500 metres, which alternate between straight stretches and turns (through the forest), are difficult (7-8% incline) until you get to the crossing that appears after the final brief, but intense, climb. Passo del Giglio in Scarperia is located 882 metres above sea level at the 10.2 km mark, and at the peak, there is also a bar-restaurant with a magnificent view of the Upper Mugello that repays all your efforts.
You might also be interested in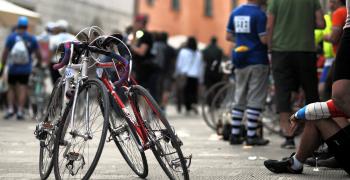 directions_bike
Learn more
Cycling
Cycling is the best way to delve deep into the soul of a territory. It allows you to reach the most beautiful places by taking the less-travelled
continue...