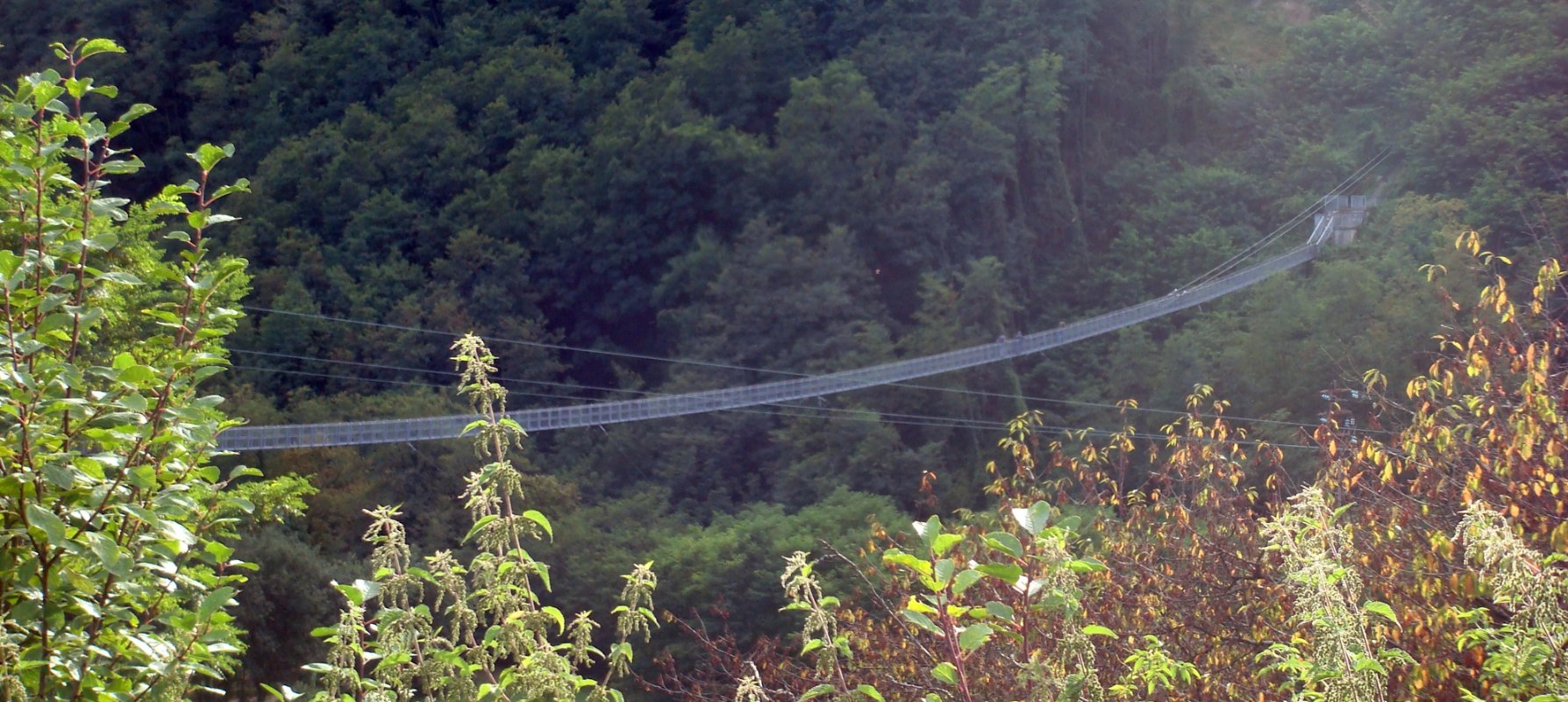 San Marcello Piteglio
Little villages and green hiking paths in the heart of the Pistoiese mountains
The San Marcello Piteglio area is one of the most inviting and picturesque parts of the Pistoiese mountains, popular in the summer due to its cool, dry climate. Chestnut forests alternate with vast oak woods that cover the mountain slopes, while clear, fast-flowing streams run through the valleys, making them the perfect place to enjoy watersports. The terrain entices with its long hikes, horse rides and mountain biking surrounded by greenery. Just follow the map of the footpaths outlined by Club Alpino Italiano to reach the ridgeways.
The area blends history and culture while exploring some of the most fascinating itineraries of the Montagna Pistoiese Ecomuseum. Popiglio is one of the top destinations, where a lovely walk takes you to the towers, the only remains of a medieval fortress. From here, it's worth the extra walk to the small but striking village of Migliorini. If you'd rather leave from San Marcello, depart from piazza Francesco Ferrucci, which is dominated by the impressive equestrian statue of the Florentine ruler. Three kilometres later and you reach Pian dei Termini (962 metres above sea level), which offers views over the Limestre Valley and is the site of an astronomical observatory.
Along these paths you can enjoy wide-ranging views over the surrounding valley. First up are Lizzano and Vizzaneta, before crossing the Lima dam to reach Mammiano Alto. One of the main local attractions is the Ferriere Suspension Bridge, a 227-metre-long pedestrian walkway connecting Mammiano Basso and Popiglio, manufactured using structures that rest on four suspended steel cables. Up until 2006, it was one of the longest suspension bridges in the world. The daring pedestrian crossing led to a foundry, Ferriera Papini di Maresca, which is now a museum.
Other villages that comprise the municipality are Pontepetri, Campotizzoro, Maresca (with a lively mountain resort) and Gavinana, whose town centre and impressive organ is worth seeing. Prataccio and Prunetta, a famous mountain town, are also worth visiting.
&
TOP ATTRACTIONS IN San Marcello Piteglio
Social & Web
Find out what they say about us, and tell us about your Tuscany!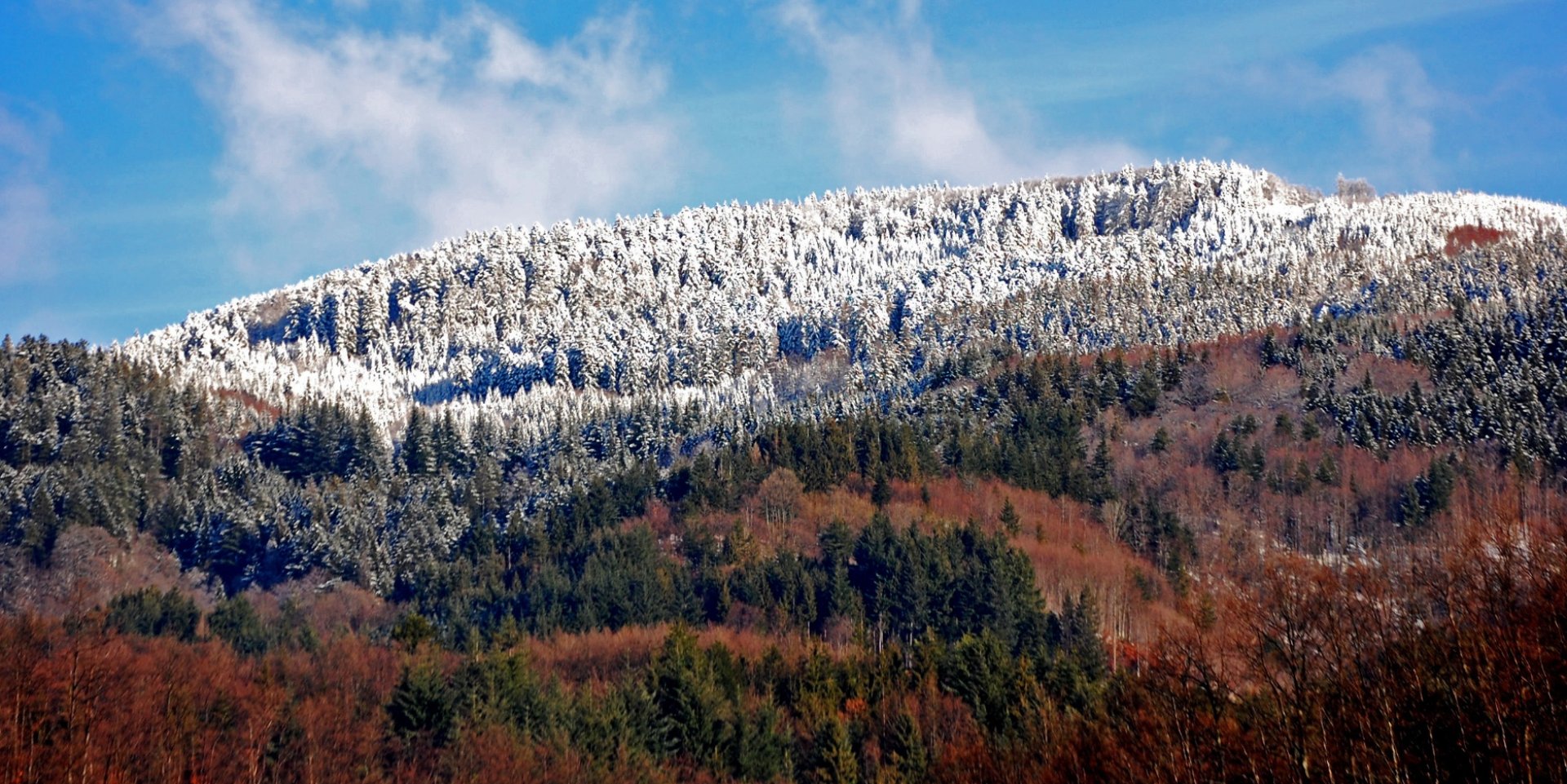 Pistoia and the Pistoia Mountains
A mountain for every season, with villages and priceless art cities
The Pistoia Mountains extend from the Alpe delle Tre Potenze to the eastern slopes of La Croce, near the Acquerino Forest. ...
Morekeyboard_backspace