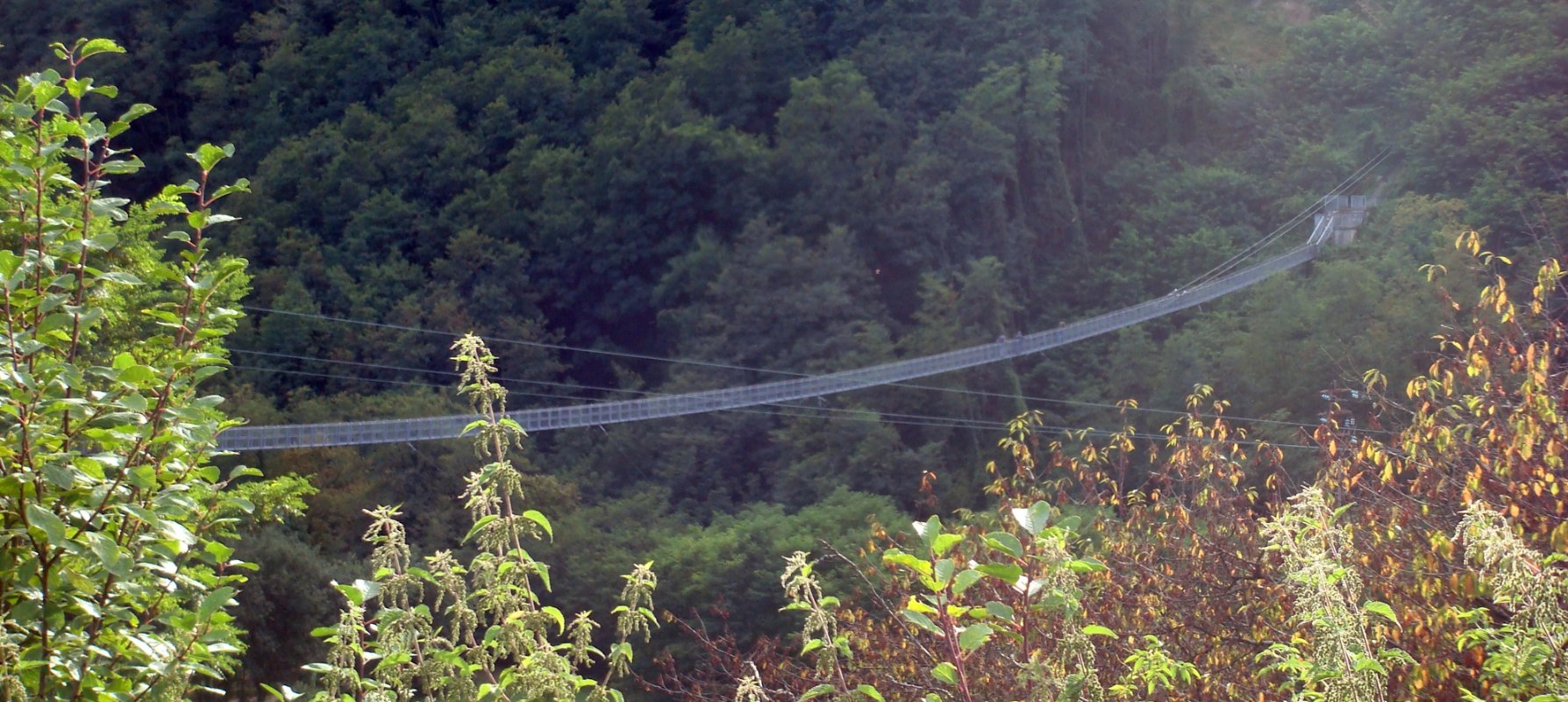 San Marcello Pistoiese
Discover small villages and leafy trails in the heart of the Pistoia mountains
The area of San Marcello Pistoiese, in addition to the town itself, comprises a series of hamlets which make up part of the municipality of San Marcello Piteglio and together they form the inviting and attracting zone of the Pistoia Mountains, best during the summer months due to its fresh and dry climate. The elevation of this area allows for long walks in the green forests to get to the ridges, following the clear map of the Italian Alpine Club's marked paths. The area, perfect for horse and mountain-bike riding, also offers many chances to enjoy canoeing or paragliding.
The town of Pontepetri deserves a historic mention due to an ancient battle – it is right here in fact, where the road leaves the valley of the Rhine to head towards the Lima stream, where Catilina fought in the battle where he lost his life (62 BCE), defeated while fleeing with other conspirers to Gallia Cisalpina. A little further along, there are the industrial plants in Campo Tizzoro which were established in 1910 by the Italian Metallurgical Society. Maresca is not far from here, a lively area on the border of the Forest of Teso. In Gavinana it is worth visiting the traditional old centre (famous for its "organ of miracles"), perfect for both short breaks or long stops. From piazza Francesco Ferrucci, overlooked by the beautiful equestrian statue of the Italian warlord, you can take several paths, among them the most interesting is the 3.5- kilometre route that leads to Pian dei Termini (at 962 metres high), a beautiful panoramic point on the valley of the Limestre stream and the site of an astronomical observatory.
In the centre of San Marcello, you can walk along a rather windy road to find the beautiful noble residences and, later on, the forests of beeches and firs. Along these trails you can take in wide views over Mammiana and over the surrounding valleys all the way to Spignana, a charming town with a simple stone church dedicated to San Lorenzo. Keep going until the bottom of the baths reaches Lizzano and Vizzaneta, and finally, cross the dam of the Lima stream and the town of La Lima, before arriving in Mammiano Alto. One of the main attractions in this area is the Ferriere suspension bridge, a pedestrian overpass which joins Mammiano Basso and Popiglio, made of a framework that rests on four steel tension cables and is 227 metres long, which made it the longest suspension bridge in the world until 2006. The bold pedestrian crossing led to a historic ironworks – the Papini Foundry in Maresca - which today is a museum open to the public.
&
TOP ATTRACTIONS IN San Marcello Pistoiese
people
What's the buzz about?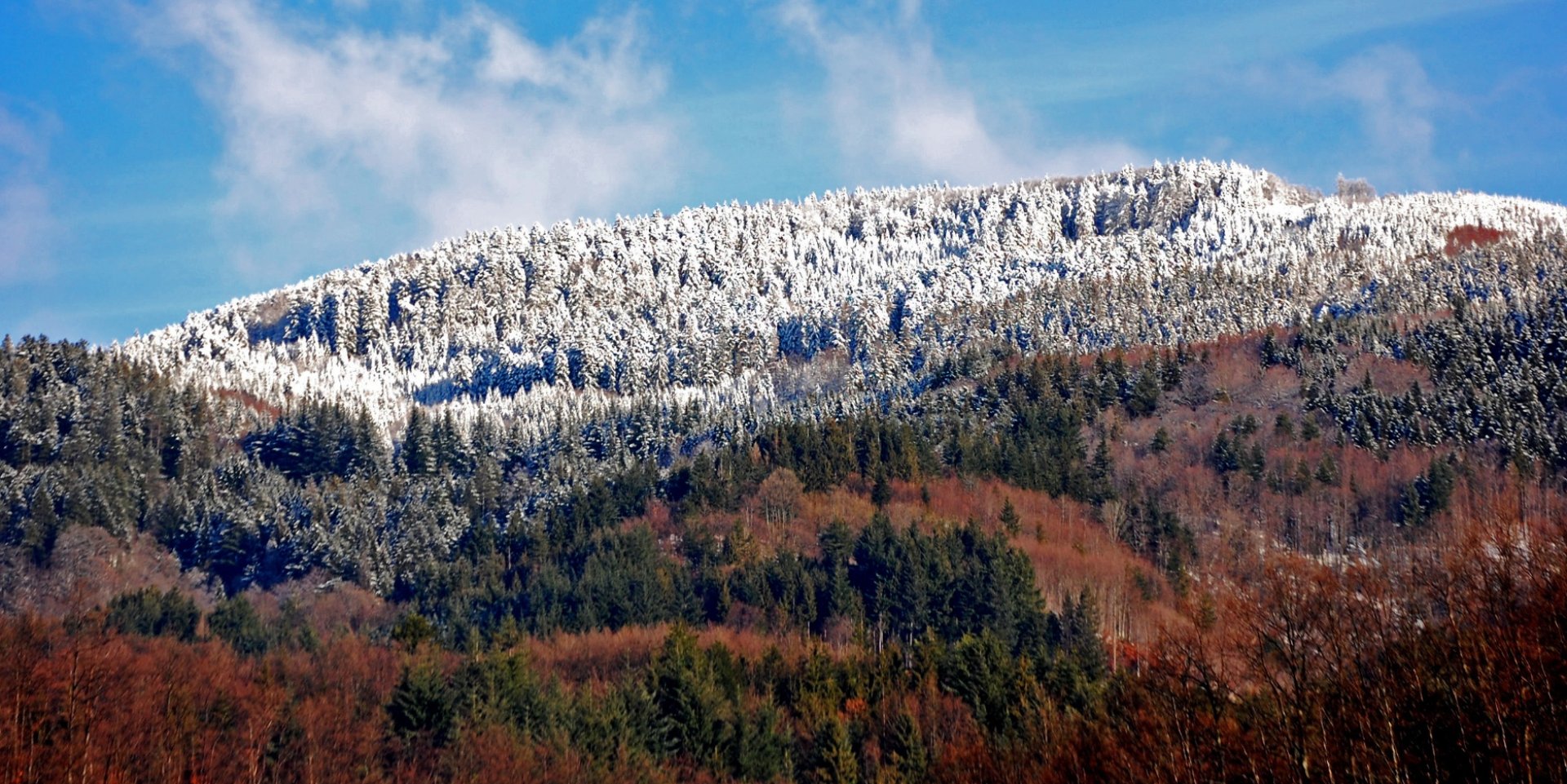 Pistoia and the Pistoia Mountains
A mountain for every season, with villages and priceless art cities
The Pistoia Mountains extend from the Alpe delle Tre Potenze to the eastern slopes of La Croce, near the Acquerino Forest. ...
Morekeyboard_backspace