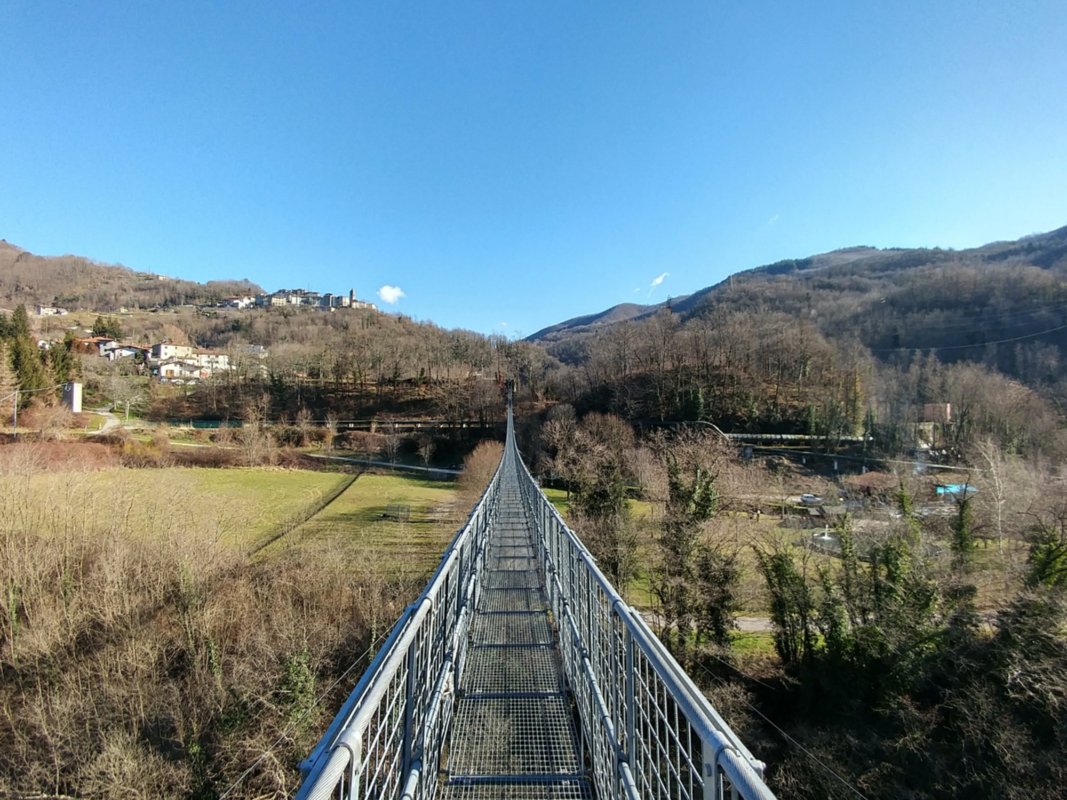 San Marcello Pistoiese
Settlement founded in Roman times
The municipality of San Marcello Pistoiese is located in the Province of Pistoia at an altitude of 625 meters above sea level; it currently has a population of about 7,000 inhabitants. Once in the town, you won't want to miss a visit the church of Santa Caterina and the church of San Marcello. Its first settlement, as evidenced by the discovery of an ancient burial site, dates back to Roman times. Historical sources, however, first mention the existence of San Marcello in 1191, when a decree issued by Henry VI confirmed its feudal concession to Count Guido Guerra. Thanks to two imperial acts issued by Frederick II during the first half of the thirteenth century, historians have confirmed the existence of a village that was once considered a 'fortified court'.

At the end of the thirteenth century, San Marcello became a free municipality, which welcomed a group of exiled Ghibellines, lead by Enrico Tedici. In 1323, the town gave hospitality and support to the troops of Castruccio Castracani, a lord from Lucca. Pistoia, however, soon reclaimed the area. After it emerged from civil war between the Cancellieri and the Panciatichi, San Marcello and Cutigliano became the headquarters of the 'Capitanato della Montagna'. This form of leadership was set up by Pistoia in 1368 to settle conflicts within the area and defend its borders from Luccan ambitions.

The defeated Cancellieri resumed battle once again in 1400, supported by troops sent to Tuscany by the Visconti of Milan. After Pistoia's surrender to Florence, the Republic incorporated Pistoia's lands into its own territory, and San Marcello was certainly no exception. The town became a capital-of-sorts for the Grand Duchy of Tuscany, after Gaviniana, one of its districts hosted the assassination of the Republican Ferrucci, who was killed by the Spanish in support of the Medici.
&
TOP ATTRACTIONS IN San Marcello Pistoiese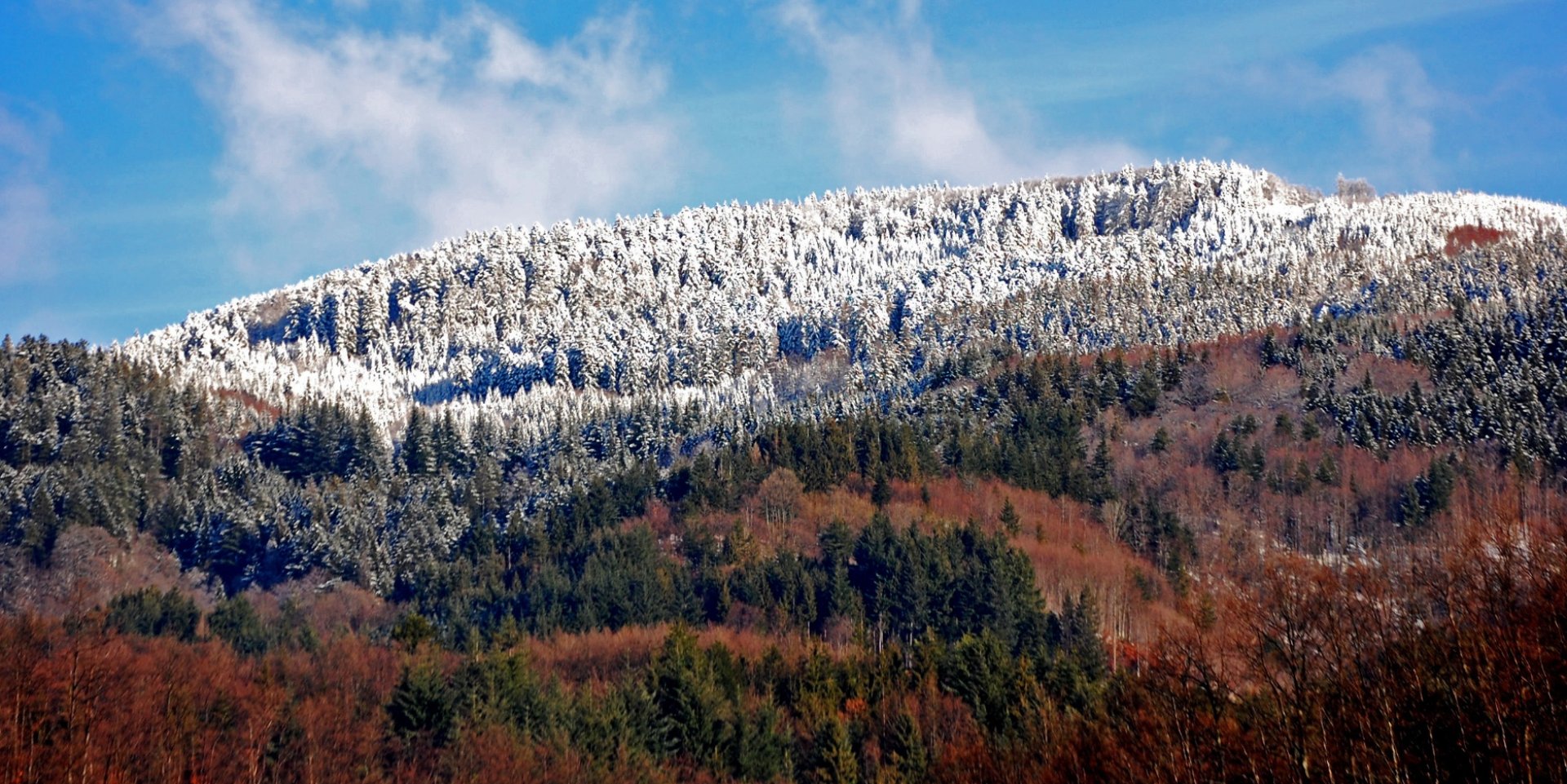 Sports, culture and spas in alpine setting near Pistoia
The Pistoia Apennines offer various sporting, culture and spa activities. Located in Northern Tuscany, the area has managed to fuse modern hotels and services with its precious natural resources: ...
Morekeyboard_backspace
Other towns and cities in Pistoia Mountains