account_balanceMuseums
SMI Museum and Refuges in Campo Tizzoro
A journey among cartridges and history in the Tuscan Apennines
In Campo Tizzoro, on the Pistoia Mountains, you can find industrial factories that once belonged to the SMI, the Società Metallurgica Italiana, one of the most important wartime industries of the 20th century. Here, until the 1980s, cartridges were made, as well as products in copper, bronze and steel. Today, these buildings constitute the museum of the SMI that also include shelters.
The museum route, which winds through the old SMI building, boasts a rich selection representative of the sectors of the production of copper, brass and other special products.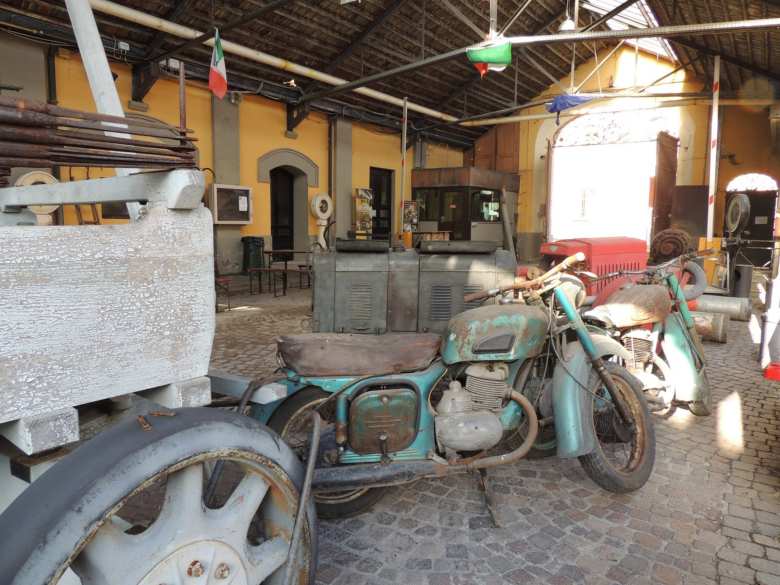 You can admire machines that assemble pieces for the cartridges, rifles, calculators, antiques and original furnishings. The themed rooms exhibit dishes, house furnishings and objects for the personal care (there are also "caps" for lipsticks).
Behind glass, you can see up close 650 ammunition for MP91 and Carcano rifles, the same kind believed to have been used by Lee Harvey Oswald to kill the American President John Fitzgerald Kennedy.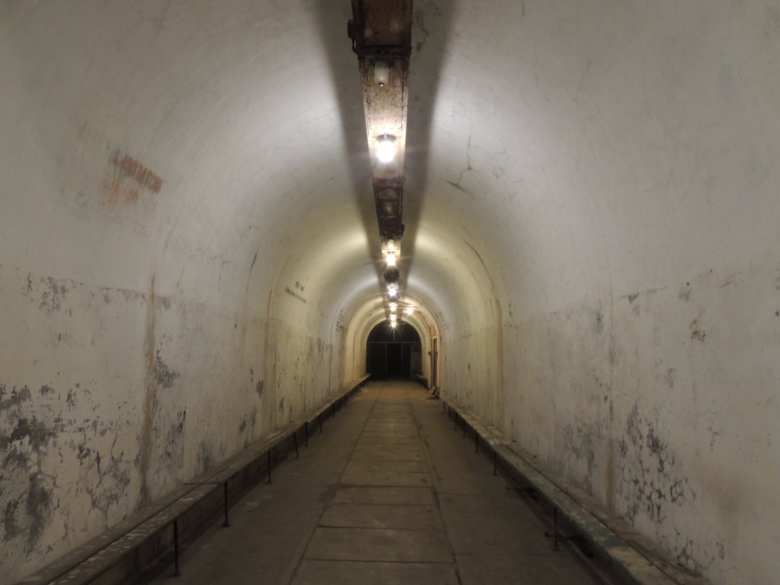 There are anti-aircraft shelters, constructed around 20 metres below earth in armed concrete. These "corridor" extends for over 2km; inside them is a first aid department (with beds for the sick), a chapel, and toilets: everything was created to hold around 6 thousand people.
There are still warning signs that advise against walking or smoke, avoiding unnecessary wastes of oxygen.
Info: irsapt.it
San Marcello Piteglio
Among small villages and paths in the heart of the Pistoia mountains
The area of San Marcello Piteglio is one of the most charming areas of the Pistoia Mountains and is particularly popular in the summer months due to its cool and dry climate. The chestnut forests alternate with extensive beech woods covering the slopes of the mountains, whose valleys are crossed by clear, rushing streams that are ideal for water sports. ...
Morekeyboard_backspace