Discovering Medieval Florence
An entertaining trip through the history of Florence and its surroundings
Holidaying in Tuscany looking for a slightly different way to see its cities of art? We propose a set of destinations, including Florence and Fiesole, to help you get to know the local centres of the arts and businesses of the Middle Ages, among the strongest in medieval Europe.
You might also be interested in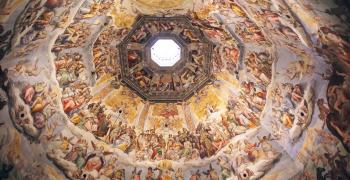 Learn more
Art and Culture
Tuscany is the cradle of the Renaissance and known all over the world for its immense artistic and cultural heritage.
continue...