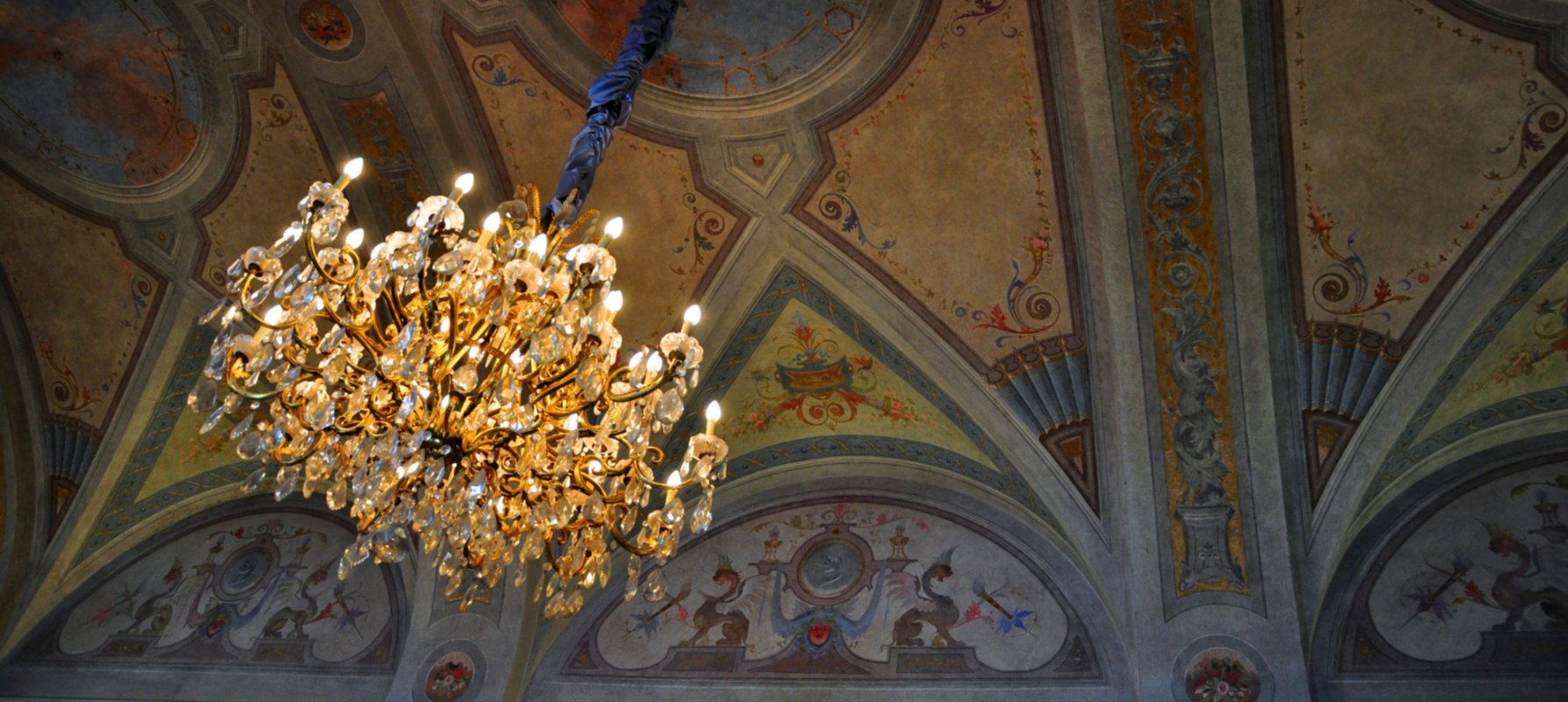 Casciana Terme Lari
In the heart of the Tuscan countryside, you can find elegant hot springs and a magnificent castle
Read the story of Casciana Terme Lari on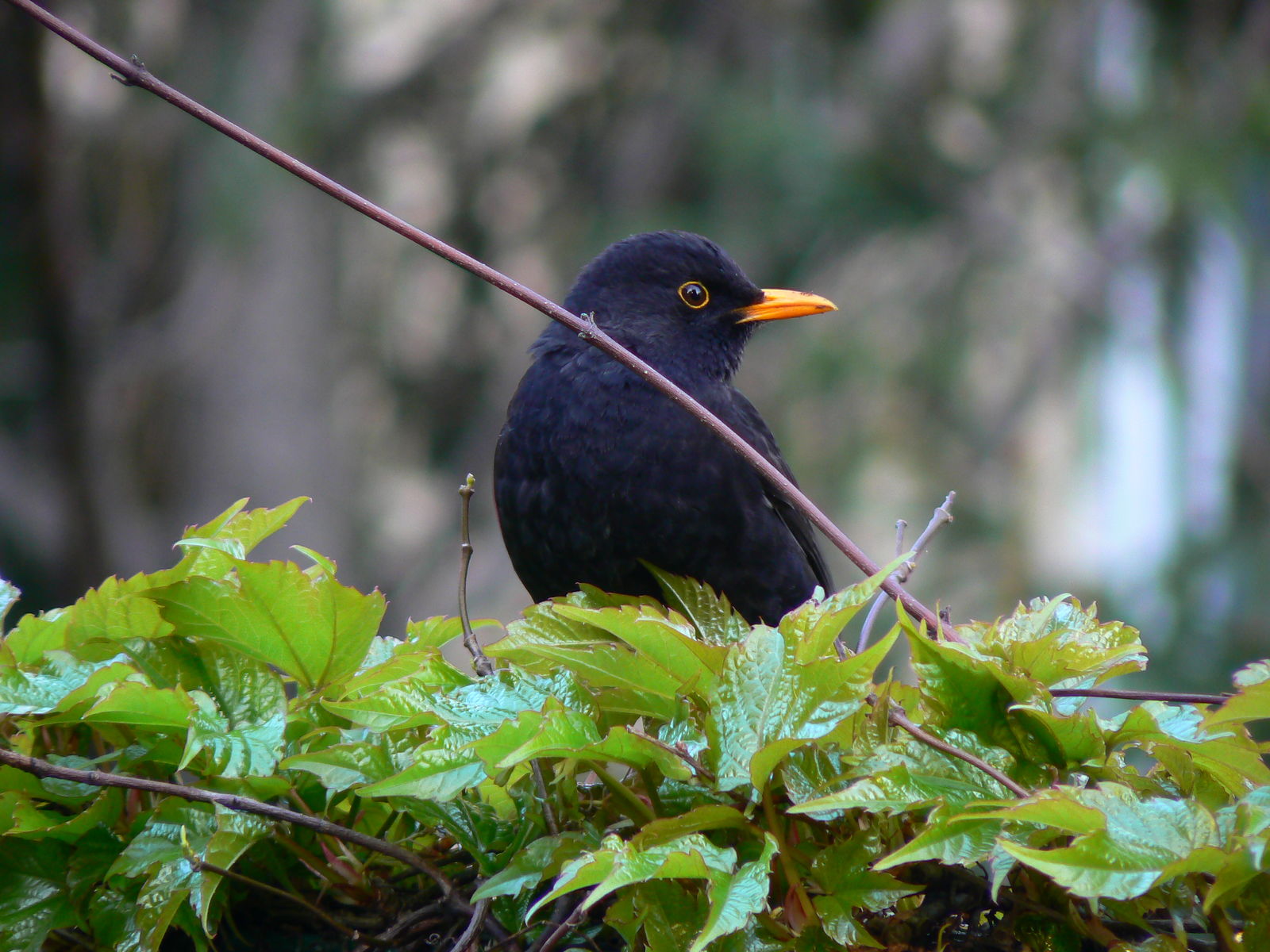 Casciana Terme Lari
The elegance of the blackbird
Matilda of Tuscany and the surprising discovery of some healing watersRead the story
The municipality of Casciana Terme Lari is nestled in the Pisan hills, and holds something for everyone. For its beauty and position, it's been awarded the Orange Flag by the Touring Club.
Casciana is a small village surrounded by nature and serenity, with centuries-old houses basking in the sun. The town is known for its famous hot springs, whose waters, enriched with bicarbonate, sulphate and calcium, bubble to the surface at 35.7° and are well-known for their therapeutic properties. The town's role as a centre for well-being goes back centuries: the first thermal "resort" was commissioned in 1311 by Federico da Montefeltro!
The area offers a whole range of cultural activities as well. Strolling through Cascina, you'll feel an atmosphere of a by-gone era, with the elegance and class that characterizes a resort city. In Lari, you'll be amazed by the town's majestic defense walls, which with its three gateways encircles the massive Castle of the Vicegerents, a beautiful fortress built in the Middle Ages.
Because of its position, the castle was an important military outpost for the Republic of Pisa, though it later became the home of the vicegerents, governors and members of some Florentine families. Today, the complex houses the Filippo Baldinucci Museum, where you can find a display of Etruscan and Roman artefacts, glazed terracottas by the Della Robbia and Renaissance frescoes. The Torture Chamber, prisons and cellars are also open for visits, that latter of which, according to legend, is still inhabited by the ghost of Rosso della Paola, who was imprisoned here for his political beliefs.
Lari is also known for its cherry farming, which is dedicated a sagra, a sort of street festival, in late May. The Lari cherry boasts 19 varieties, each with a different flavour and intensity. In the town piazza, local producers sell baskets of cherries, jams and liquors made with the fruit. In addition to agriculture, the municipality is also popular because of its nearby hamlet Perignano, dubbed the Furniture City, famous throughout Italy for its workshops and many show rooms.
Around the village, a network of trails invites visitors to discover the stunning landscape and small, nearby towns, like Usigliano, home to the interesting Museum of Farming, and Cascina Alta, with its Romanesque Church of San Nicola in Sessana and the Oratory of the Madonna della Cava.
&
TOP ATTRACTIONS IN Casciana Terme Lari
Social & Web
Find out what they say about us, and tell us about your Tuscany!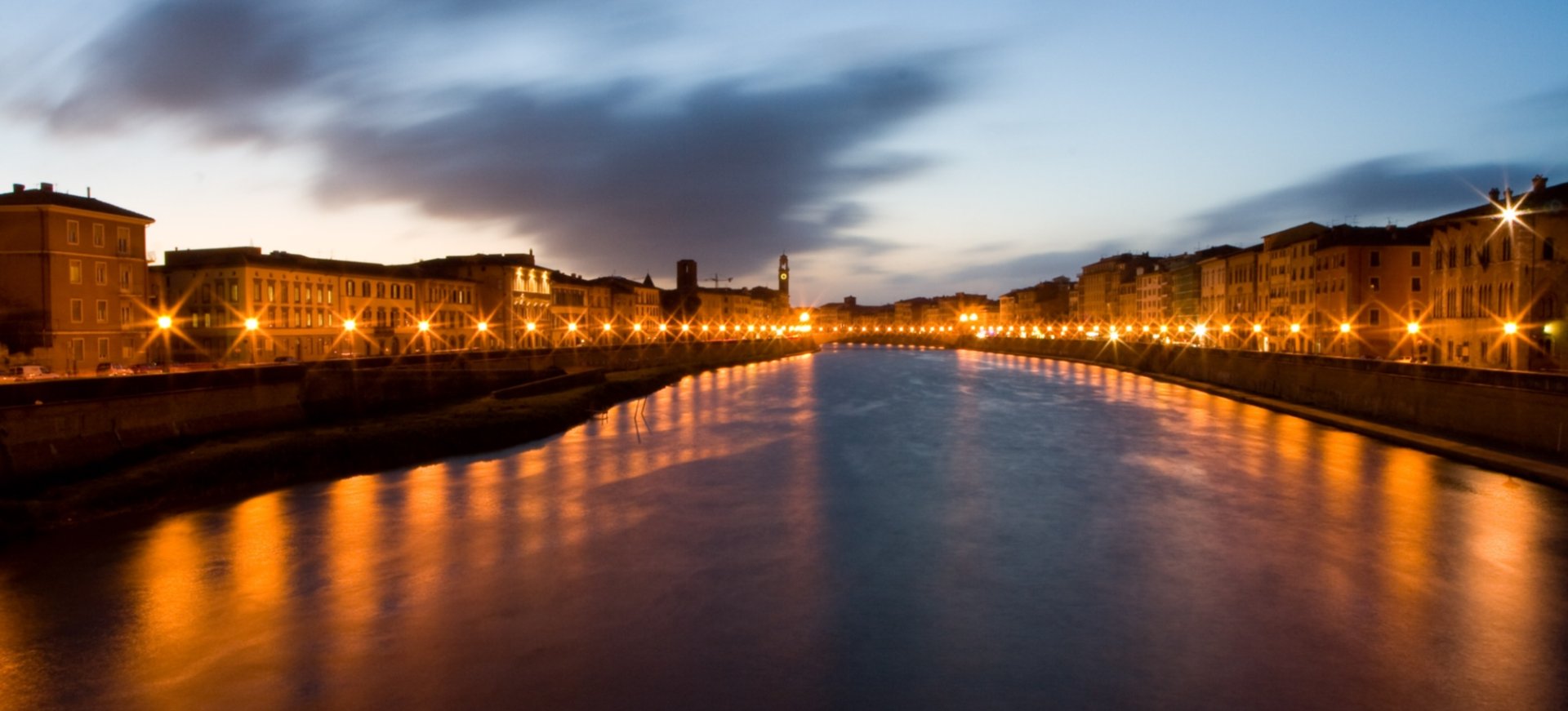 The land of towers: each so different, each so unique
The territory surrounding the Leaning Tower is vast and varied, but they're known by everyone thanks to a deeply-felt belonging to this centuries-old province, which is certainly much more than ...
Morekeyboard_backspace