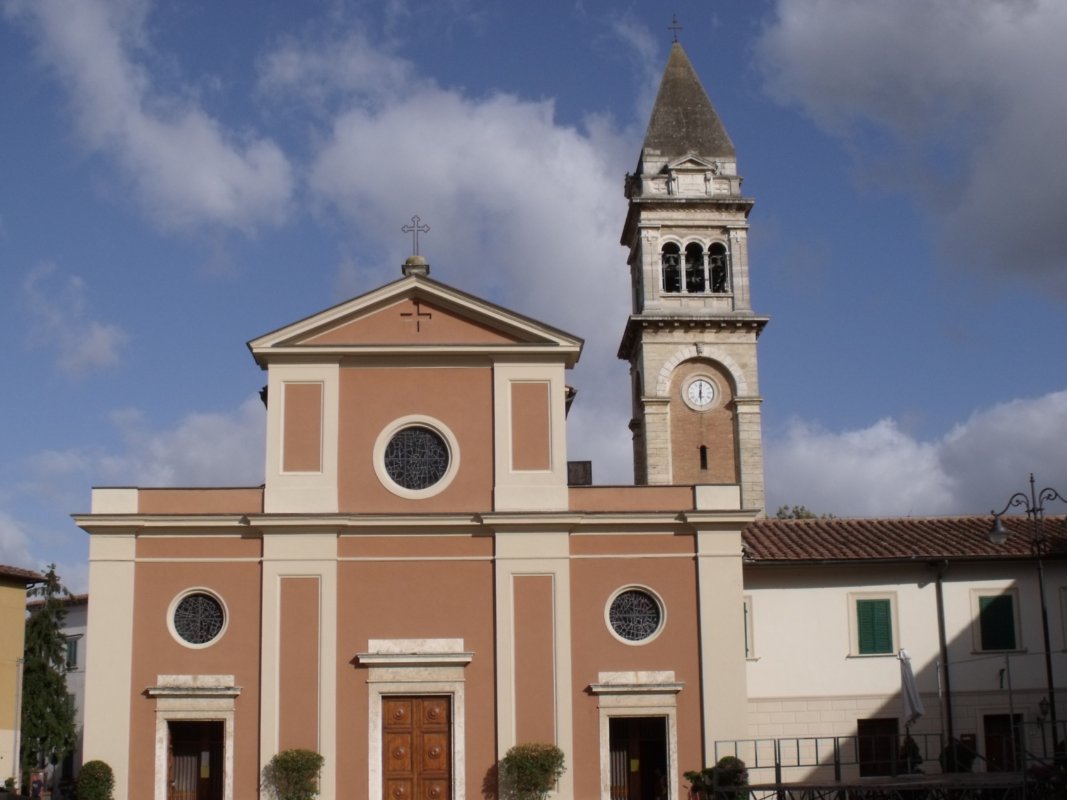 Casciana Terme
IN THE HEART OF THE TUSCAN COUNTRYSIDE, AN ANCIENT AND ELEGANT THERMAL CENTRE
Nestled on the soft Pisan hills, Casciana appears like an unexpected masterpiece: a small village surrounded by serene greenery, with centuries-old, sunny houses. The waters in Casciana, rich in bicarbonate, sulphates and calcium, bubble to surface at 35.7° C and are known to have therapeutic properties that aid against problems with circulation, rheumatism and arthrosis, as well as high cholesterol, rhinitis, bronchitis and gynecological issues. Casciana's origins are shrouded in a legend that dates to the days of Matilda of Tuscany. The village, which is part of the Municipality of Casciana Terme Lari, is located between Tuscany's coast and inland areas: in just 30 minutes, you can reach the cliffs in Castiglioncello and the beaches in the Versilia, or cities of art like Volterra and Pisa.
The first known thermal "resort" dates to 1311, built by Federico da Montefeltro. The current resort was established at the end of the 1960s, while in the '90s, a new building was built to include a modern and efficient "Rehabilitation Centre" in partnership with the National Healthcare System. In 2000, the Terme di Casciana Wellness Centre was opened, with rooms for aesthetic treatments and classical and oriental massages, a sauna and Turkish bath and a large outdoor swimming pool filled with thermal waters.
In 2007, the new Terme Villa Borri wellbeing centre was inaugurated next to the thermal resort, which can be considered the first true "beauty farm," housed directly on an old farm, whose main house, an 18th-century villa, has been transformed into the Wellbeing Centre and is surrounded by old homes that are divided into 22 elegantly restored apartments boasting a typical Tuscan style.
&
TOP ATTRACTIONS IN Casciana Terme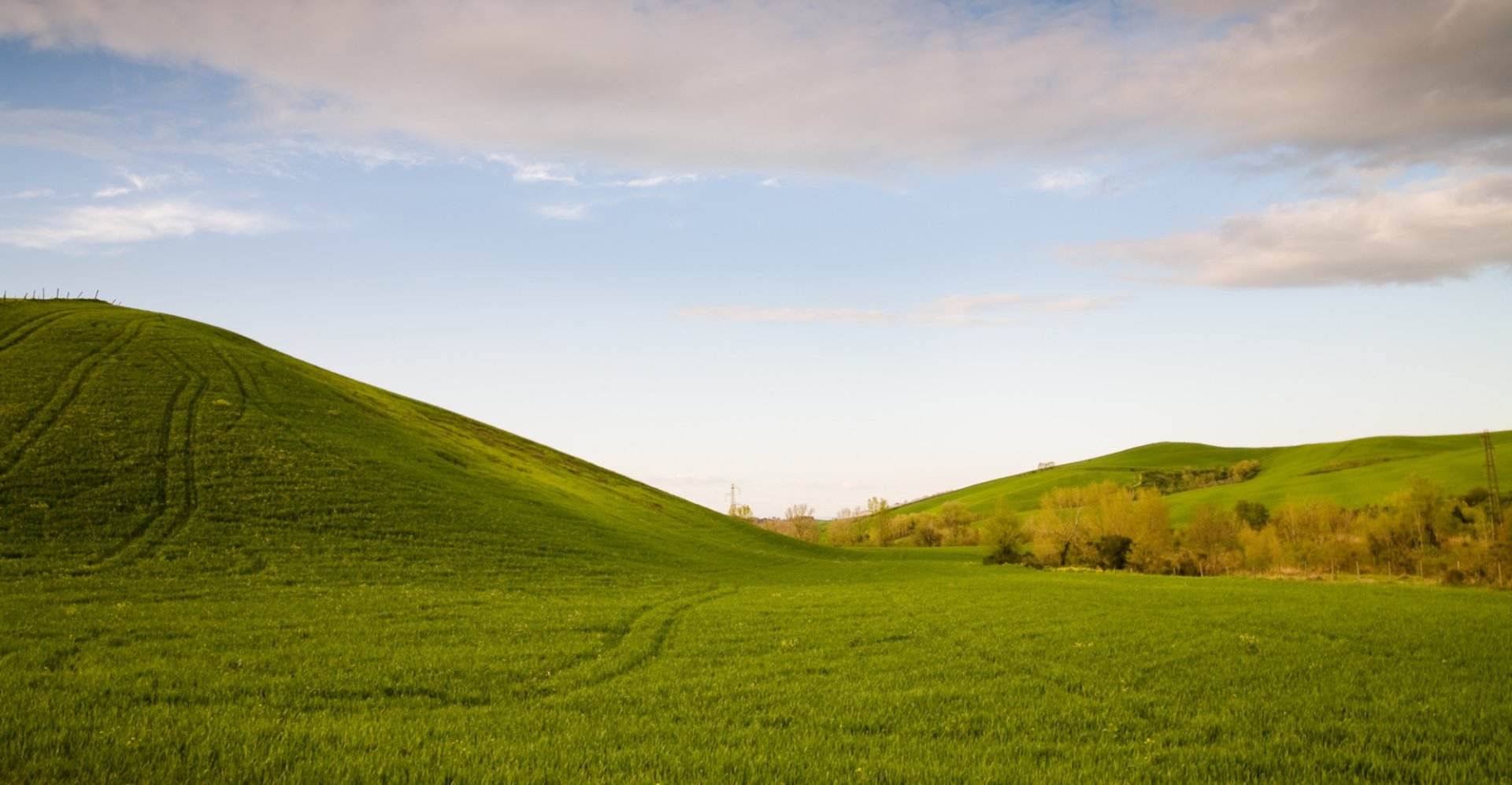 A trip through a land rich in natural beauty
As with the river Era, the Valdera valley begins at the foot of the Volterra hills and runs to the town of Pontedera. ...
Morekeyboard_backspace