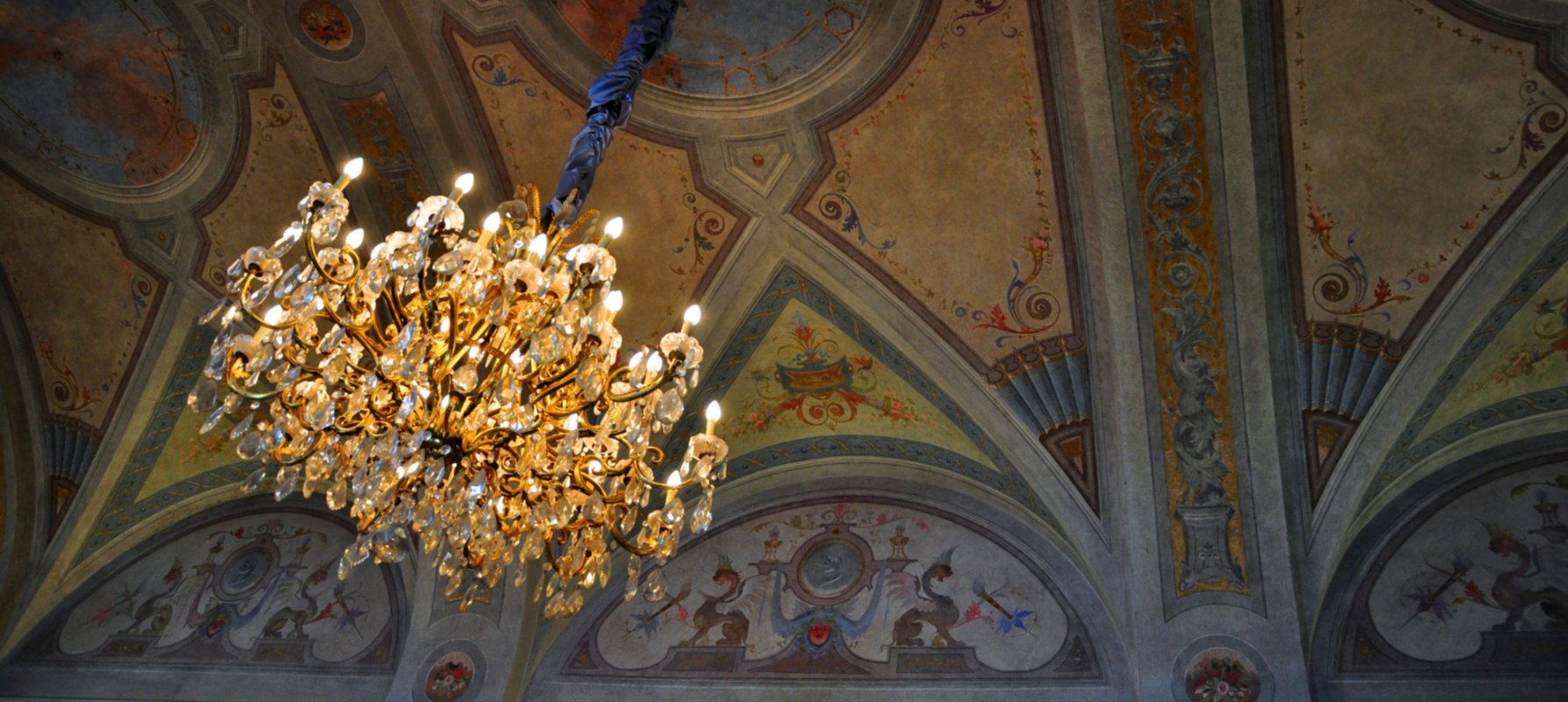 Casciana Terme
A refined, old spa town in the heart of the Tuscan countryside
Read the story of Casciana Terme on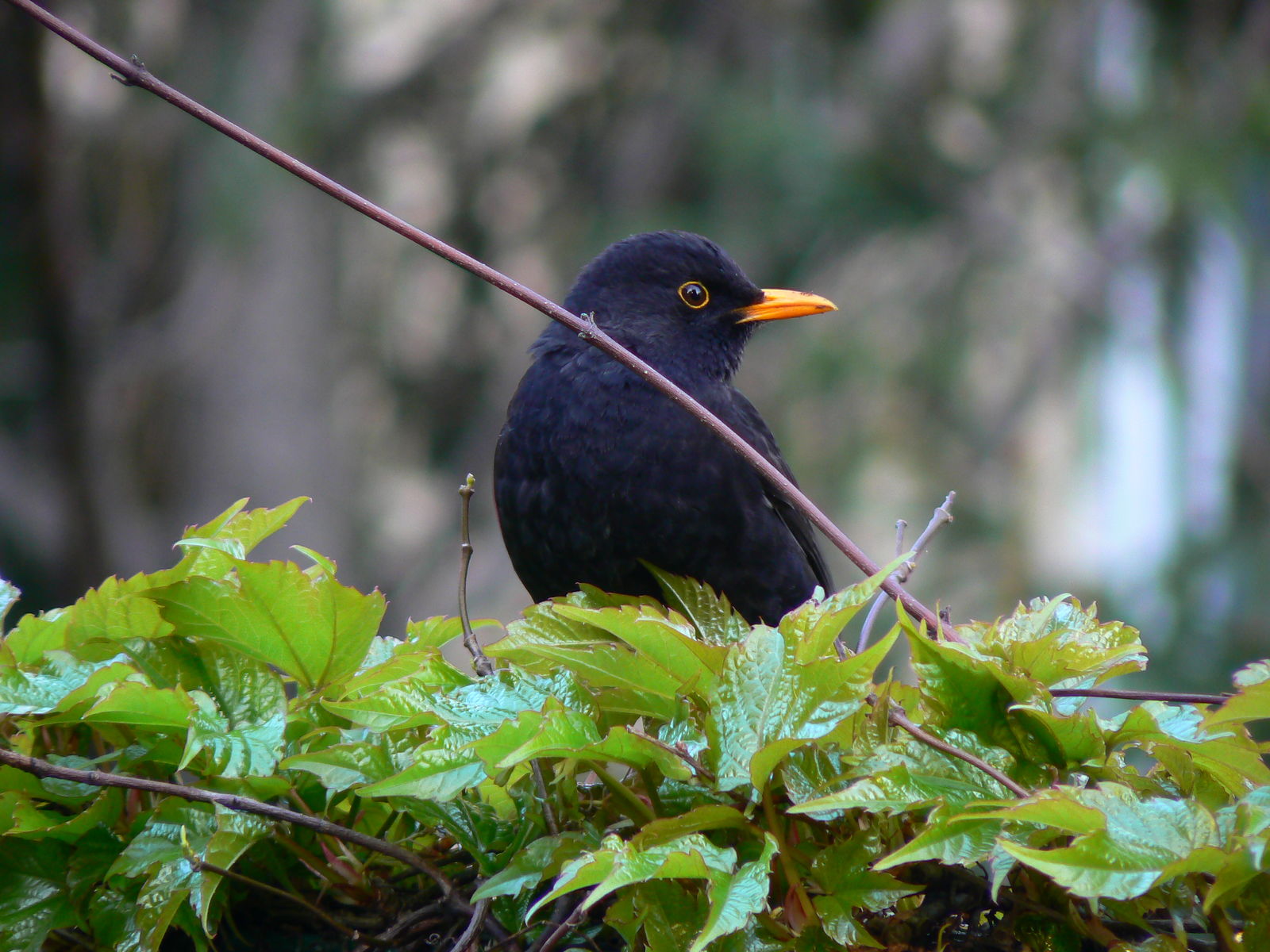 Casciana Terme
The elegance of the blackbird
Matilda of Tuscany and the surprising discovery of some healing waters

Read the story
Nestled in the rolling hills near Pisa, Casciana stands like an unexpected masterpiece. It's a small town surrounded by quiet greenery, dotted with sun-kissed old houses. The town is famous for its natural springs, whose healing waters rich in calcium, sulphate and bicarbonate gush out at 35.7°C.
The origins of Casciana are ascribed to the romantic myth that dates to the times of Matilde di Canossa. The town, part of the Municipality of Casciana Terme Lari, is situated halfway between the coast and the hinterland. In half an hour you can reach the reefs of Castiglioncello and the beaches of Versilia, in addition to the towns of Volterra and Pisa.
The first bathing house, of which there is documented evidence, dates to 1311, built according to the wishes of Federico da Montefeltro. The present-day established was constructed instead in the end 1960s, while the new building dates to the 1990s and includes an efficient, new Rehabilitation Center. In 2000 the Wellness Center and Terme di Casciana also opened, with rooms for beauty treatments, traditional and eastern massages, a sauna, Turkish bath and a large outdoor pool.
In 2007 the Terme Villa Borri wellness center opened, a beauty farm to all intents and purposes, given that it's actually an old farm with an eighteenth-century villa attached, now a spa center surrounded by old farmsteads divided into 22 apartments finely restored in typical Tuscan style.
&
TOP ATTRACTIONS IN Casciana Terme
people
What's the buzz about?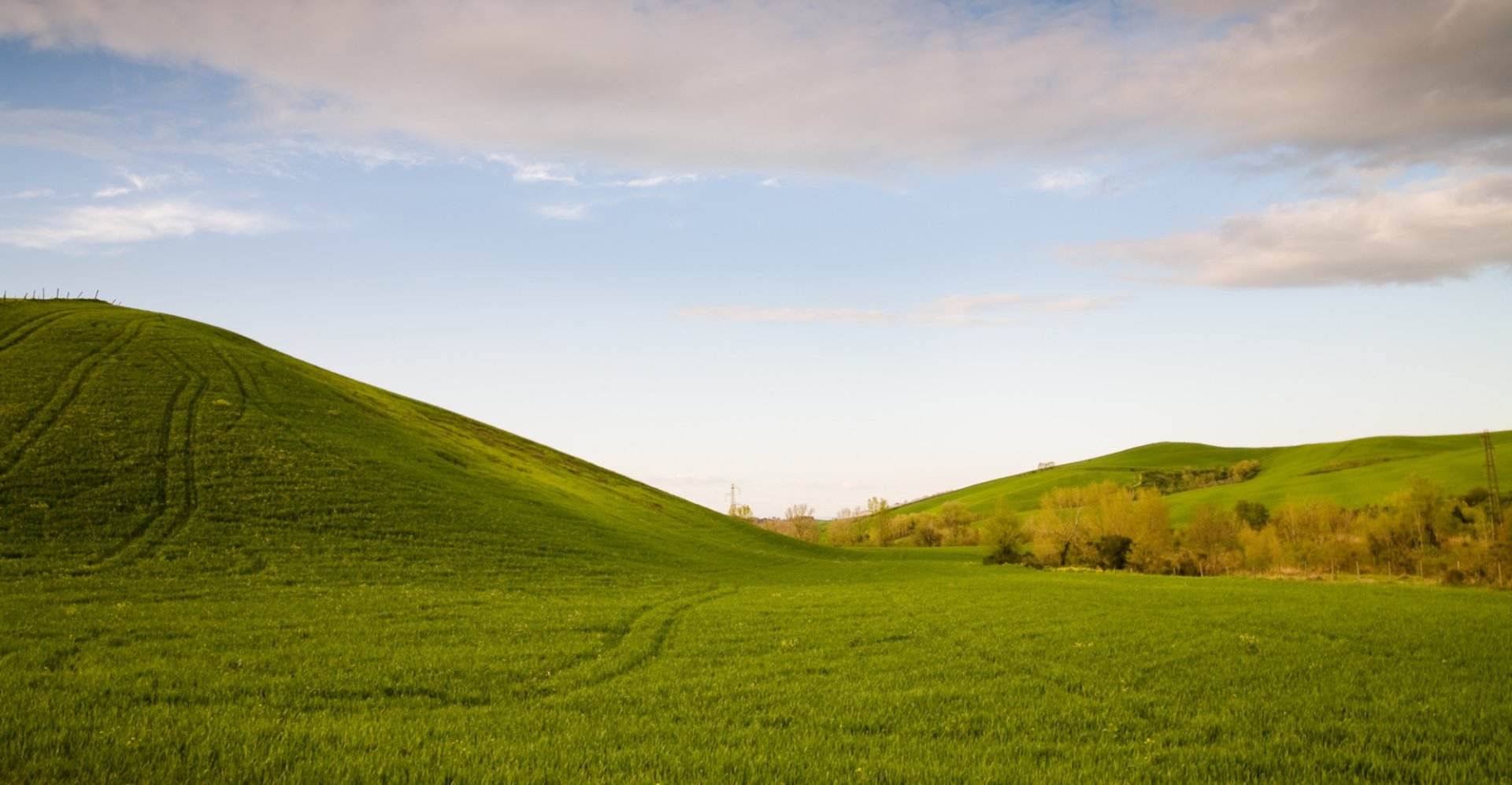 A trip through a land rich in natural beauty
As with the river Era, the Valdera valley begins at the foot of the Volterra hills and runs to the town of Pontedera. ...
Morekeyboard_backspace
Other towns and cities in Valdera