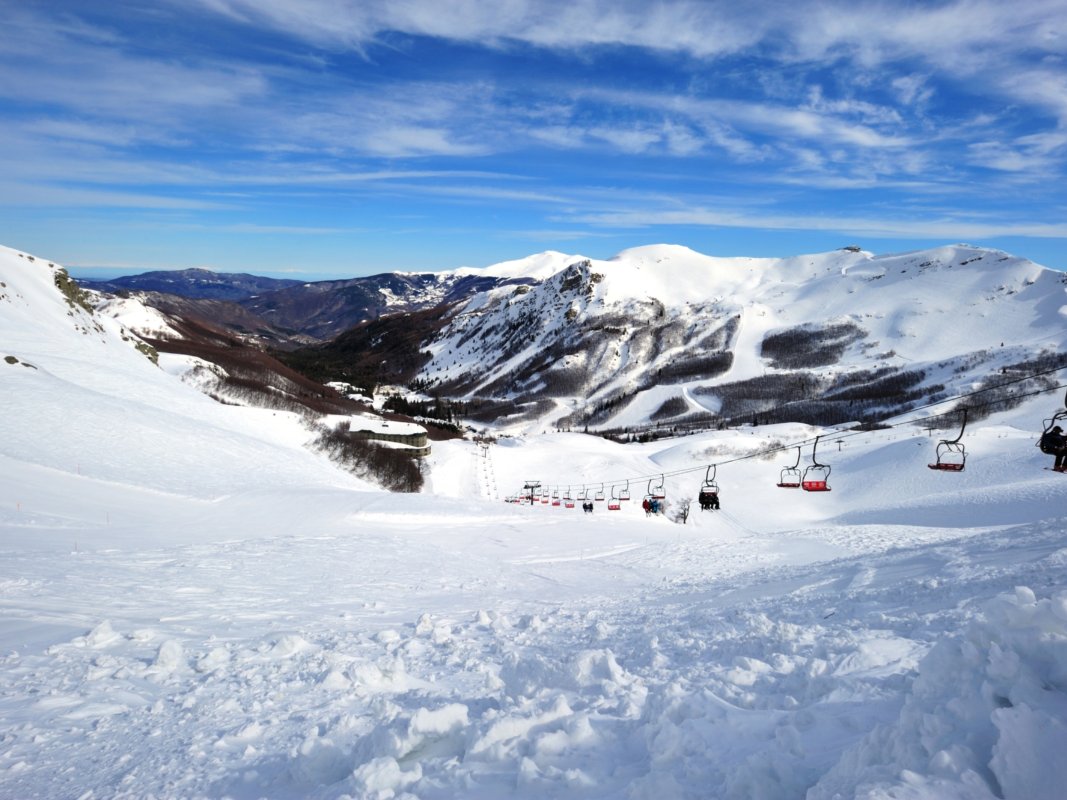 Abetone
The most important ski resort in the Apennines
Read the story of Abetone on

Abetone
A journey to discover no man's land
A warrior people on the paradise pass

Read the story
The Abetone area lies at the center of the most famous skiing destination in the Tosco-Emilian Apennines, and the pass to which the town owes its name (the Abetone Pass, at 1,388 meters) is called after the surrounding mountains.
The area that extends around the symbolic
Pyramidi dell'Abetone
, symbol of centuries-old border between the Grand Duchy of Tuscany and the Duchy of Modena, is surrounded by a striking
conifer forest
, and the entire area is the perfect destination for
nature and winter sports lovers
.
The wonderful Val di Luce, perfectly equipped for winter sports, is a super destination year round thanks for its marked trails for hiking, without forgetting those who want to get to know the mountain environment and the botanic gardens, one of the five itineraries of the Montagna Pistoiese Ecomuseum. During the winter season the popular ski resort with its slopes of varying difficulty and open scenery, where the bare peaks alternate with wooded slopes, is a sought-after destination for snow lovers.
During the summer, Abetone becomes a favourite hangout with its myriad hiking trails, a place where you can explore the nature of the mountains. For a detailed knowledge of the trails refer to the Club Alpino Italiano (CAI) maps, but here are some walks with beautiful scenery.
Starting in Boscolungo, take the two and a half hour walk along a steep but striking route to reach
Monte Libro Aperto
(at 1,937 above sea level), which affords vast views. From here, after another two hours, you can reach
Monte Cimone
that, at 2,165 meters, is the highest peak in the Tosco-Emilian Apennines. Two other routes begin in Boscolungo, rising up into the mountains: the former, a three-hour walk, leads to Foce di Campolino (at 1,775), after having crossed the Sestaione springs; the latter, known as the "
variante dei laghi
", takes an entire day and skirts several lakes at high altitude, including the
Lago Piatto
in Val di Luce, set in harsh countryside dominated by the high-impact architecture of Albergo Farinati.
&
TOP ATTRACTIONS IN Abetone
people
What's the buzz about?
people
What's the buzz about?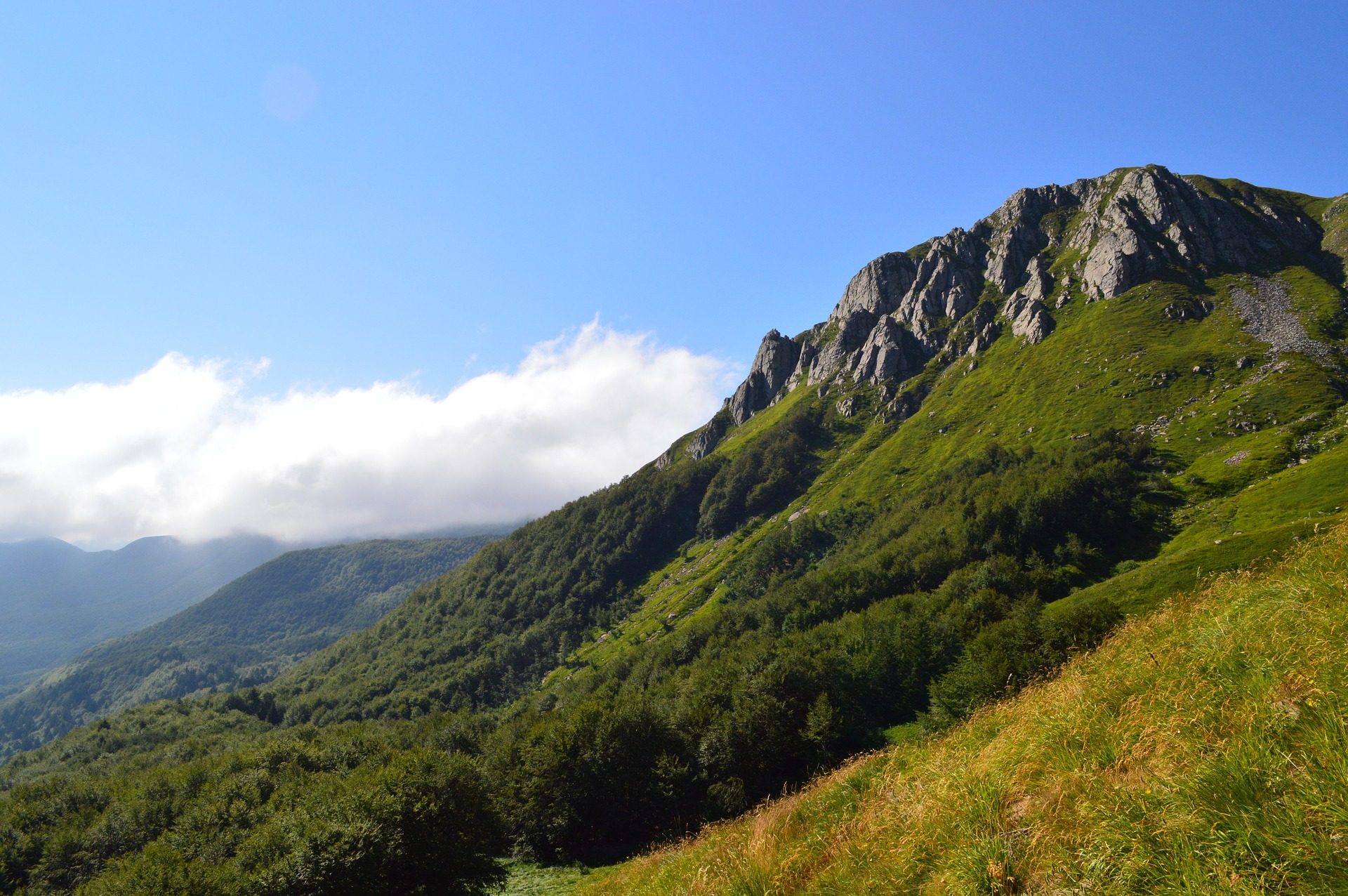 Explore artistic and natural jewels
Snow and nature are the perfect phrases to describe one of the most-loved tourist areas in Tuscany. ...
Morekeyboard_backspace
Other towns and cities in Apennines