More than skiing: hiking near Abetone
Hiking trails in the mountains near Pistoia
Nestled in an area famous for being the most popular skiing destination in the Tosco-Emilian Apennines, the Abetone Pass, at 1,388 metres above sea level, owes its reputation to the peaks surrounding the resort.

On leaving Pistoia, winter lovers reach Abetone 50km later along the SS66, followed by the SS12. A striking conifer forest marks the start of the municipality, which mainly offers nature and sports. Certain building are worth seeing nonetheless, such as the customs house, staging post, the Church of S. Leopoldo and the pyramids.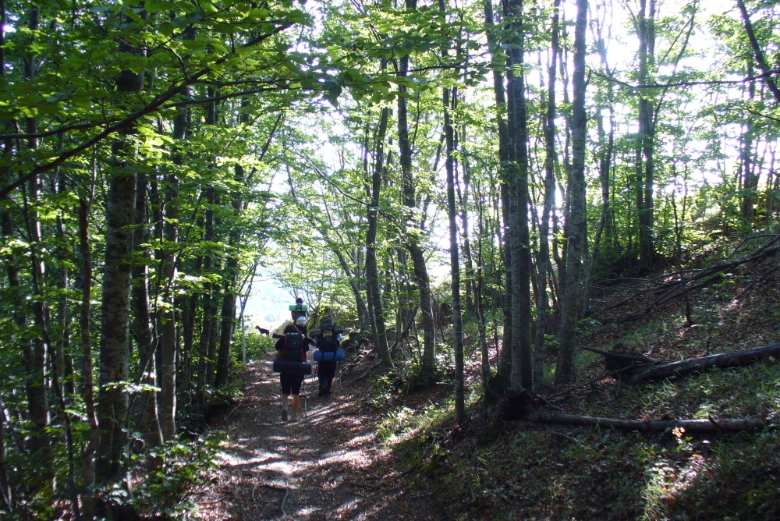 From Boscolungo, take this 2.5-hour uphill route that offers striking scenery to reach the Libro Aperto mountain (1,937 m), which affords views across the area. After another two hours, you'll reach Monte Cimone, which at 2,165 metres in altitude, is the highest peak in the Tosco-Emiliano Apennines.

Also starting in Boscolungo, here are two other interesting routes that reach high altitudes: the first takes three hours, crossing the source of the Sestaione torrents and finishing in Foce di Campolino (1,775 m), whereas the second, known as the "variante dei laghi", is suitable for an entire day's walking, skirting the impressive high-altitude lakes, including Lake Piatto, in the Val di Luce.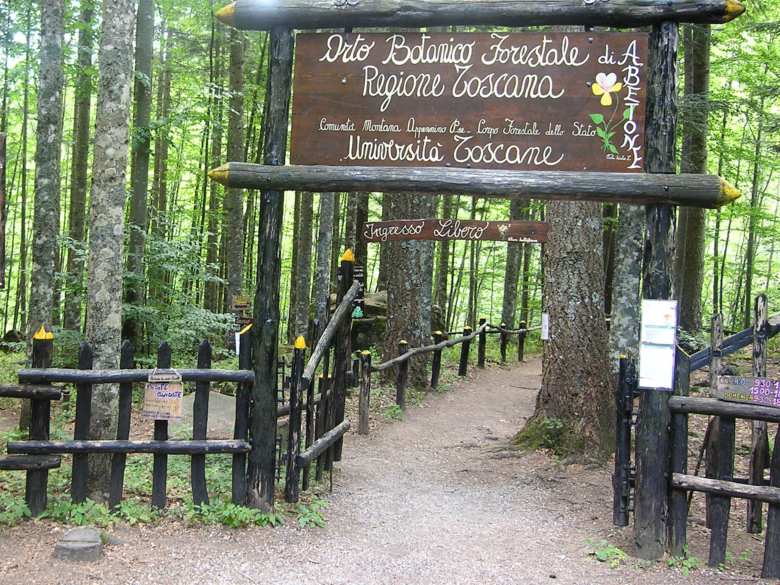 The Val di Luce, equipped for winter sports, can be reached easily along the SS12 road. If you'd like to learn more about the local mountain flora, there's a botanical garden in the Alta Valle del Sestaione, which is part of the five routes comprising the Ecomuseo della Montagna Pistoiese.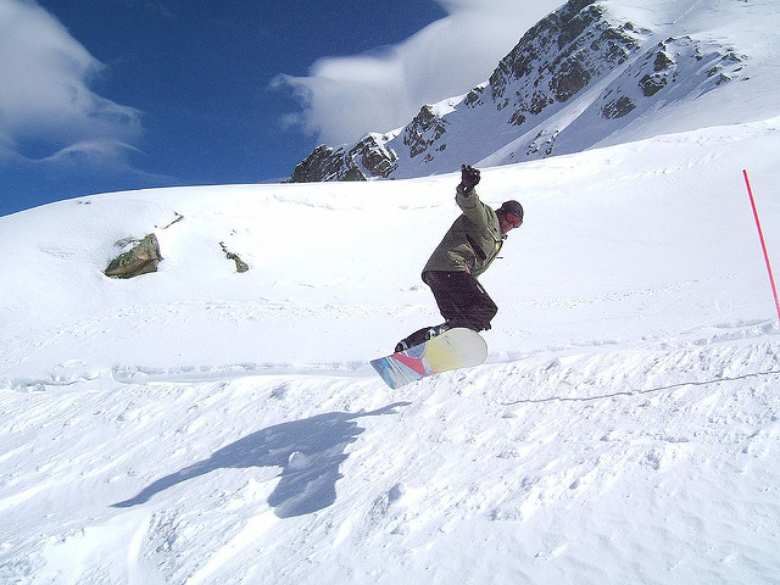 During the winter the popular ski resort becomes a destination for winter sports lovers, who can find slopes of varying difficulty and scenery, where the peaks alternate with forest.
You might also be interested in
nature_people
Learn more
Outdoors
Tuscany is not only the region of art towns and hamlets: there's another face of Tuscany that is genuine and wild, waiting for you to discover and
continue...