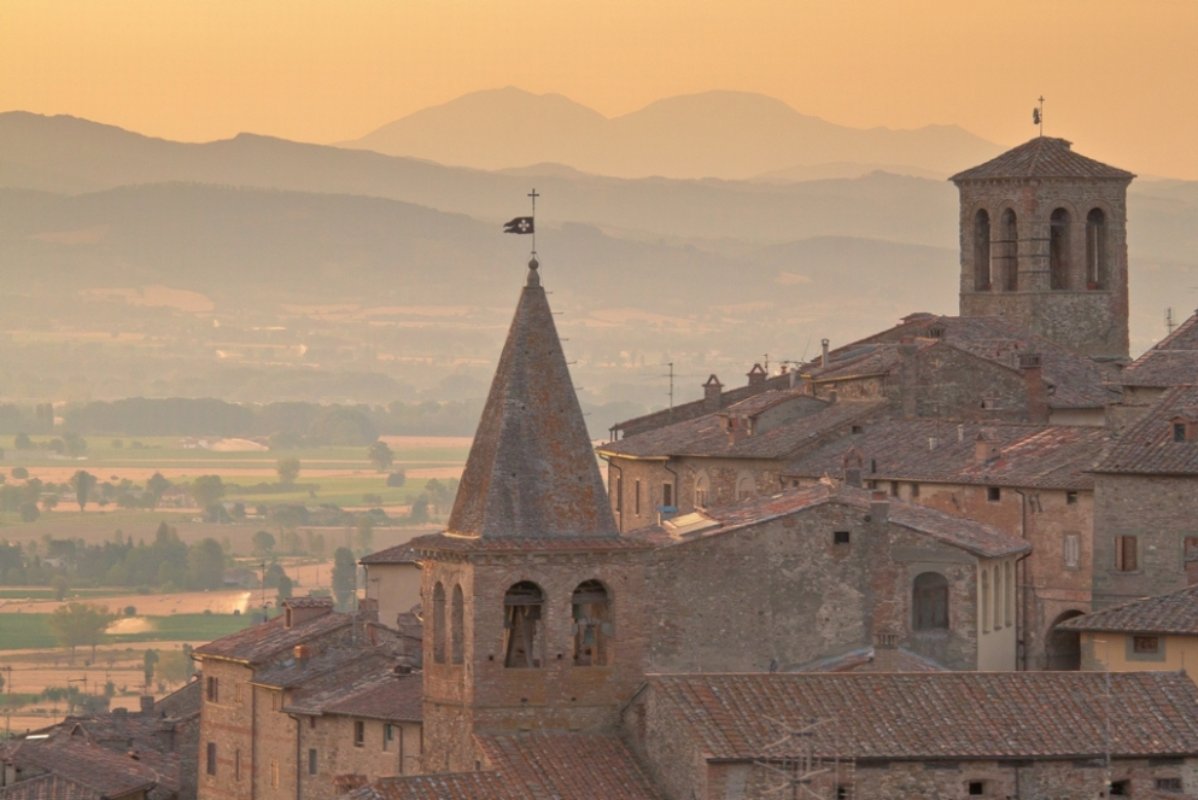 shopping_cartShopping
History of fabric making in Anghiari
High quality production characterizes hamlet's traditions
Fabric-making is undoubtedly one of Anghiari's greatest traditions. At the end of the eighteenth century, local workers began the production of textiles, weaving sheep's wool or local hemp.
The Busatti family from the Valdarno, immediately became part of Anghiari's developing sector and distinguished themselves as industrious merchants. The tradition of Busatti textiles was established by Livio; during the beginning of the last century, he began to distribute work into local homes relying on housewives in rural areas for the production of textiles.
Livio established a small laboratory and developed a small commercial network which would become a series of fifty stores representing the Busatti name all over the world. After the war, the heirs of Livio were forced to make a radical decision: the company could no longer meet the needs of the developing market. It chose to focus on quality fabric, based on exclusive use of natural fibers such as hemp, flax and cotton. The company is especially famous for tablecloths decorated with garlands inspired by Della Robbia terracottas. The splendid colors they use to dye their fabrics often recall those chosen by painter Piero della Francesca.
Anghiari
A striking medieval town nestled in the quietude of the Tiber Valley
Anghiari is a striking medieval town hugging the slopes of the Sovara torrent and the Tiber Valley. Its name is famous for a 1440 battle, fought on the plain in front of the town and depicted by Leonardo da Vinci in a legendary fresco lost somewhere in Florence's Hall of the 500 in the Palazzo Vecchio. ...
Morekeyboard_backspace
You might also be interested in