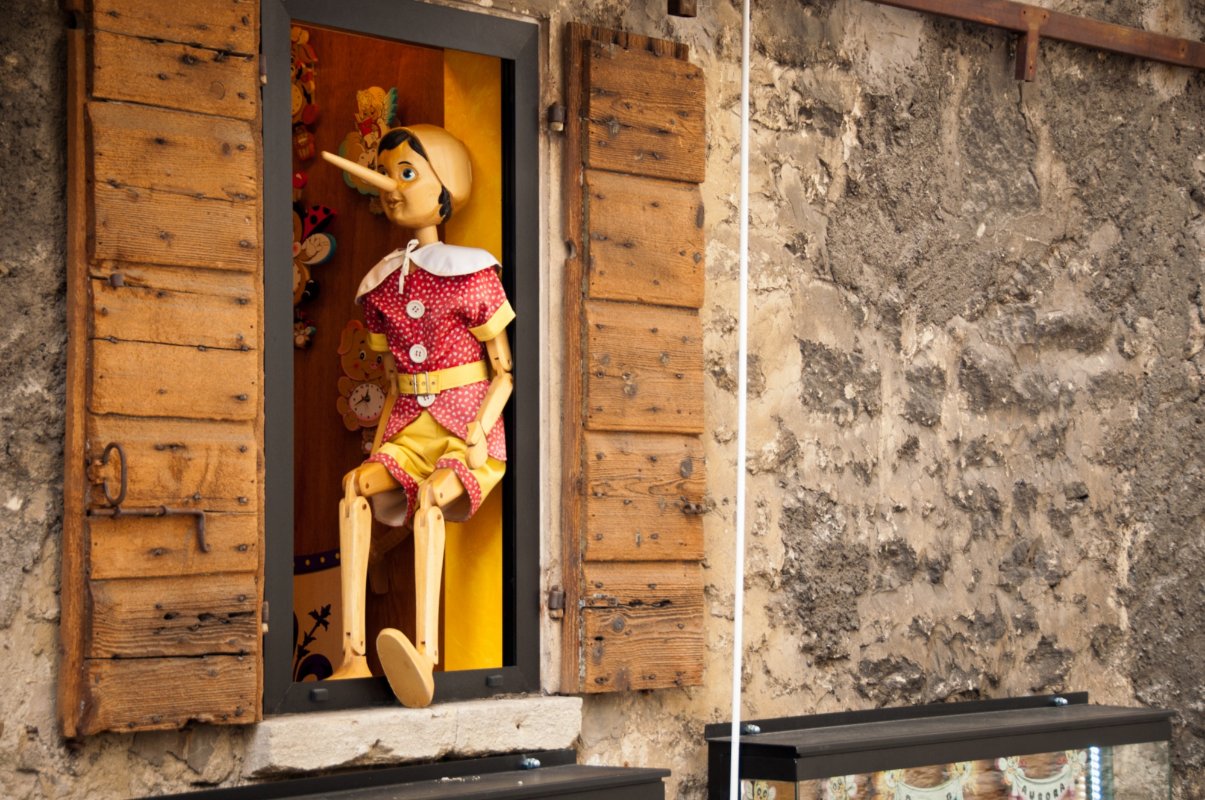 Set among olive-groves and woods of chestnut, oak and false acacia, Collodi and Svizzera Pesciatina are on the border between Lucca and Pistoia just a short distance from Pescia.

Collodi is a little village of mediaeval origin, known mainly for the Park of Pinocchio (in fact the author of Pinocchio spent the first years of his life here and took on the name of 'Collodi'), the historical Giardino Garzoni and the Butterfly House. Visitors will be enchanted by the wonderfully preserved old streets, the remains of the ancient fortress, and the Pieve of San Bartolomeo with its precious organ.

La Valleriana is the collective name of the places that the 18-19th century historian and economist Giancarlo Sismondi called the 'Swiss Pesciatina' in memory of his native land with its hills and old-fashioned little villages. These can be seen one after the other following the Val di Forfora or the Val di Torbola, starting from Pietrabuona, gateway and lookout point for the 'Svizzera Pesciatina', then on to Vellano, Medicina, Aramo, Fibbialla, Sorana, San Quirico, Castelvecchio, Stiappa, and finally Pontito.

These little villages are all the more precious because they have kept the old traditions going all through the years, from agriculture to handicrafts, from gastronomy to art: the Sorana IGP bean, chestnut flour, the manufacture of paper and the paper mills, copper and sandstone are just a few of the products that tell of the past and present of these places.
Destinations in Svizzera Pesciatina