Lucca, Montecarlo and Versilia Wine and Olive Oil Trail
Traveling through hills bordered by centuries-old olive trees and vineyards
The countryside around the Lucca, Montecarlo and Versilia Wine and Olive Oil Trail, in the province of Lucca, is one-of-a-kind in Tuscany for the welcoming and stunning beauty of its landscapes, full of colour and light. Here, you can find everything from the white marble peaks of the Apuan Alps that frame the Versilia port towns, like Forte dei Marmi and Viareggio, to the historic towns of Seravezza, Pietrasanta, Camaiore and Massarosa as you walk through the bright, rolling hills on your way to Lucca, a city rich in art and history, before continuing along the sunny slopes to discover historic villas in the municipality of Capannori, Montecarlo, with its fortress, and Altopascio, the city of bread and the Knights of the Tau.
This land, the Lucchesia, is home to a spectacular variety of nature – seas, mounts, valleys, hills and historic centres, living guardians of a millennia-old culture – and has fostered our rural traditions for centuries. Here, an ancient form of agriculture, with the cultivation of the land, vineyards and olive trees and the locals that are born fishermen, has produced know-how and flavours strictly tied to our most profound traditions.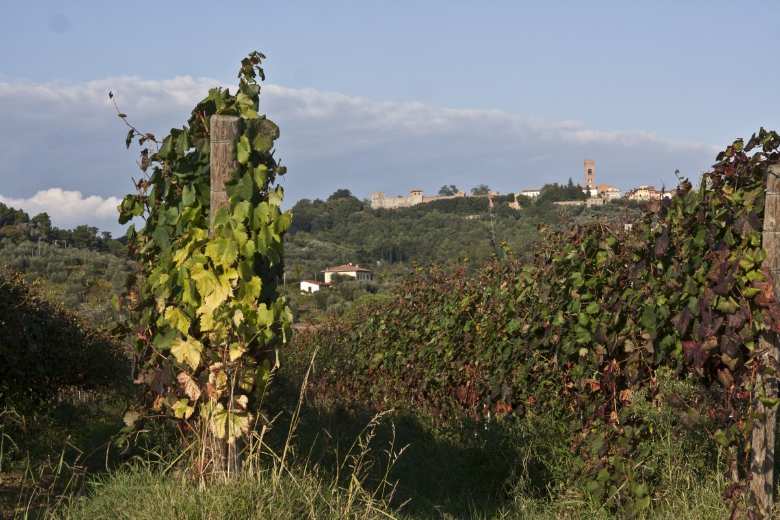 To discover the secrets of the area, we recommend starting your trip in the village of Montecarlo, a small gem a few kilometres from Lucca, famous all over the world for its exquisite wines. Walking through the centre, you will see the imposing fortress and can taste an excellent glass of Montecarlo white wine. Head in the direction of Lucca, known for its walls. Rent a bike and visit the shops, churches and piazzas that make this city unique.
Leave the plain behind and move to Barga and Castelvecchio Pascoli. The local cuisine won't let you down here either. You can enjoy chestnut-based dishes, spelt minestrone, cold cuts, mushrooms and honey.
Lastly, go towards the coast and take in all the best of the Versilia, from Viareggio to Camaiore.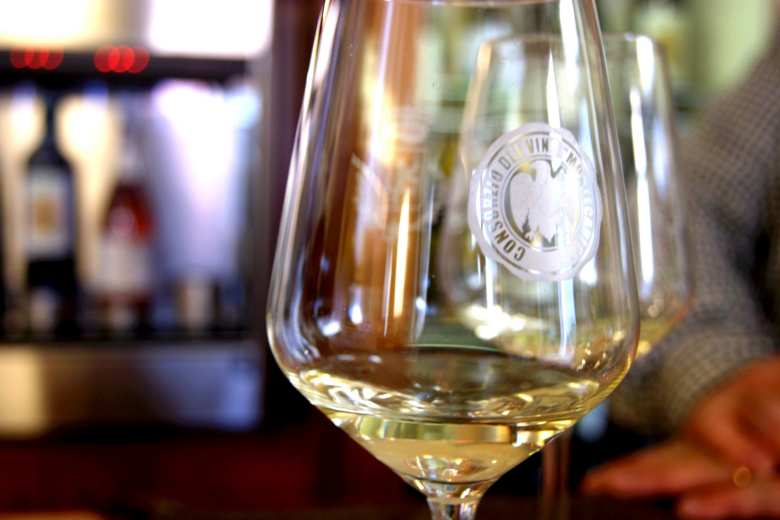 Visitors traveling the Wine and Olive Oil Trail today can experience and taste a range of typical products from the Lucca area, including delicious Montecarlo and Colline Lucchesi DOC wines and delicate extra-virgin olive oil DOP in Lucca, fragrant breads made by master bakers in Altopascio, artisan meats in Gombitelli and dairy products made in the mountains. And we can't forget refined seafood dishes in the Versilia, home to excellent fruit and vegetable producers and flower farmers.
Info: stradavinoeoliolucca.it
You might also be interested in