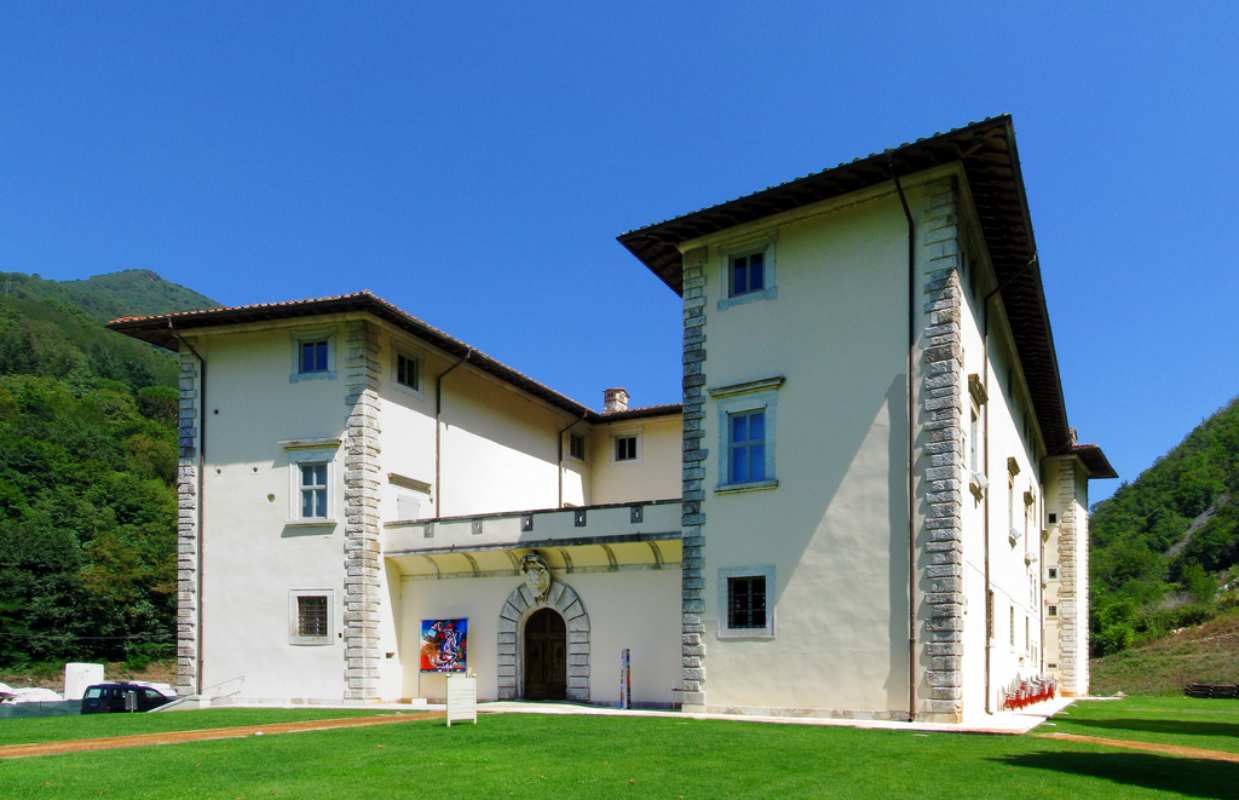 Seravezza
Between Michelangelo's beloved quarries and the gateway to the Apuan Alps
Follow the Versilia River to discover the two torrents that give it life; explore the region from the inside out, an area known for both for its sea and majestic mountains; discover hamlets embedded in lush forests and marked by the savory tastes of local cuisine… all this and more in beautiful Seravezza, a town nestled between age-old marble quarries and wooded mountains. This striking scenery is radically different from the landscape decking the coastline.
Corvaia and Vallecchia: the names of the noble families that most influenced the town's medieval history. Seravezza dates to Roman times (a period when the land was reclaimed), though the fall of the Roman Empire caused its eventual demise. It wasn't until medieval times that it began to flourish again, reaching full autonomy in 1515. Despite Seravezza's 'golden age' in the 18th century, the area saw its decline once again a century later.
Today Seravezza attracts tourists thanks to its surrounding woodland and its strategic position, making it the real entryway to the Apuan Alps Park (on the Versilia side). Marked by the merging of the Serra and Vezza torrents, the town features the very spot in which the Versilia River is formed. The town center is a delightful area for strolling around, scenery highlighted by imposing mountains and tangled woods stretching throughout the Versilia. Never lacking in historic flair, the old city center once hosted Cosimo I and his successors Francesco I and Ferdinand I.
The most impressive monument in town is undoubtedly the splendid Medici Palace commissioned by Cosimo I de' Medici. The palace was completed in 1565 and today contains a museum. And that's not all: art-history lovers of every kind should check out Michelangelo's favorite marble quarries, the spots responsible for providing marble blocks for many of his works. Though no longer active, the quarries are open to visitors.
Seravezza and its factions also host many religious and non-religious festivals. These occasions never fail to attract visitors from both Tuscany and Liguria, especially in the summertime.
Seravezza
The marble way of Michelangelo
Apuan gold, from the Etruscans to the Medici to today
Read the story
&
TOP ATTRACTIONS IN Seravezza
Social & Web
Find out what they say about us, and tell us about your Tuscany!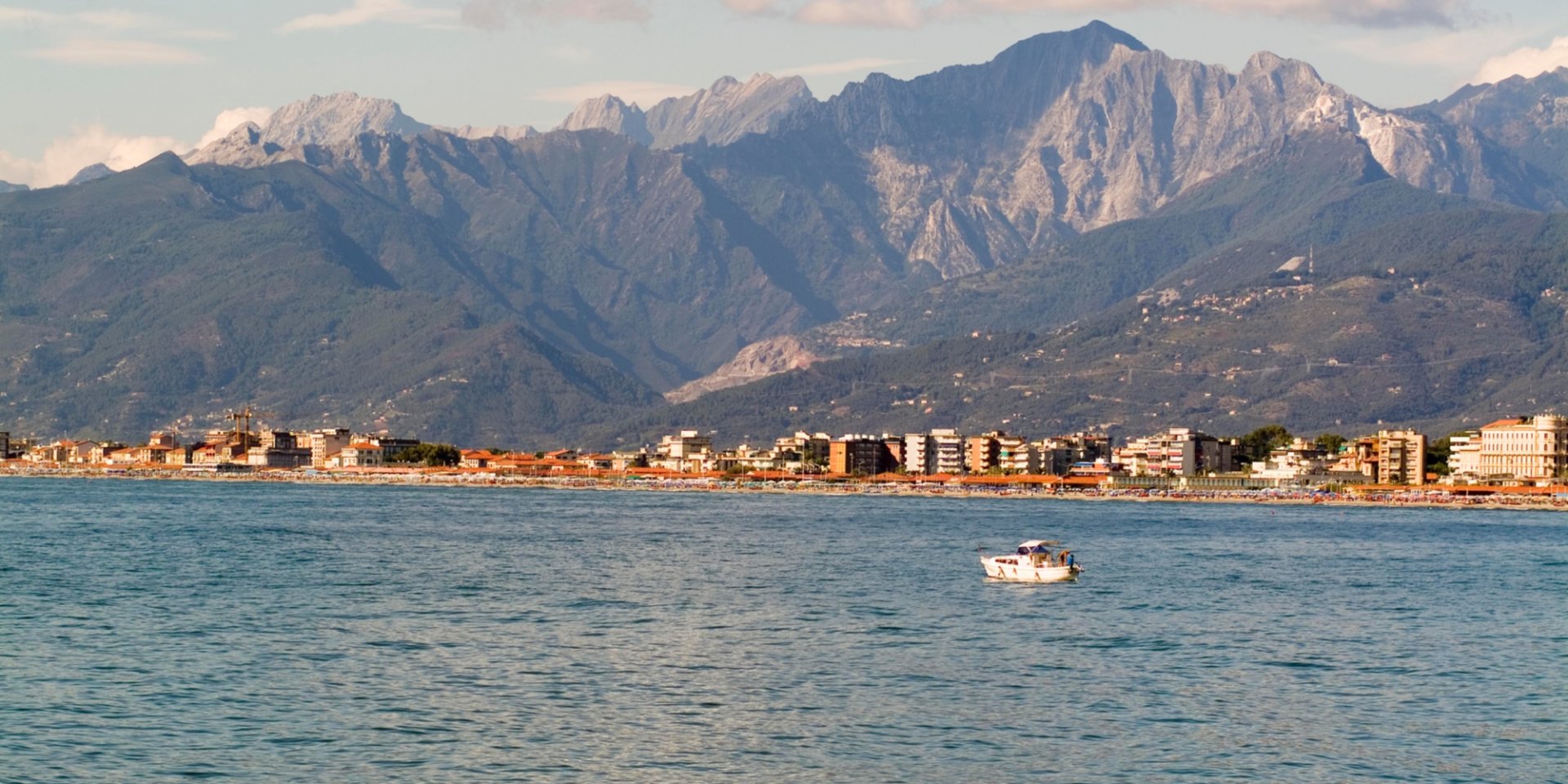 From the beaches to the Apuan Alps, a land of tradition and entertainment
Golden beaches, an inland dotted with small villages and nature reserves waiting to be explored, a moderate climate and a nightlife full of performances and entertainment: this is the Versilia, a ...
Morekeyboard_backspace