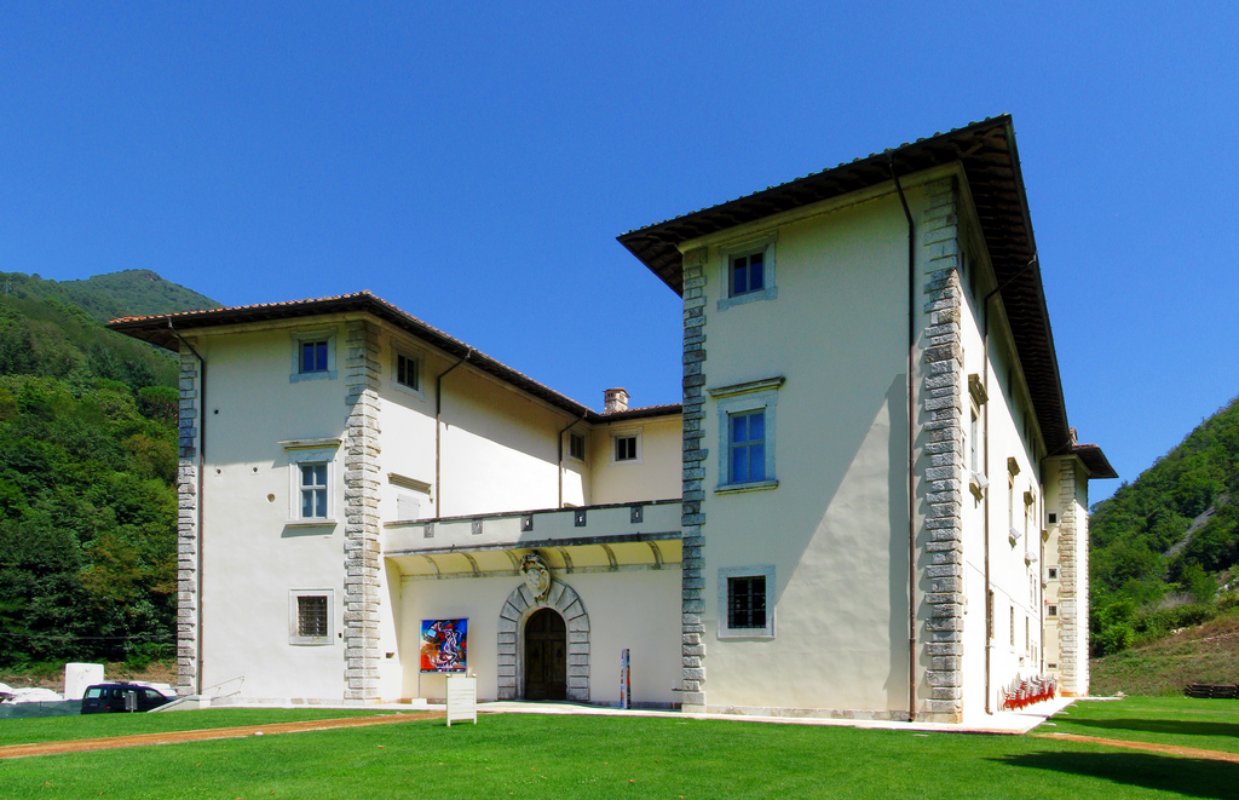 Seravezza
Passageway to the Apuan Alps
Read the story of Seravezza on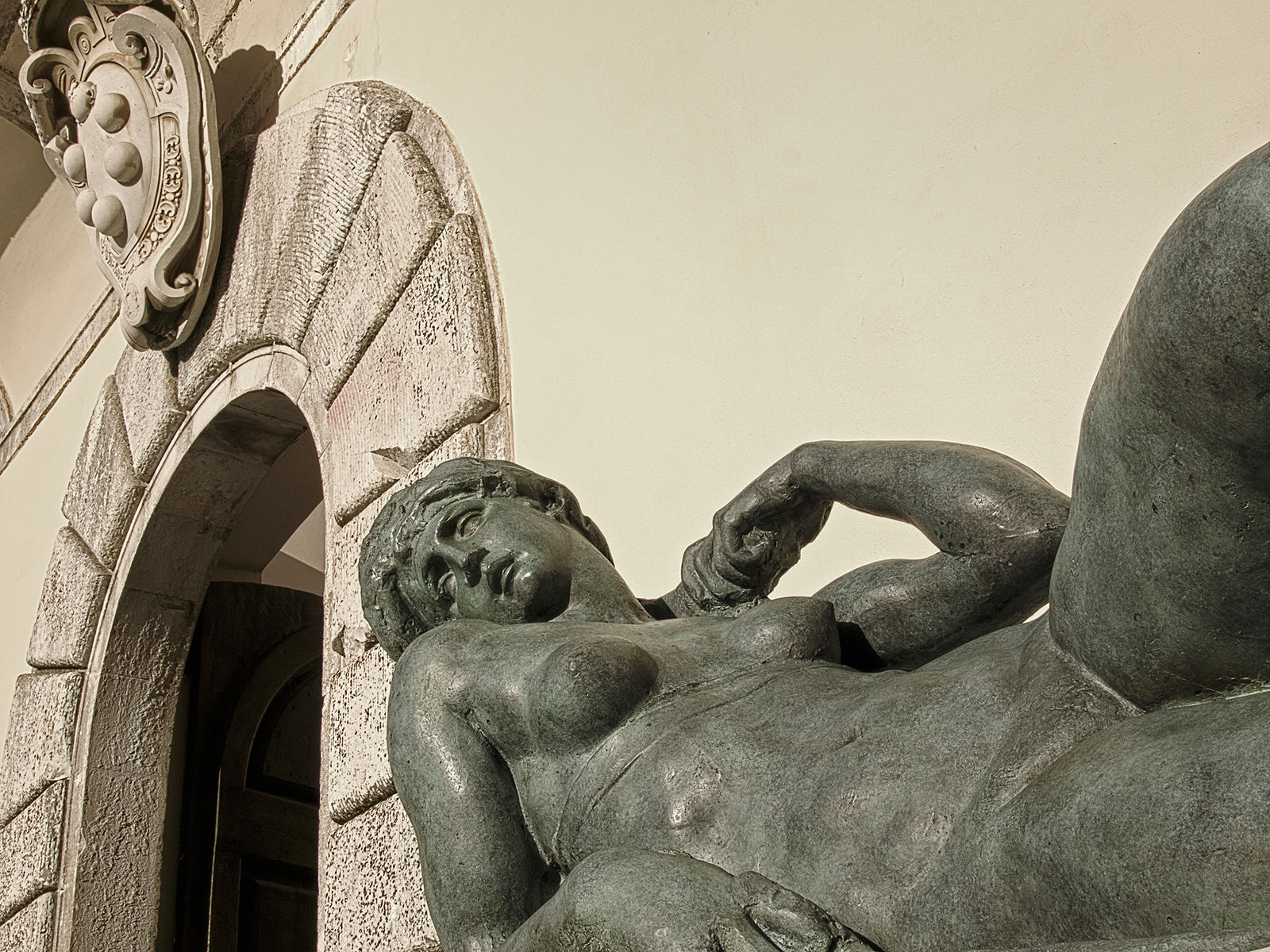 Seravezza
Seravezza. The marble way and Michelangelo's ambitious dream
Discovering Seravezza, heart of the Florentine Versilia, with the magic of Michelangelo, the finest marble and UNESCO World Heritage architecture

Read the story
Corvaia and Vallecchia are the names of the two noble families that most influenced Seravezza's medieval history, even if the history of the Versilia city dates back to Roman times when it was part of a large scale draining projec The fall of the Roman Empire brought decline to the town that had its rebirth during the Middle Ages; it won its independence in 1515. And if the area's Golden Age dates back to 1700, the end of the 18th and beginning of 19th century saw the decline of Seravezza and its territory.

The recent boom in tourism is due to its status as entryway to the Apuan Alps National Park. The historic center is of particular historic-architectural interest thanks to its former status as vacation residence of Cosimo I and his successors Francesco I and Ferdinando I de' Medici. The most important monument is the Medici's Palast (Palazzo Medici) built on the request of Cosimo I, Duke of Florence and Siena. The palace was completed in 1565 and is now a museum. For visitors, the attractions don't stop here. The famous exhibitions and religious festivals in town and in the surrounding area, are some of the most sought after destinations for tourists coming from all over Tuscany.
&
TOP ATTRACTIONS IN Seravezza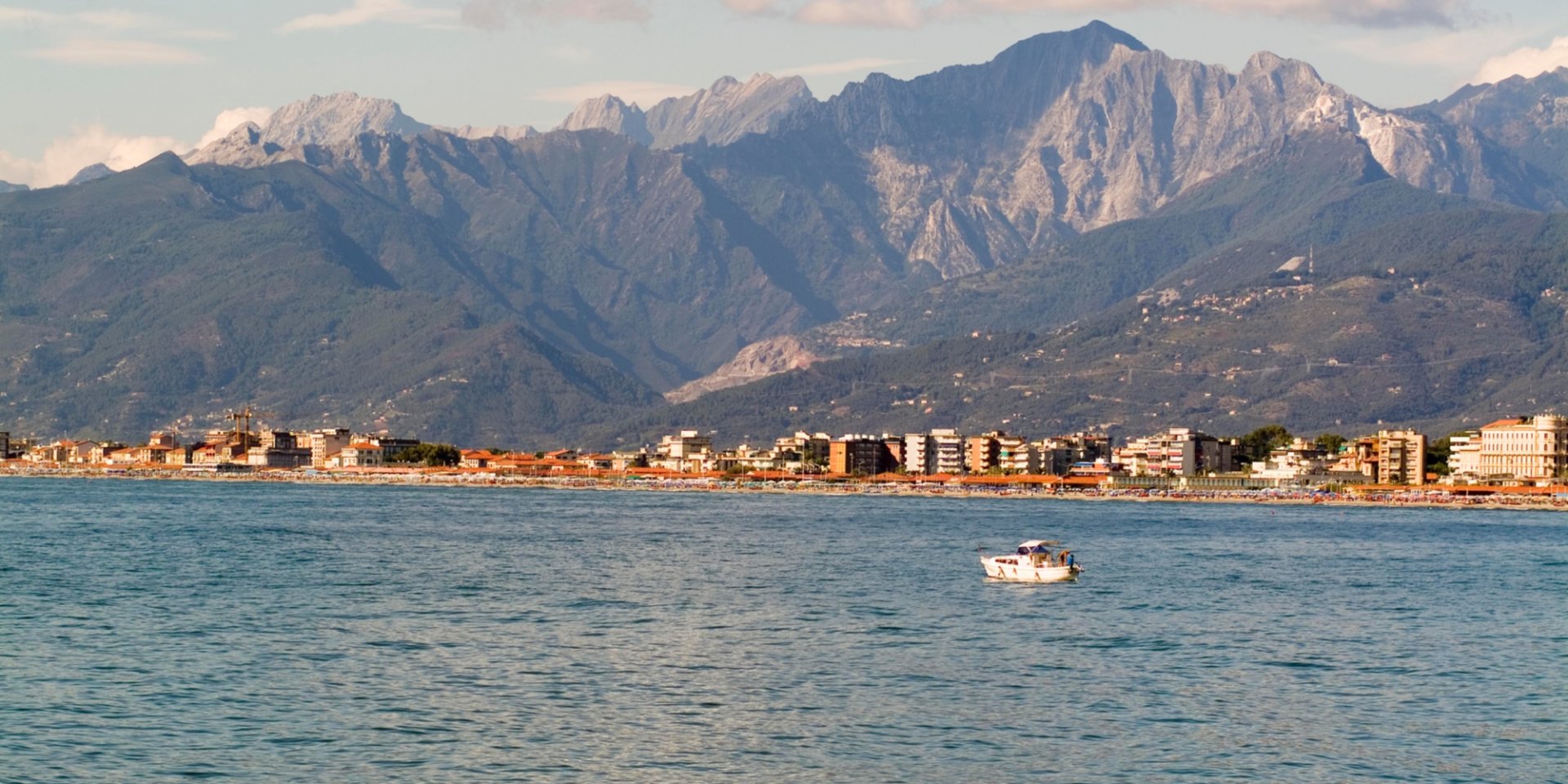 From the beaches to the Apuan Alps among tradition and fun
Golden beaches, little towns and nature parks worth discovering, a mild climate and nightlife brimming with performances and entertainment: this is Versilia. ...
Morekeyboard_backspace
Other towns and cities in Versilia