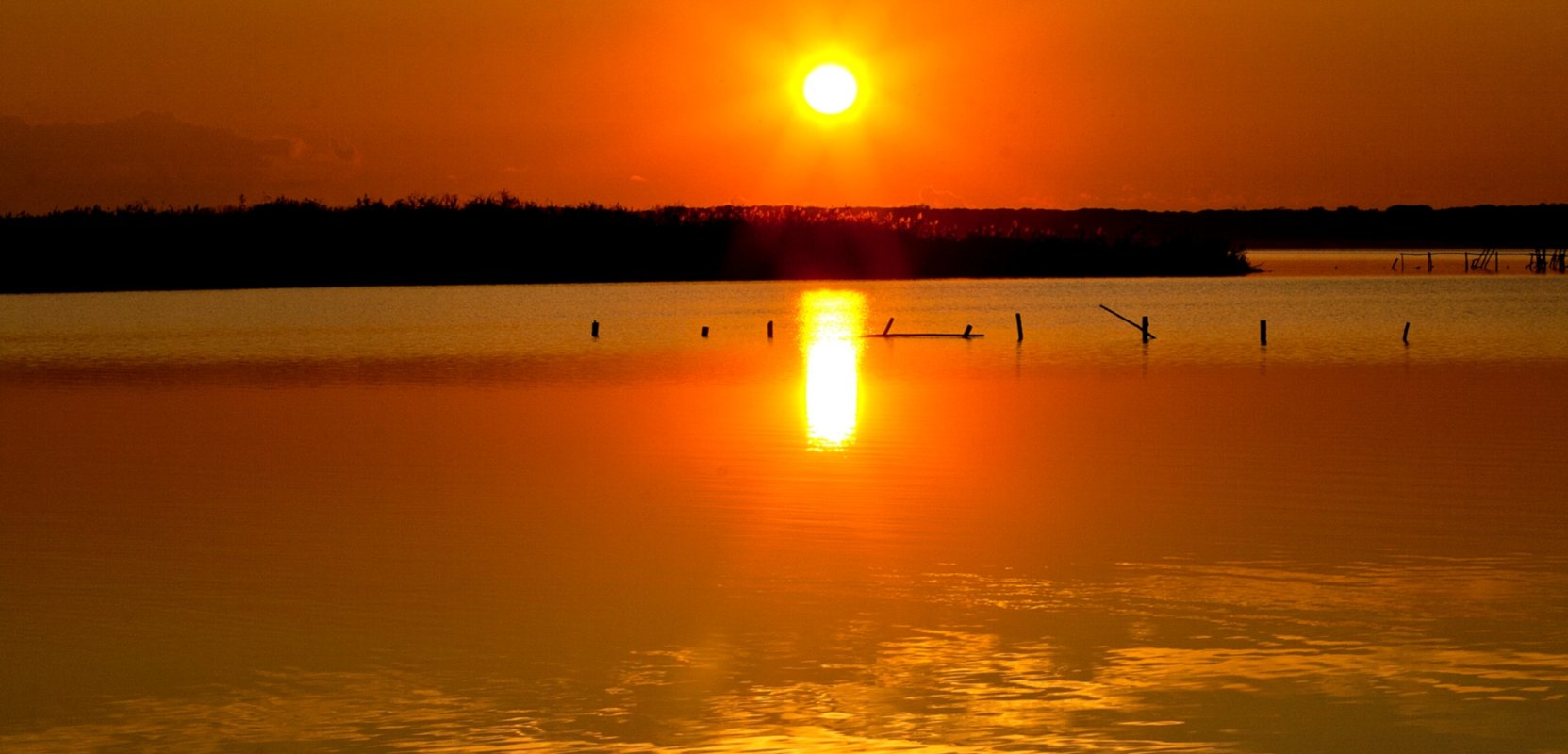 Massarosa
Splendid nature between plains and hills
Read the story of Massarosa on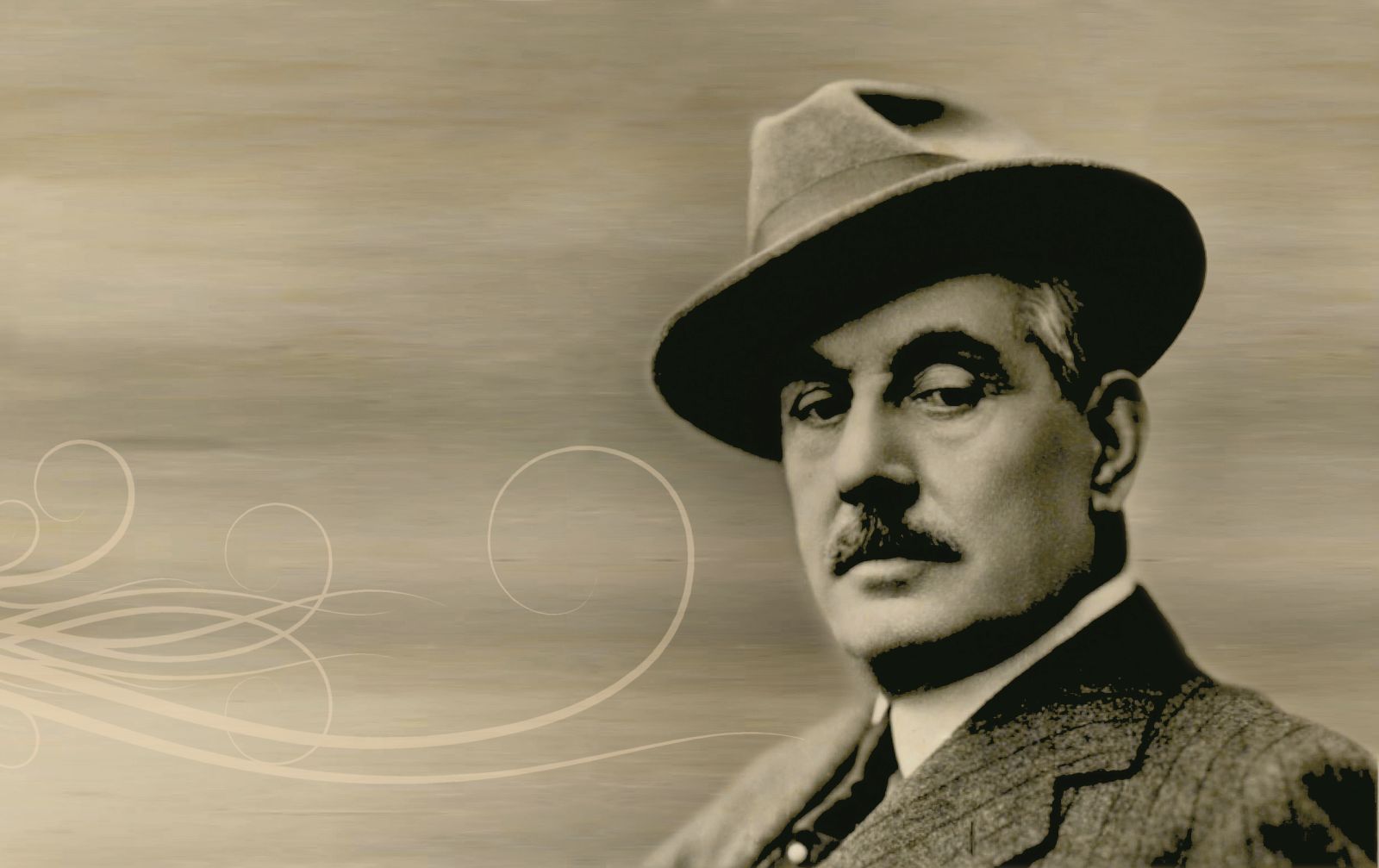 Massarosa
Massarosa: hanging out with Giacomo Puccini
Legends, tales and food to explore Massarosa a land much loved by the Maestro.

Read the story
Massarosa is famous for its splendid natural environment in each of its 16 tiny hamlets that surround the center. Well-known since prehistoric times, Massarosa was inhabited during the Roman period and was so important that we still today find evidence of the ancient Roman Baths at Massaciuccoli.
It became part of the Republic of Lucca in the 14th century. Massarosa went through a florid and rich period in during the 16th century when many noble families built elegant villas all over the surrounding countryside (27 total).

Today, the most famous of all of the villas is Paola Bonaparte's, Villa Baldini in Campignano. The trails that wind through the Massarosa and Lucca villas represent one of the most attractive routes in the area. Also amazing are the environmental outings all along the famous Lake Massaciuccoli. No less important are the habits connected to the ancient traditions. The area boasts numerous traditional food festivals, including pupporina, tordello, porcini mushrooms and polenta.
Cover image credit: Comune di Massarosa
&
TOP ATTRACTIONS IN Massarosa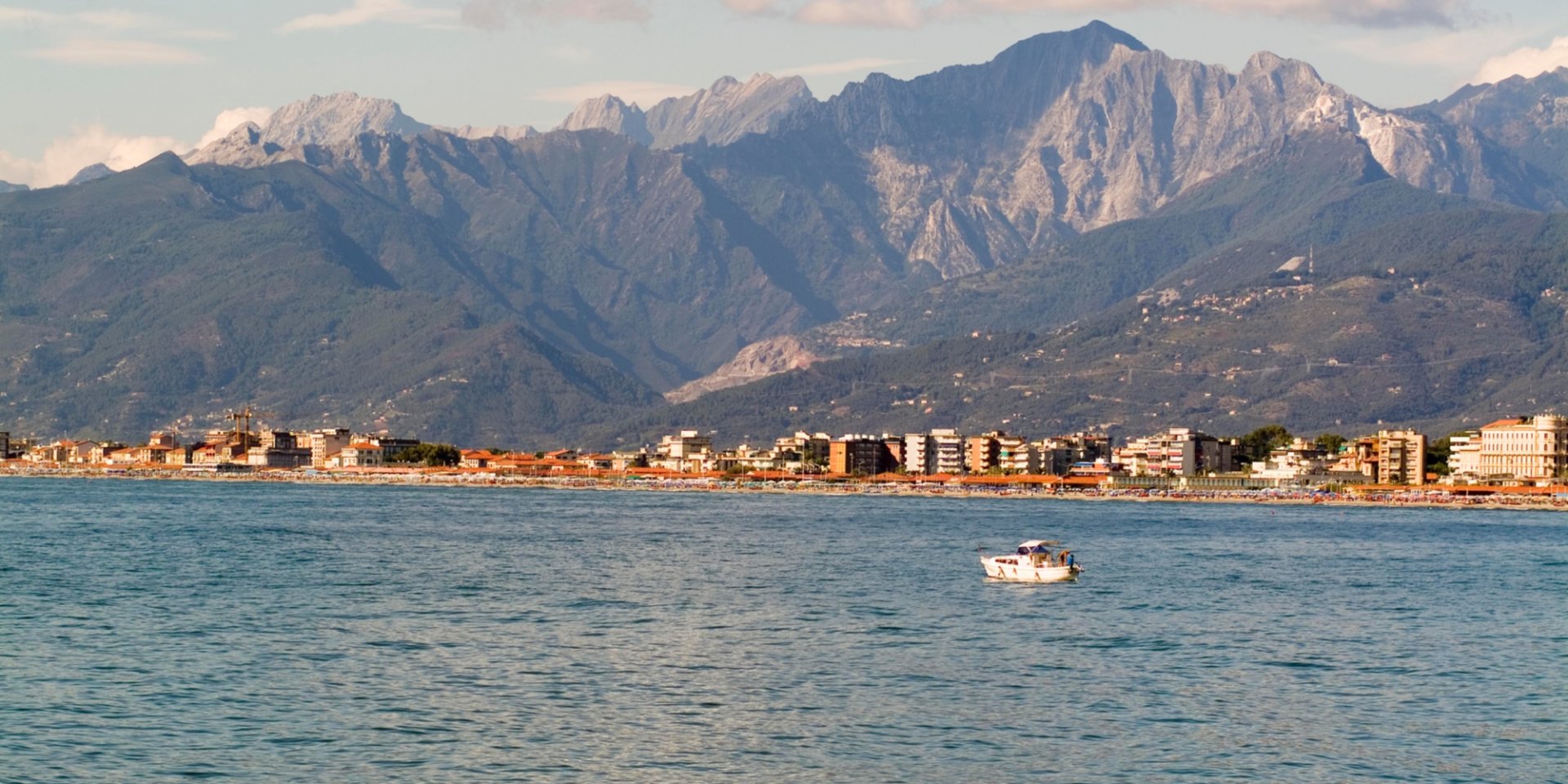 From the beaches to the Apuan Alps among tradition and fun
Golden beaches, little towns and nature parks worth discovering, a mild climate and nightlife brimming with performances and entertainment: this is Versilia. ...
Morekeyboard_backspace
Other towns and cities in Versilia