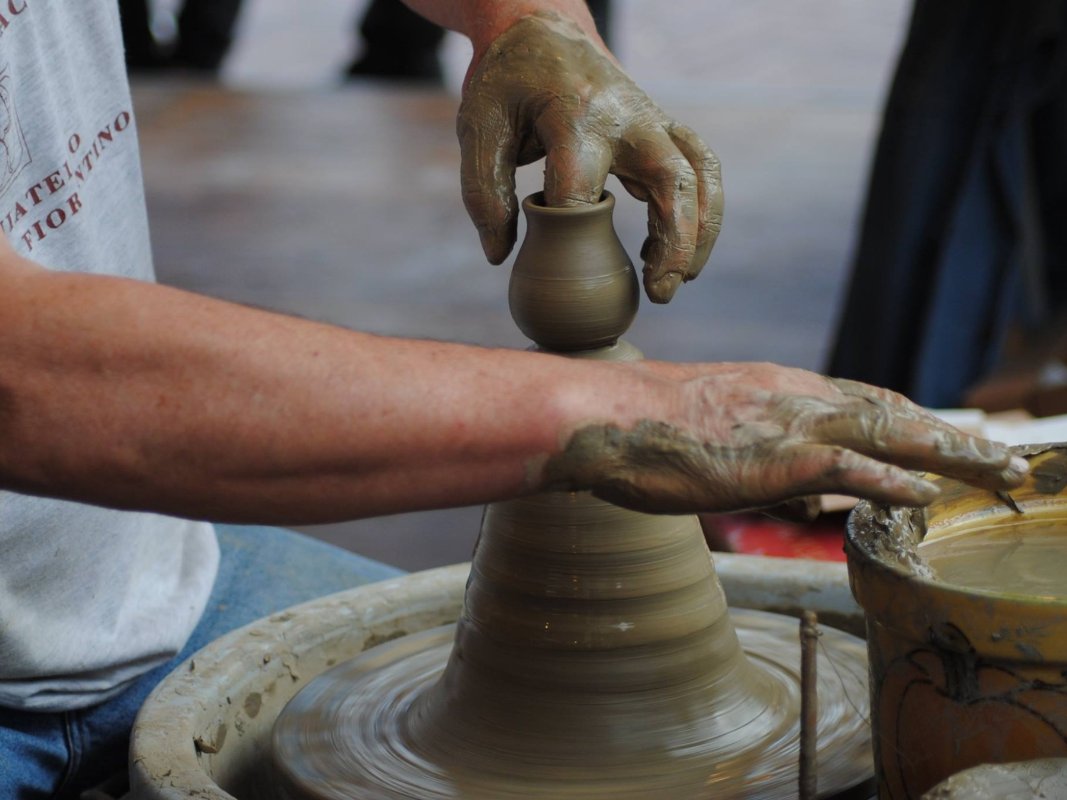 Montelupo Fiorentino
The town's economy is based on its production of Chianti and its ceramics industry
Read the story of Montelupo Fiorentino on

Montelupo Fiorentino
Fra strade, cieli e fiumi
Montelupo Fiorentino and its roads between heaven and rivers. From the castle to the Museo della Ceramica.

Read the story
The municipality of Montelupo Fiorentino was formed in the Middle Ages although it has pre-Etruscan origins. It is in the province of Florence and has a population of around 11 thousand inhabitants. The town's economy is based on its production of Chianti and its ceramics industry. Montelupo Fiorentino has many fascinating points of interest such as the fourteenth century Frescobaldi Tower, the Ambrogiana Medici Villa (home to many prestigious furnishings and works of art) and San Giovanni Evangelista Church (home to an interesting painting of 'Madonna with Child and the Saints').

The Montelupo region is very interesting also from an archaeological point of view. Digs that took place during the 1970s unearthed many prehistoric artefacts. The digs also proved the existence of Etruscan and Roman settlements in the area. Like many Tuscan towns however, Montelupo came into existence with the construction of a medieval castle. This castle was renovated and enlarged by the Florentines in 1204. At this time the town already had a thriving ceramics industry. More fortifications were added to the town in the fourteenth century and the population continued to increase until the plague came and killed many of the town's inhabitants.

The 'golden age' for Montelupo's ceramic makers though was between 1490 and 1540. In the seventeenth century, ceramic production began to diversify to meet the market's changing needs. The Medici commissioned many highly decorated pieces such as vases for the Santa Maria Novella church or floor tiles for their villas. At the same time, production of cheaper ceramic products for ordinary people increased too. The sector started to decline towards the end of the seventeenth century although it never died out completely and remains an economically important, specialised artistic activity in the town today.
&
TOP ATTRACTIONS IN Montelupo Fiorentino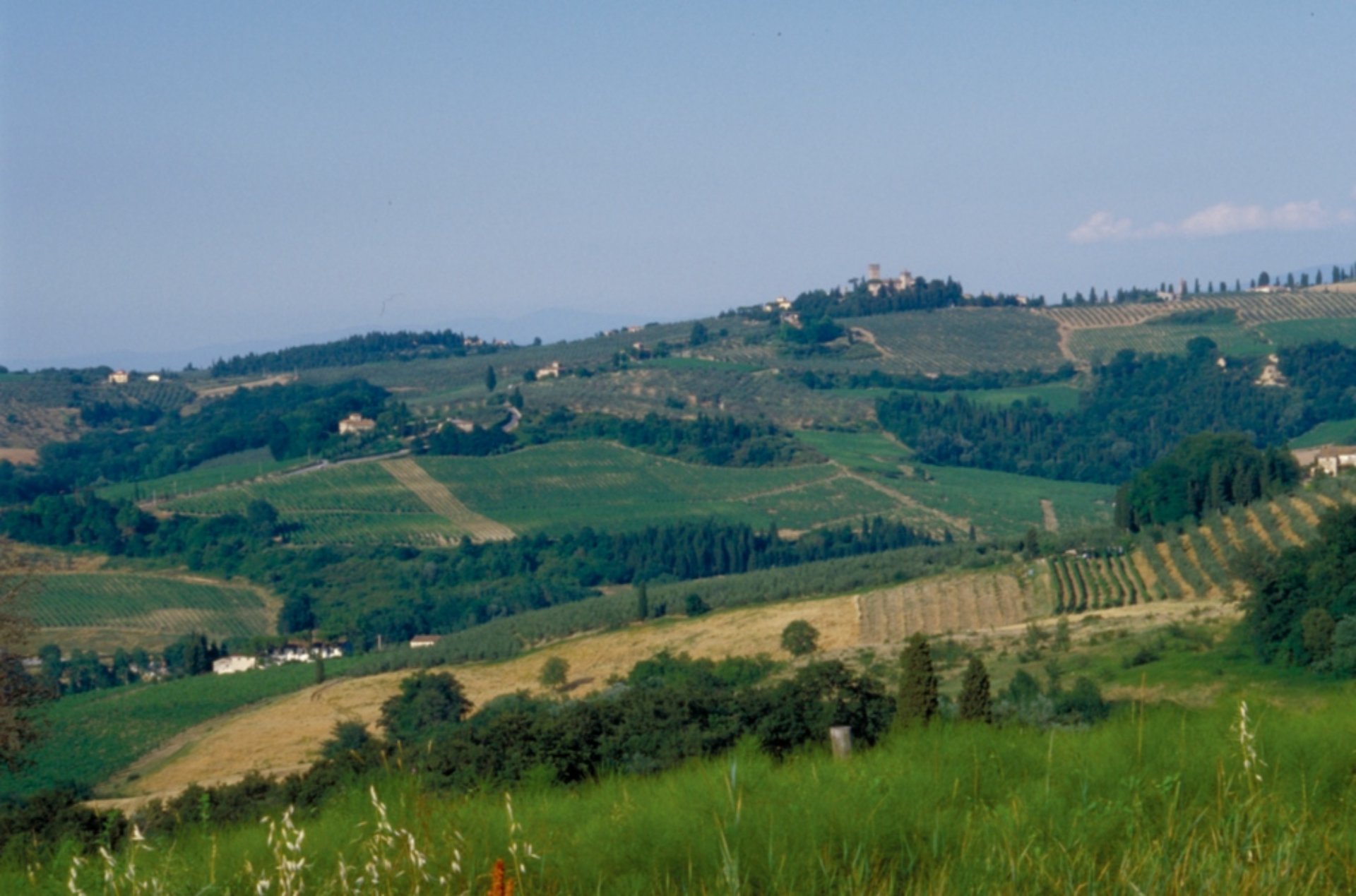 Brings together many of Tuscany's most beautiful cities
The Empoli territory brings together many of Tuscany's most beautiful cities, including Empoli itself, which has Roman origins. ...
Morekeyboard_backspace
Other towns and cities in Empoli area