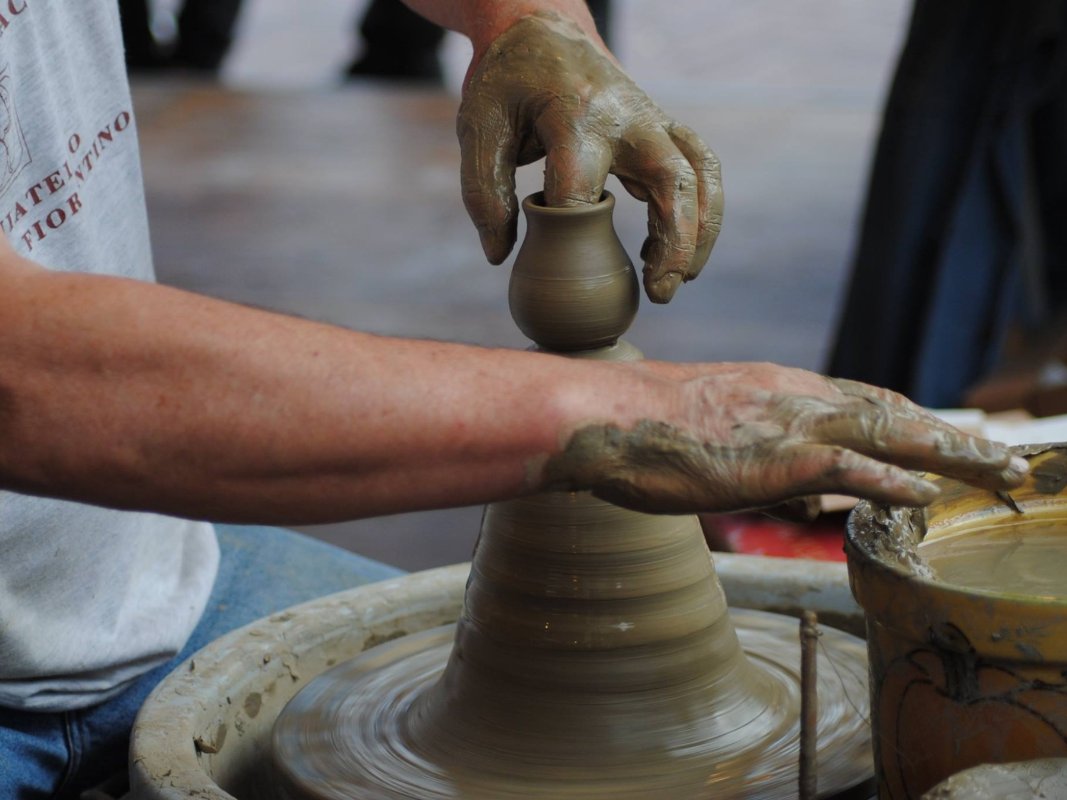 Montelupo Fiorentino
A journey into craftsmanship, amidst tradition and innovation
Read the story of Montelupo Fiorentino on

Montelupo Fiorentino
Roads between heaven and rivers
A town in front and in between ~ by Andrea BellucciRead the story
Montelupo, just outside Florence, has been specialized in ceramic production since the Middle Ages, bringing the town much fame. This activity has long driven the prosperity of Montelupo, the perfect place for the industry thanks to two fundamental natural elements in the area: water and wood for feeding the kilns.
From the moment the castle was built in the Middle Ages, ceramic production was launched, but it wasn't until the mid-14th century, when archaic majolica began to be produced, the object that led Montelupo's to the height of its splendour.
Exclusive clients of these incredible decorations included noble Florentine families such as the Medici, Strozzi and Frescobaldi, who adorned their homes with these highly esteemed objects. Once word spread about these priceless pieces, orders started to arrive from all over the world: there are traces of Montelupo ceramics in Cuba and the United States, but there were also requests from Greece, Egypt, Morocco, England and the Netherlands.
Until now, ceramic production has been a part of the history of this community, and to learn about the importance this industry has had for locals, visit the Museum of Ceramics, which covers seven centuries of craftsmanship, or attend the Ceramics Festival in the summer, where live demonstrations are put on for the public.
Strolling through the small but quaint historic centre, visitors will come across the Archeological Museum, conserving more than 30,000 artefacts, the Church of San Giovanni Evangelista, the 14th-century Frescobaldi tower and the Medici Villa of Ambrogiana, situated on the Arno River and home to priceless artworks and decorations.
&
TOP ATTRACTIONS IN Montelupo Fiorentino
Social & Web
Find out what they say about us, and tell us about your Tuscany!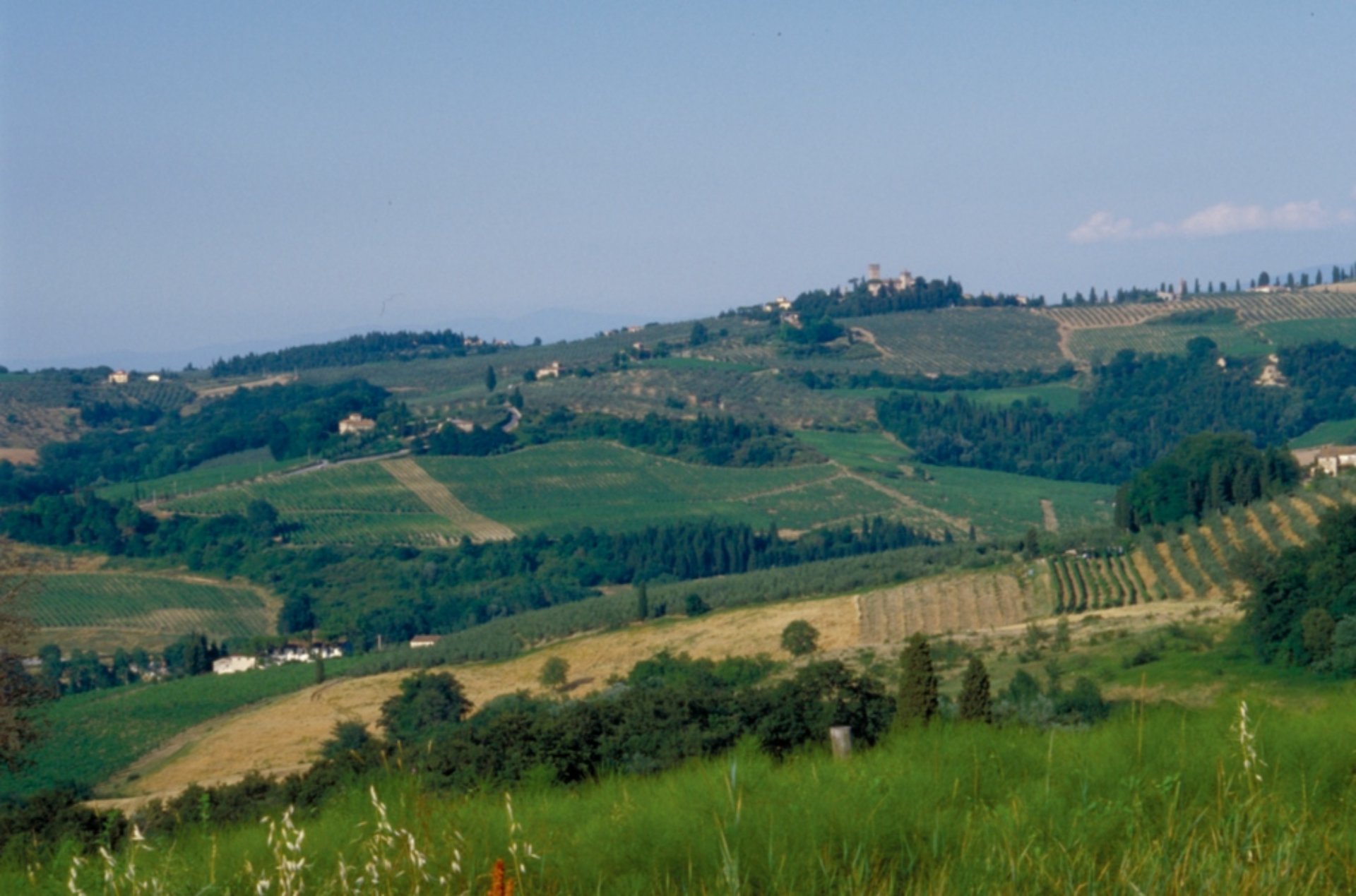 Empolese Val d'Elsa and Montalbano
Tracking down a "heartfelt" Tuscany
Thanks to its geographic and touristic position, in central Tuscany and home to first-class art cities like Florence, Siena, Pisa, Lucca, San Gimignano and Volterra, Empolese Valdelsa and ...
Morekeyboard_backspace