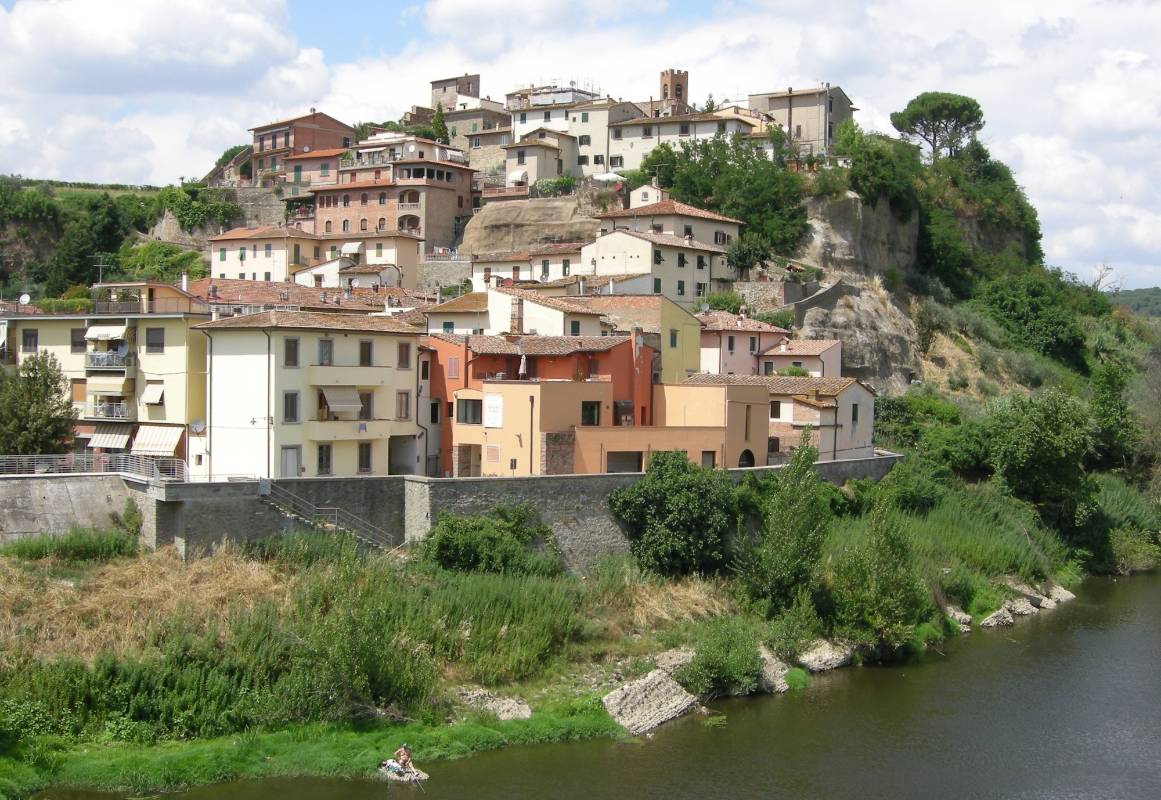 Capraia e Limite
Double history, from the mountains to the river
Capraia e Limite, in the Empoli territory, comprises the towns of Capraia Fiorentina and Limite sull'Arno, with two unique but important histories.
Limite is closely tied to the nearby Arno: in this stretch of the river, the shape of its route was beneficial for boaters, who were entrusted with transporting goods to and from the sea. It's not a coincidence that in Limite, the first rowers' association in Italy was founded in the 1800s, and this passion for boats brought a surge to the area. Despite the distance from the coast, the town was nevertheless an important centre for shipbuilding. Today, visitors can go to the Museum of Shipbuilding and Rowing, with a display of miniature boats, period photos and building tools.
The river's influence can be seen in the many events and competitions between the town's neighbourhoods. In the past, it was very likely that Limite was a stop along the river for Etruscans. In fact, the Via degli Etruschi passes right by Capraia and Limite, a 90-km hiking trail that runs by the archeological area of Montereggi as well, an interesting site with a spectacular view.
On the slopes of Montalbano, surrounded by forests and olive groves, is the fortified village of Capraia, a great starting point for hikes along the trails that crisscross this entire region. A few religious buildings in and around the town are definitely worth a visit, like the Church of San Jacopo, in the hamlet of Pulignano, the frescoed Compagnia della SS. Trinità and the Abbey of San Martino in Campo. The latter, dating to the 12th century, was built as a convent, and was probably a medieval hospice for pilgrims. Inside, visitors can find a 19th-century organ and a fresco by a 15th-century Tuscan painter depicting the Madonna and Child with Saints Anthony, Martin, Nicholas and Lucy.
Another interesting site to visit is the Fornace Pasquinucci, an old furnace once used for baking terracotta and now home to exhibitions and events.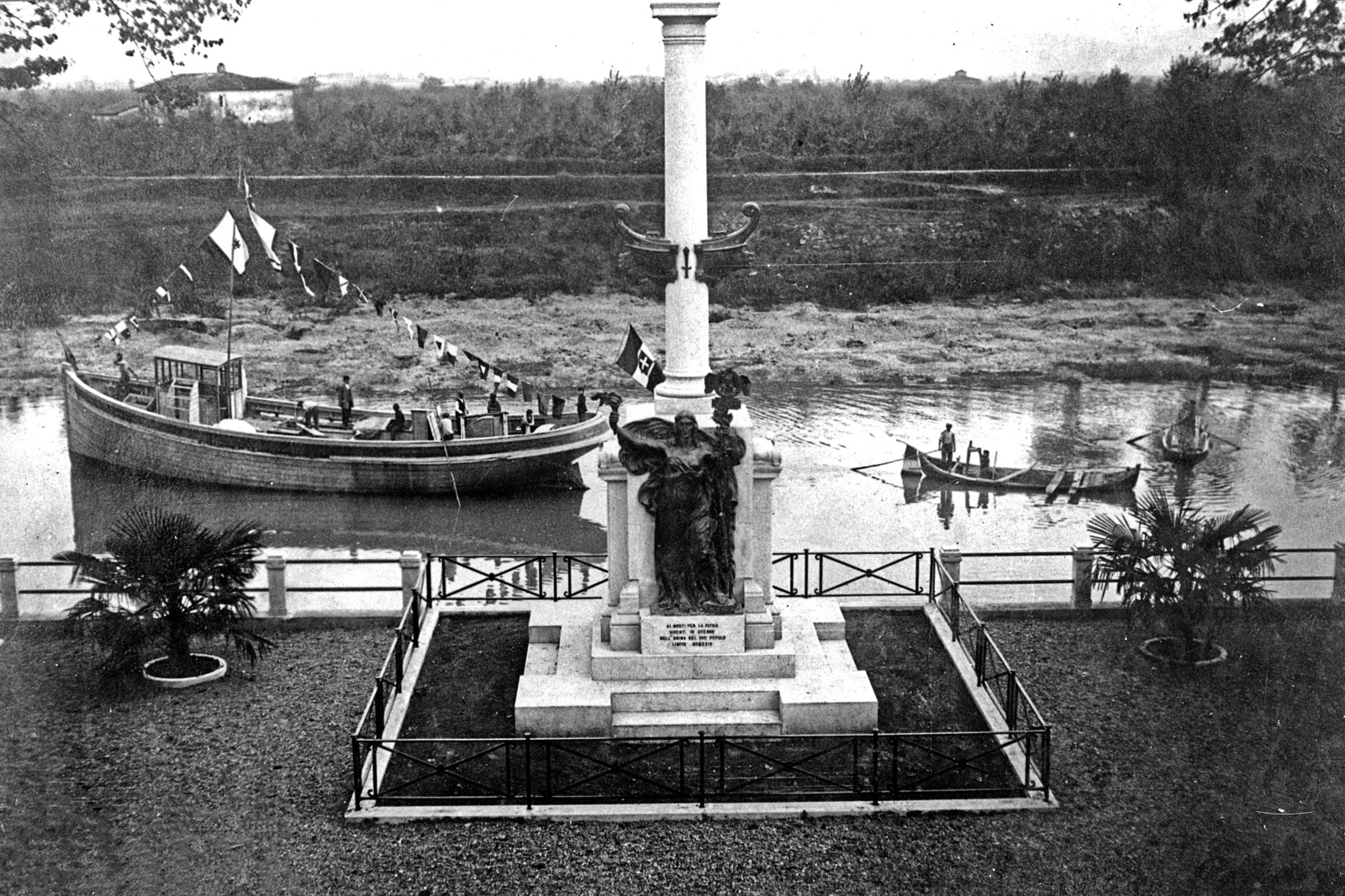 Capraia e Limite
A nautical home, forever embraced by its river
Arno, boat building and scenery: from Etruscan and Roman times to now
Read the story
&
TOP ATTRACTIONS IN Capraia e Limite
Social & Web
Find out what they say about us, and tell us about your Tuscany!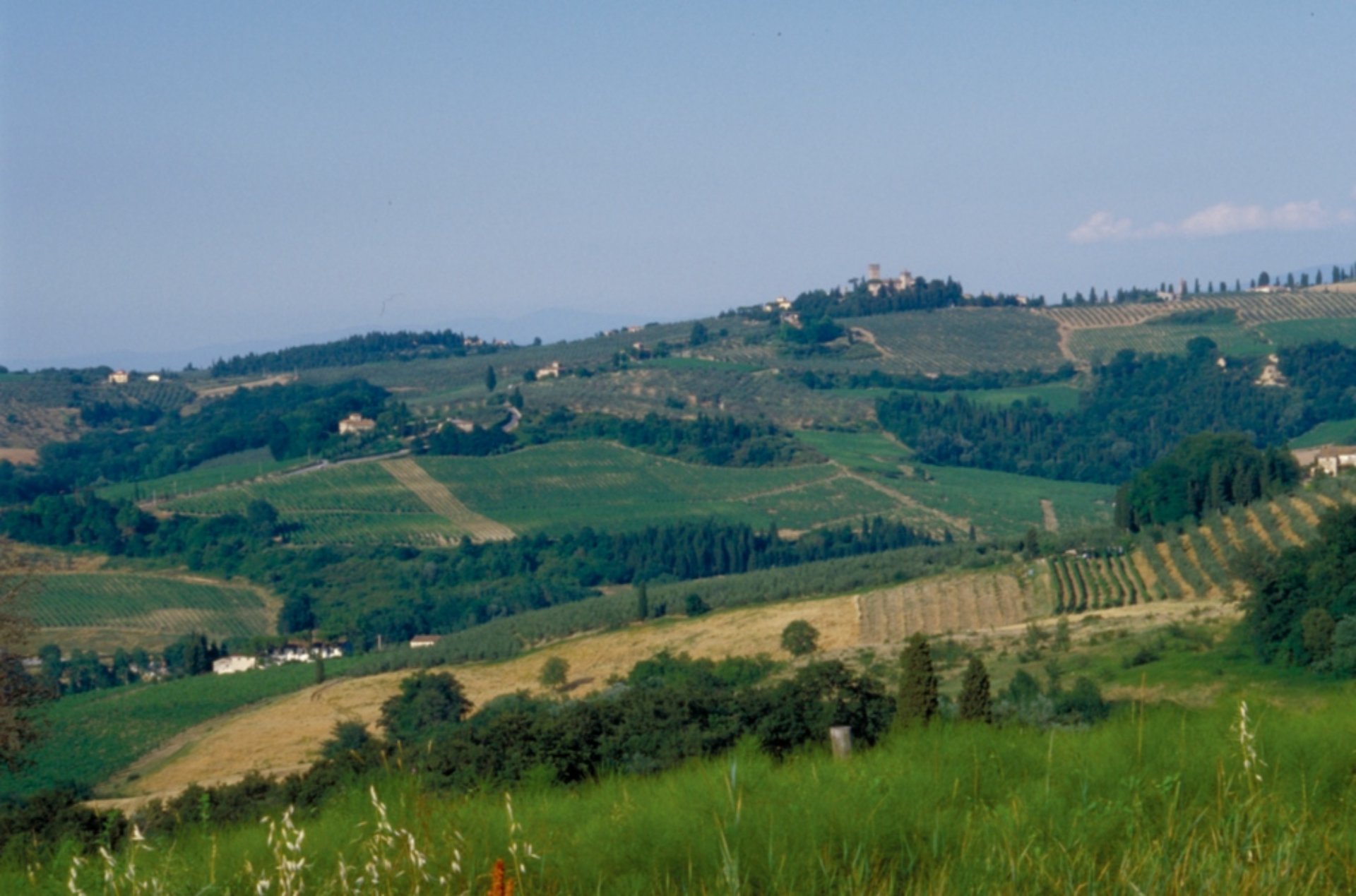 Empolese Val d'Elsa and Montalbano
Tracking down a "heartfelt" Tuscany
Thanks to its geographic and touristic position, in central Tuscany and home to first-class art cities like Florence, Siena, Pisa, Lucca, San Gimignano and Volterra, Empolese Valdelsa and ...
Morekeyboard_backspace
Other towns and cities in Empolese Val d'Elsa and Montalbano