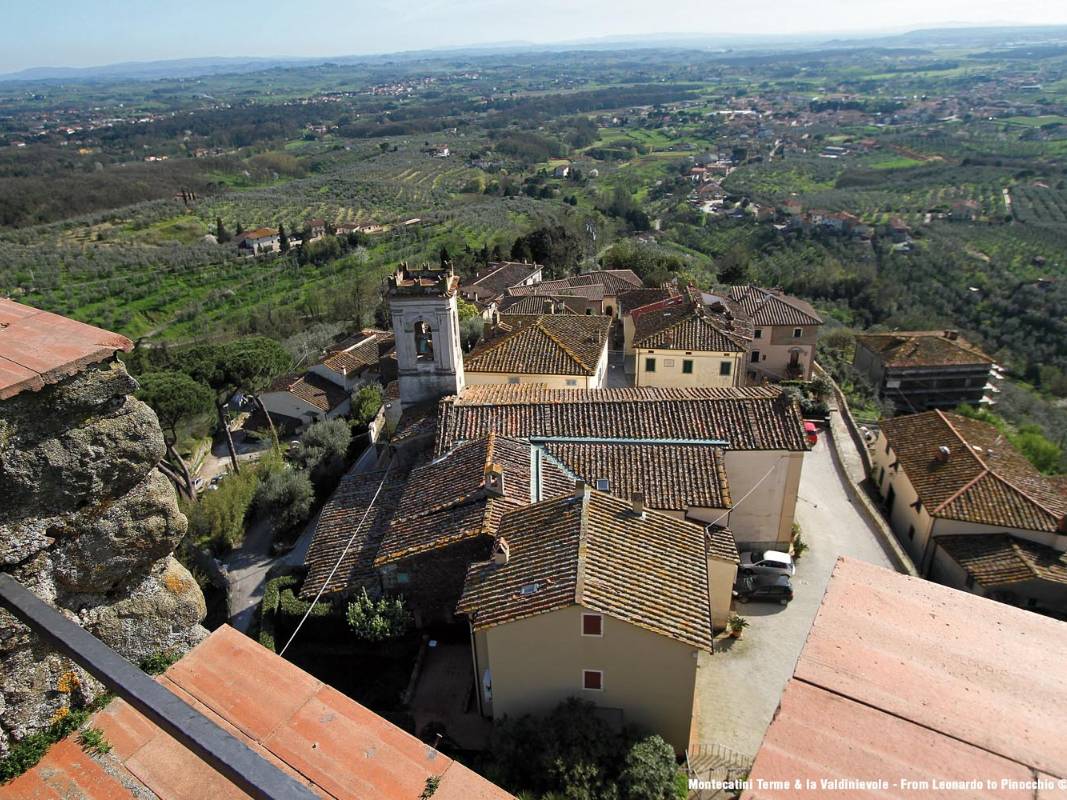 Larciano
Step back in time among the medieval hilltowns of the Valdinievole
The territory of Larciano, which touches the slopes of Mount Montalbano, is a necklace made up of many tiny gems. These include the medieval hilltowns of San Rocco, Castelmartini, Cecina and Larciano Castello.
Upper Larciano still has its classically medieval appearance, which has been coddled within its walls since the thirteenth century. Enter through one of its three surviving old gates, and you will feel echoes of a time when the town, thanks to its ideal position for controlling the Valdinievole, served as a fortification for the defence of Pistoia.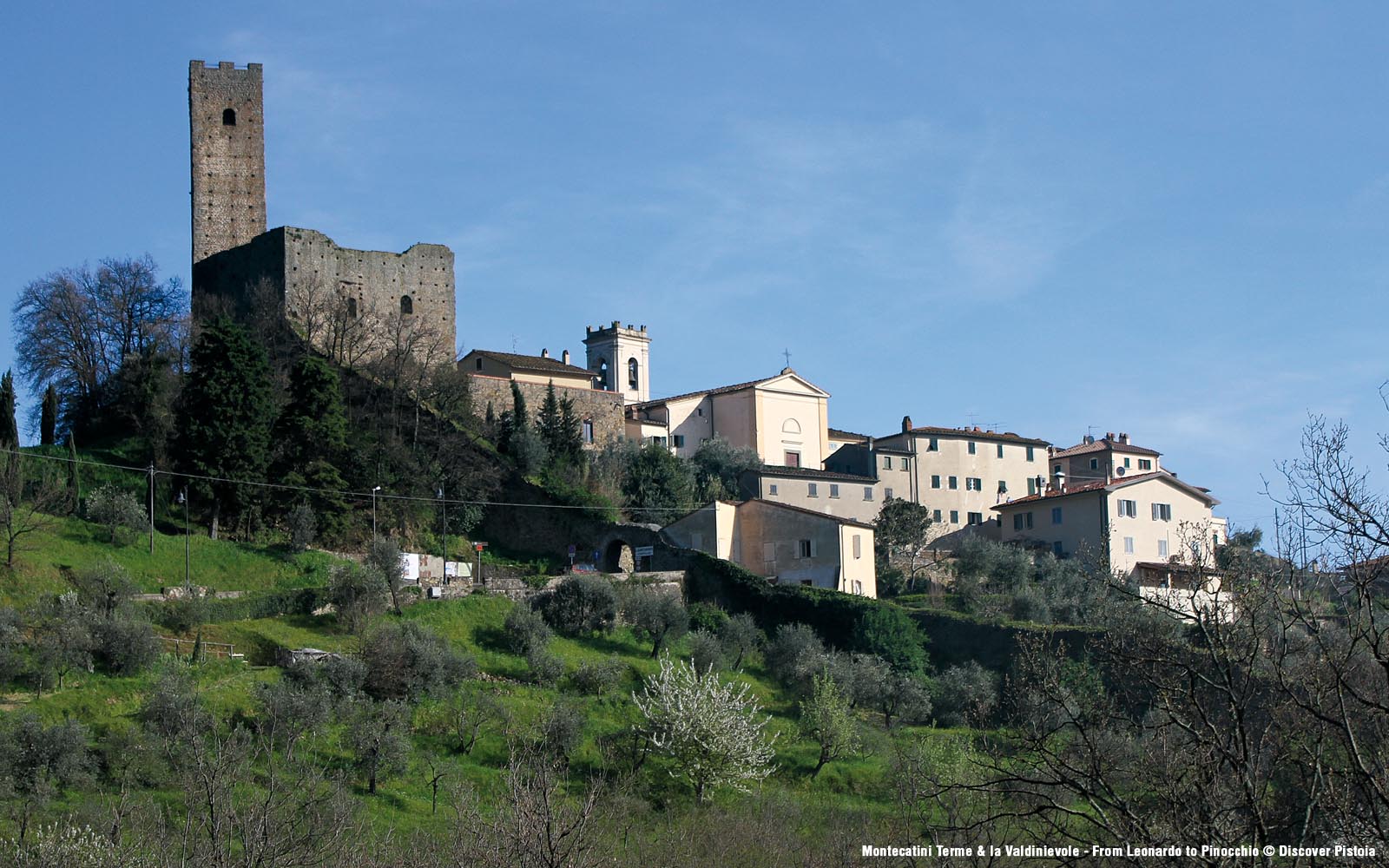 Larciano
Worth a good 10000 gold florins
Breathtaking views from a privileged standpoint
Read the story
The tower of Larciano's citadel rises above the uppermost part of the town, which offers the best view of the surrounding countryside. The Larciano Town Museum is located inside the castle, and contains archaeological finds like pottery, tombs and everyday objects from times gone by. Visitors can deepen their knowledge of past tastes and styles, thanks to educational areas and reconstructions - for example, of a Roman-era capped tomb.
Among the hamlets around Larciano, we must mention the little town of Cecina, which played an important strategic role in the Middle Ages and whose name betrays Etruscan origins. Sitting high on a hill, it rewards visitors with a spectacular view over the area. One particular gem is its little Romanesque church of San Nicola, which contains a crucifix that tradition ascribes with miraculous powers.
San Rocco is another nearby town with a religious building of note, namely its neo-Renaissance church, which was built on top of a seventeenth-century oratorio and contains some remarkable frescoes. Finally, we must mention Castelmartini, which dates back to the 1200s and which neighbours the Villa Banchieri, a late nineteenth-century country residence with a sumptuous garden, full of rare species of trees and a gorgeous rose garden.
A Memorial Garden lies near Castelmartini, commemorating the townspeople of the Fucecchio marsh who were indiscriminately slaughtered in August 1944.
No one who arrives in the Valdinievole can ignore the Padule di Fucecchio, one of Italy's largest swampy areas. These wetlands are of enormous ecological importance, their massive variety of plants including the royal fern and the great fen-sedge, and herons and cranes numbering among their 200 species of cranes. Because of this, the Padule is an ideal place for nature lovers and birdwatchers.
Lamporecchio, which lies a few miles from Larciano, is worth a visit for the Villa Rospigliosi, which owes its name to one of the families who have owned swathes of property around these parts since the Middle Ages. The villa was built in the latter half of the seventeenth century, on a design attributed to Gian Lorenzo Bernini.
San Baronto, meanwhile, is a little hamlet, the perfect place to spend a bit of time in search of peace and tranquillity. It is completely absorbed in the quiet of the woods that surround it.
Our journey ends at Montecatini Terme, a classy destination for anyone seeking a restorative vacation, a high quality of accommodation, and opportunities for fun, sport, shopping and relaxation.
Along with the Festa del Carnevale, which takes place just before the February Carnival, Larciano puts on some interesting culinary events. At the end of May, the Sagra del Bombolone celebrates the decadent bombolone and other typical local dishes.
In June and July, meanwhile, the town throws a Sagra delle ciliegie (cherry festival) and the Festa della Birra (beer festival) October sees the Castagnata come to Larciano's neighbour Cecina, where chestnuts, frittelle, chestnut flour and the neccio pancakes are all for the tasting.
Typical Dishes and Produce
Larciano is the cradle of the precious grapes that go to make Chianti Montalbano DOCG, whose name comes from its subzone of the Chianti. As well as wine, the area is known for producing typical Tuscan charcuterie (salame, spalla, finocchiona and prosciutto), not to mention its ricotta and other cheeses. The old local recipes include farinata di cavolo nero and frittura di ranocchi, a gastronomic tradition that arose in the nearby Padule di Fucecchio.
&
TOP ATTRACTIONS IN Larciano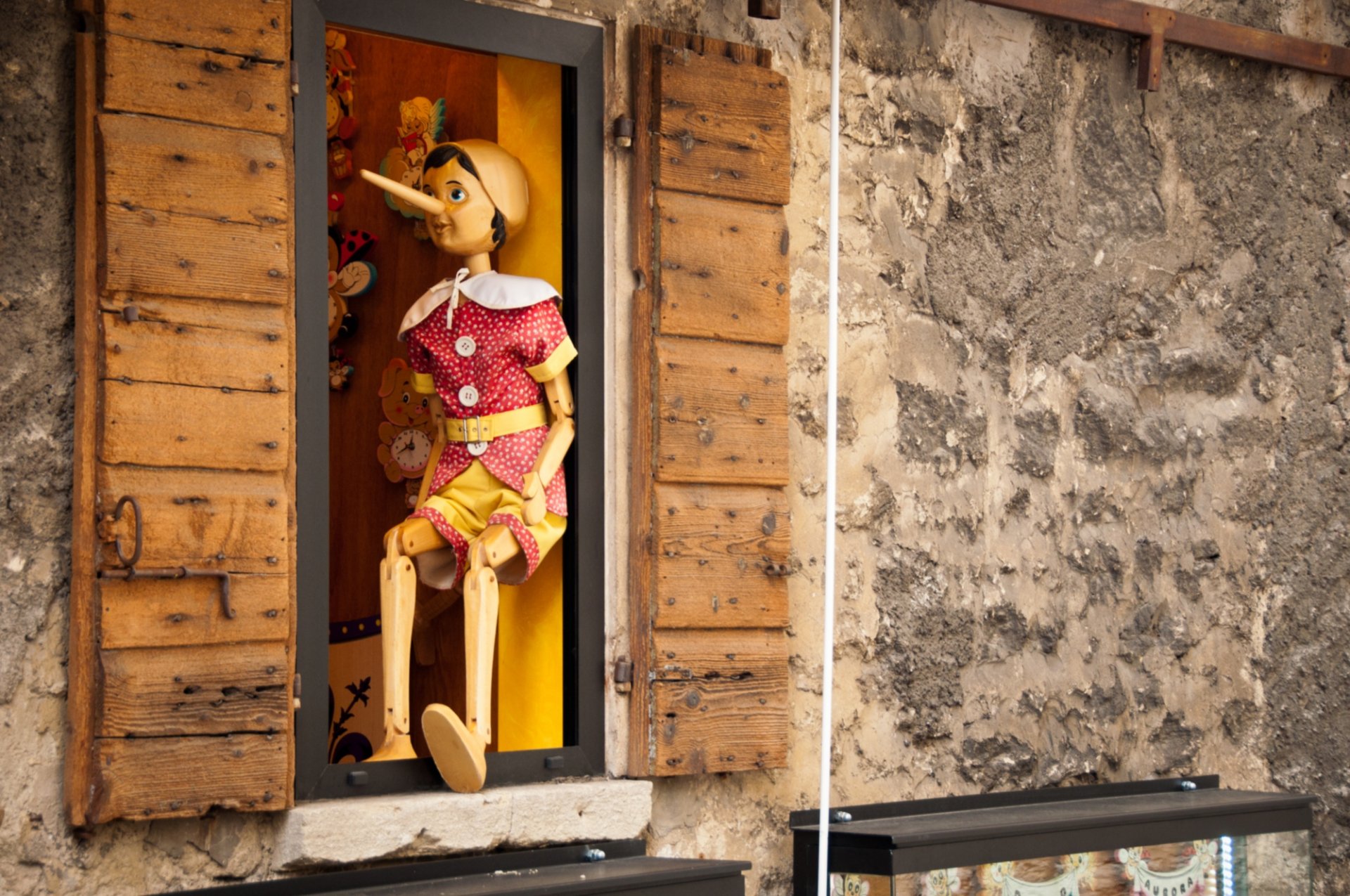 A fairy-tale-like land, with its aromas of gardens and sweets
For centuries a crossroads of cultures, exchanges and encounters, the Valdinievole extends between Lucca and Pistoia and vaunts famous thermal baths, wild nature and gems of art and culture known ...
Morekeyboard_backspace
Other towns and cities in Valdinievole