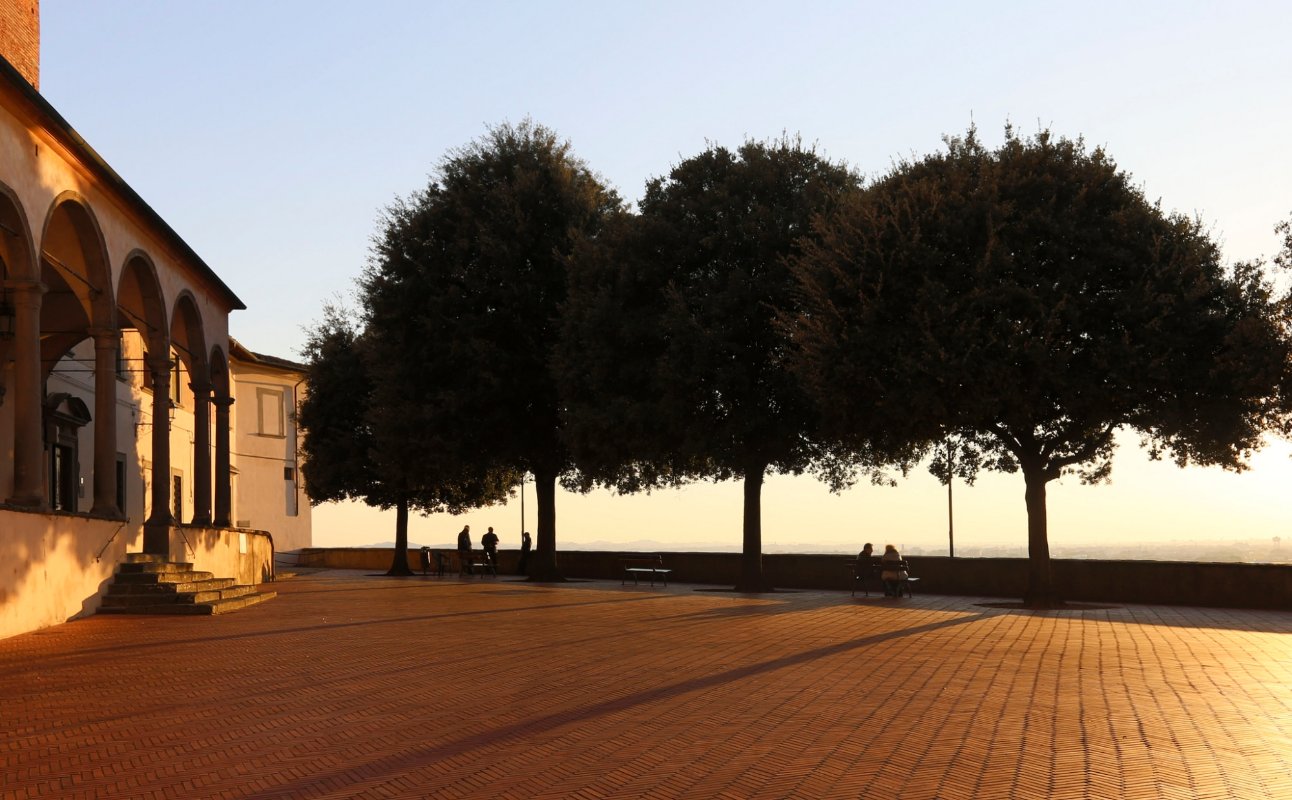 Fucecchio
A castle along the via Francigena
Read the story of Fucecchio on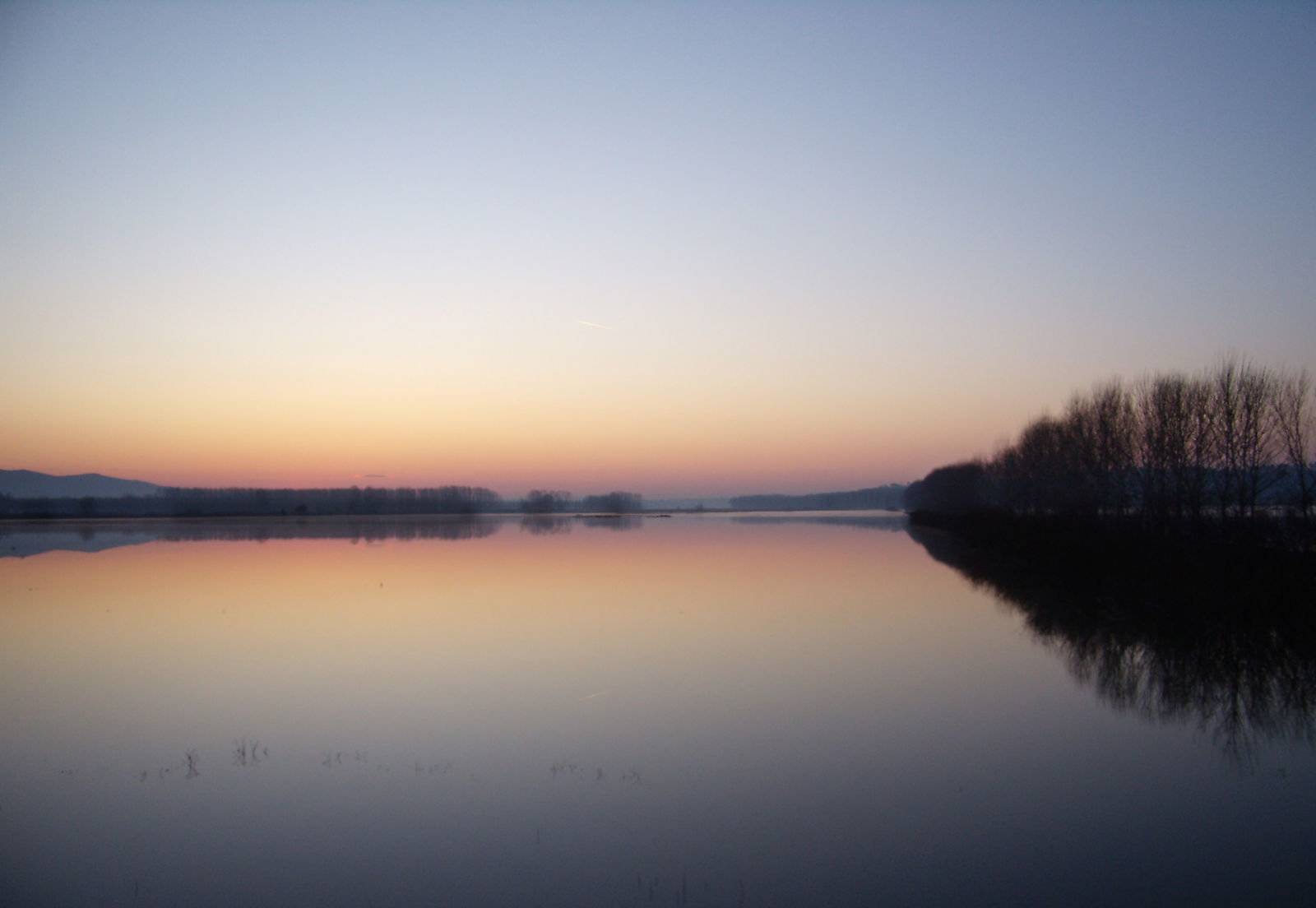 Fucecchio
Reflections of the via Francigena in the water
Discovering one of Italy's most beautiful wetlands, at the intersection of centuries-old roads

Read the story
Fucecchio is in the province of Florence and has a population of twenty thousand inhabitants.
The town's origins are closely tied to those of the Cadolingi, a powerful family from Pistoia. They chose to live in Fucecchio for its proximity to all the major Tuscan cities. The family built Salamarzana Castle around the year 1000, in this land of rich verdant countryside, rivers and well-connected highways. The Cadolingi family also founded a Benedictine monastery which accumulated many riches. It was so wealthy that when the order transferred to Vallombrosa it was Pope Gregory VII himself who took control of the monastery.

By the start of the fourteenth century, the town was trying to escape from the rule of the city of Lucca. Fucecchio ended up ruled by Florence in 1330. The town then went into a general decline caused both by the arrival of the plague and also the many bloody wars and battles that were being fought all over Tuscany at that time. Many of the smaller villages around the town were completely abandoned. During the sixteenth century, many Florentine nobles bought cheap land in and around Fucecchio and the local population slowly began to increase again. The Medici was one such noble family. The town expanded and new churches were built. The Oratory della Vergine della Ferruzza and the Oratory of San Rocco were both constructed between the fifteenth and seventeenth centuries.

18TH CENTURY HISTORY
The eighteenth century and the rule of the Lorena family brought more prosperity to the area. Several flooded marshy areas were reclaimed for agriculture.
20TH CENTURY HISTORY
The town suffered terrible damaged from bombing during WWII, even the fourteenth century Castruccio Tower was destroyed. The blackest moment of the war however came when 175 men, women and children from the area were massacred in the Padule by the Nazis in August 1944. Fucecchio underwent an industrial revolution after WWII, in particular the tailoring and shoemaking sectors flourished.
&
TOP ATTRACTIONS IN Fucecchio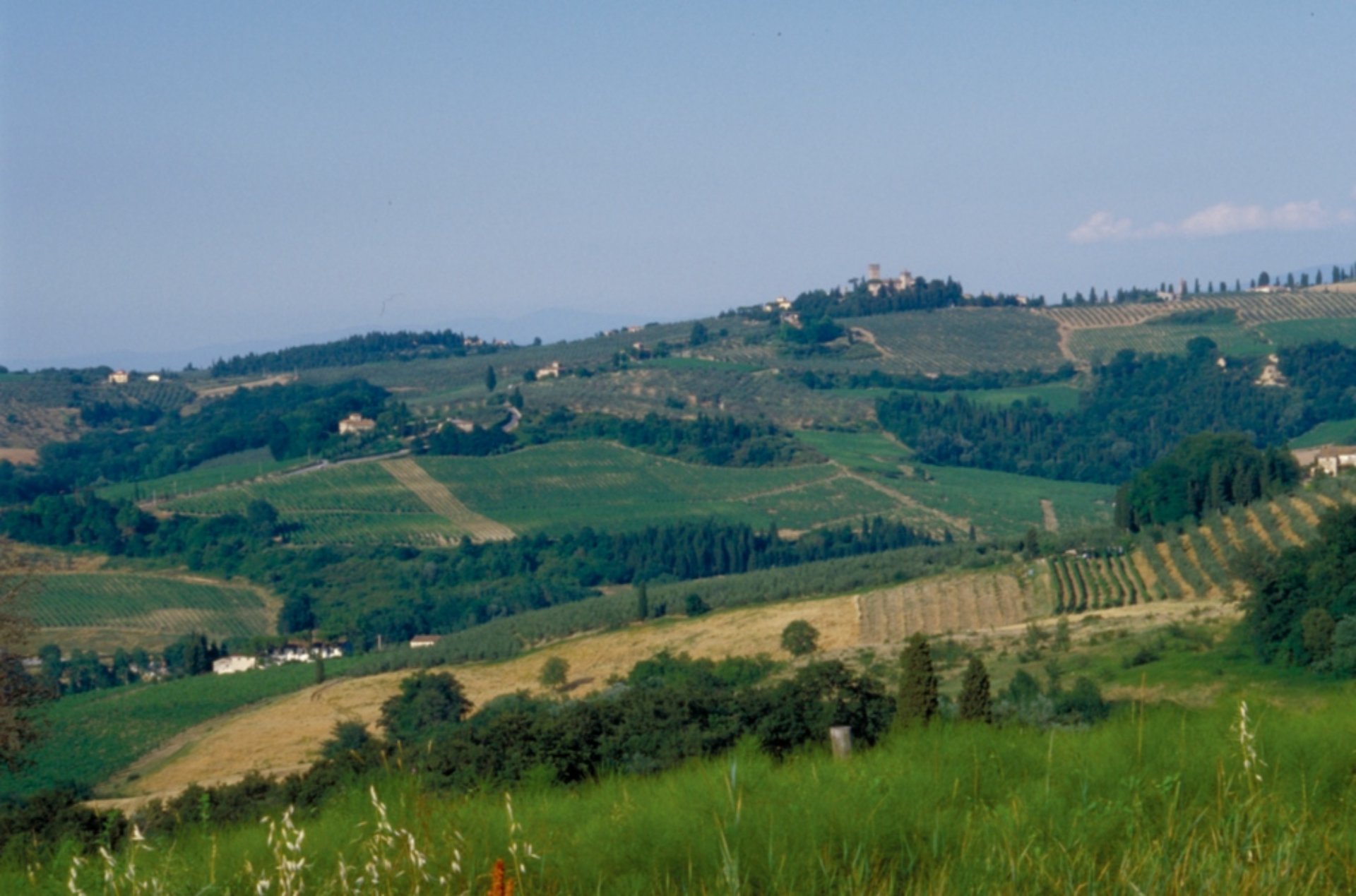 Brings together many of Tuscany's most beautiful cities
The Empoli territory brings together many of Tuscany's most beautiful cities, including Empoli itself, which has Roman origins. ...
Morekeyboard_backspace
Other towns and cities in Empoli area