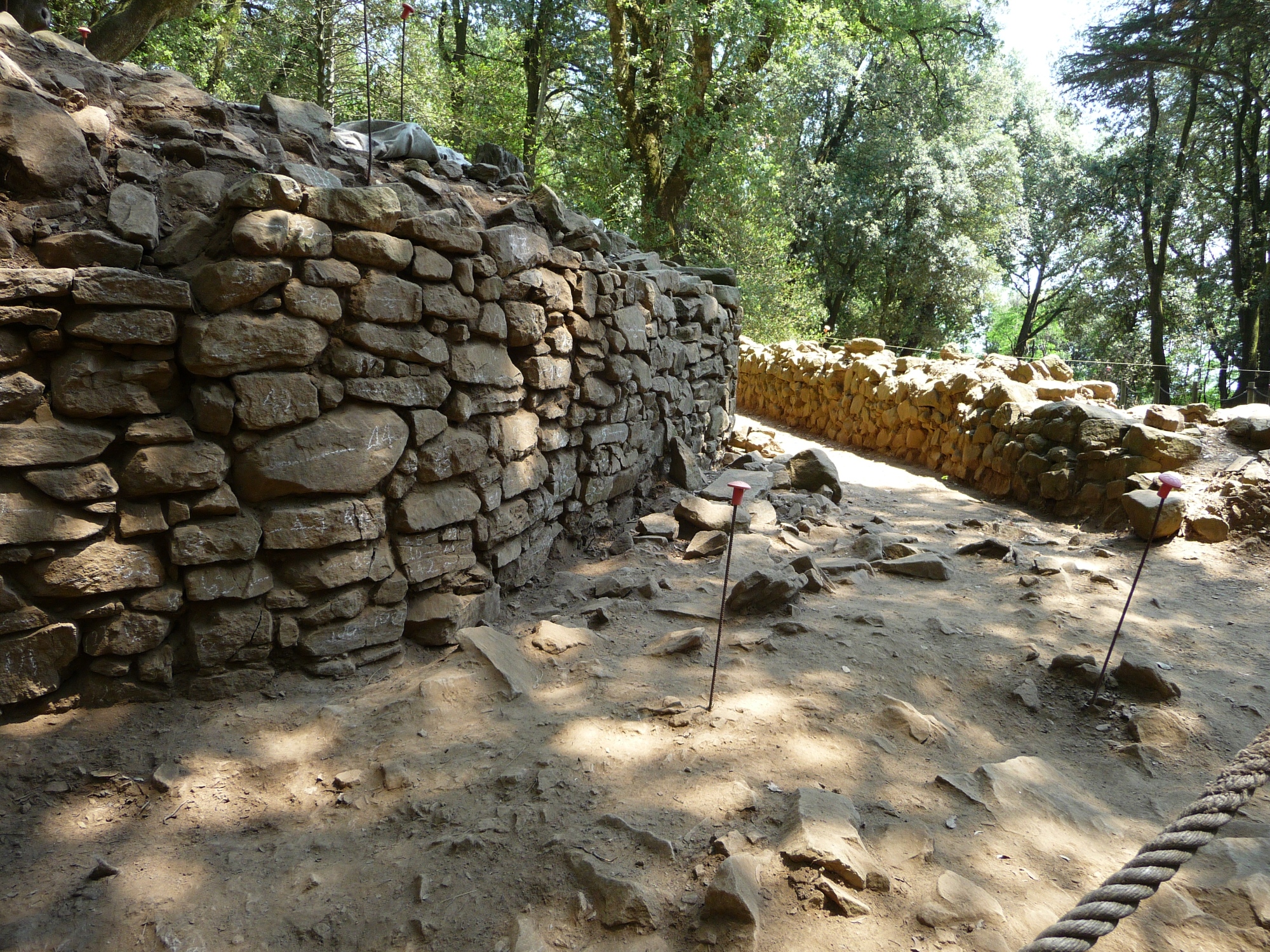 Archaeological sites
Pietramarina Archeological Area and Nature Park
Discover Etruscan settlements and monoliths
The Pietramarina Archeological Area and Nature Park is located in Carmignano, on a ridge of the Montalbano, and is an evocative place covered by a splendid forest of oak trees, some of which are hundreds of years old. The area is home to a megalith known as Masso del Diavolo, a cliff atop which stairs and basins were carved that recall an ancient place of worship from the Etruscan era. On clear days, it's possible to see all the way to the island of Gorgona.
You can reach the town on foot in about 30 minutes, following a road that leads from San Giusto al Pinone to the top of the hill.
In the 1990s, the Etruscan citadel was discovered during excavations. The Etruscans chose this area because of its high position, where they could watch over the surrounding cities: Fiesole, San Gimignano, Volterra and the Livorno coast.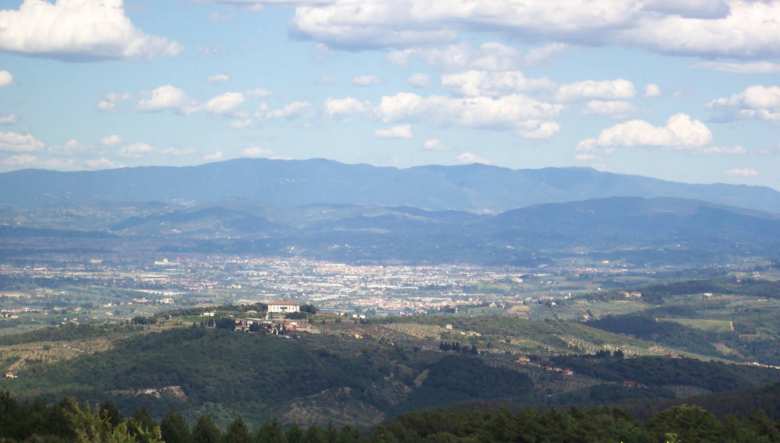 The top of the hill is surrounded by a beautiful defense wall 3 metres wide and 360 metres long that encloses almost one hectare of space with various monumental structures: a building from the 5th century BCE, a Hellenistic-era building and a monumental area from the Roman period. At the centre of the settlement, a rectangular spot for bonfires and holes for hut posts were discovered, meaning that the site was inhabited starting in the 7th century BCE.
Carmignano
Landscape, history and great food on the gentle hills of Montalbano
The Carmignano territory stretches between the gentle hills of Montalbano and could even be defined as "a little Tuscany" given that it contains everything that has made this region famous and loved all over the world: great art, landscape, archeology, wine and wonderful food. ...
Morekeyboard_backspace