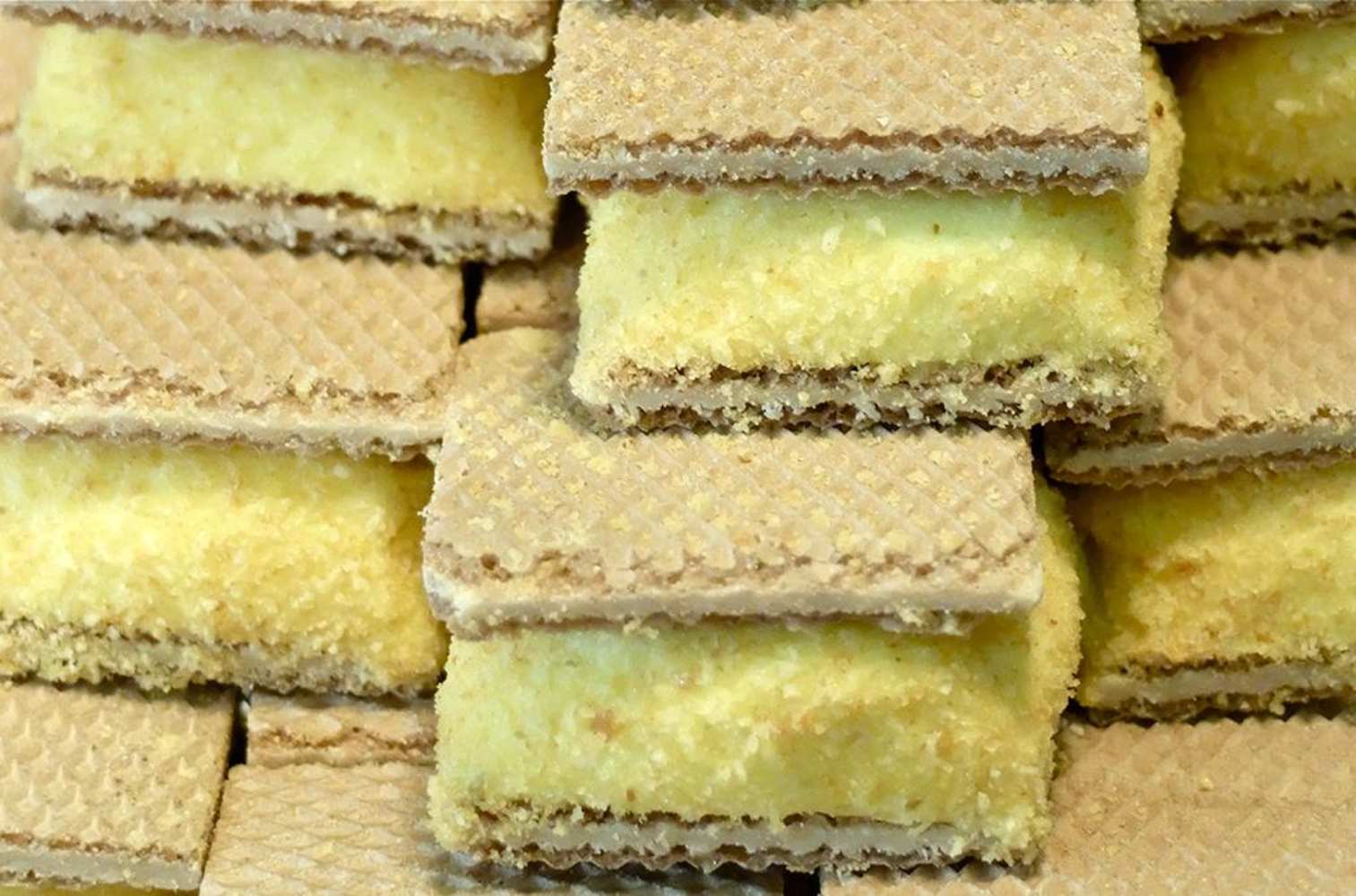 Photo ©Trame di Lunigiana
5 things to eat in Pontremoli
Delicious delicacies await you if you know where to look
If you happen to be crossing the Passo della Cisa (as once was the case for anyone who wanted to get to Tuscany from the north), or you're exploring the Lunigiana for fun, a love of the unspoilt Apennine mountains or (why not?) even for work, you'll probably pass through Pontremoli, and once you're here – and have visited the beautiful town you find yourself in – it's worth staying for dinner, because in this small but fascinating town, with influences from Emilia, Tuscany and Liguria, you can eat some truly unique specialties. All together, they will fulfil any craving, from aperitivo to dessert, with dishes that can't be found anywhere else.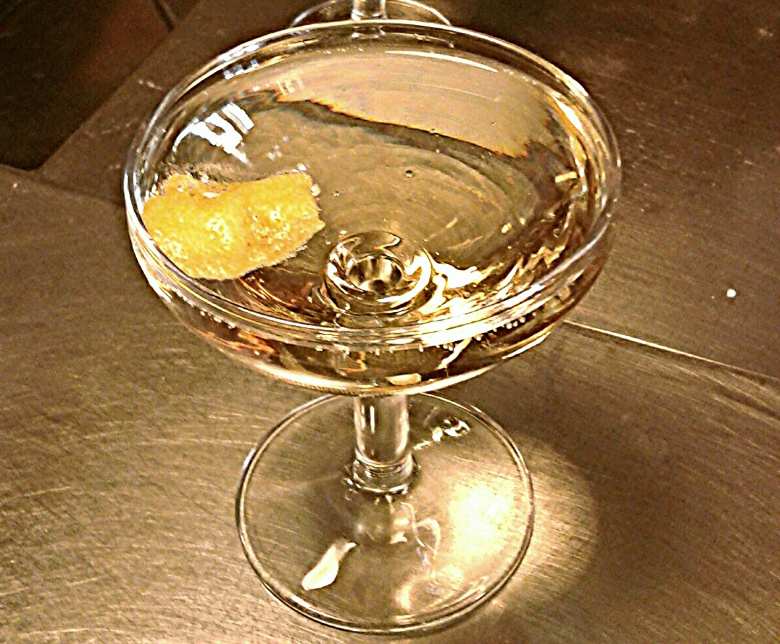 Not everyone knows that in Pontremoli's main piazza, in the shadow of the bell tower that once separated the Guelph part of the city from the Ghibelline part and right in front of the Baroque niches decorating the façade of the cathedral, you can taste a cocktail that is wholly singular in this world. We're talking about the Bianco Oro, whose recipe – which is even patented – is known by no one and is served in a wide sparkling wine glass. The bubbles will agitate the surface of the liquid, on top of which floats a small lemon peel, leaving you wowed and wondering what secret this enjoyable drink holds.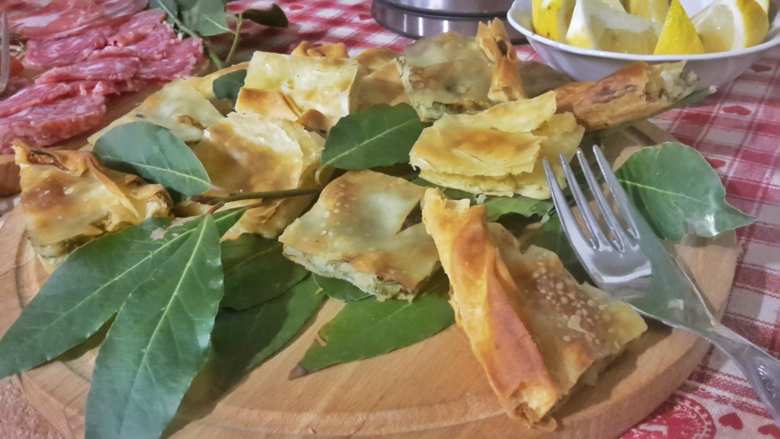 Dinner in the Lunigiana should definitely begin with a plate that in these parts is as trustworthy as an unbroken promise: the torta d'erbe (or d'erbi, as they say here). You'll find a certain variety in the creation of this poor dish – essentially a quiche – prepared according to tradition with wild herbs and seasonal vegetables (chards, onions, wild spinach, asparagus, leeks and carrots) mixed with ricotta, pecorino cheese, eggs and breadcrumbs. The filling is placed inside a thin puff pastry and cooked in the oven, or better yet, using a testo, a portable cast iron surface. The quiche is then cut into four pieces before being served, but don't eat too much! There's more to come.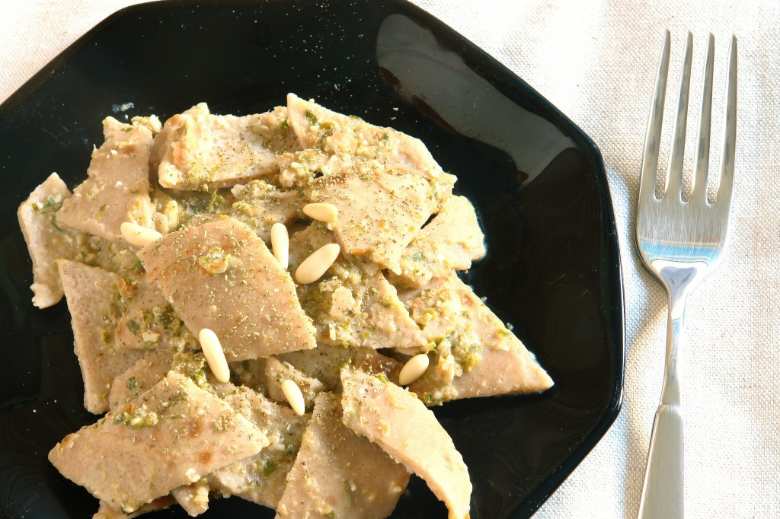 A true must in Pontremoli are testaroli, invented right here. Prepared by pouring a mixture of wheat flour, water and salt directly onto a cast iron testo, testaroli are cooked for just a few minutes, becoming a sort of soft and spongy crepe. Once ready, they are cut into small diamonds and are immersed for a minute or two in salted, boiling water. After being strained, they are traditionally seasoned with extra virgin olive oil, pecorino or parmesan cheese, or a delicate Ligurian pesto. Can you resist asking for a second helping?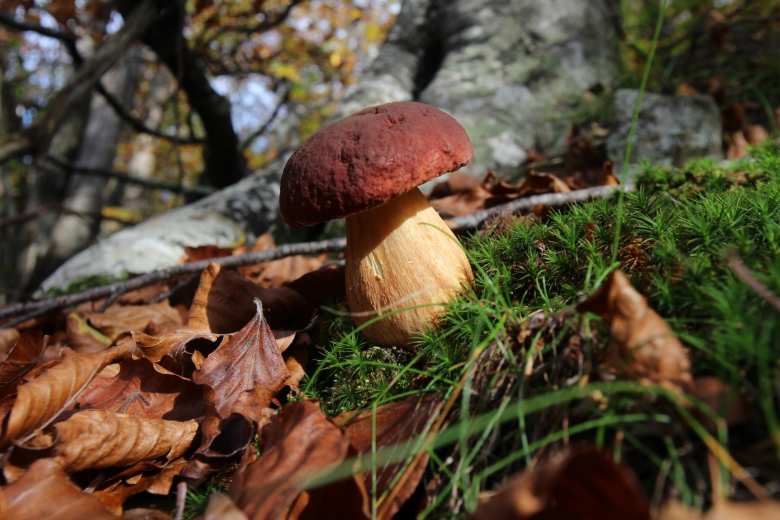 The mountains in the Lunigiana, and particularly the area between Pontremoli and Zeri, are known for their production of a sublime type of mushroom known as the "fungo di Borgotaro". Our second course will inevitably be based on this local delicacy, characterized by a fragrant aroma and sharp odour, not spicy and without hints of hay, liquorice or fresh wood – characteristics that distinguish it from other kinds of mushrooms. But regardless of these characteristics – if the season is right – don't hesitate to order sautéed, grilled or even raw mushrooms cut into thin slices and served with slivers of cheese – you won't regret it for one second.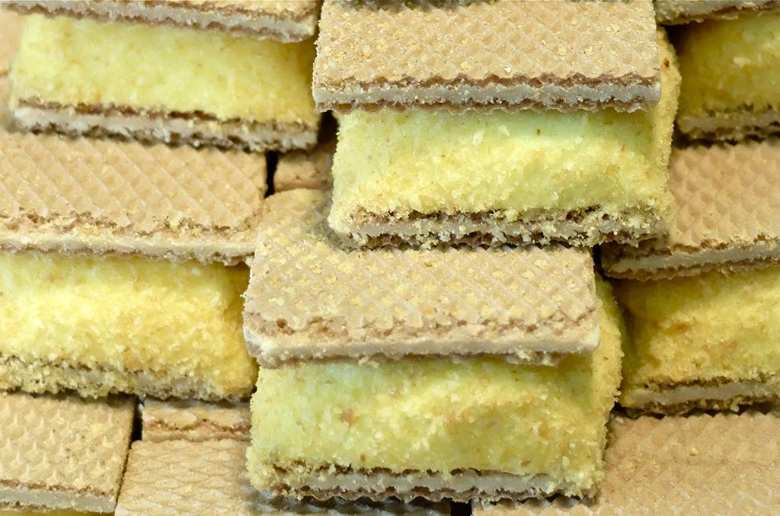 You can't leave Pontremoli without tasting an amor. A small dessert with a modest appearance, but ready to explode with delicate and sumptuous taste once in your mouth. The delicious and typically Pontremolese sweet is a double wafer (usually two simple Bahlsen wafers) with a rich filling of exquisite whipped cream infused with a hint of lemon and a sharp aftertaste of cognac. A real treat.
You might also be interested in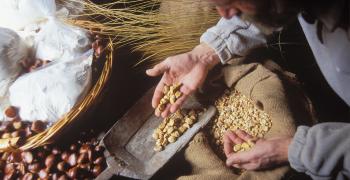 Learn more
Food and Wine
Olive oil, wine, truffle and other culinary delights make up the excellence of Tuscan gastronomy.
continue...