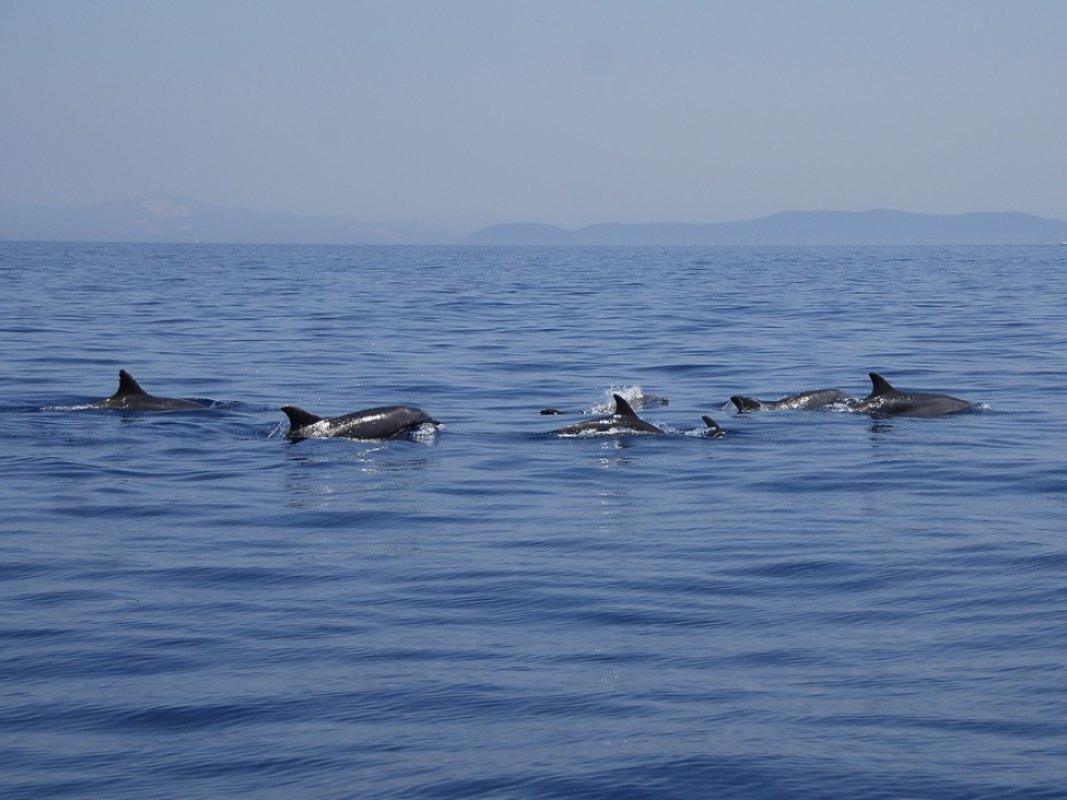 Photo ©
Parco dell'Arcipelago Toscano
A brief guide to parks, protected areas, aquariums and zoos for an exciting outdoor adventure
Wild Tuscany: a guide for animal passionates

by Flavia Cori
There is a Tuscany that you maybe don't know. It's primitive and wild. You can find it in the woods, up in the mountains or along the coast.
If you are passionate about animals, here is a brief guide to parks, protected areas, aquariums and zoos for an exciting outdoor adventure. Discover the wilder side of Tuscany!
Parco Nazionale delle Foreste Casentinesi, Monte Falterona e Campigna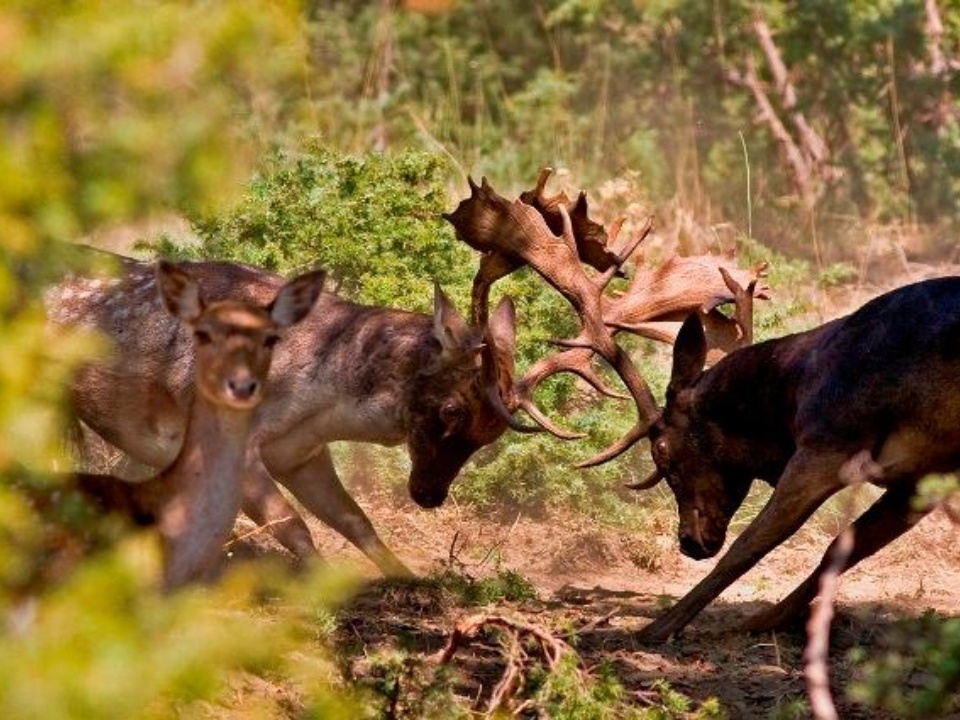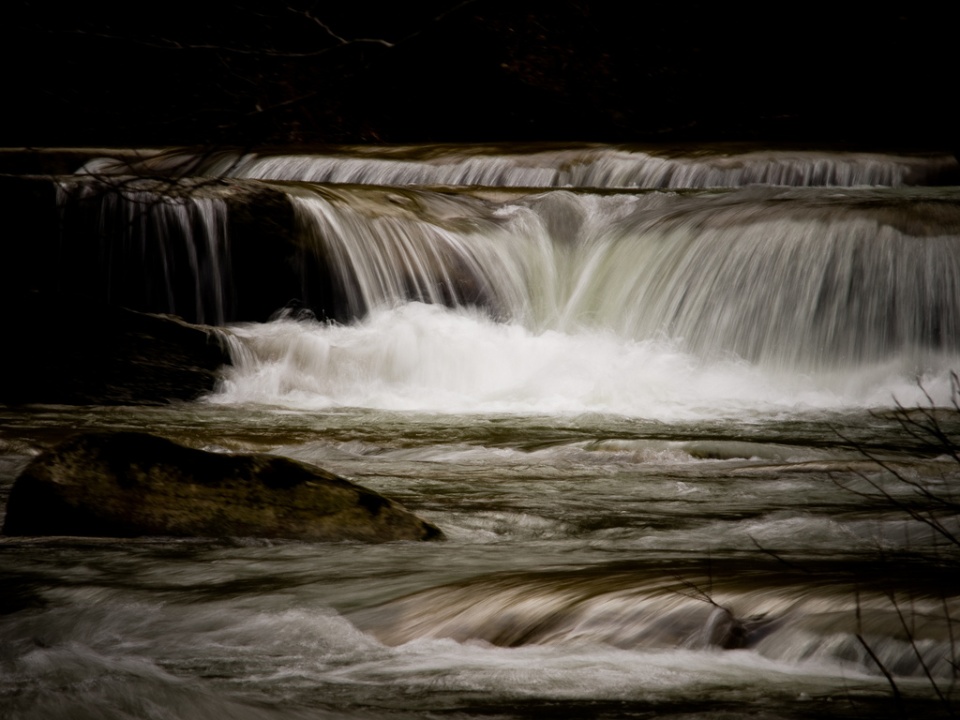 Parco dell'Arcipelago Toscano
Butterflies, crickets, lizards, birds and whales typical of the Mediterranean ecosistem can be spotted in the seven islands of the Tuscan Archipelago. If you are looking for a very special day trip visit the Pelagos Sanctuary for Mediterranean Marine Mammals and the Butterflies Sanctuary. The Pelagos Sanctuary for Mediterranean Marine Mammals is an internationally protected area established in 1999 which occupies a maritime area of 96,000 hectares of the Tyrrhenian Sea and extends around the islands of the Tuscan Archipelago.
Due to its considerable wealth of plankton, during the summer months you can observe whales of all species including fin whales (Balaenoptera physalus), sperm whales (Physeter catodon), pilot whales (long-finned pilot whale), Risso's dolphins (Grampus griseus), bottlenose dolphins (Tursiops truncatus), zifi (Ziphys cavirostris) and common dolphins (Delphinus DELPHY). For more info about tours to the whale sanctuary please contact the Parco dell'Arcipelago Toscano offices.
On the road from Sant'Ilario to San Piero in Campo, on the Elba island, you can walk on a path roughly two kilometers long, known as the Butterfly Sanctuary, on Mount Perone. Here you will find more than 50 species of butterflies, some of which are unique in their kind.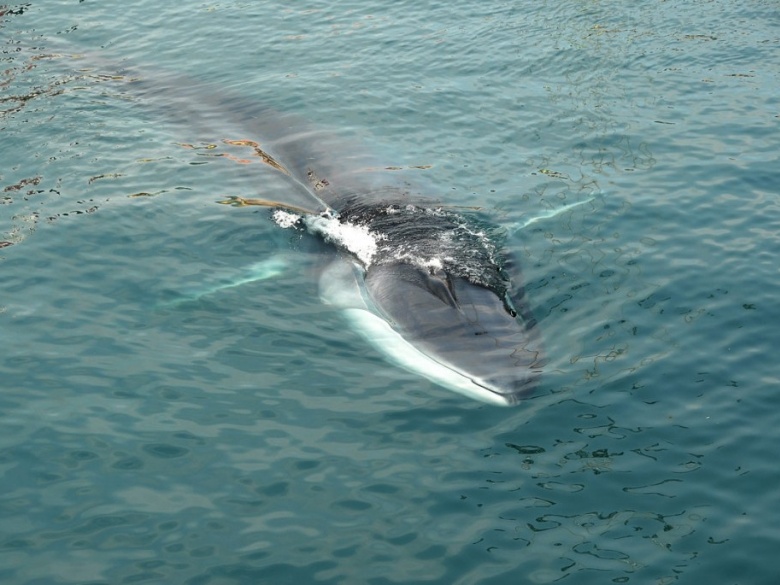 Parco Nazionale dell'Appennino Tosco-Emiliano
Between Cisa and Forbici Passes, the forest ridges separating Tuscany from Emilia give way to a real mountain environment. With wolves, eagles, deer and hawks, this area is home to animals capable of facing such extreme conditions as winter frost, scarcity of food, lashing winds and strong solar radiation. Among them is the golden eagle which nests on the cliffs. Large and elegant, the male Red Deer has impressive and branched antlers. The wolf is the most ferocious predator in the area, but it is difficult to spot.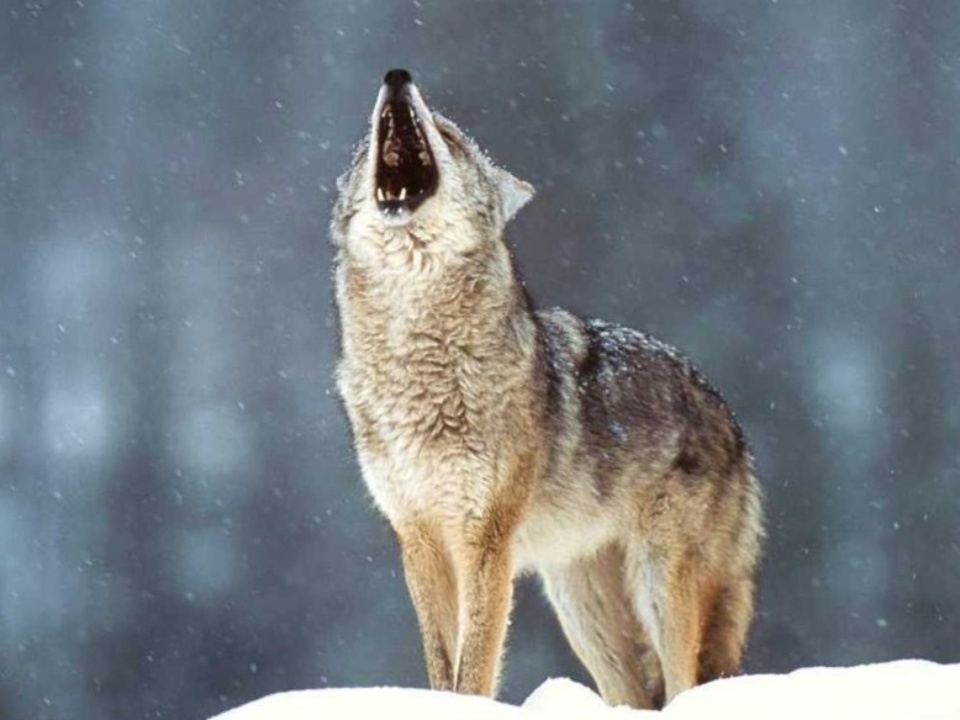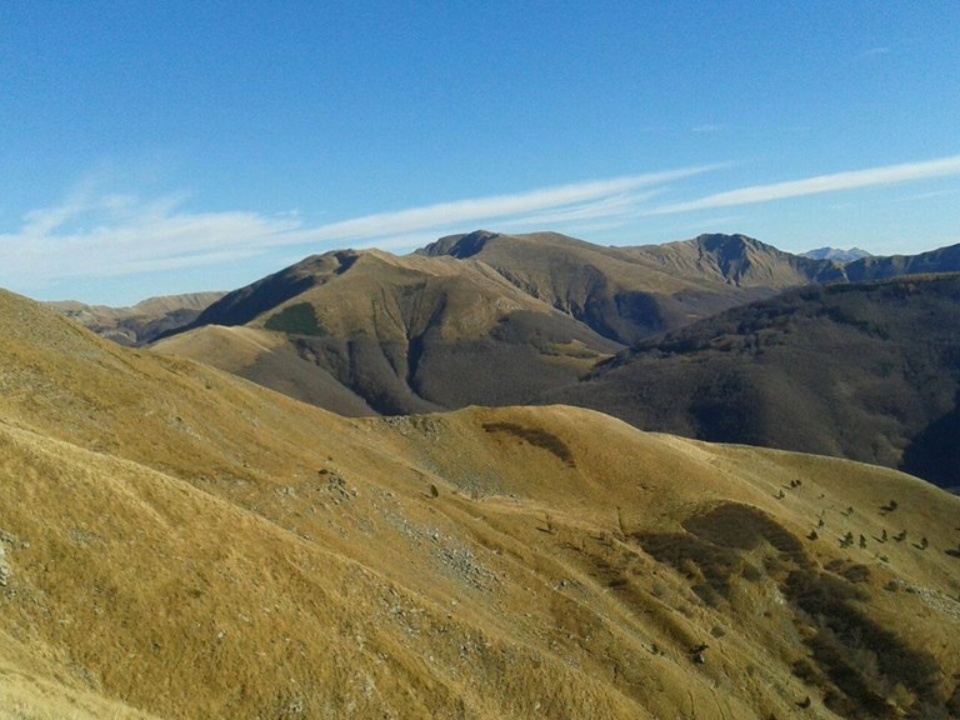 The Maremma Park stretches along 25 km of the breathtaking Tuscan coastline surrounded by marshland, pinewood forests, tilled land and pastures. Here you can find wild boars, roe deer and fallow deer as well as wolves, wild cats and martens. The Maremma National Park is an important wintering area for many waterfowl species and home of over 270 species of birds.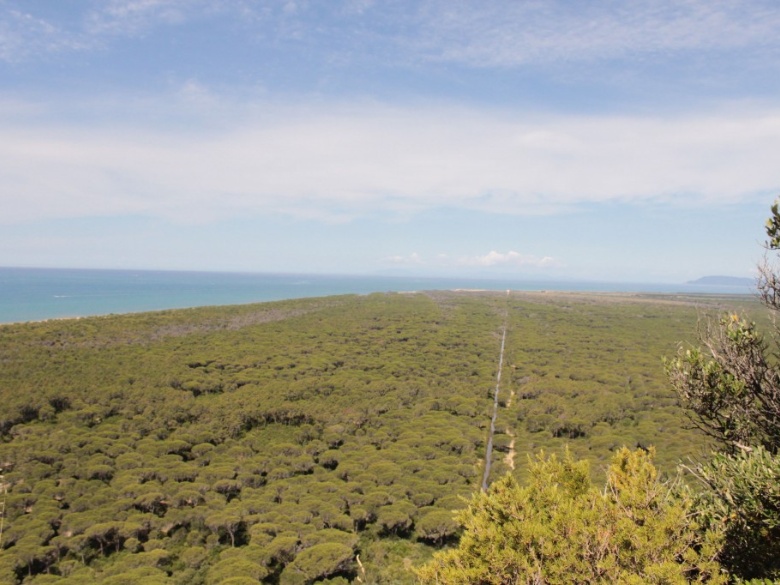 The Apuan Alps, defined by their harsh morphology, are a mountain range that covers an area of about 1080 square kilometers on the northwest corner of Tuscany.
Among the area's smart predators is the imperial crow. In the higher elevations, the chough stands out for its characteristic red beak, which became the symbol of the Park.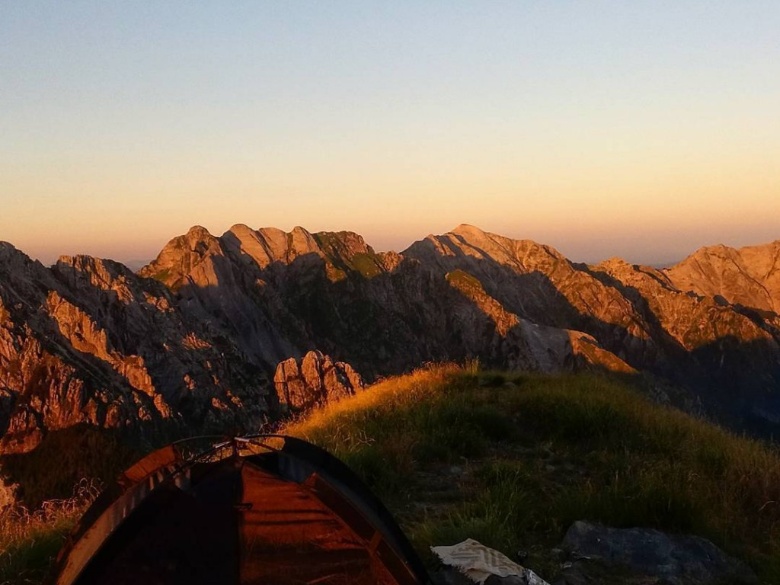 Parco Regionale Migliarino San Rossore Massaciuccoli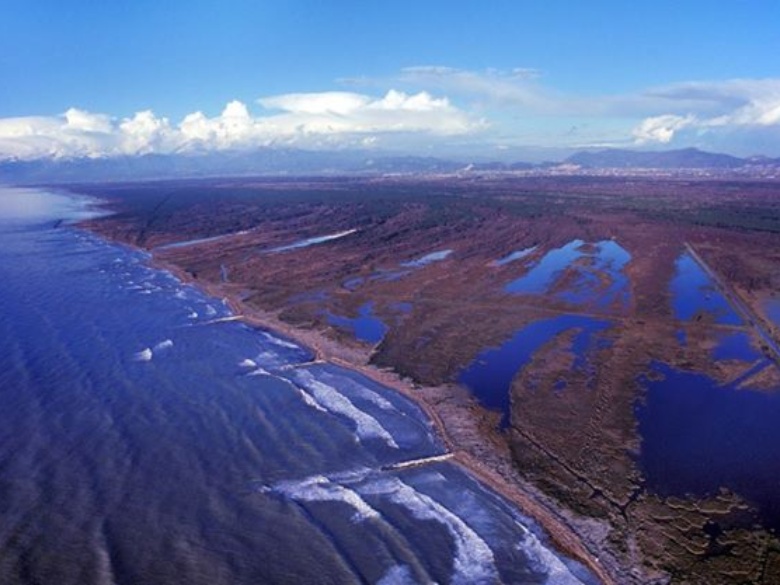 Zoos and Aquariums in Tuscany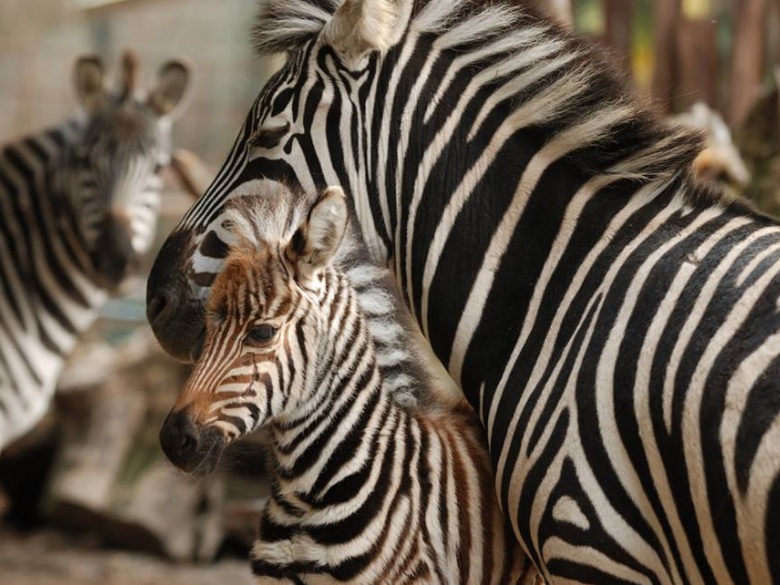 You might also be interested in