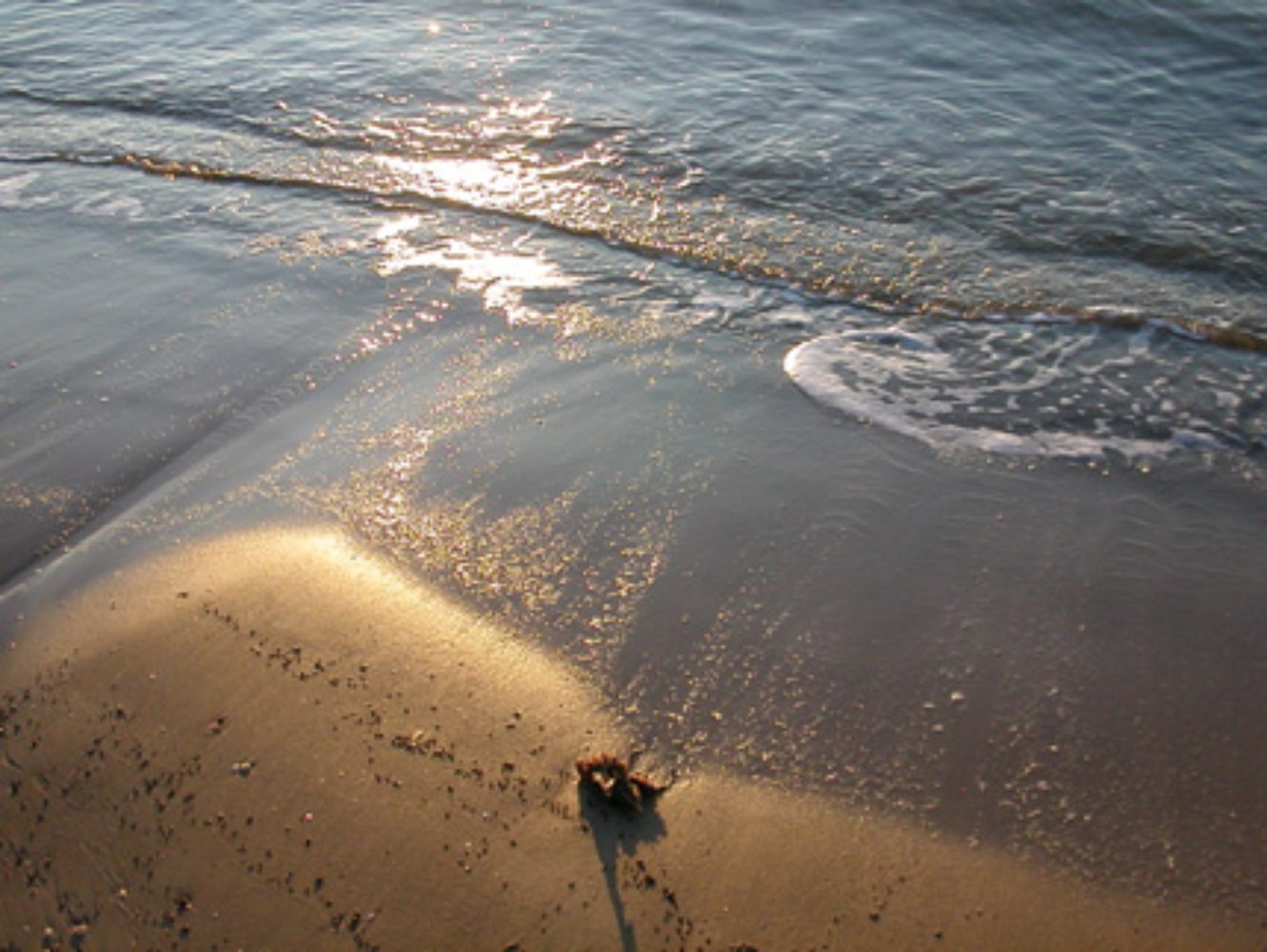 The beaches of Southern Maremma
The most beautiful beaches of Follonica and Marina di Grosseto
The Maremma's most famous bathing sites combine natural beauty and trendy centres. Well equipped beaches offer every comfort and hidden corners allow you to escape from the crowds.
FOLLONICA
Location Golfo di Follonica
Town Follonica
TypeBeach
Description The beach is about 20m long with fine grain sand and can be reached from town along a coastal path. The Tomboli are located at its back, a biogenetic reserve which can be easily reached from the nearby Follonica.

LA POLVERIERA
Location Zona Sud
Town Follonica
TypeBeach
Description A sandy beach located at the southern edge of town heading towards Castiglione della Pescaia.

LE MARZE
Location Le Marze
Town Marina di Grosseto
Type Beach
Description South of Ponte Giorgini this beach continues until the Marze with a chain of cliffs and rocky beaches. The beach is large and framed by a pine forest.
Note The beach includes equipment and a space reserved for domestic animals.

LE ROCCHETTE
Location Le Rocchette
Town Castiglione della Pescaia
Type Beach
DescriptionA small rocky promontory with an ancient castle protects this large beach. To the north a series of small bays are only reachable by sea while the sandy beaches to the south can be reached along the road or from the campsites.
AssistanceYES

MARINA DI ALBERESE
Location Marina di Alberese
Town Alberese
Type Beach
Description This beautiful piece of coastline can be reached by car through the Parco Naturale della Maremma. The fine-sand beach offers a view of the Uccellina Mountains and the towers and Abbey of San Rabano. A 2km walk along the coast will bring you to the rocky Cala di Forno.

MARINA DI GROSSETO
Location Marina di Grosseto
Town Marina di Grosseto
Type Beach
Description A large beach which can be reached from town, nestled among the pine forests and the Maremma Park.


PRINCIPINA A MARE
Location Principina a Mare
Town Marina di Grosseto
Type Beach
Description This piece of coast is one of the widest in the province with high dunes which meet the beach and a pine forest at its back. Follow indications from Grosseto to arrive.
AssistanceYES


TOMBOLO GROSSETANO
Location Marina di Grosseto
Town Marina di Grosseto
Type Beach
DescriptionThe beach averages about 50m deep with fine-grain sand and an abundance of seaside flora. The turn offs are along the road from Marina di Grosseto to Castiglione della Pescaia.
You might also be interested in
Colline Metallifere
Northern Maremma is filled with evocative landscapes, each different from the rest: from the oak forests in the inland to the typical Mediterranean scrub to the coast, characterized by white sand beaches and a crystal-clear sea, and, forming the ...
Scopri Colline Metalliferekeyboard_backspace