Summer in the quiet Tuscan mountains
Discover grottos, ghost towns and the places where poets used to live
Tuscany
has been home to some of the greatest artists of all time.
Giovanni Pascoli
and
Ludovico Ariosto
are just two of the renowned poets who had a significant impact on this part of the world. The
Garfagnana
area is a lush, forested valley surrounded by the
Apuan Alps
and the
Tuscan-Emilian Apennines
. Here these poets found tranquillity and inspiration for their art. Aren't you curious of taking a look at these places?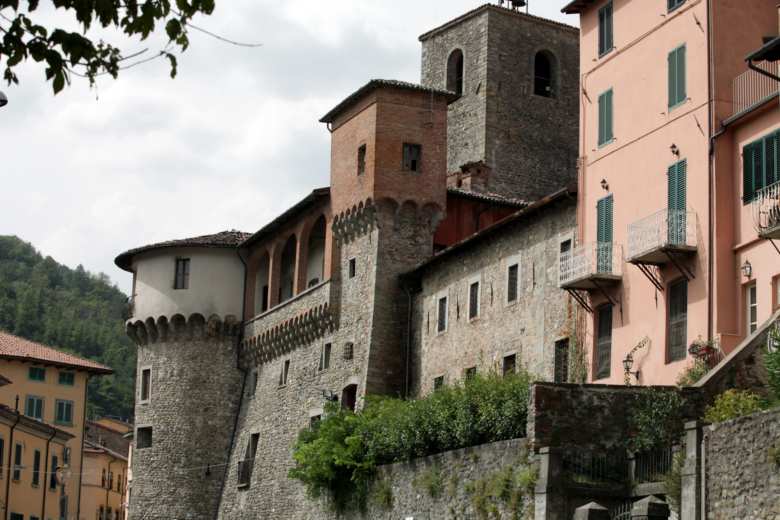 One of them is Castelnuovo di Garfagnana with its beautiful fortress, called "Ariostesca" because Ariosto has lived there from 1522 to 1525. At that time – under the Estensi family - he was governor of Garfagnana and the Rocca with its tower was the headquarter of the local government.
Another place that's worth a visit is Barga, in the Serchio Valley, near Garfagnana. There you can visit the Museum that once was Pascoli's house. He moved there in 1895 with his sister Maria and dog Gulì, renting - and then buying - the country villa where he spent the most tranquil years of his life, until his death. The verses of Primi Poemetti (1897), Canti di Castelvecchio (1903) and Poemi Conviviali (1904) where composed there.
If you like walking, follow the Ariosto trail: it is is an easy hike that leads from Castelnuovo di Garfagnana to the recently restored Fortress of Montalfonso. Enjoy a majestic panorama that will lead you through vineyards and hamlets. The trail leaves from Via Azzi, in the center of Castelnuovo Garfagnana.
Summer is the ideal season to visit the area in order to take the best from its beautiful natural scenery. Take some time to visit the Gramolazzo Lake, the Parco dell'Orecchiella and the magnificant Grotta del Vento.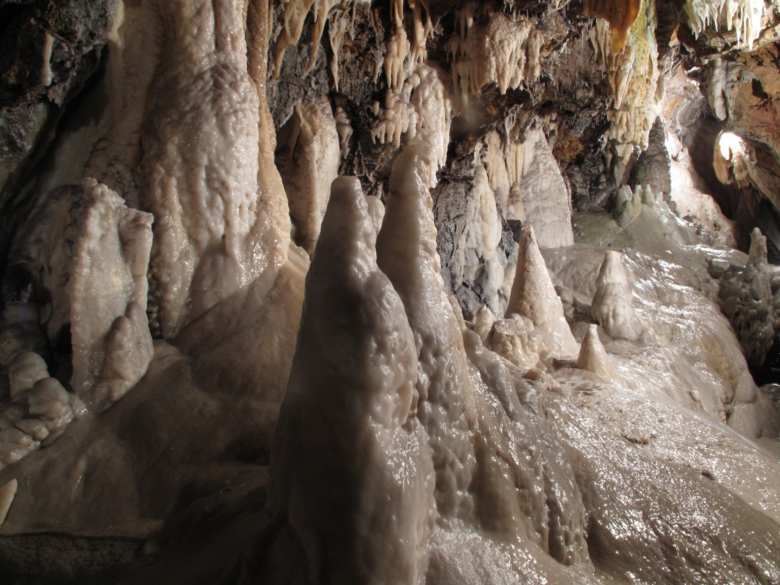 If you want to visit a ghost village, Fabbriche di Careggine is an ancient place born to accommodate the blacksmiths from the other spots of Italy.
It is at the bottom of the Vagli Lake, submerged for most of the year! But when the lake is drained, all the stone houses, the cemetery, the three-arched bridge, the Romanesque church of San Teodoro and the bell tower in ruins emerge.
A visit to the area would not be complete without a meal at one of the traditional local restaurants, where you can taste the best dishes of the Tuscan mountains, including porcini mushrooms, cheeses, game, honey and much more.
You might also be interested in
nature_people
Learn more
Outdoors
Tuscany is not only the region of art towns and hamlets: there's another face of Tuscany that is genuine and wild, waiting for you to discover and
continue...