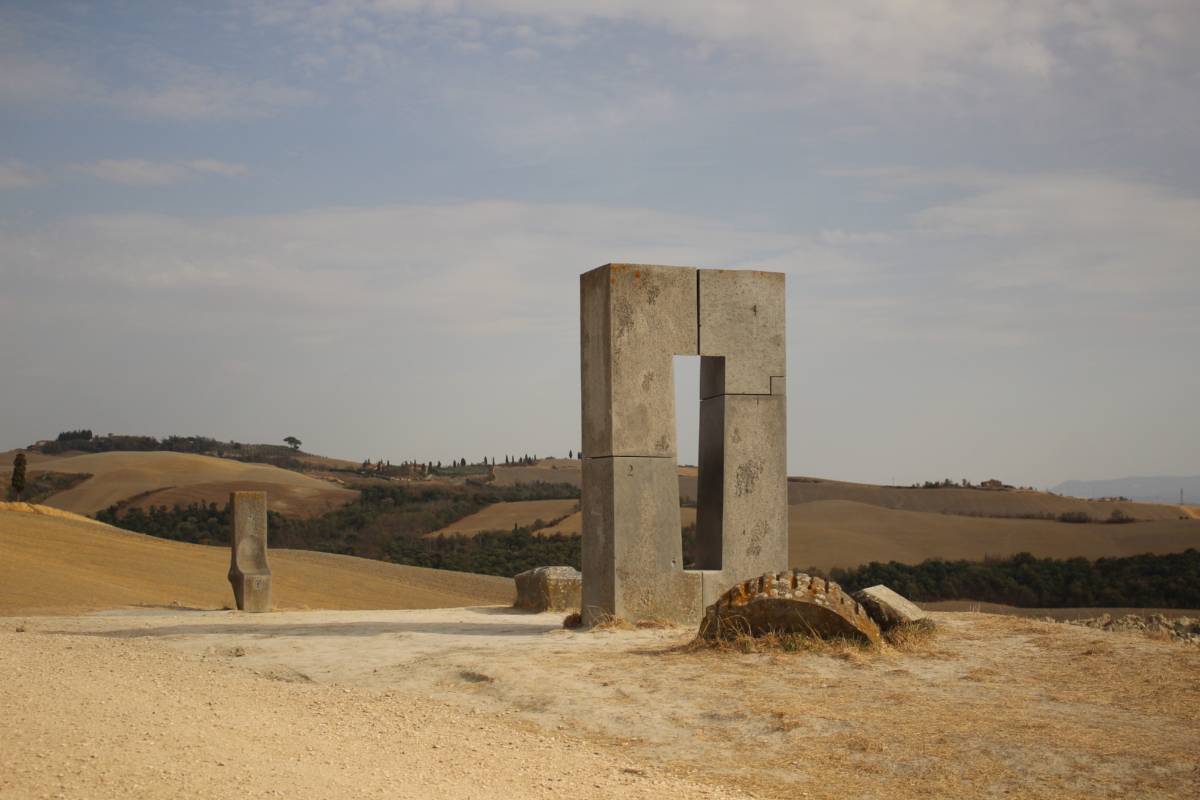 The Via Lauretana in Tuscany
Walking from Siena to Cortona, in the footsteps of the old pilgrims
The Via Lauretana follows an Etruscan-Roman route that had great fortune even in medieval times. It connects the Sienese territory with the Valdichiana and therefore the Umbrian-Marche area. Later, it became more and more used as a pilgrimage route, connecting to Siena, and therefore the Via Francigena, through to Cortona, crossing Asciano, Rapolano Terme, Sinalunga, Torrita di Siena and Montepulciano. It then continued to Umbria, reaching the Holy House of Loreto in the Marche region from which it gets its name, Via Lauretana.
The Lauretana was a wonderful road, frequented by artists, merchants and pilgrims who have traveled it for centuries, transporting goods, conveying ideas, stopping in the various churches, chapels and Marian devotions that dot the entire route.
The Tuscan route is 114,6 km long and can be covered in 5 days, or in 4 days, for more experienced hikers.
In order to fully admire the breathtaking views and to appreciate the art and food and wine culture of all the areas you pass through, we advise you to travel in several stages and organize the journey over a number days to be able to better experience the route and get a true knowledge of authentic Tuscany!
You might also be interested in