Siena in the Renaissance era
An art and history tour through the city centre
The wealth of art that the vibrant city of Siena prompted in the late 15th and early 16th century is important both in terms of the quantity and quality produced.
The two main focal points of Siena representing the civil power on one hand (Palazzo Pubblico and the Spedale di Santa Maria della Scala) and the religious power on the other (the Cathedral) conserve the most relevant examples of that cultural change.
You might also be interested in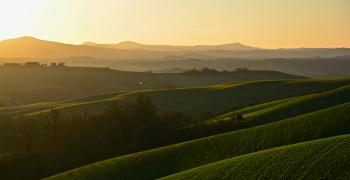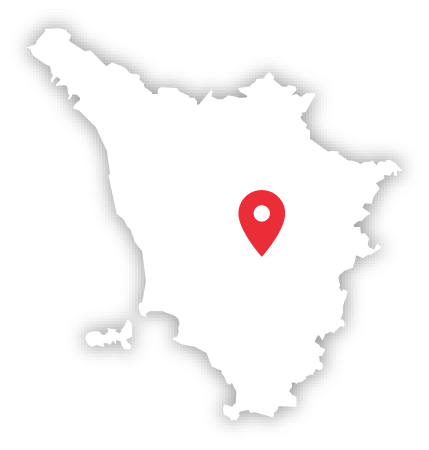 Learn more
Siena area
The Siena area (known as the "Terre di Siena" in Italian) is the scenic countryside surrounding Siena, which continues to entice travellers with its
continue...