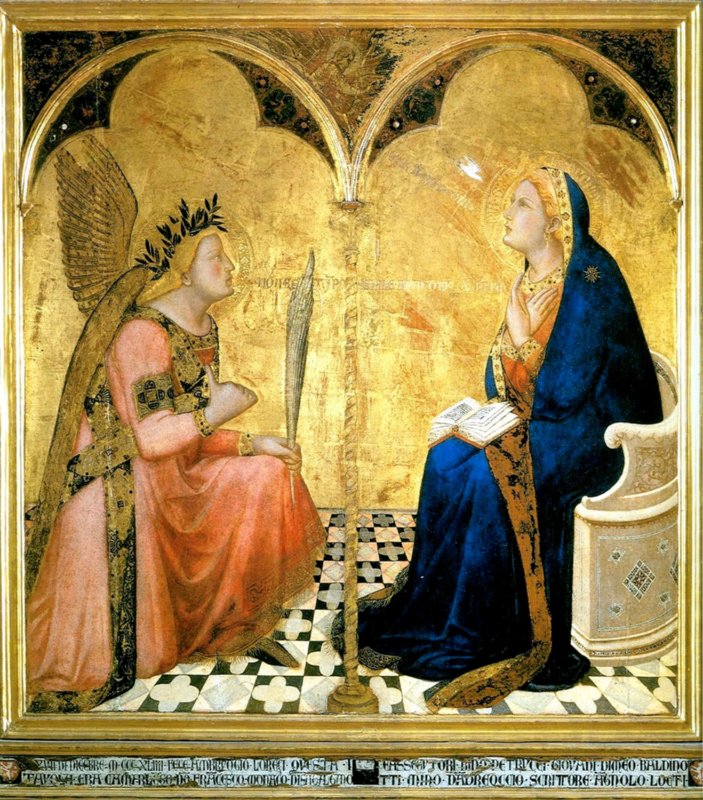 account_balanceMuseums
Pinacoteca Nazionale in Siena
Masterpieces by Sienese masters of the 14th and 15th centuries are on display
The Pinacoteca Nazionale in Siena, housed inside Palazzo Buonsignori and the neighbouring Palazzo Brigidi, is the most important collection of painting from the Sienese school in the world. The museum is particularly renowned for its works from the 14th and 15th centuries, as well as masterpieces from the Mannerist and Baroque periods.
Visitors can admire works by Duccio di Buoninsegna, including Polyptych n. 28, the splendid Madonna and Child by Simone Martini, The Annunciation by Ambrogio Lorenzetti (the last known work by the artist) and the Carmine Altarpiece by Pietro Lorenzetti, a masterpiece of the 14th-century Sienese school.
The museum is also home to several works by Domenico Beccafumi, including the large painting of Saint Catherine of Siena receiving the stigmata and Saints Benedict and Jerome, as well as pieces by Giovanni di Paolo and Guido di Siena.
Siena
Where not a single stone has changed down the centuries
Siena shines perfectly from a distance in its medieval magnificence. The three hills amid which the city rests rise up like an idyllic film set, the old boundaries soften like the past into a countryside that sometimes still seem like the scene painted by Ambrosia Lorenzetti in the Allegory of Good Government in the halls of Siena's city hall. ...
Morekeyboard_backspace
You might also be interested in