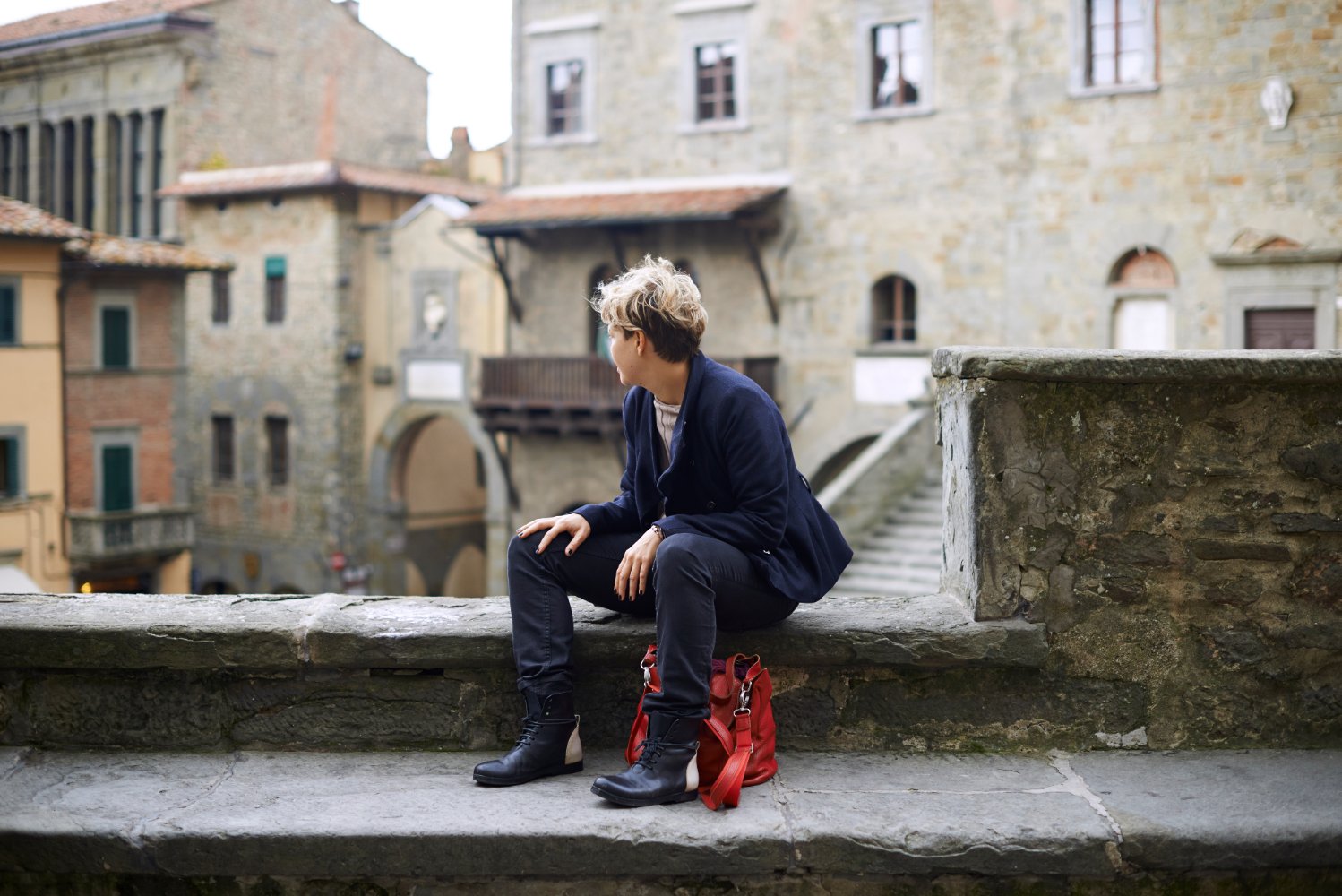 Sansepolcro: a land of art, spirituality and nature
Sansepolcro is a small town in Valtiberina, a territory occupying both the regions of
Tuscany and Umbria
. Just a few steps away from Città di Castello, Sansepolcro is
the land of Piero della Francesca
, master painter and mathematician of Renaissance Italy. Thanks to his acute perception and skill with numbers, he was able to create perspectival worlds within his paintings in which the realms of the picturesque and the architectural became one. His "Resurrection", housed in the Civic Museum of Sansepolcro,
is organized spatially in such a way so that the composition's main figure
, Christ, appears differently depending on the viewer's perspective and is entirely different from the way the other figures in the composition are depicted within the spatial framework.
San Sepolcro
is a treasure trove for other notable
paintings and sculptures
, like the Triumphans Crucifix located within the Cathedral of San Sepolcro, in the historic center. This is one of the first artistic portrayals of Christ on the cross. [geo_mashup_map] Finally, a special mention should be made in honor of the hermitage of Montecasale, built in the XII century. It has strong Franciscan roots; it is even possible to
visit the site in which Saint Francis slept
, prayed and lived his life in solitude, surrounded by nature, silence and spirituality. This site is located in the hills not far from the center of town. A short car ride to experience this should not to be missed!
You might also be interested in