Pistoia: paradise for foodies!
A hub for food lovers located at the foot of the Apennine Mountains
Pistoia is one of those cities that exudes the peace and quiet of picturesque small towns. It's located at the foot of the Tuscan Apennine Mountains, about 30 km north-west of Florence.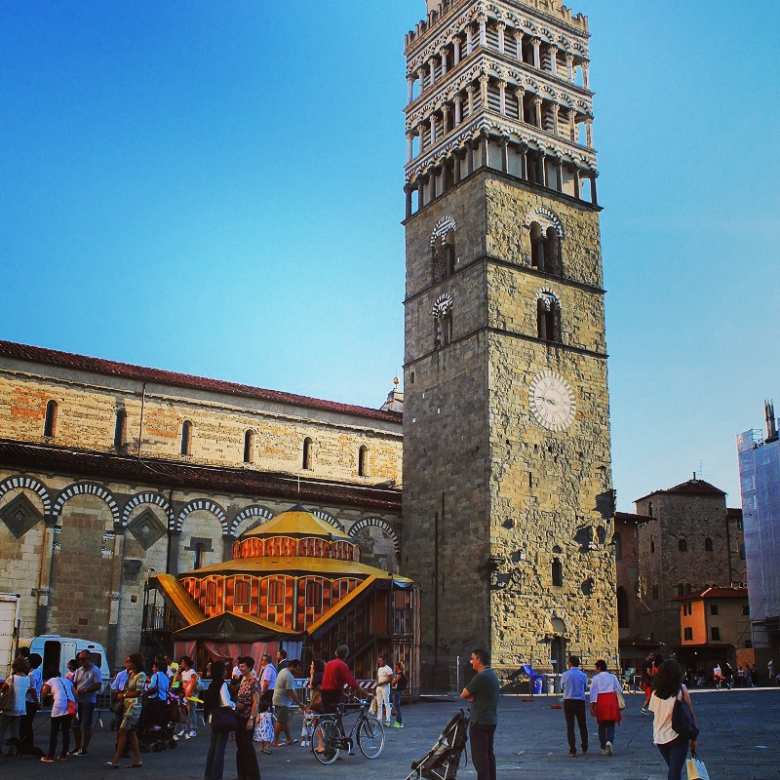 Walking around the city center, you'll come across cheerful visitors and enticing markets surrounded by unique historical monuments, ones you can touch, experience and walk through without the crowds of bigger cities.
If you visit Pistoia and its surroundings one of the most impressive things you will notice is the wonderful value placed on food. From the city center to the countryside here are four foodie ideas for your next trip to Pistoia:
Dinner in Piazza della Sala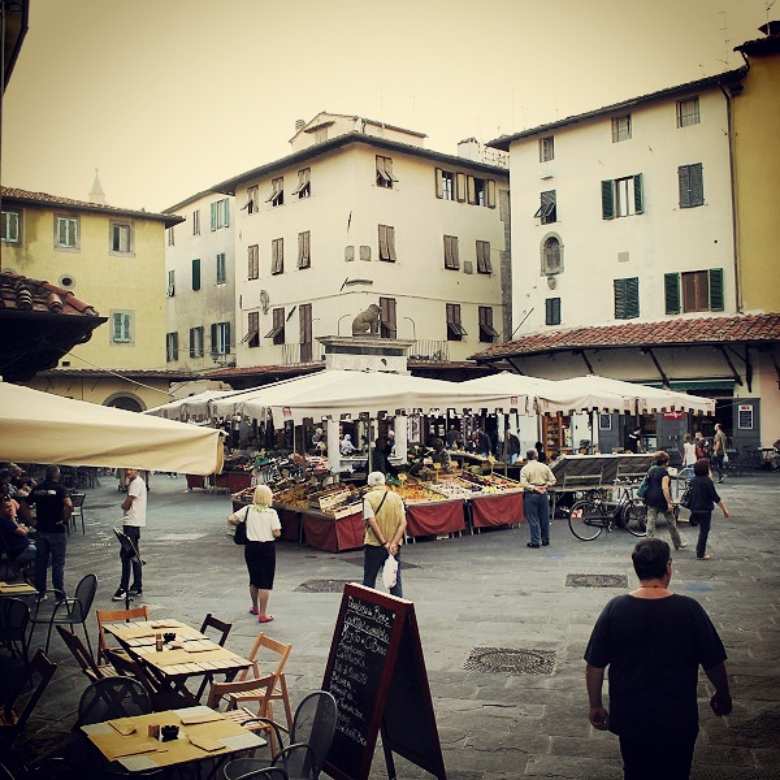 La Sala (the hall) is one of Pistoia's main squares. In the 8th century (during the Longobard era), it was the curtis domini regis, the square that housed the authority's palace: the Gastaldo.
The first churches were built around this very square, meaning Pistoia's commercial life began right here. Today, a daily fruit and vegetable market is held, not to mention the amazing delis, butcher shops, pubs and restaurants around the area.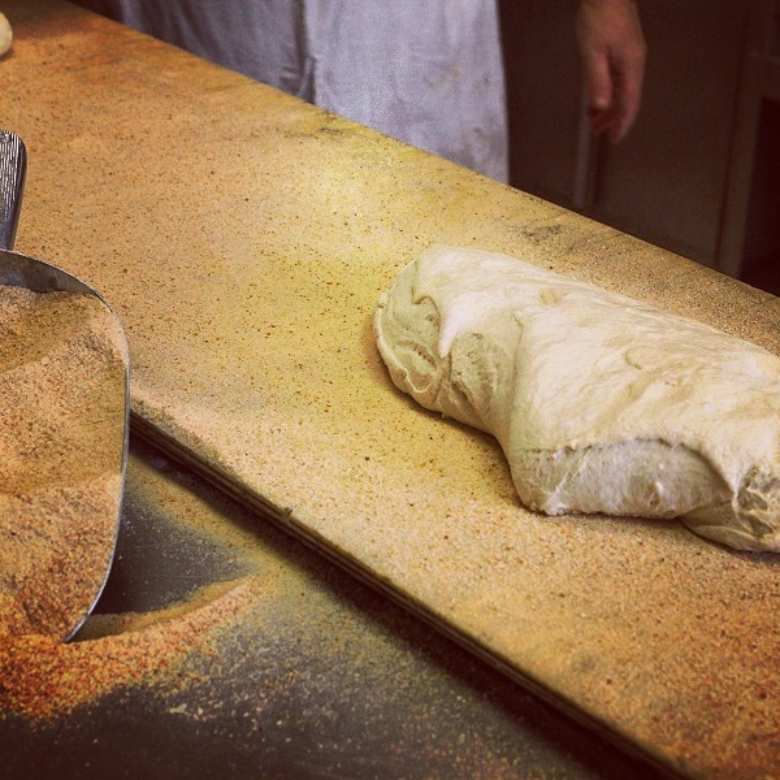 According to the etymology, Pistoia's name derives from the Latin "Pistoria," which means bakery. In Roman times, Pistoia was probably used for supplying the Roman army with bread and housed large ovens. If you come to Pistoia, you can opt to learn how to make pizza, schiacciata, chestnut cakes, necci and pappa al pomodoro soup at the "Forno Giuntini" bakery in Quarrata, with classes taught by the "Baker for a day" cooking class masters.
The lesson spans about 5 hours, where you'll learn how to knead and cook some of the best local specialties. At the end of the lesson, enjoy a collective dinner where you can taste all of the food cooked during the course.
Herb tour (with dinner) in "agriturismo"
Traditional Tuscan dishes are made with simple ingredients and easy methods - but herbs are always a must. Pistoia is a great setting to follow an herb tour. Here, you can stay in an "agriturismo" at the top of the hill surrounded by hundreds of olive trees, where you'll learn the art of recognizing, collecting and cooking with herbs. Read more about the herb tour with dinner.
Coffee break ...and lesson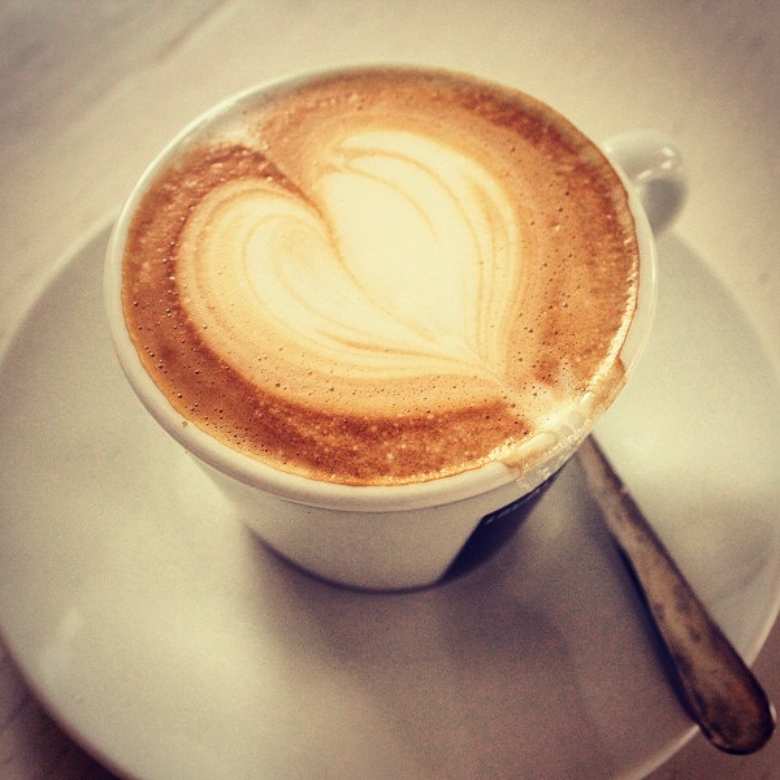 Do you know how to make the perfect espresso and cappuccino or know how many types of coffee there are in Italy? Italian coffee is normally a mix of robusta and arabica varieties. However, coffee in northern Italy and France is roasted for a longer amount of time and is therefore more bitter than its North American counterpart. If you want to learn more about the coffee-making process (from the field to your cup), book your coffee lesson in Pistoia. Read more, here.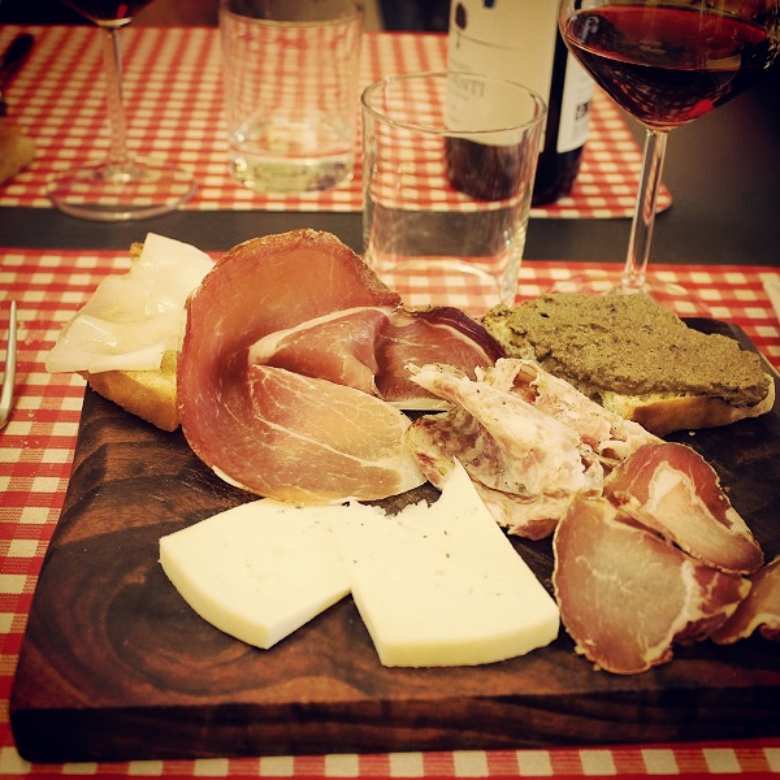 Pistoia is the perfect city to taste authentic Tuscan cuisine: from schiacciata to Tuscan bread, ribollita, pappa al pomodoro, fried mixed meats, peposo meat stew and Tuscan crostini, this area has it all. You can also try specialties linked to the area's history, such as Carcerato and maccheroni pasta with duck sauce. But in Pistoia, it's not only the traditional flavors that will enchant you, but the area's creative cuisine.
Up in the mountains, the air is fresher and the food tastes stronger and sweeter. Traveling through the towns of Abetone, Cutigliano, Piteglio, Pistoia, San Marcello Pistoiese, Sambuca Pistoiese, Marliana, Pescia and Montale, you'll find three iconic food products not to be missed: Sorana beans, Pecorino cheese and all foods made with local chestnuts.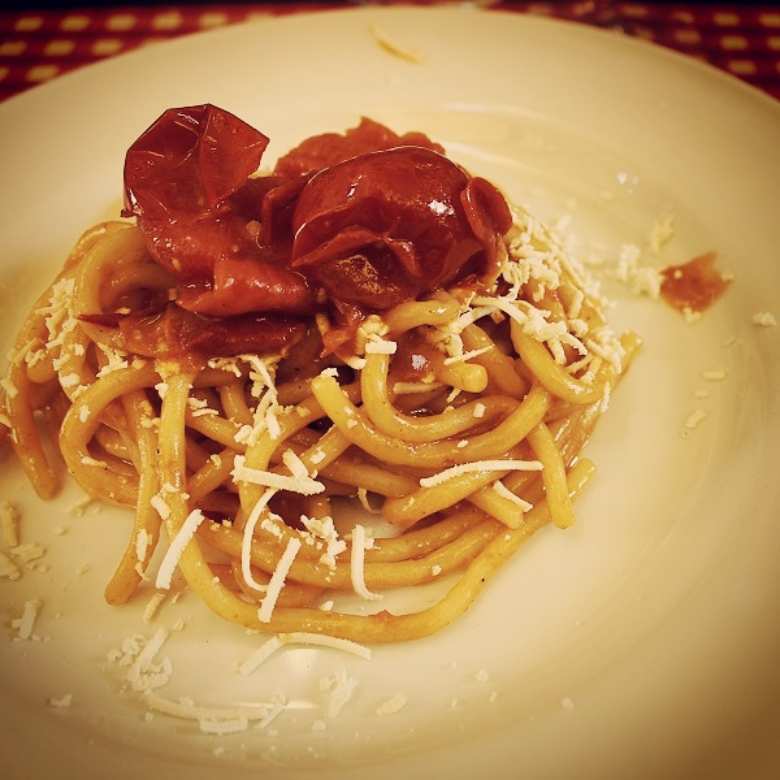 If you're looking for restaurants, trattorie or cafés that serve local, traditional specialties and that offer local products straight from the countryside, look for the "Vetrina Toscana" trademark products.
Photos taken by Flavia Cori during #acenasulweb #viraccontopistoia and #unaltroparcoincitta blog tours organized by Consorzio Turistico Città di Pistoia.
You might also be interested in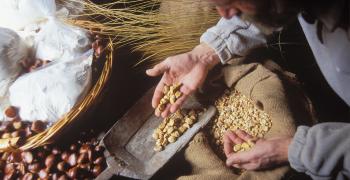 Learn more
Food and Wine
Olive oil, wine, truffle and other culinary delights make up the excellence of Tuscan gastronomy.
continue...